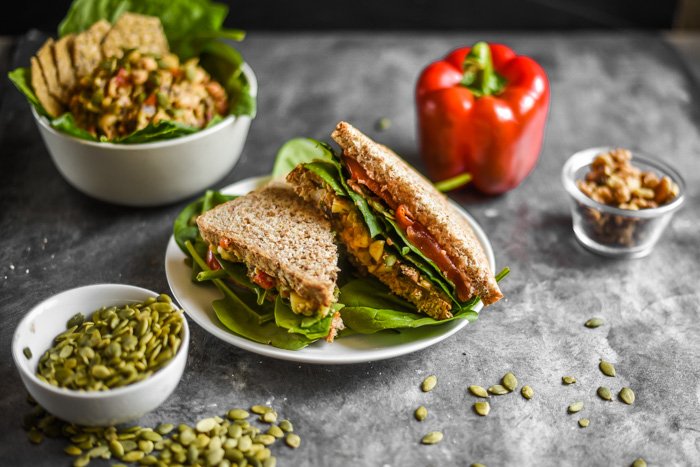 Happy Friday, my peoples!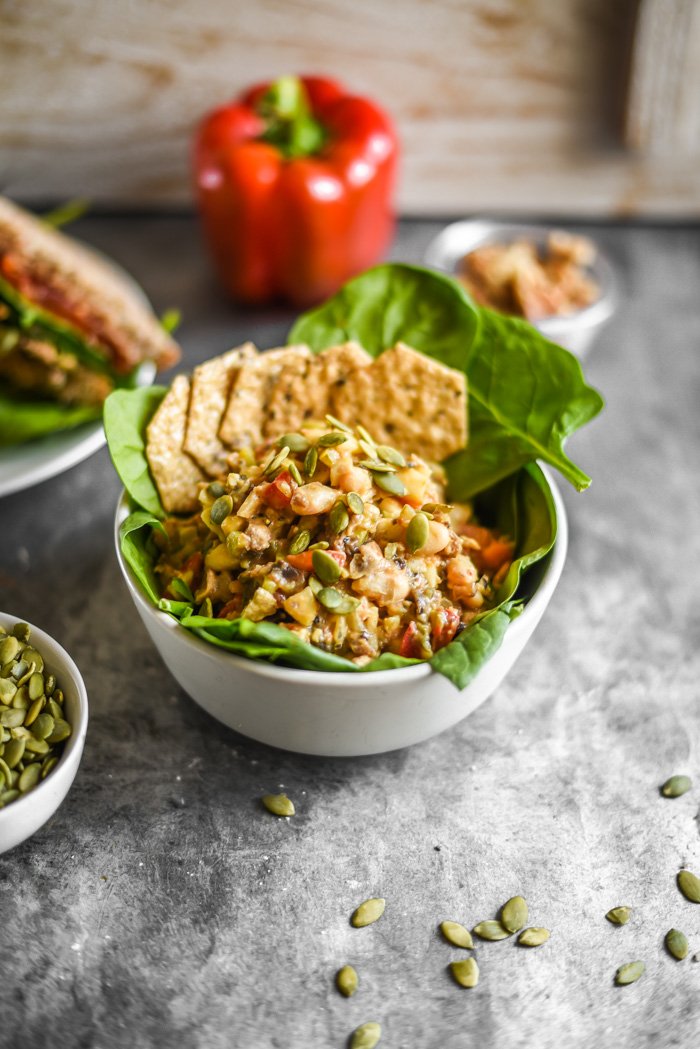 I'm planning to do some recipe testing over the weekend. Tell me, were you a fan of tuna, egg, or chicken salad sandwiches as a kid? Did you ever consider what it might be like to star a bean in this recipe? I really hadn't so that's why I was extremely surprised at how good it was the first time I tasted one. I think it was a garbanzo bean salad, which is probably the most common, and it was so good I knew I wanted to try one in my own kitchen.
When I decided to make it I didn't realize I was out of garbanzos so I went to grab an alternative. Pinto beans have always seemed less common to me. I mean, if you love refried beans for taco night then you probably eat them a lot but we don't think about the refried beans being pintos. It's similar to how so many tomato-haters still love ketchup or pizza sauce. Sometimes we just don't think about food, you know?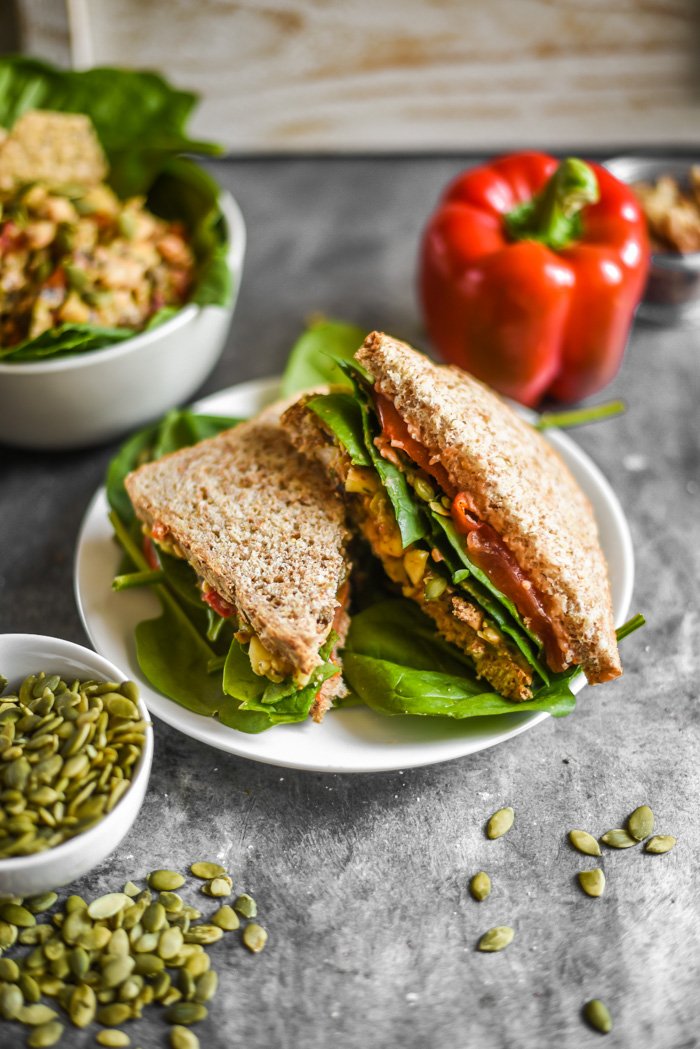 My brother absolutely detests onions and mushrooms but he has no idea that they're in so many of the dishes he likes. It's just kind of funny. So for this recipe I put the salad on bread to make a sandwich but it's also great with crackers, chips, wraps, or even on a bed of greens. I think my favorite part about it is that you can add all types of fresh veggies that you've got on hand. However, I'll definitely recommend the riced cauliflower because it gives this perfect crunch. I've also tried it with zucchini and mushrooms.
I also added a handful of chopped walnuts and some pepitas for a little more crunch but any nuts or seeds that you prefer can be used instead. This is just a great Spring/Summer recipe for picnics or easy lunches. It takes almost no time to mix the ingredients together and then it's ready to enjoy. 😉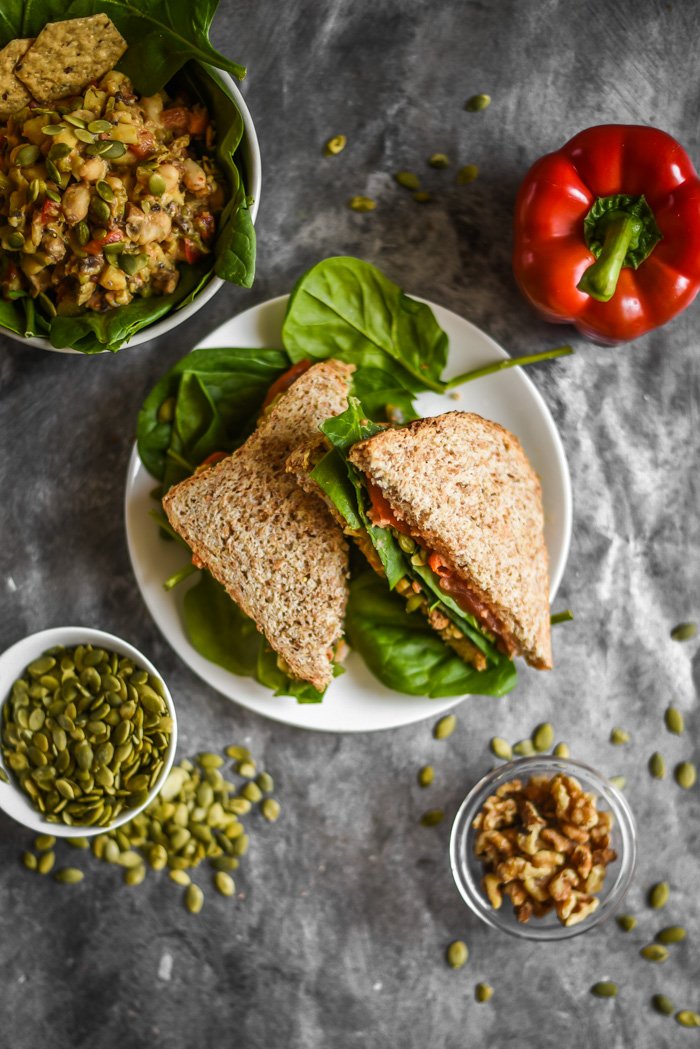 Crunchy Pinto Bean Salad Sandwich (Vegan+GF)
Chickpeas are great, but have you ever tried pinto bean salad? This recipe is a great way to expand your pinto horizons past refried beans.
Prep Time 15 minutes
Servings 6 - 8 servings
Ingredients
1 (15 ounce) can pinto beans, drained and rinsed
1/4 cups refried beans
1/4 cup diced onion
1/4 cup plain non-dairy yogurt
2 tablespoons mustard
1 tablespoon sriracha
1/4 tablespoons dill pickles
1 bell pepper seeded and diced
1/4 cup walnuts chopped
3 tablespoons pepitas
1 cup fresh cauliflower, riced (can use other veggie you prefer such as zucchini or even mushrooms)
3 tablespoons nutritional yeast
sea salt & black pepper to taste
sandwich bread can be gluten free
lettuce or spinach
fresh tomatoes. sliced
1/2 medium apple, seeded & diced
1 -2 tablespoons coconut sugar (optional)
Instructions
In a medium mixing bowl, add the refried beans and mash it together with the onion, yogurt, mustard, and sriracha. Add in the chopped veggies and nuts then season to taste with salt and pepper. Stir in the pinto beans and mix well until combined.
Serve on a sandwich or as desired. Store in an airtight container in the refrigerator.

ALL CONTENT IS MINE AND ORIGINAL! All of these food photos were taken with my Nikon D750 and my favorite Lens, the Nikon AF-S FX NIKKOR 50mm f/1.8G. You can find out more in my INTRO POST.
Also, a huge shoutout to @rigaronib for designing my logo!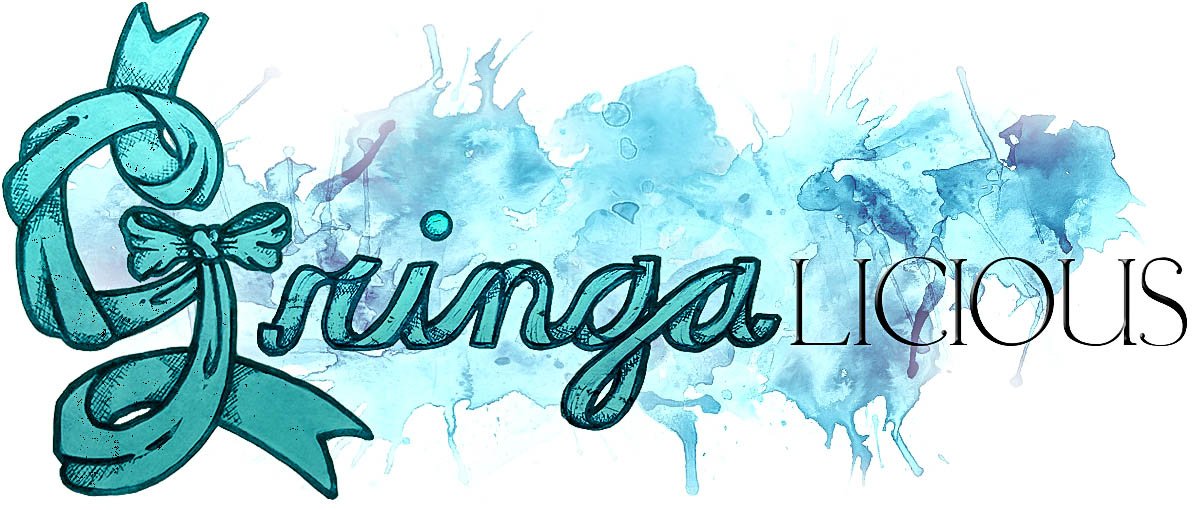 If you're looking for more recipes check out some of my other recent posts!
Also, check out my recap of last year