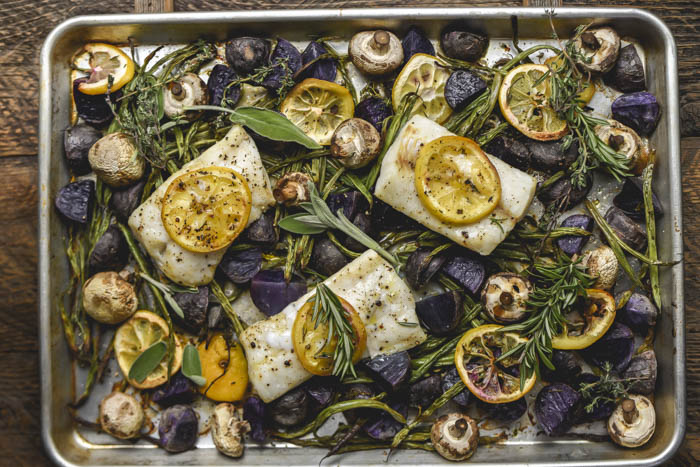 You know those nights when you just can't even think about making something complicated for dinner?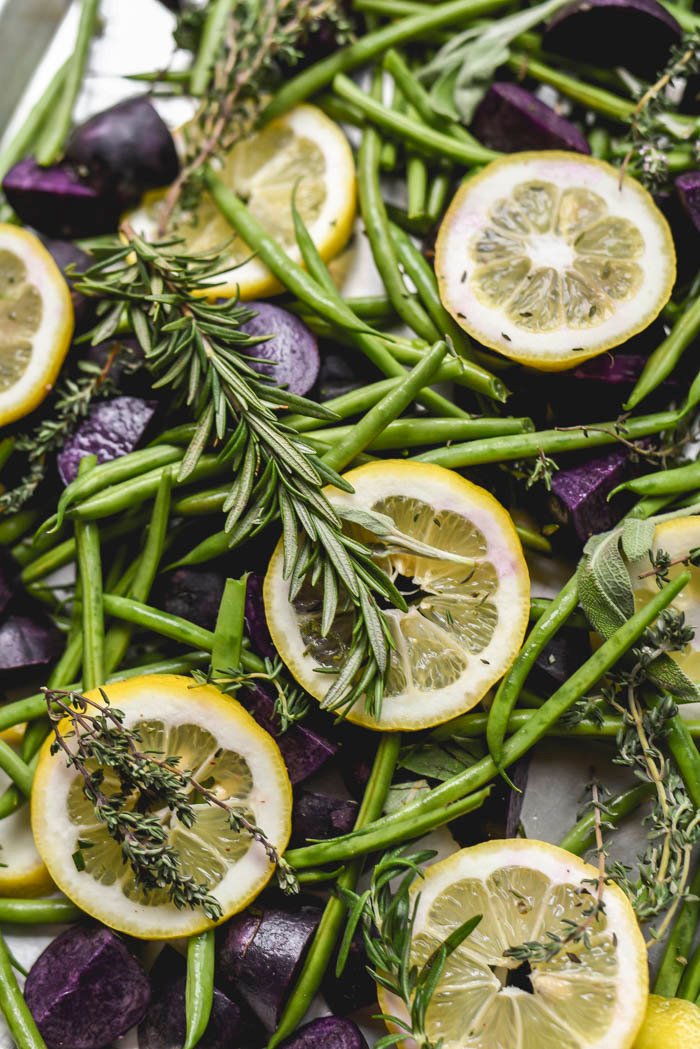 Maybe it's been a really long day, or even week, and the thought of preparing anything that requires more than minimal effort is really unappealing. Usually in my house this is when the freezer gets opened by one of the boys and the frozen pizzas go into the oven….or worse, the microwave (oh the horror!)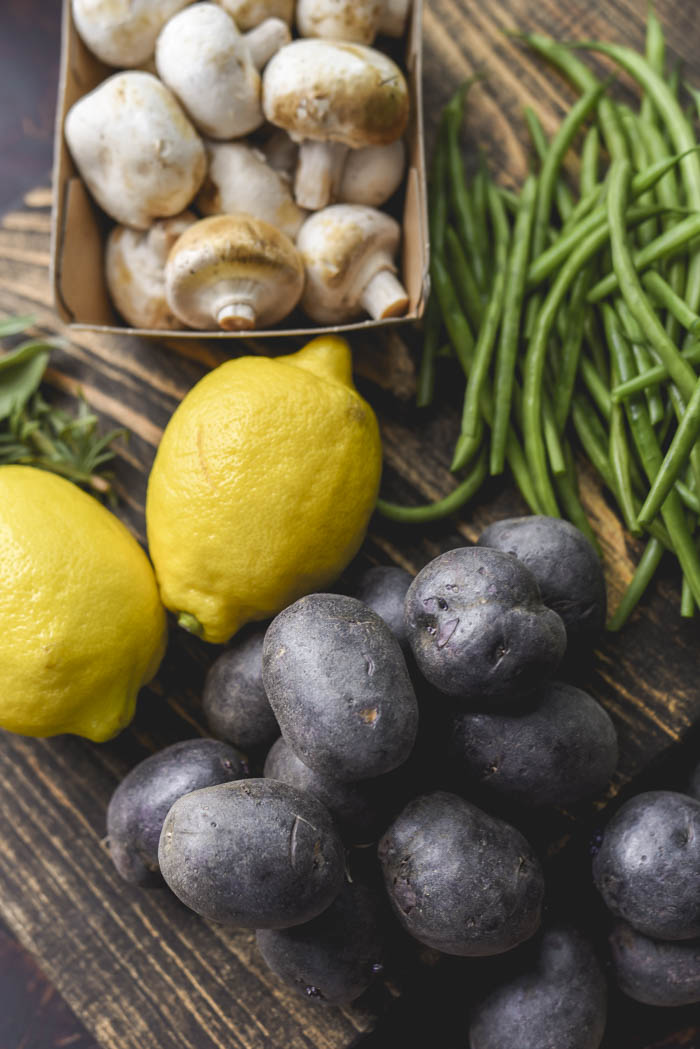 You'd maybe think that this type of thing doesn't happen in my house since I'm constantly sharing recipes. Well, you guys, it totally does sometimes. In fact, on a busy day when I'm working on specific recipes sometimes I just haven't made anything dinner-worthy.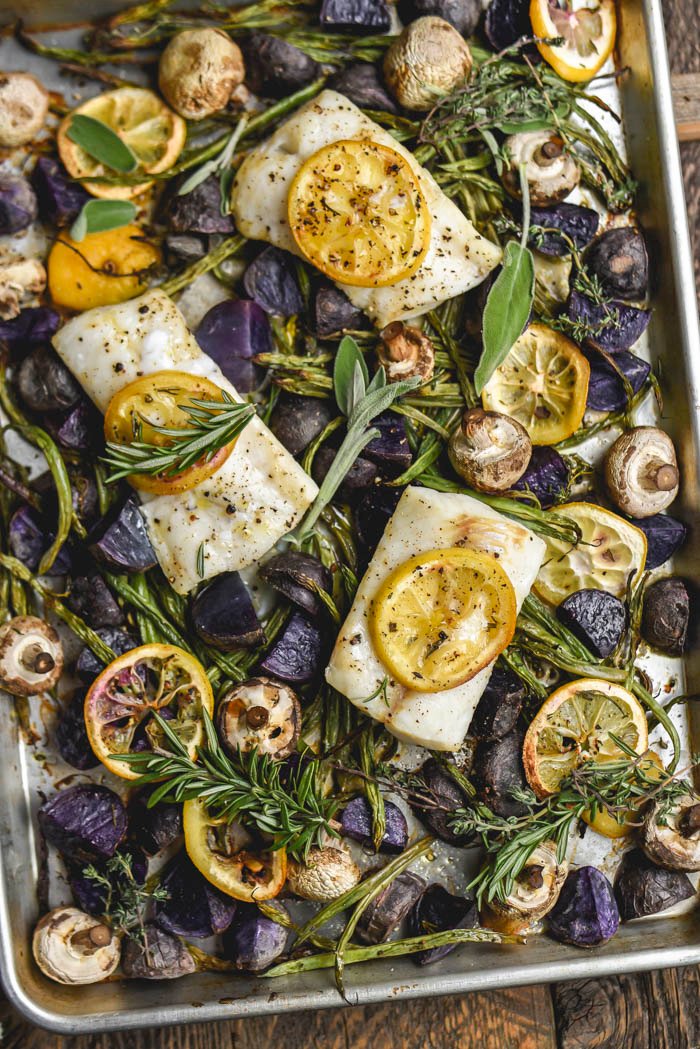 For example, if I'm working on a cake recipe, then heading out to the gym, and/or grocery shopping, then working on emails and writing posts, I can sometimes get to the end of the day and realize there's just no time for an elaborate meal. While there are some of my family members that are plenty happy with packaged and frozen foods, I personally prefer to at least have something green or fresh on my plate, you know?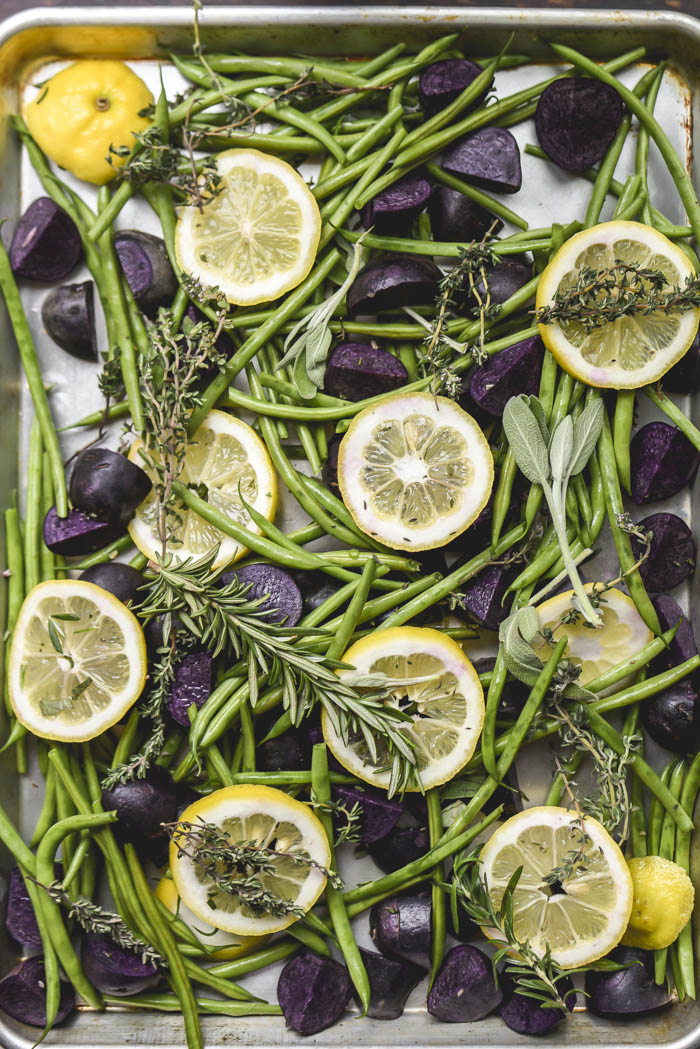 So while, yes it isn't as instant as a pack of ramen, it's definitely a little more nutritious and the smell of these flavors filling your kitchen alone should be enough to make it worth it. Besides, the majority of time spent on this meal is hands-off so you can be working on another task while this cooks and then before you know it you'll have a wholesome, not to mention colorful, meal set and ready to go and barely any dishes to clean up. Now that's a win win in my book!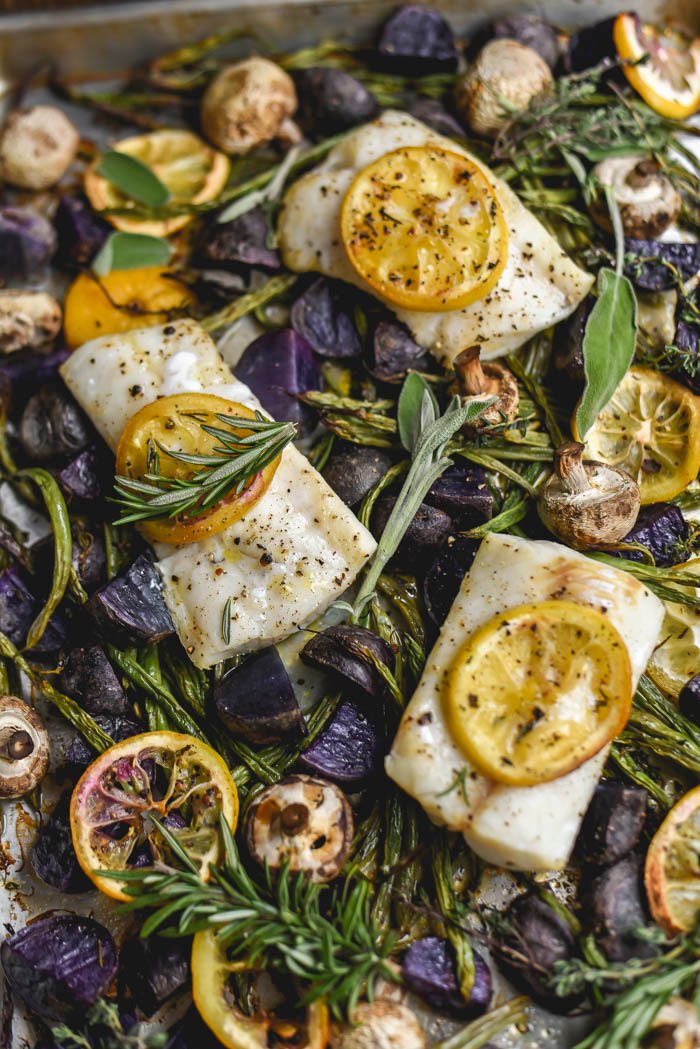 Roasted Purple Potatoes & Cod Sheet Pan Dinner
Prep Time: 15 minutes
Cook Time: 45 minutes
Total Time: 1 hour
Yield: 4 - 6 servings
Dinner is a snap with this mostly hands-free meal cooked on just one pan. It'll will have your house smelling amazing and save you lots of dishes.
Ingredients
1 1/2 pounds fresh Alaskan cod, boneless skinless
3 tablespoons olive oil, divided
sea salt and freshly ground black pepper
1 1/2 pounds small (2-inch-diameter) purple potatoes, cut into quarters
1 pound green beans
1 medium lemon, thinly sliced
1/2 pound portobello mushrooms
3 cloves garlic, minced
1/4 cup chopped fresh sage leaves
2 tablespoons chopped fresh thyme leaves
2 tablespoons chopped fresh rosemary leaves
Instructions
Preheat oven to 450°. Line a large rimmed baking sheet with foil or parchment paper. Place potatoes in a medium bowl, drizzle with 1 tablespoon of oil, and season with salt and pepper. Toss gently to coat then spread on baking sheet in an even layer. Place in oven to bake for about 20 minutes on their own.
Combine another tablespoon oil, green beans, lemon slices, and herbs in same bowl from potatoes; season with salt and pepper and toss to coat. After the potatoes have cooked about 20 minutes add mixture to sheet, mixing in with potatoes and return to oven for about 15 minutes longer.
After those 15 minutes, toss the fix and mushrooms in the same bowl, along with the last tablespoon of oil and place on the pan with the rest of the ingredients. Return pan to oven and roast until potatoes are beginning to brown around the edges, about 20 minutes. Remove pan from oven and let it cool for 5–10 minutes. Serve Hot.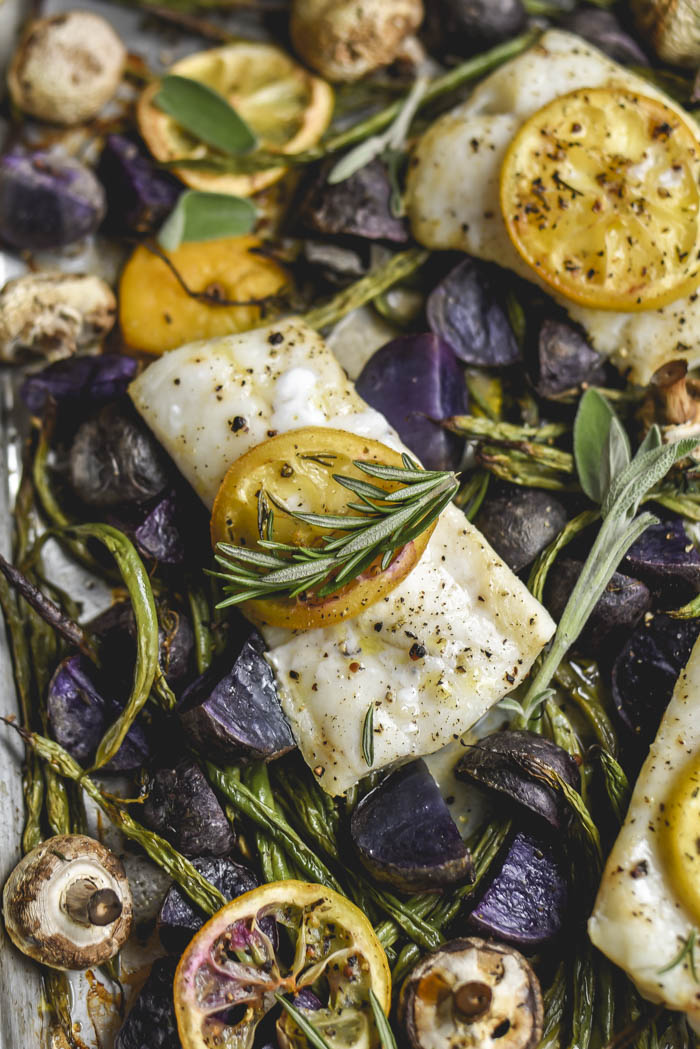 For more great food ideas, please do not forget to look at my other recent food posts
ALL CONTENT IS MINE AND ORIGINAL! All of these food photos were taken with my Nikon D750 and my favorite Lens, the Nikon AF-S FX NIKKOR 50mm f/1.8G. You can find out more in my INTRO POST.
And, by the way, to all the minnows out there, my intro post did a huge $0.21. The key to success on Steemit is to be consistent and persistent. Click on the link below for some great tutorials on how you can also succeed on the steem blockchain: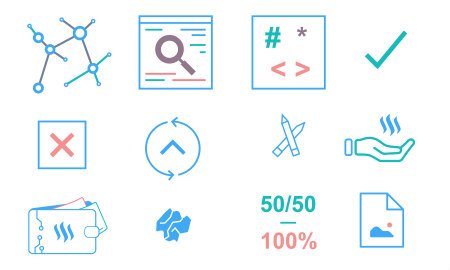 Also, a huge shoutout to @rigaronib for designing my logo!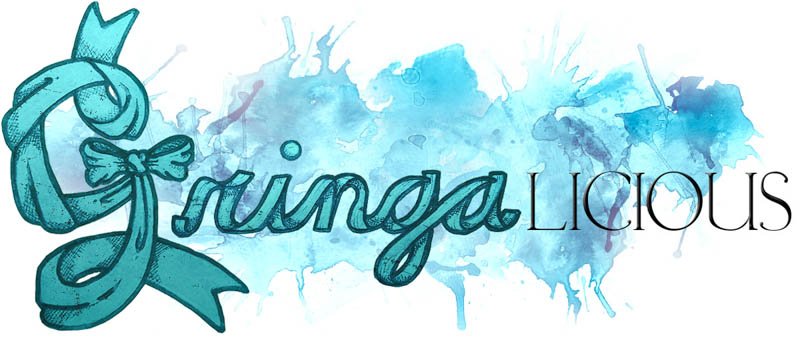 Do you want to learn more about me? Click here to see a recent @wadepaterson interview with me - 20 questions with @gringalicious
My Current Stats: 64,605 Steem Power | 13,915 Followers | 30,370 Posts | Reputation 74.859