Who is up for some taste bud travel today?!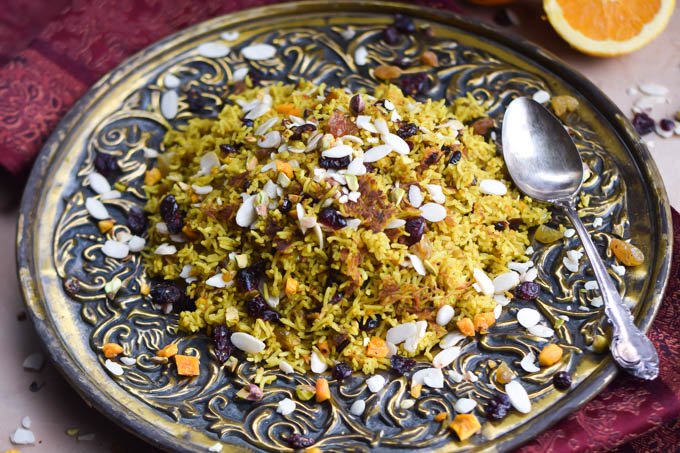 Today, there is no passport required. Hop on this steemit train for some taste excitement!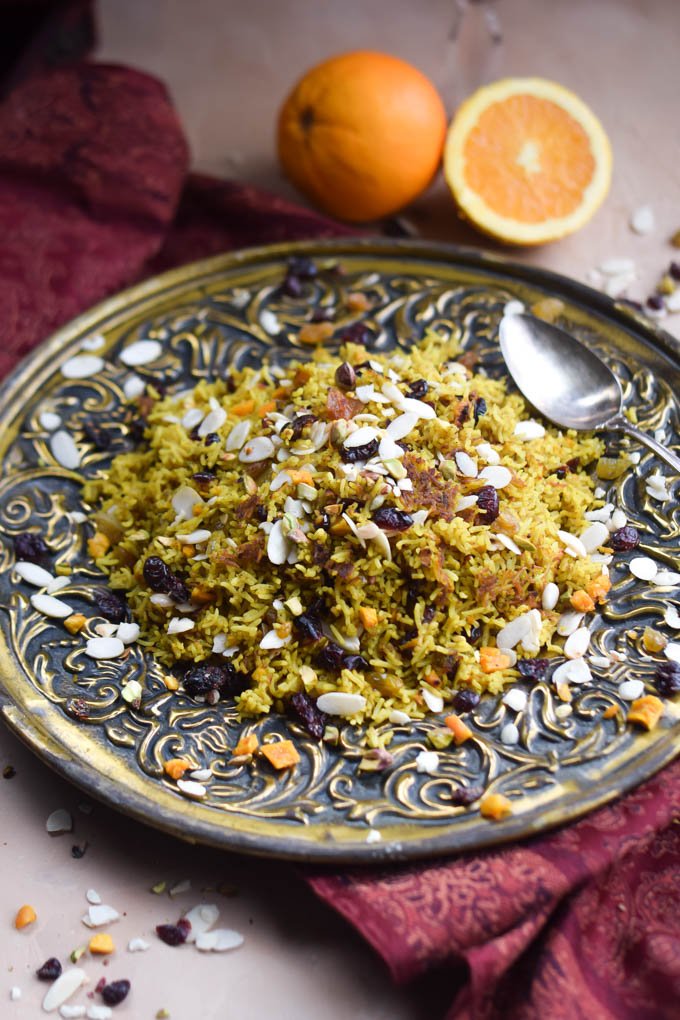 I attempted to make this dish as authentic as possible. I did a fair amount of research before starting. Any Persians out there, I welcome your criticism.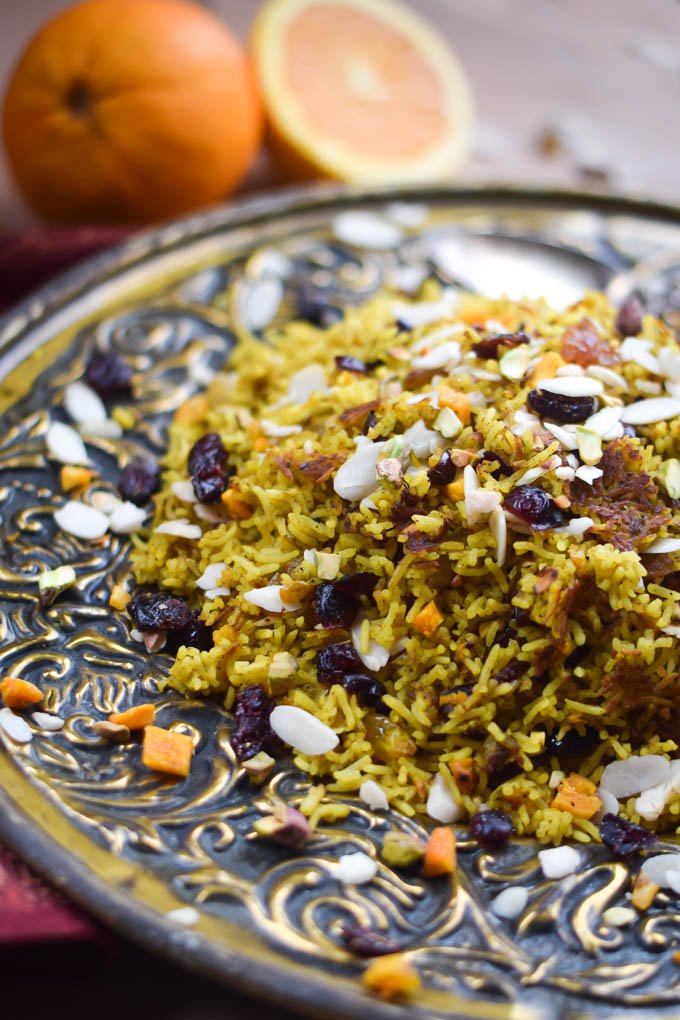 I prepared this dish as a side to some Saffron Lamb. The lamb was prepared by a friend of mine. We had pre-planned a Persian themed night, and the rice was my contribution.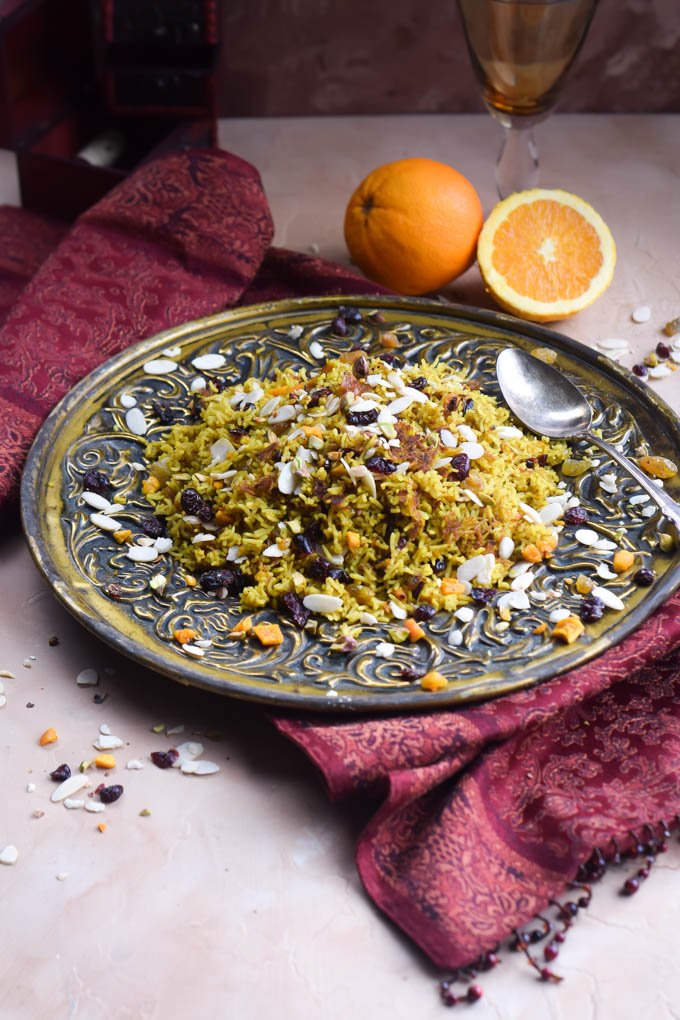 My friend has been to Iran, and he said my dish instantly put him back there.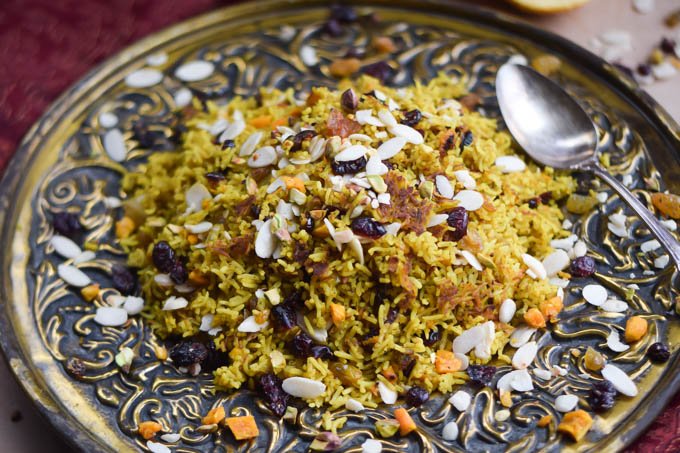 As always, the RECIPE is available upon request. First request gets an upvote.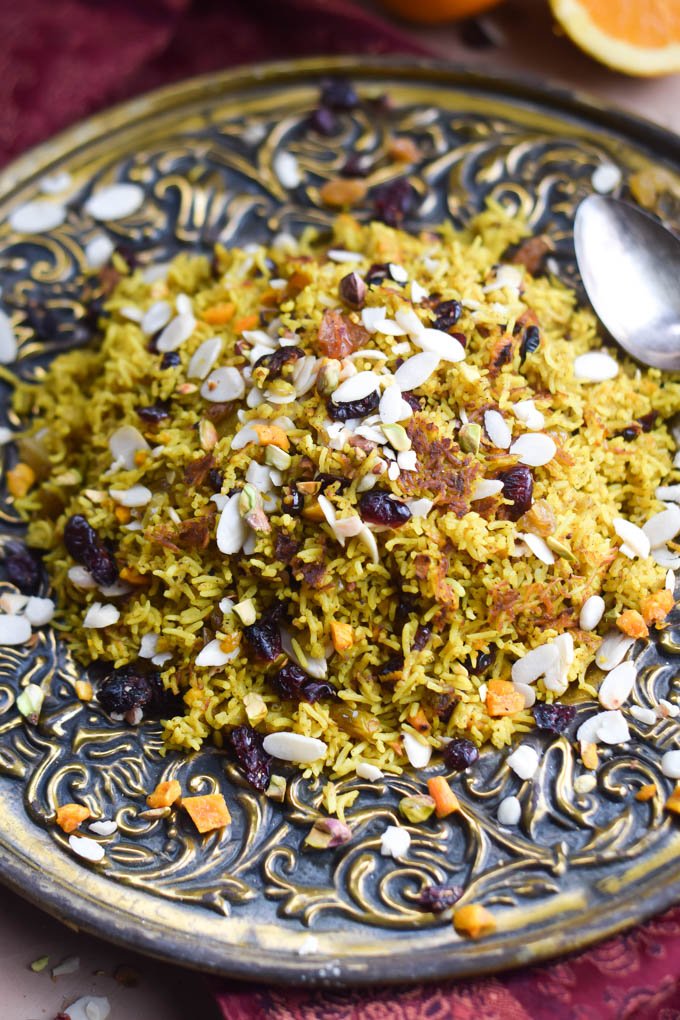 ALL CONTENT IS MINE AND ORIGINAL! All of these food photos were taken with my Nikon D5300 and my favorite Lens, the Nikon AF-S FX NIKKOR 50mm f/1.8G. You can find out more in my INTRO POST.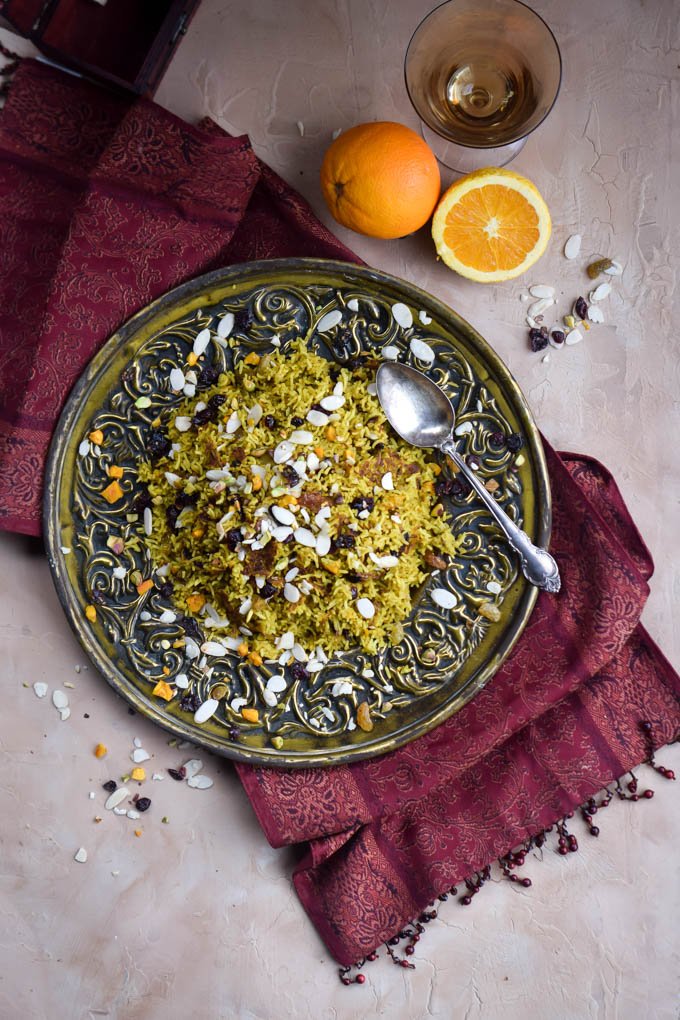 Also, check out some of my other recent food posts for more mouthwatering photos!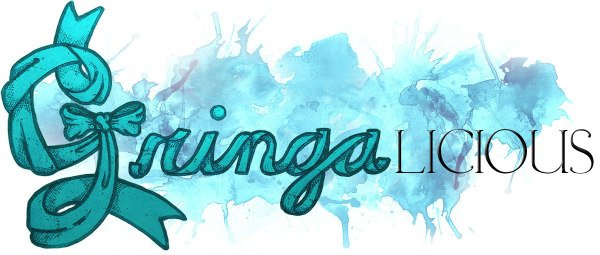 AND A HUGE MASSIVE SHOUT OUT TO
@rigaronib
for designing my logo!!!!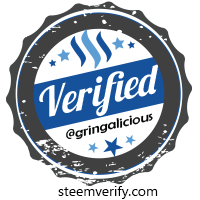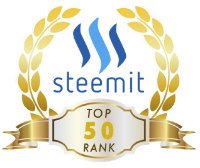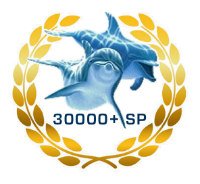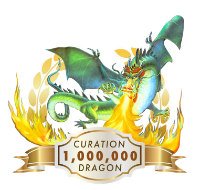 I am always open to feedback, and would love to know how you feel I could do better and please do not forget to
UPVOTE AND FOLLOW ME
BADGES Courtesy of @elyaque