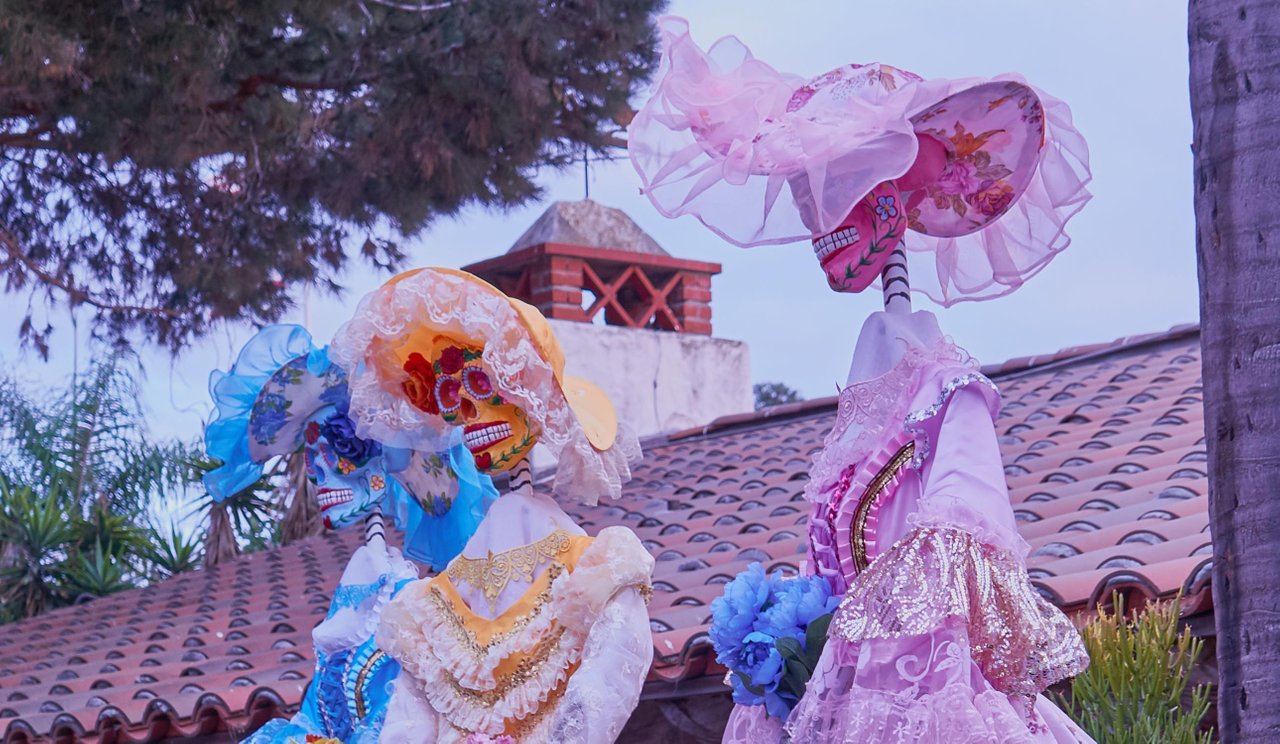 Going through some pictures from when I was out in San Diego for Dia de los Muertos 2017 and I wanted to go ahead and post these fancy ol' skellies.
Enjoy! :)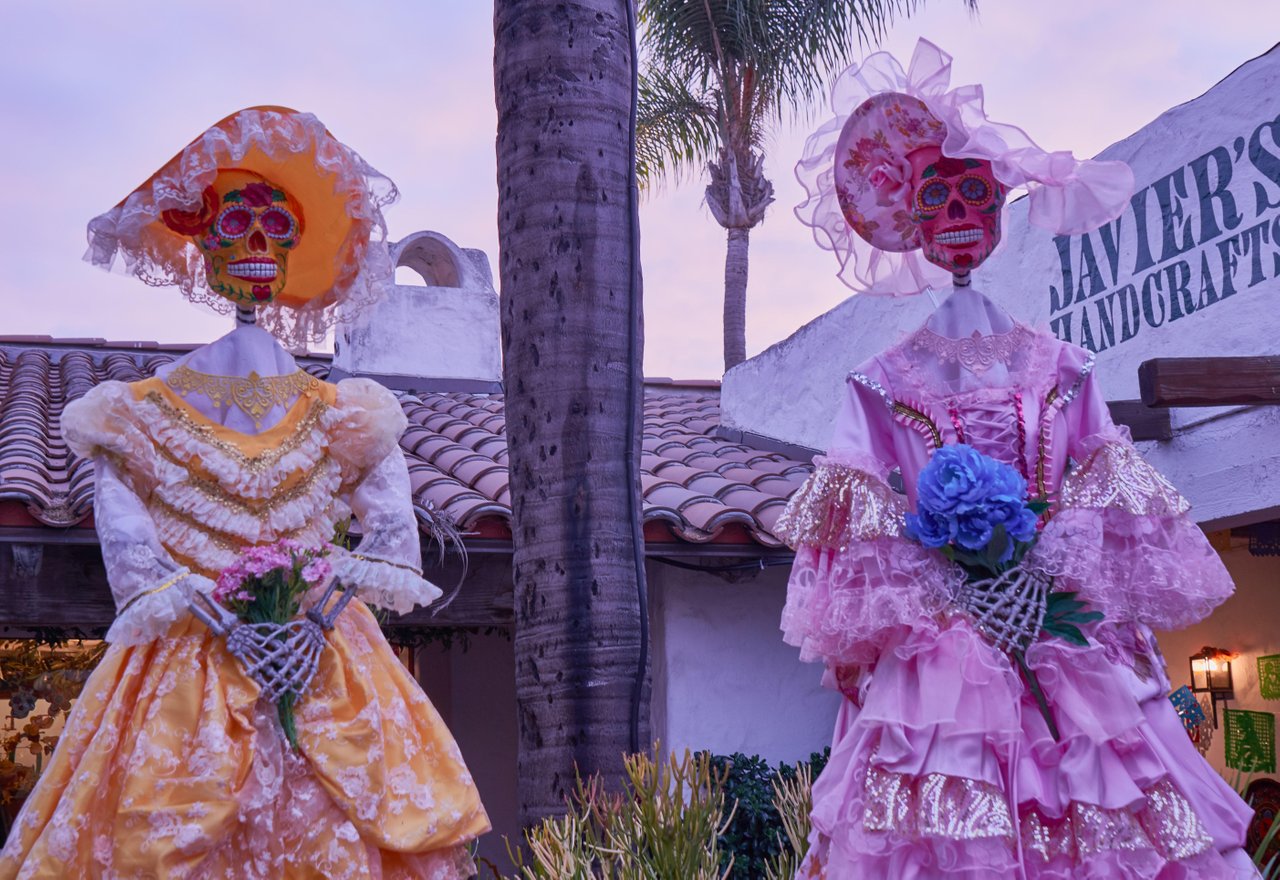 Lookin Cute, no?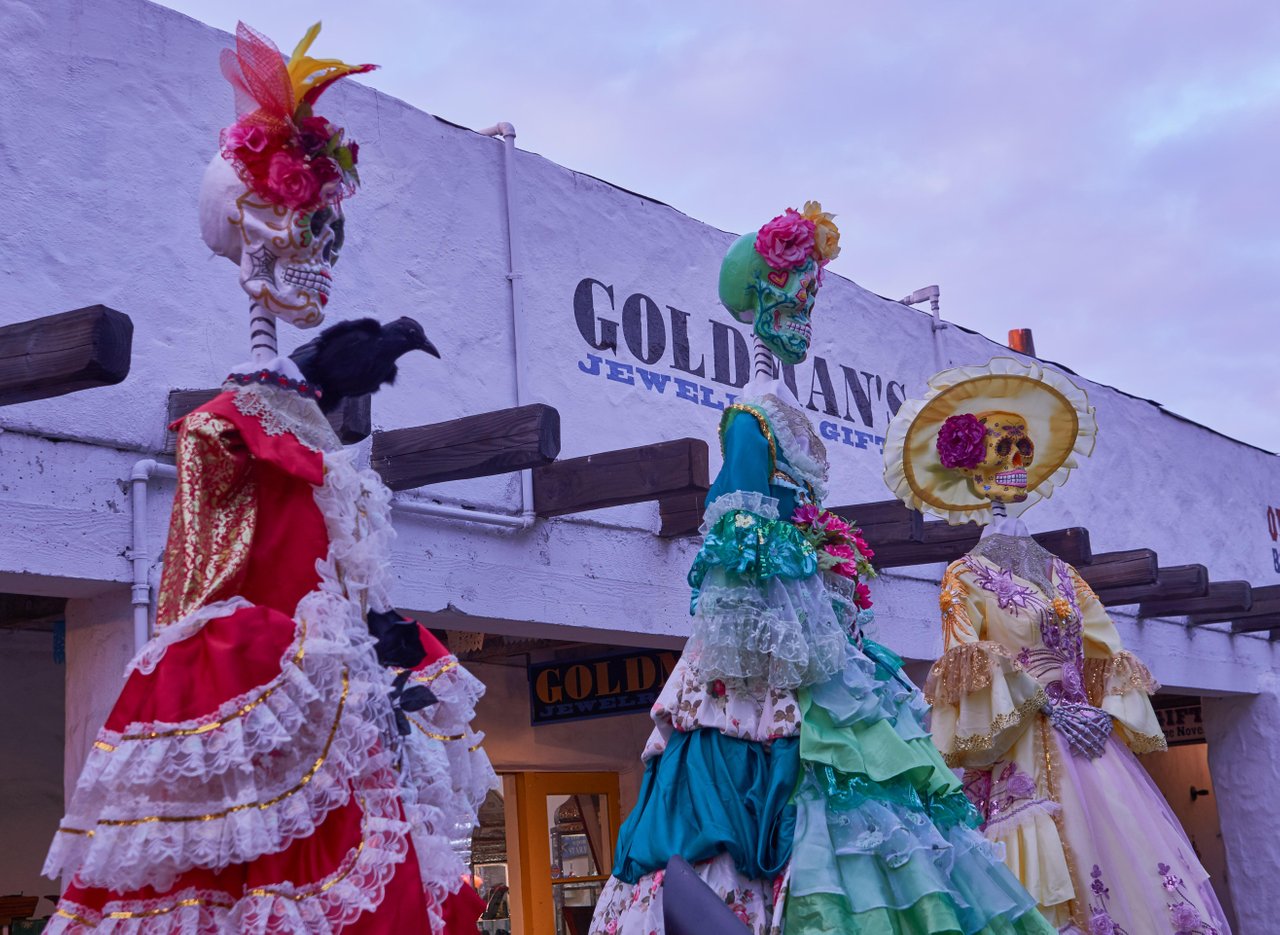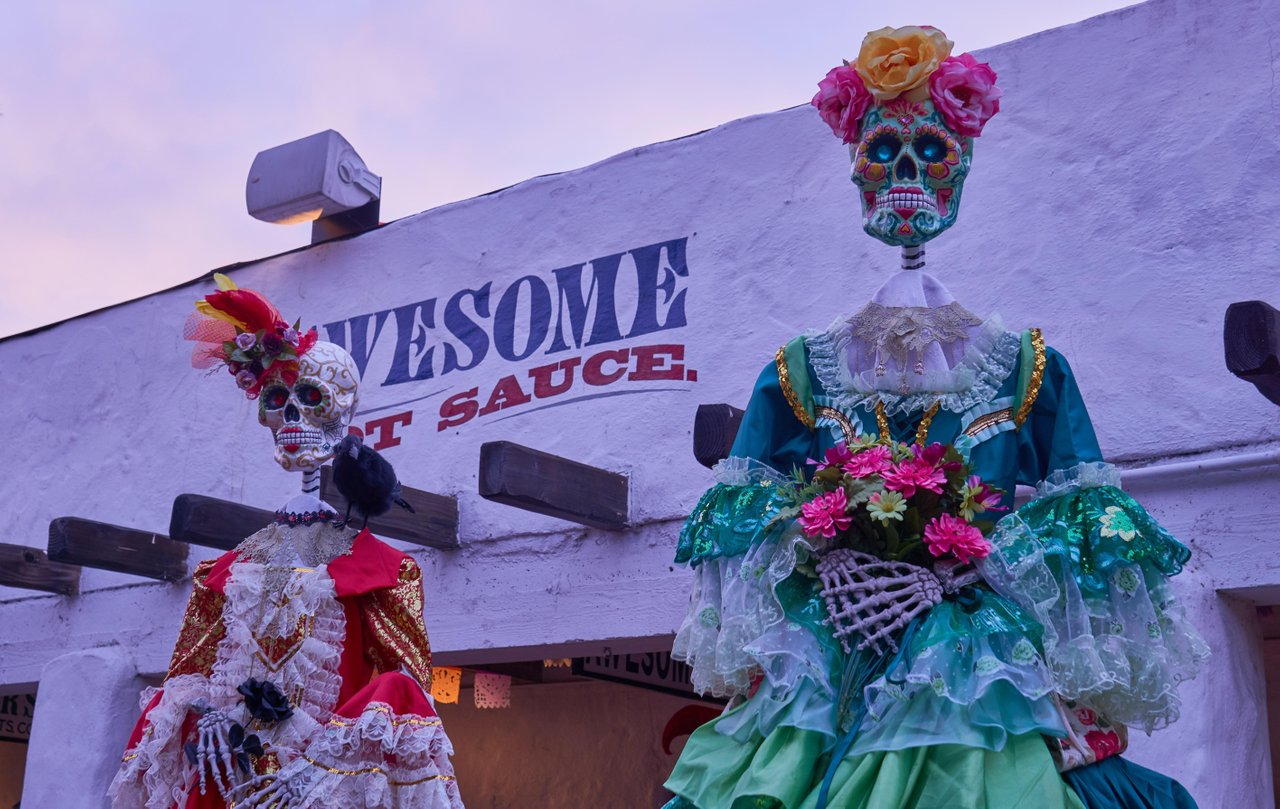 The gemmed eyes are haunting > . >
It might not be related, but due to the garb I kind of like to imagine them all gathered for tea and a banquet.
I guess it would help if I knew more of the lore behind DDM. I guess I'm pretty bad about it having lived in the southwest for several years now, and in a town where DDM is a pretty big deal.
Oh well, what can ya do.
Thanks for taking a gander,
- Guurg
p.s. this was in the old town market. Bonus Skellies! -- Well skulls, actually.