Hello Stemians,
Tonight I want to enjoy the warmth of a glass of tarek tea at Alfat Kupie. Before drinking, I took some pictures with my smartphone camera to share with you.
---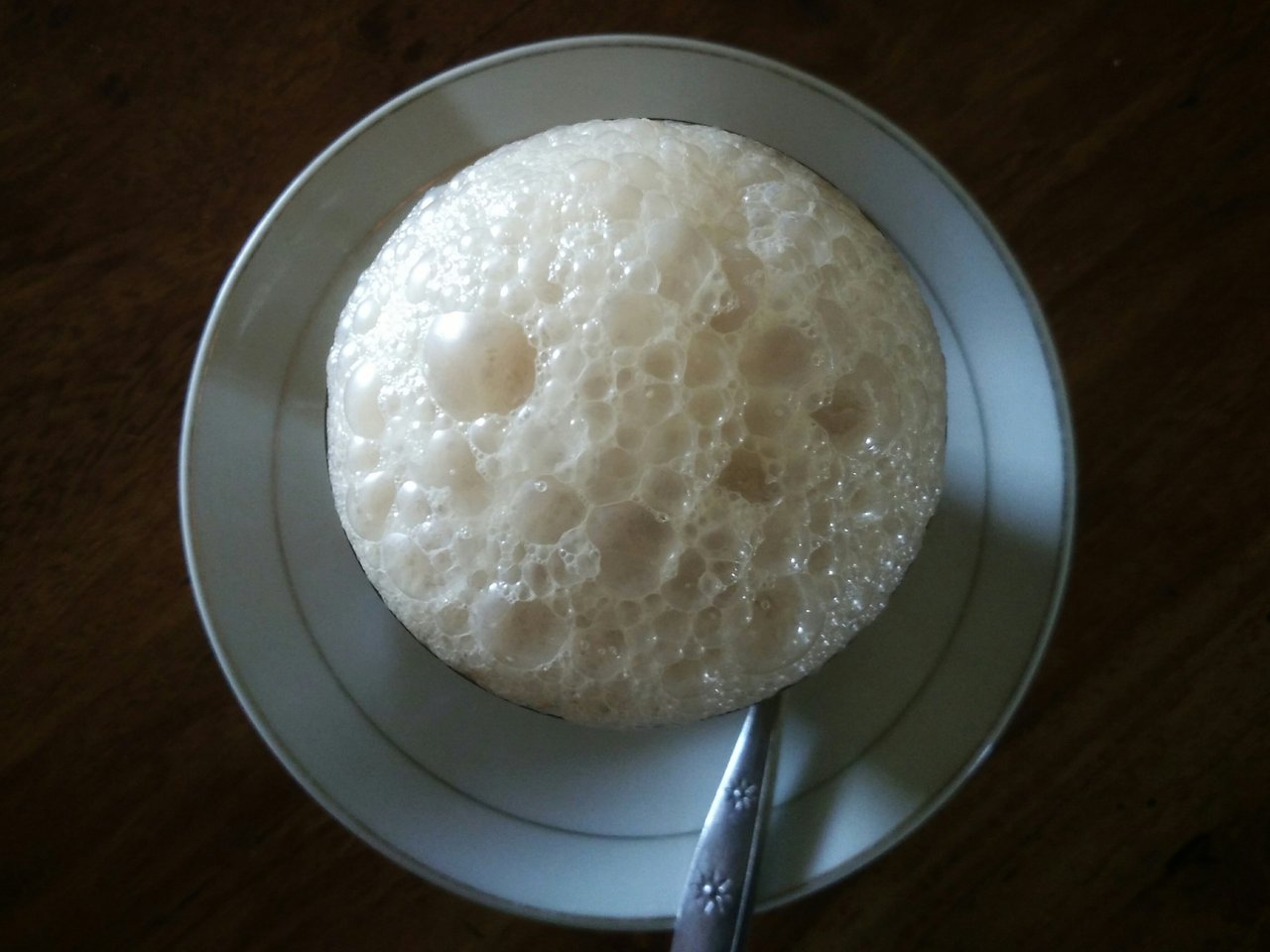 Reporting from Wikipedia, tarek tea is a sweet drink in the form of tea mixed with milk which is commonly found in Southeast Asia, especially Malaysia.
This drink is usually sold by mamak namely Indian Muslims in Malaysia and Singapore, which makes it the national drink of the country.
---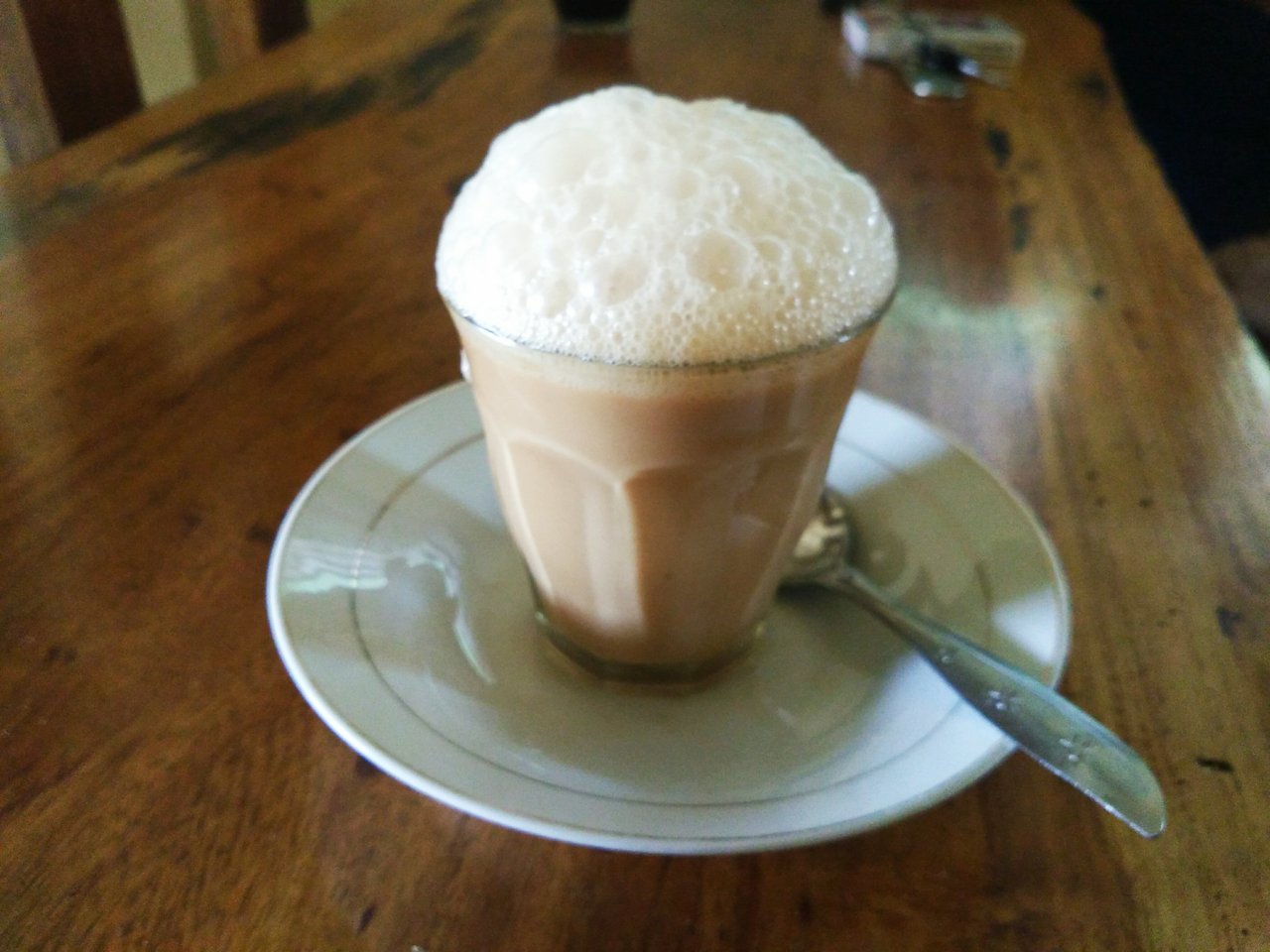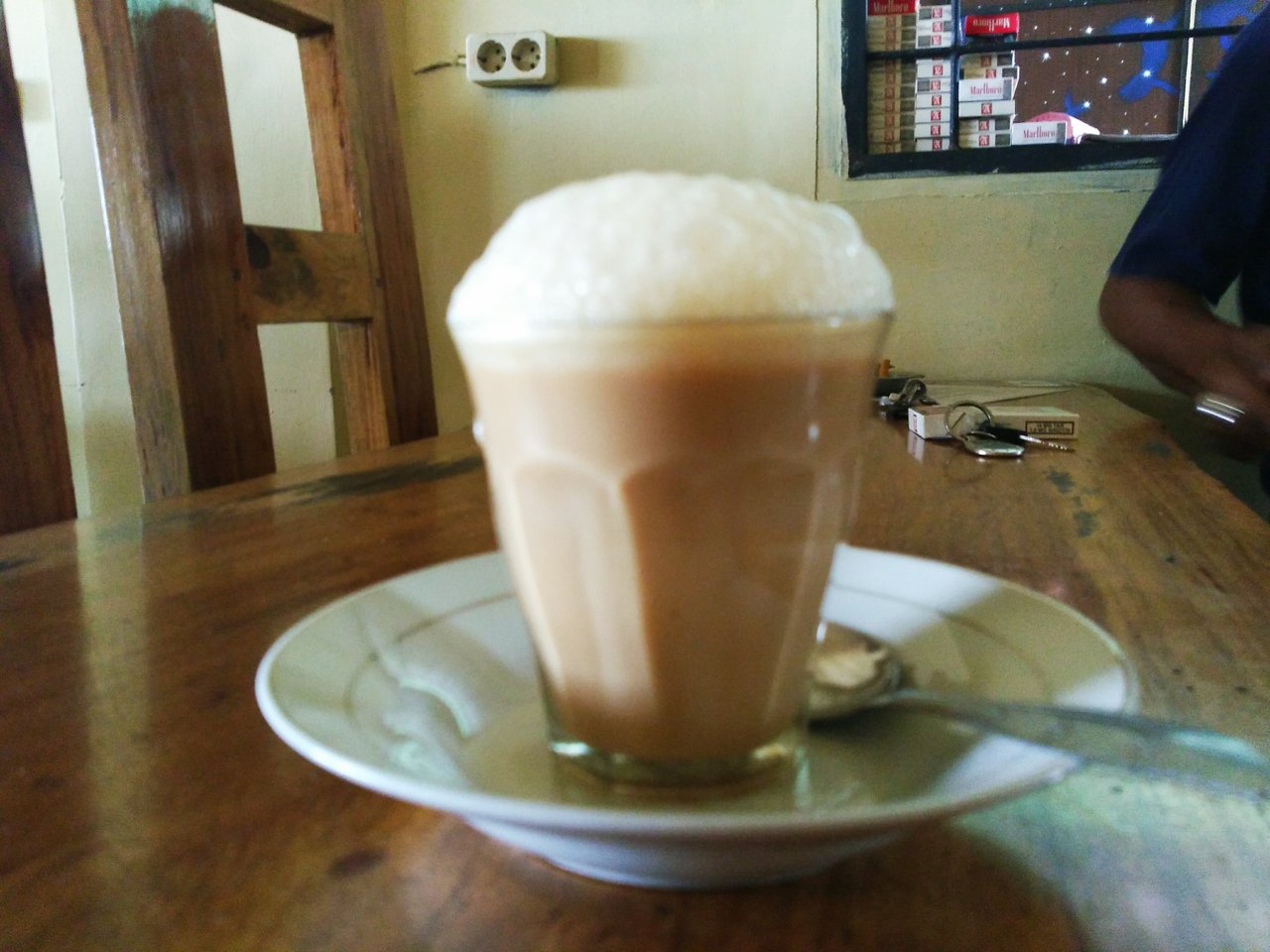 Is there tarek tea lovers here ?...
STEEM ON !!!