Hey everyone,
Here is my entry for @ijmmai's Photography Contest Keep The Link #3
After I took the final picture I played around with Photoshop as part of a learning adventure.
Here's What I Came Up With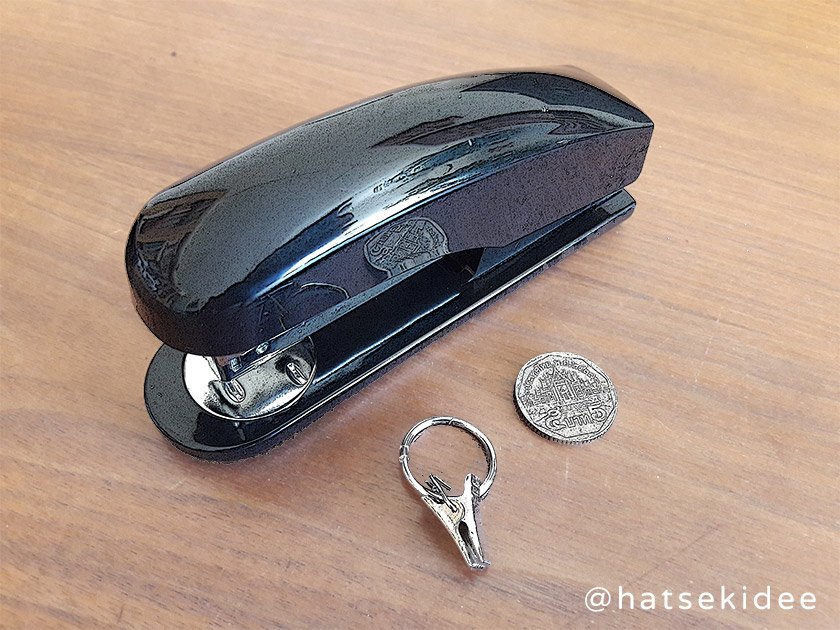 Link Descriptions
The stapler represents the adhesive tape;
The coin relates to the shell as a currency unit;
The little metal peg (with ring) links to the carabiner (with velcro strap).
Best of luck to all the contestants!
Thanks again for stimulating the creative parts of us. Nice to hear your contest is catching on @ijmmai!
Want to join in the fun?
You can find the original post and rules here.
This entry was submitted by