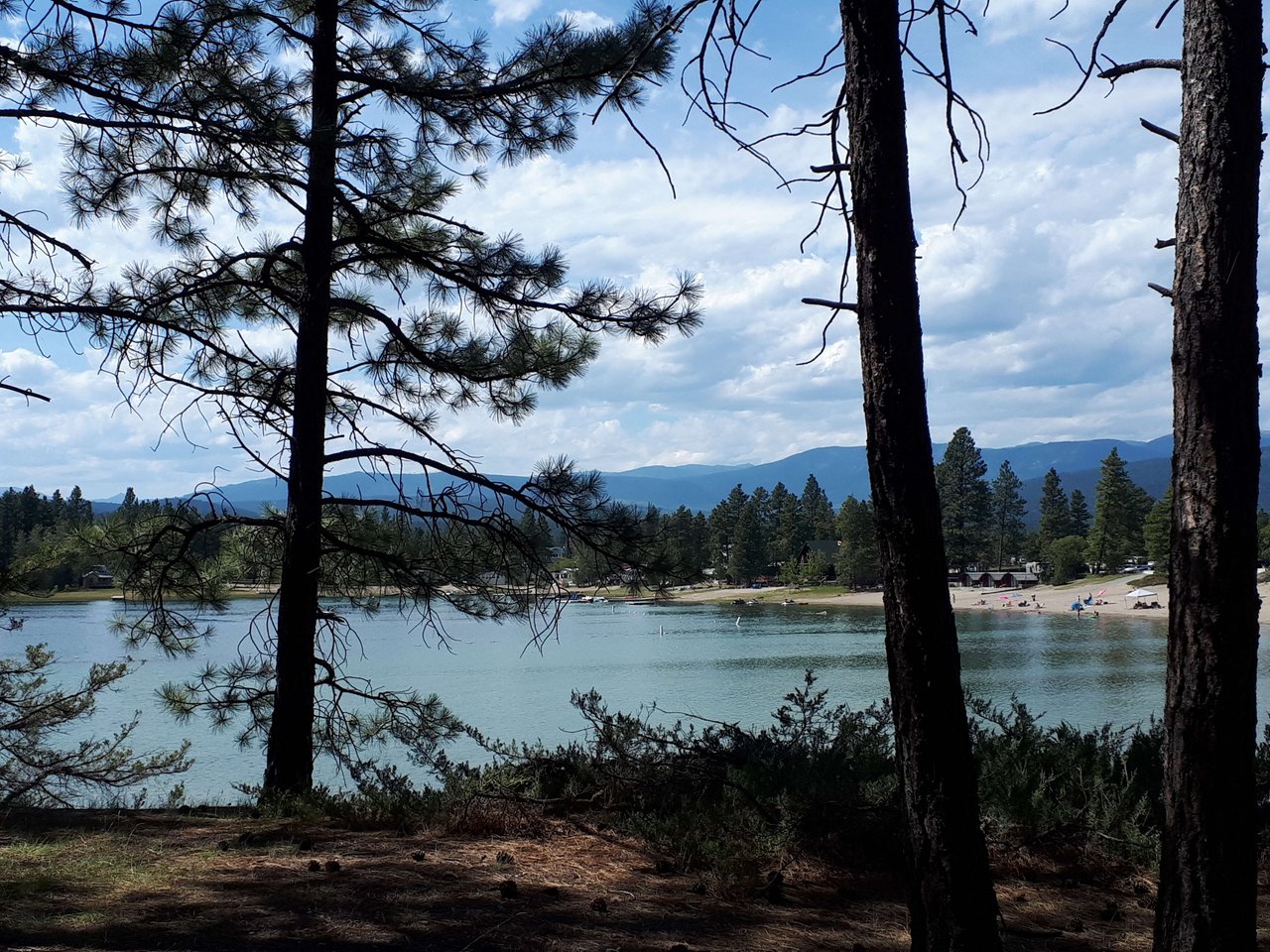 Ya it was great! Finally got to do an outdoor swim at a lake!! Swam around for quite awhile. Water is important. Been going to allot of swimming pools in the last couple years so good to go swimming in an actual lake outside!! Yea had a picnic there, checking out all these trees and pine needles around. Was a nice spot.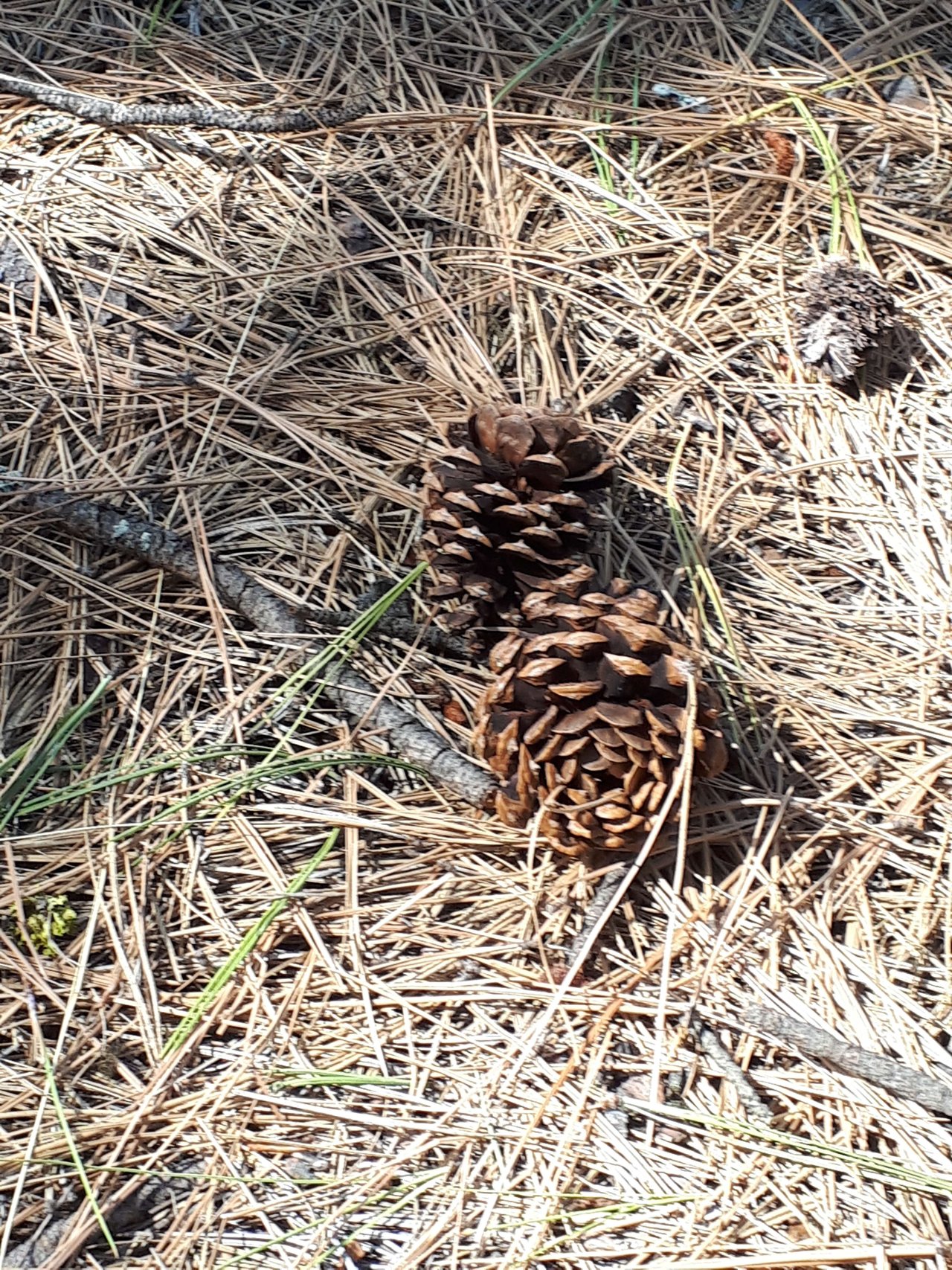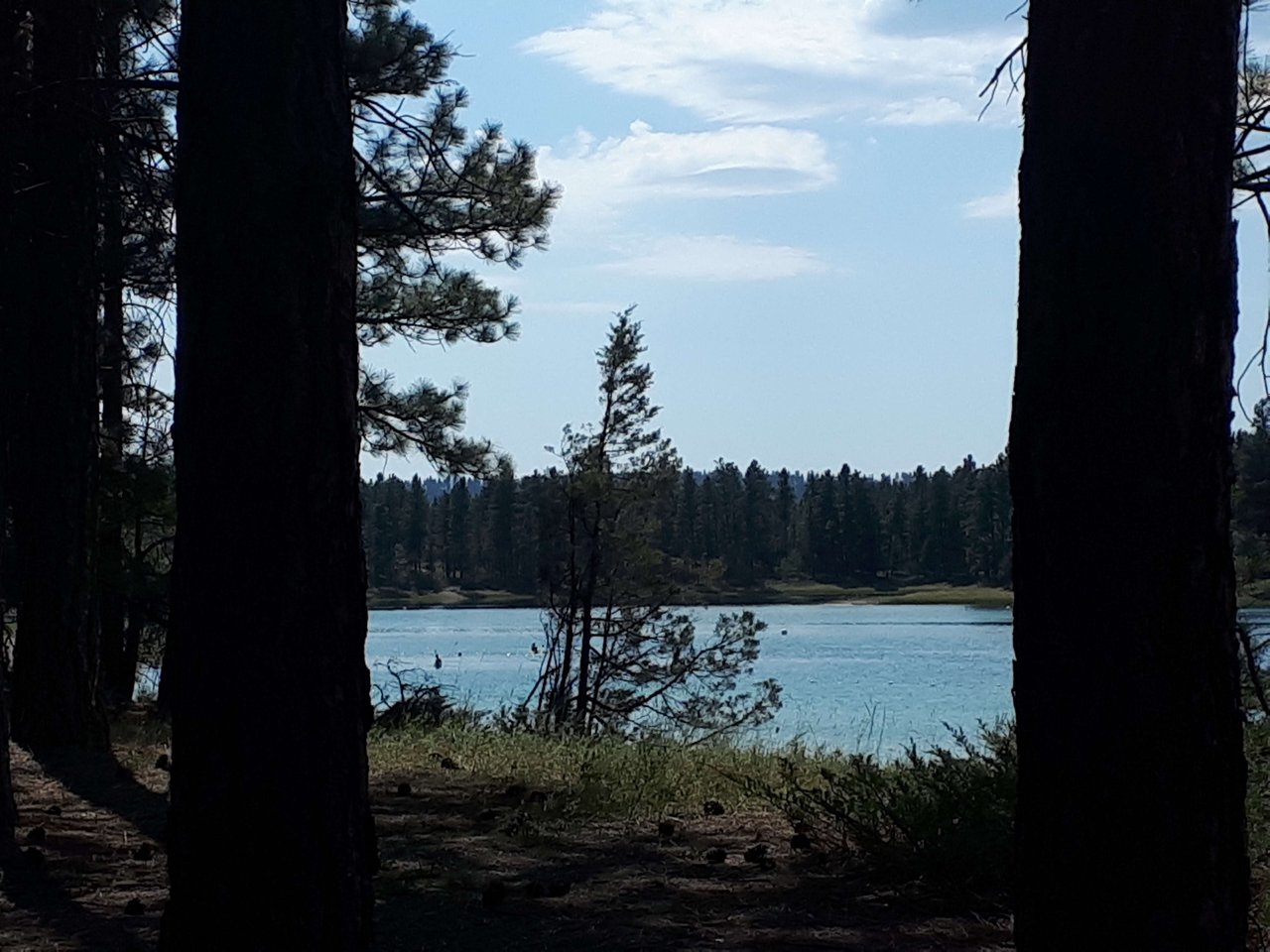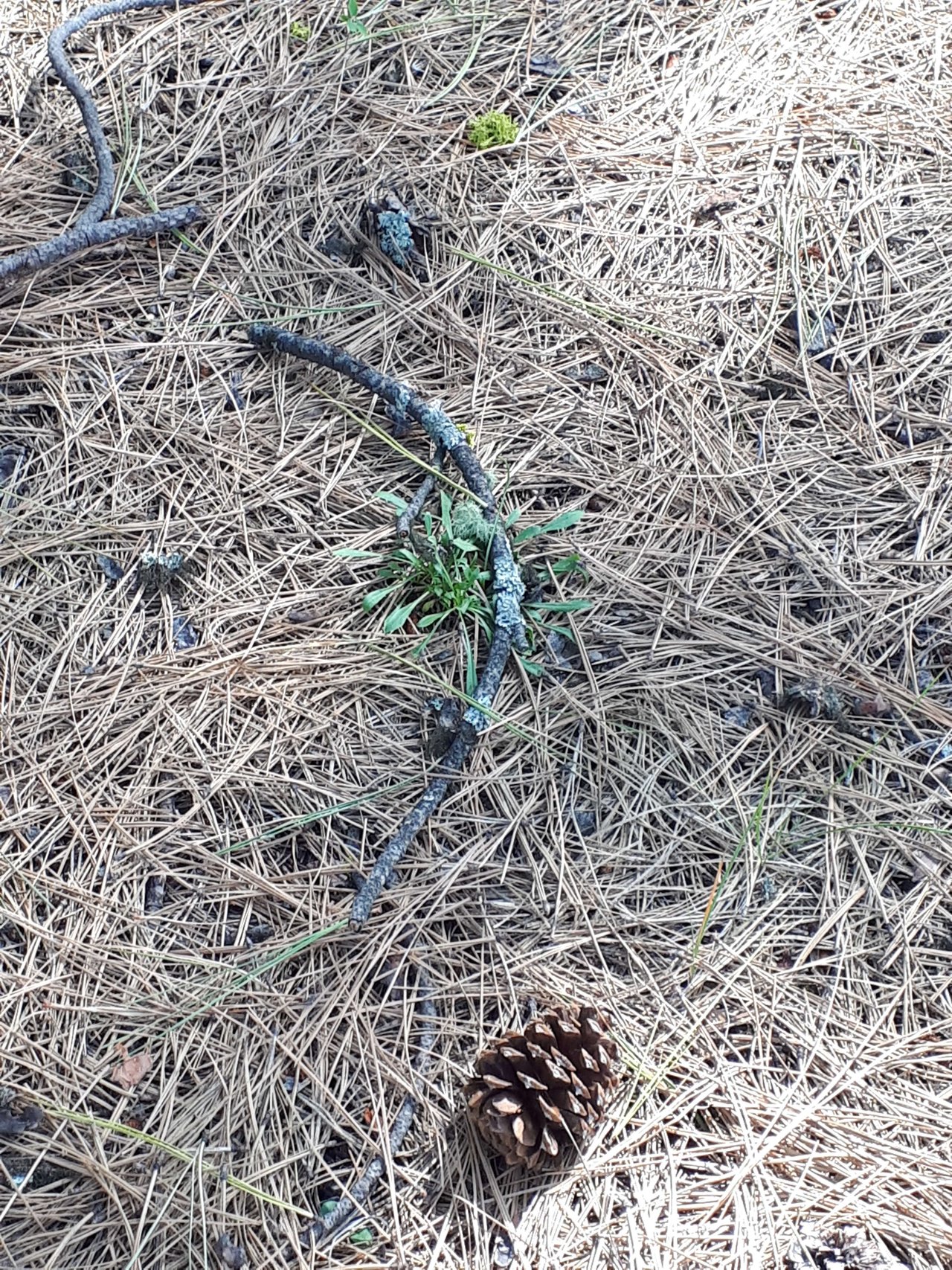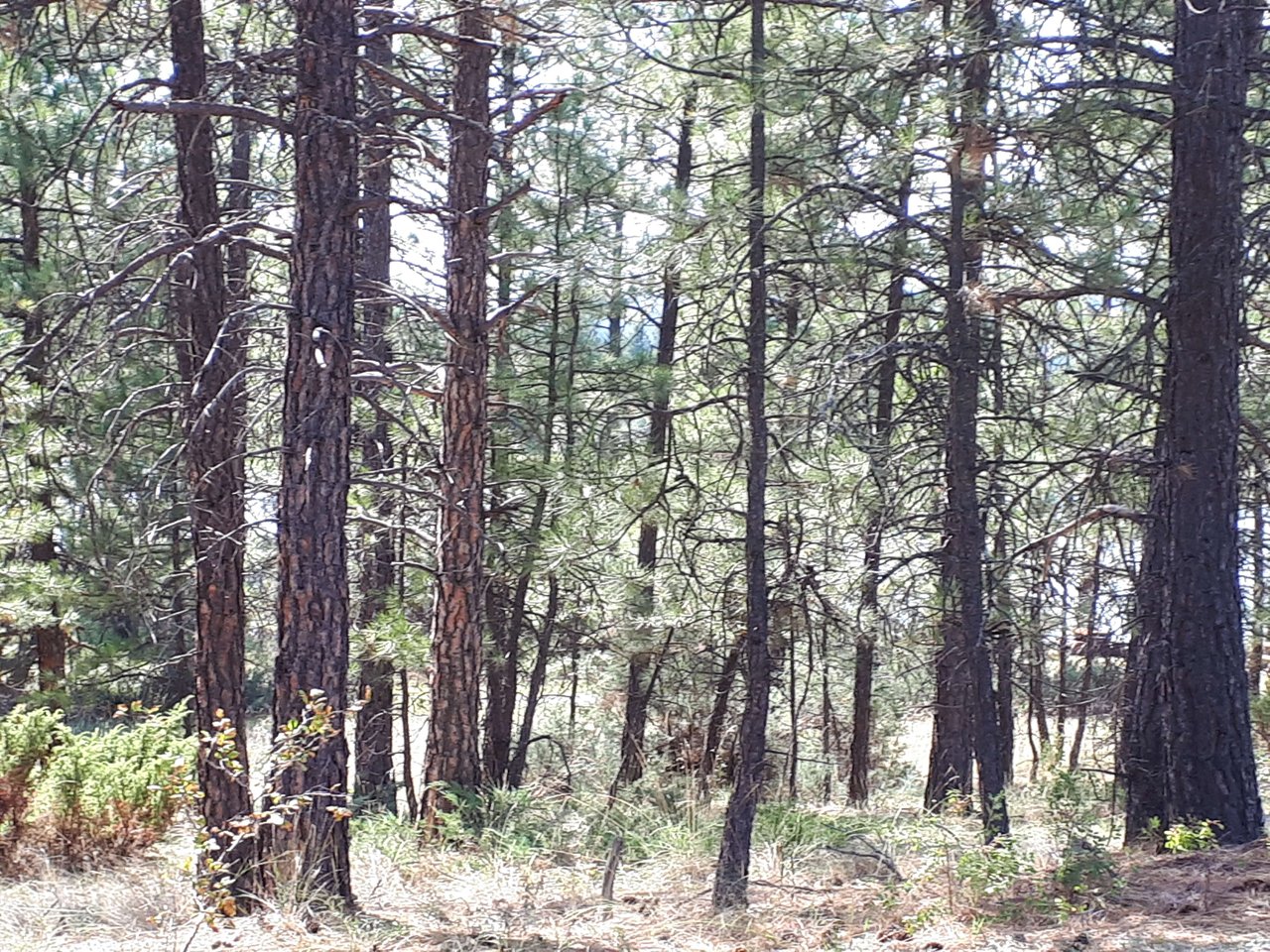 Ya really love those trees!!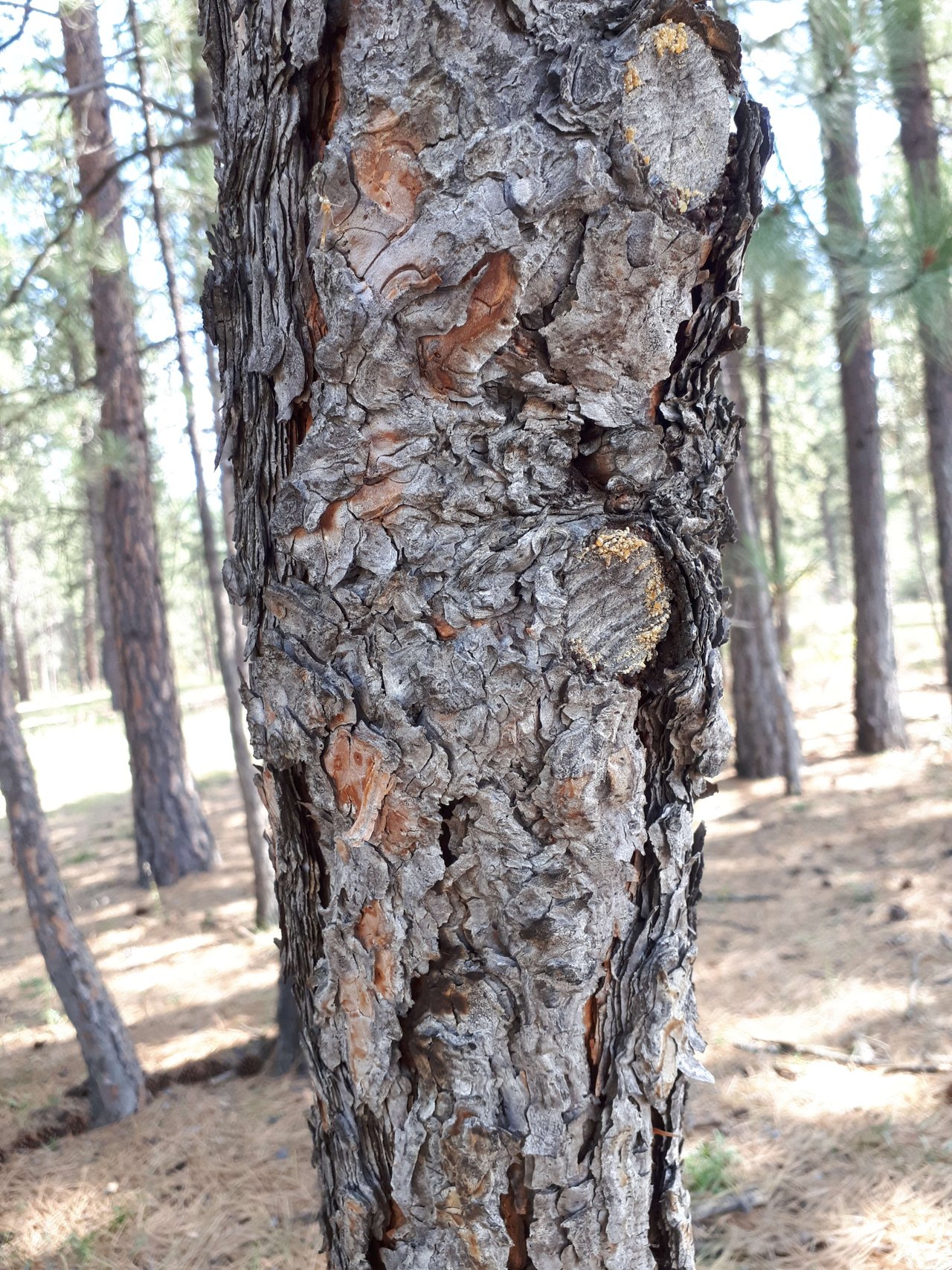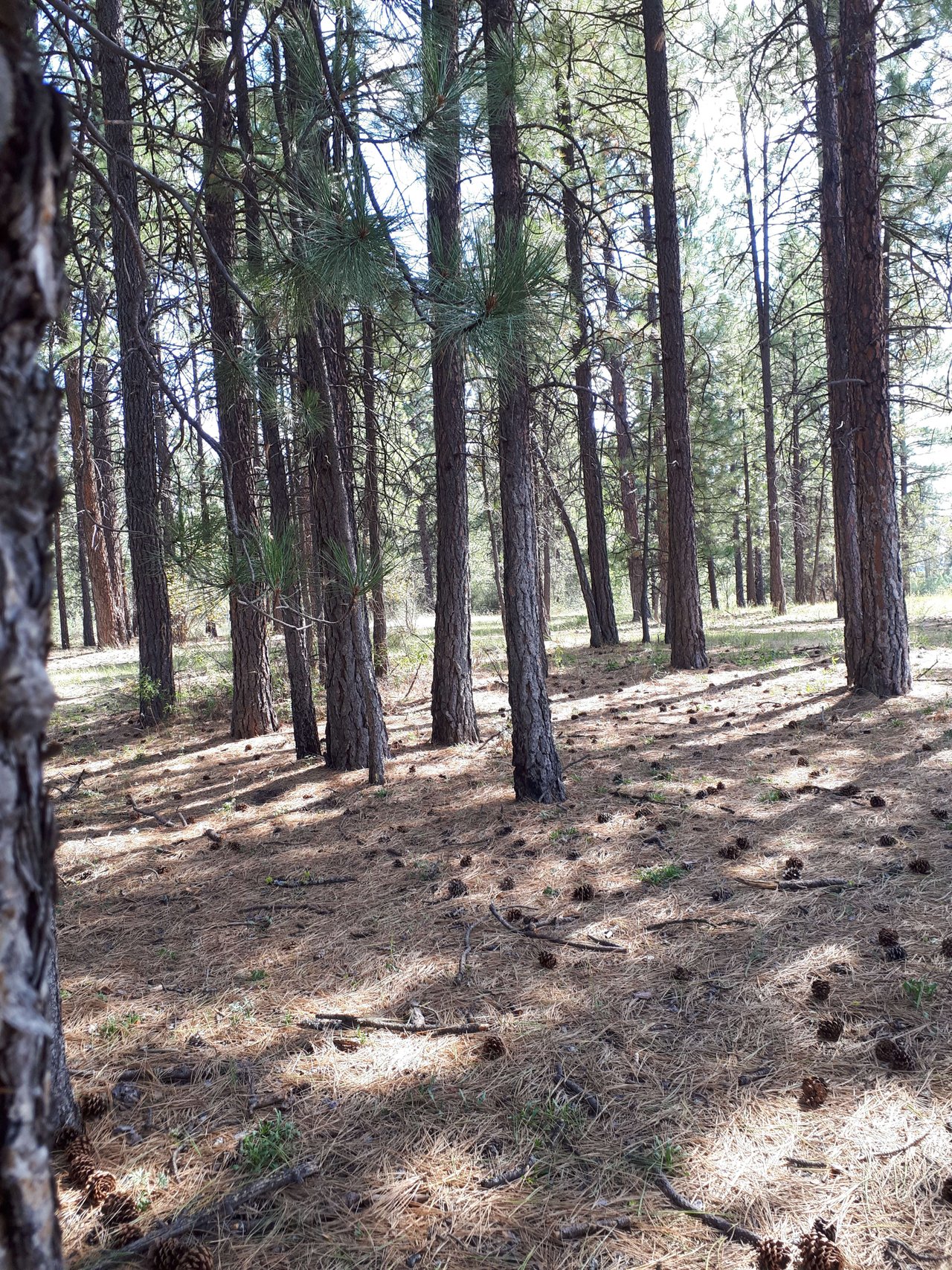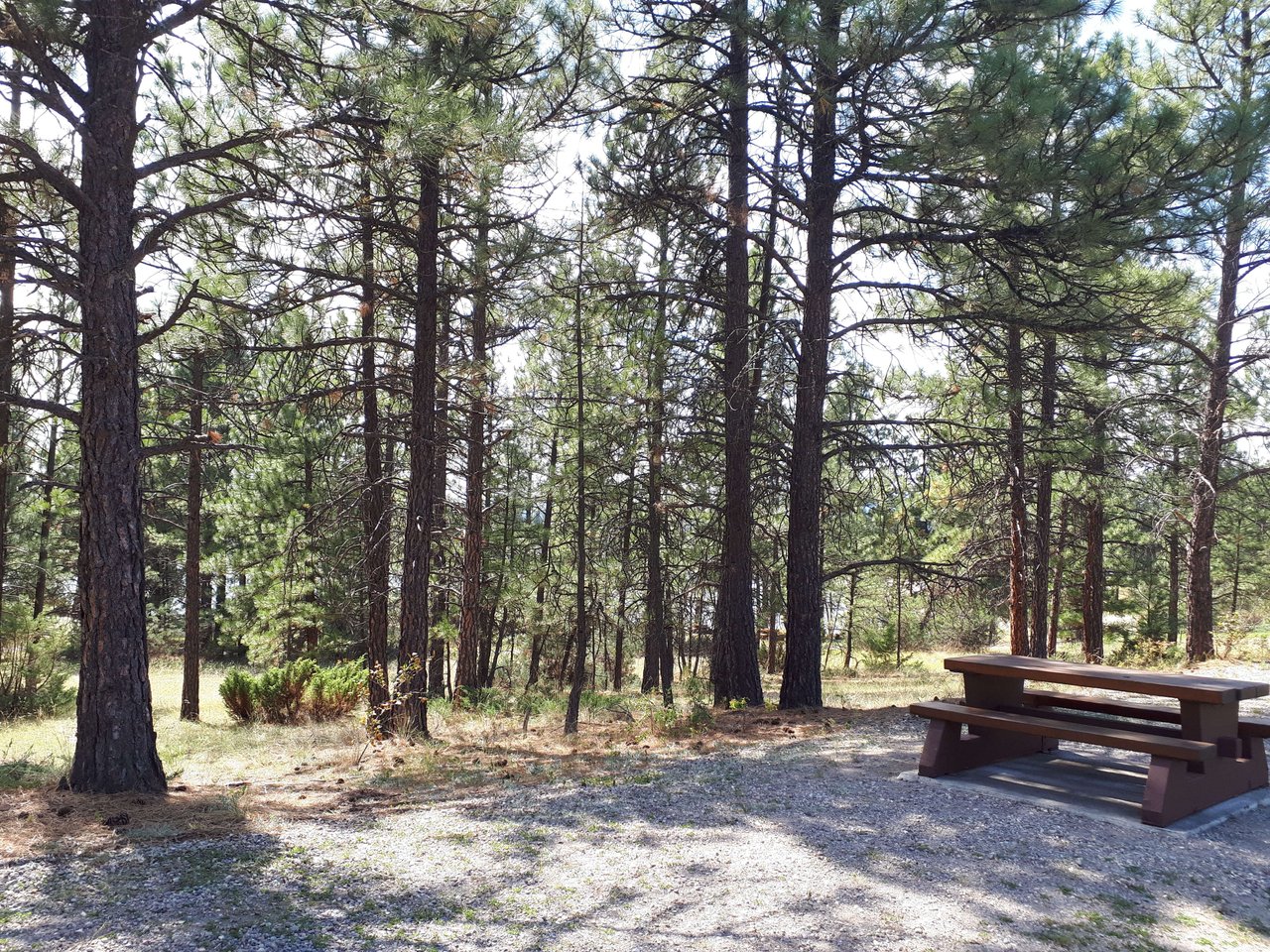 A pic from the road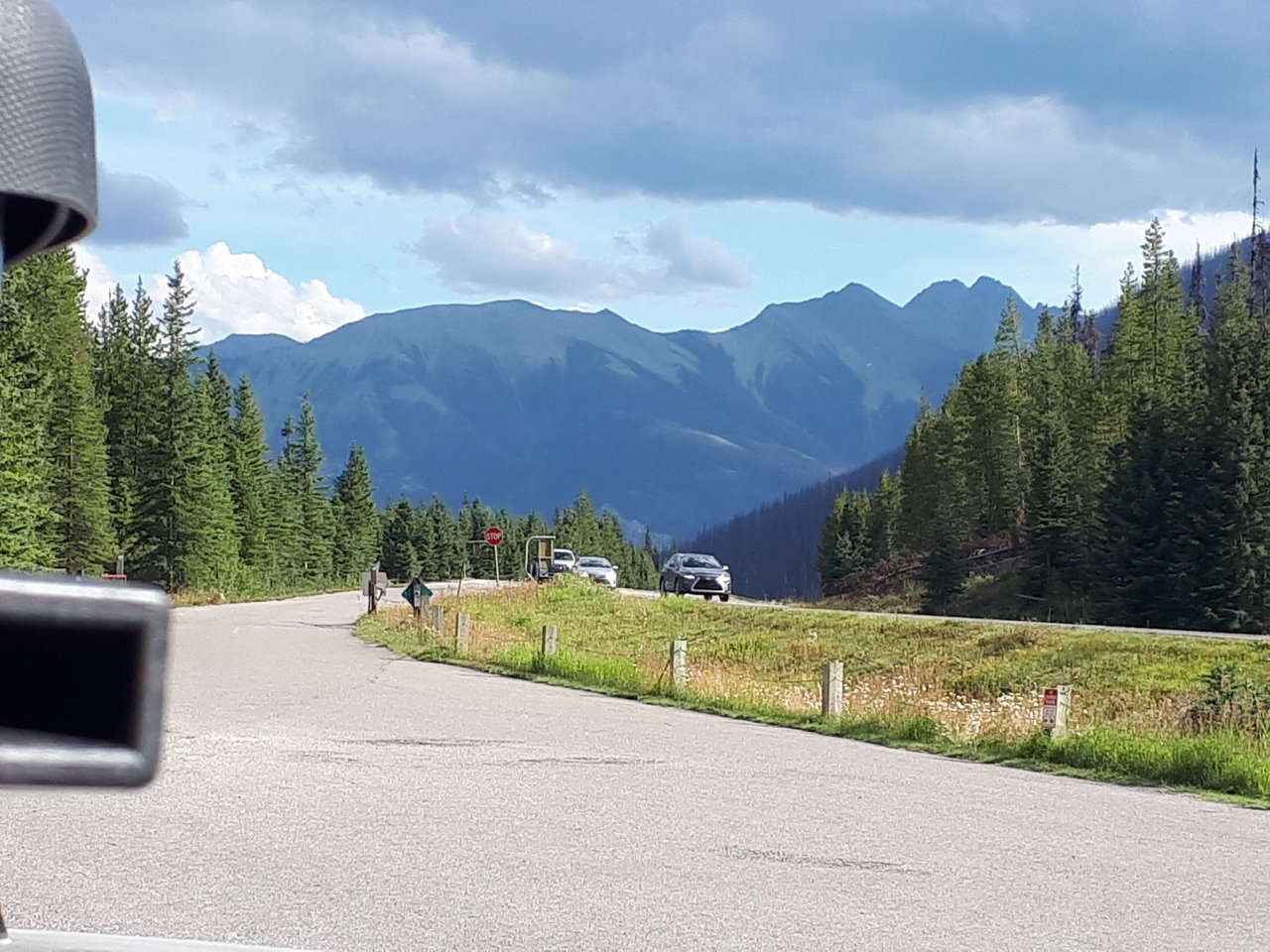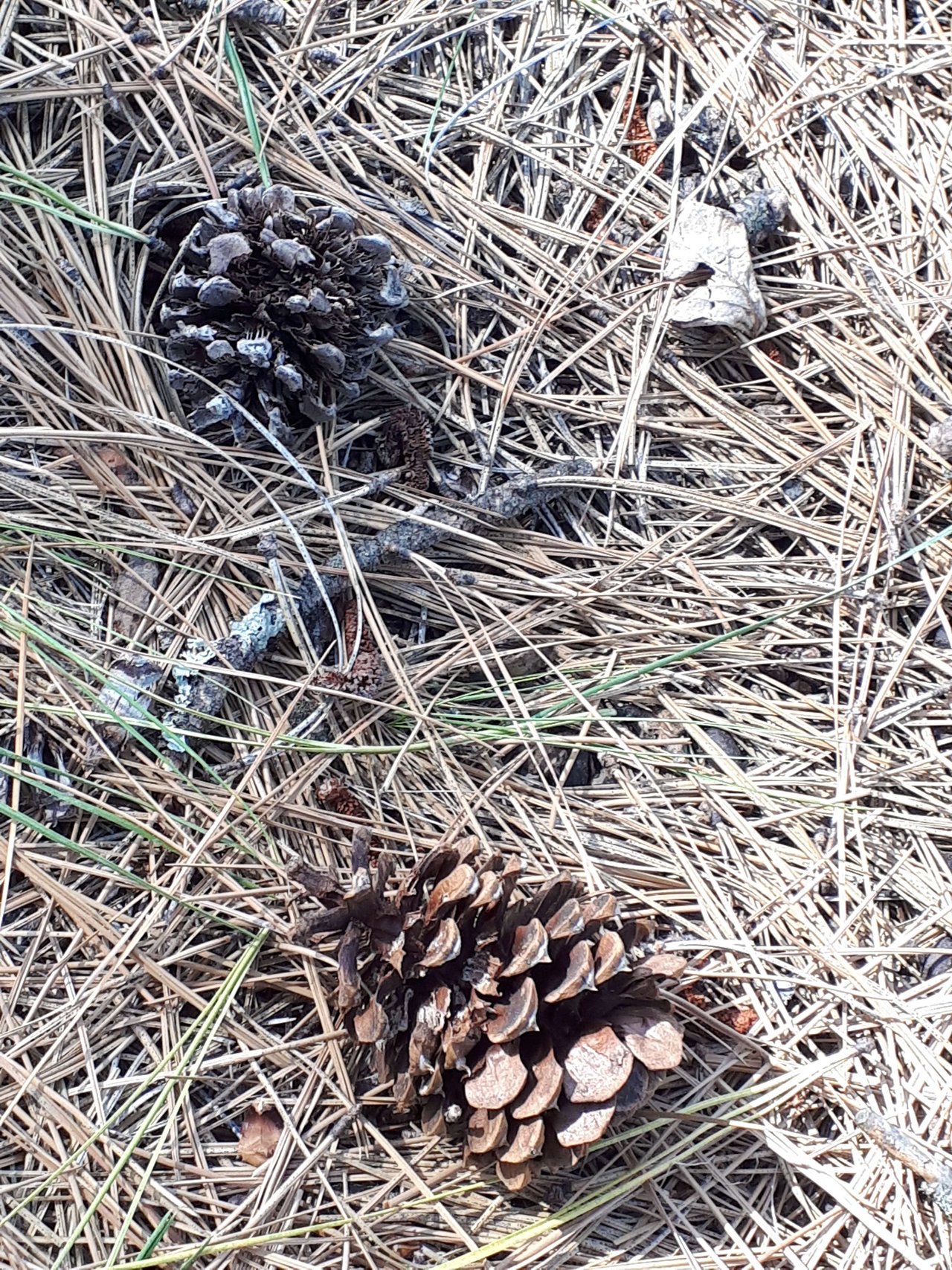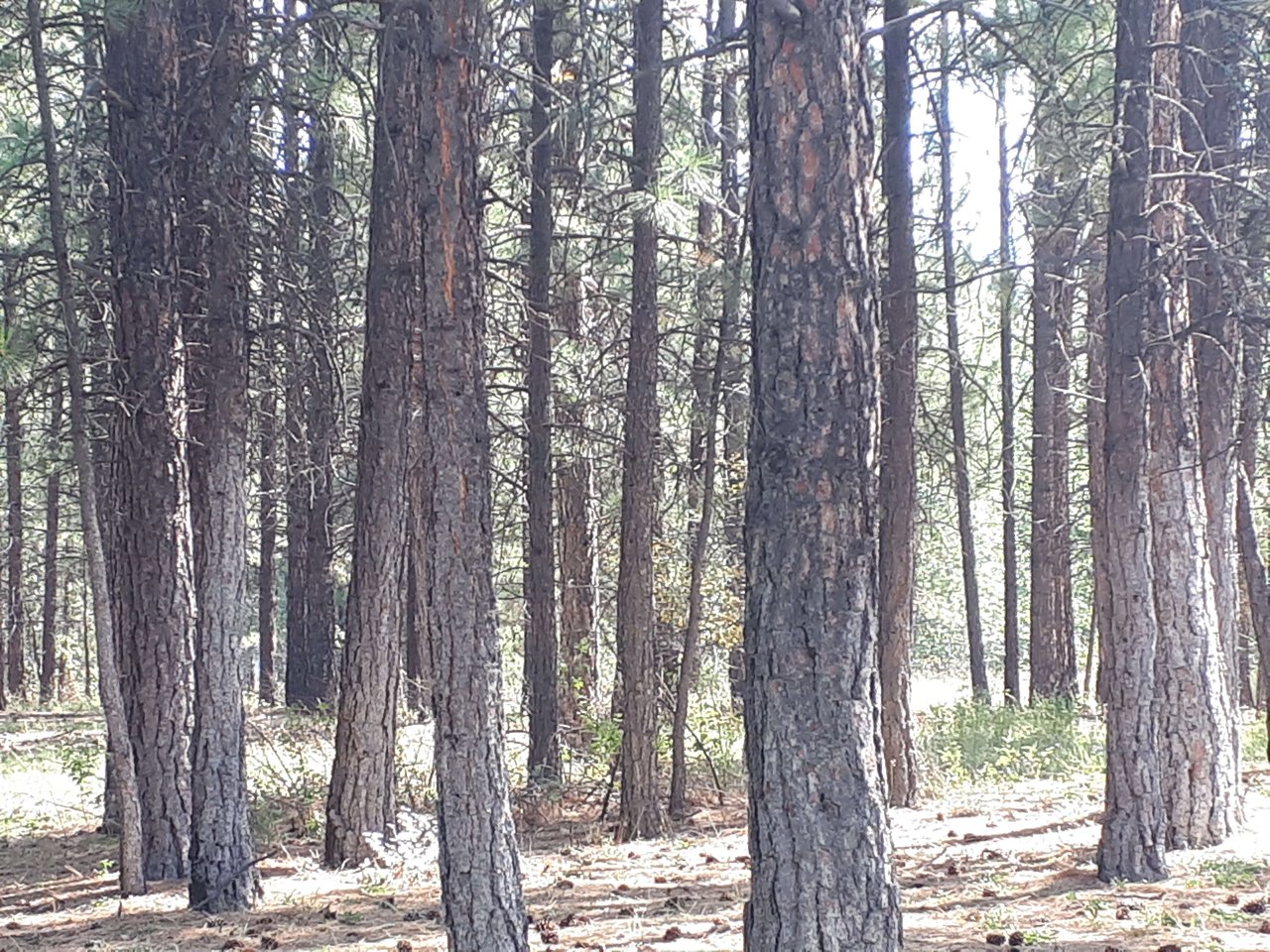 Some burnt trees on the side of the mountain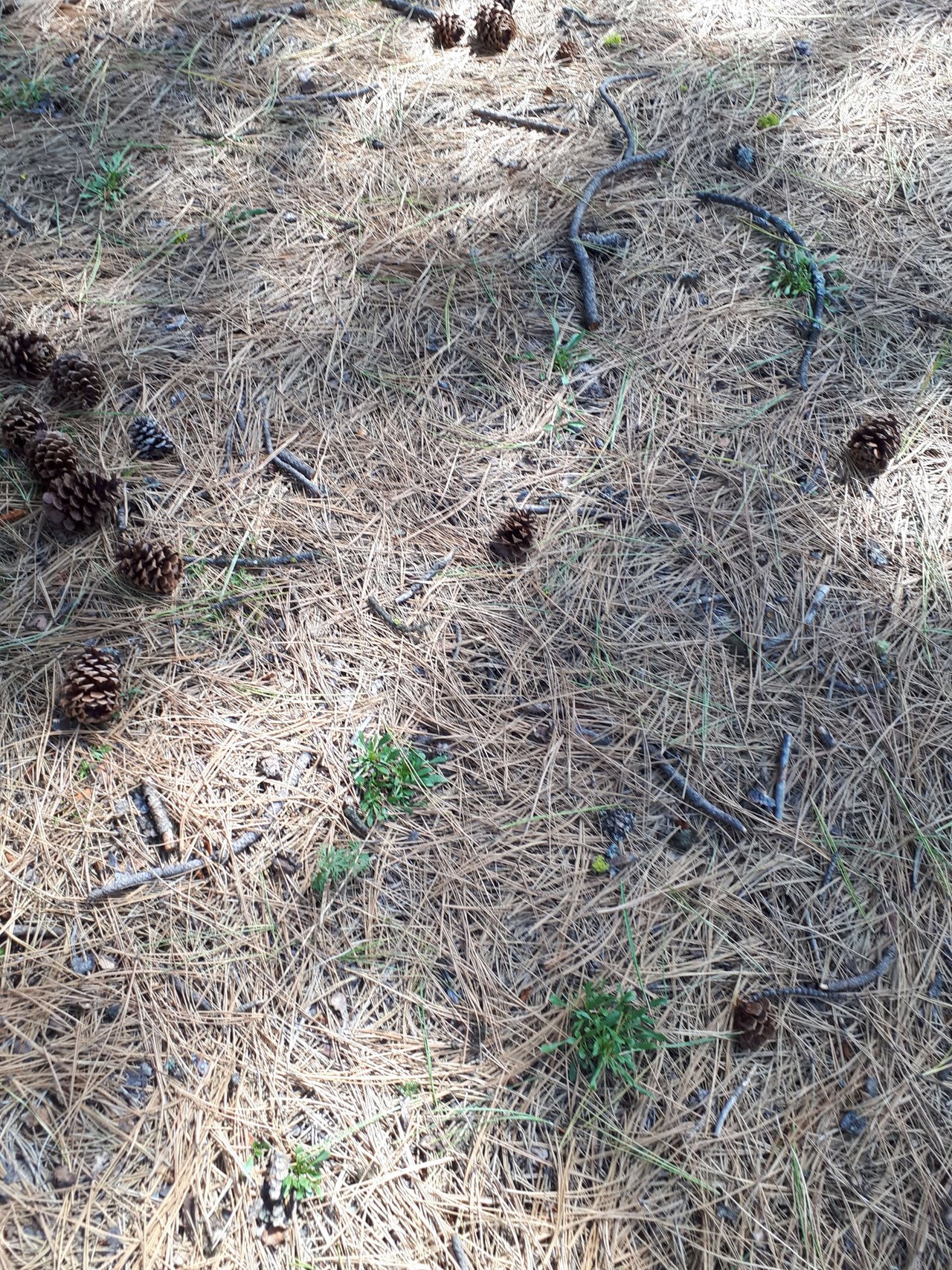 It was fun taking these pics!! Hopefully take some more soon!