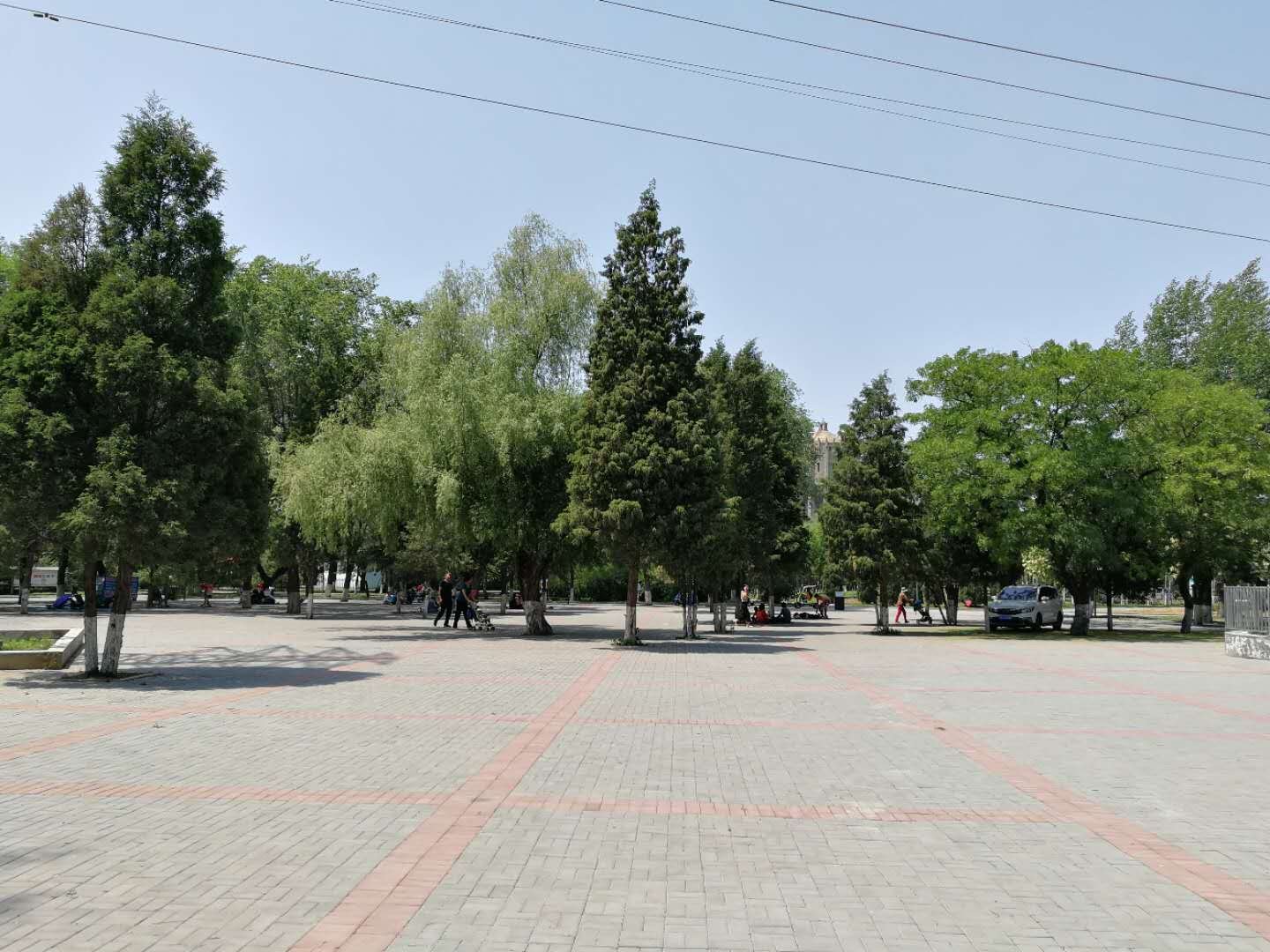 On the first day of June, I took my child to the Wanquan Park, which lies in the Dadong district of Shenyang. In the old times, people dug wells in the place and found many springs, so it is called Wanquan Park. As it was faced with a small river to the north, the environment is very beautiful.
last century, it was originally a zoo, and then all these animals were removed to another place, so the place was rebuilt and became a leisure complex for the people.
I always think that playing is the best gift to the children. There are many amusement park in here, but it was the first time to come here. And there are many large pleasure facilities in it, such as Roller Coaster, Corsair,Ferris wheel, Train, Merry-go-round etc.
These facilities are beneficial to the coordination, balance of children as well as more stronger to the body of adults, and more importantly, it also promote their mind health.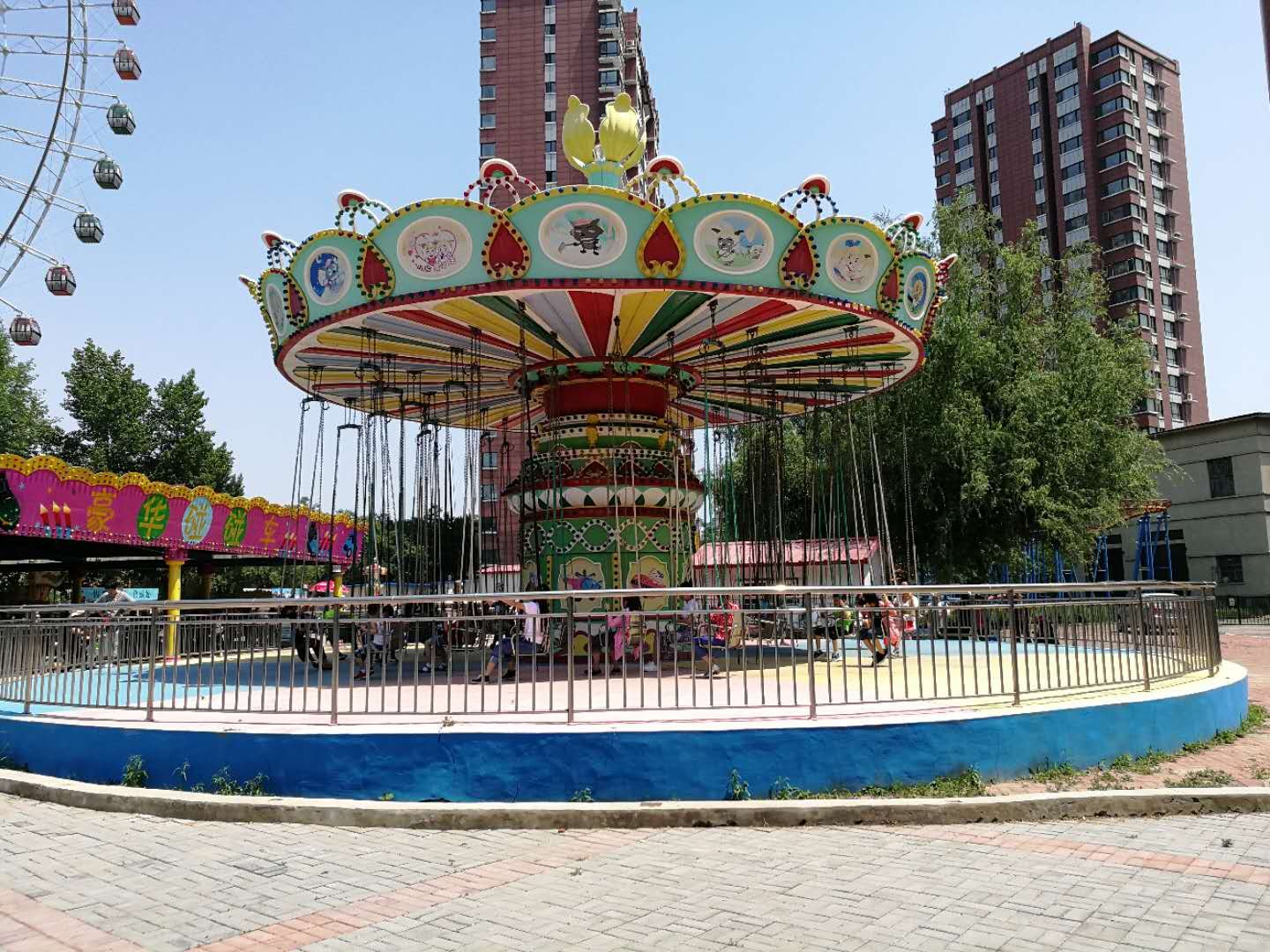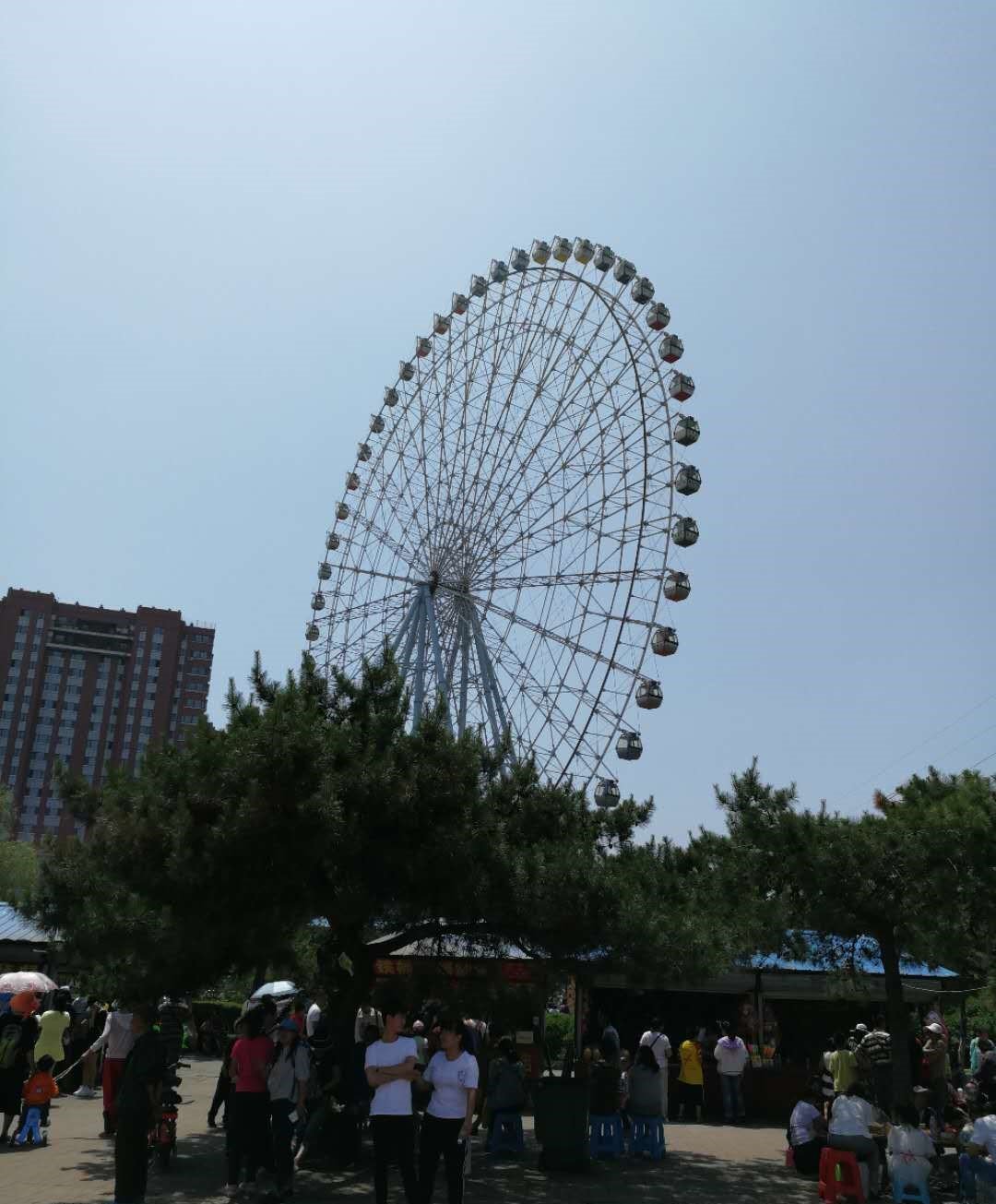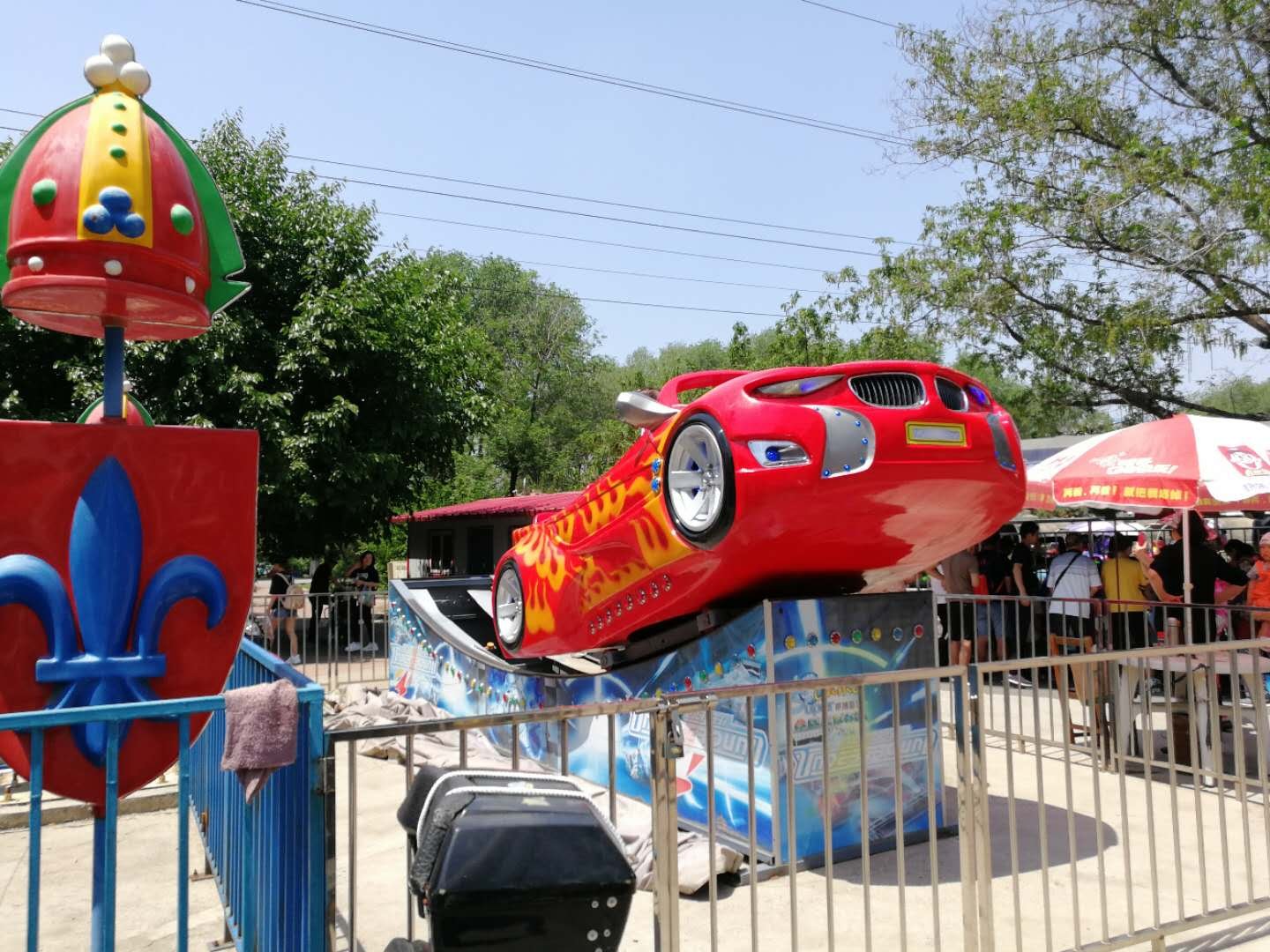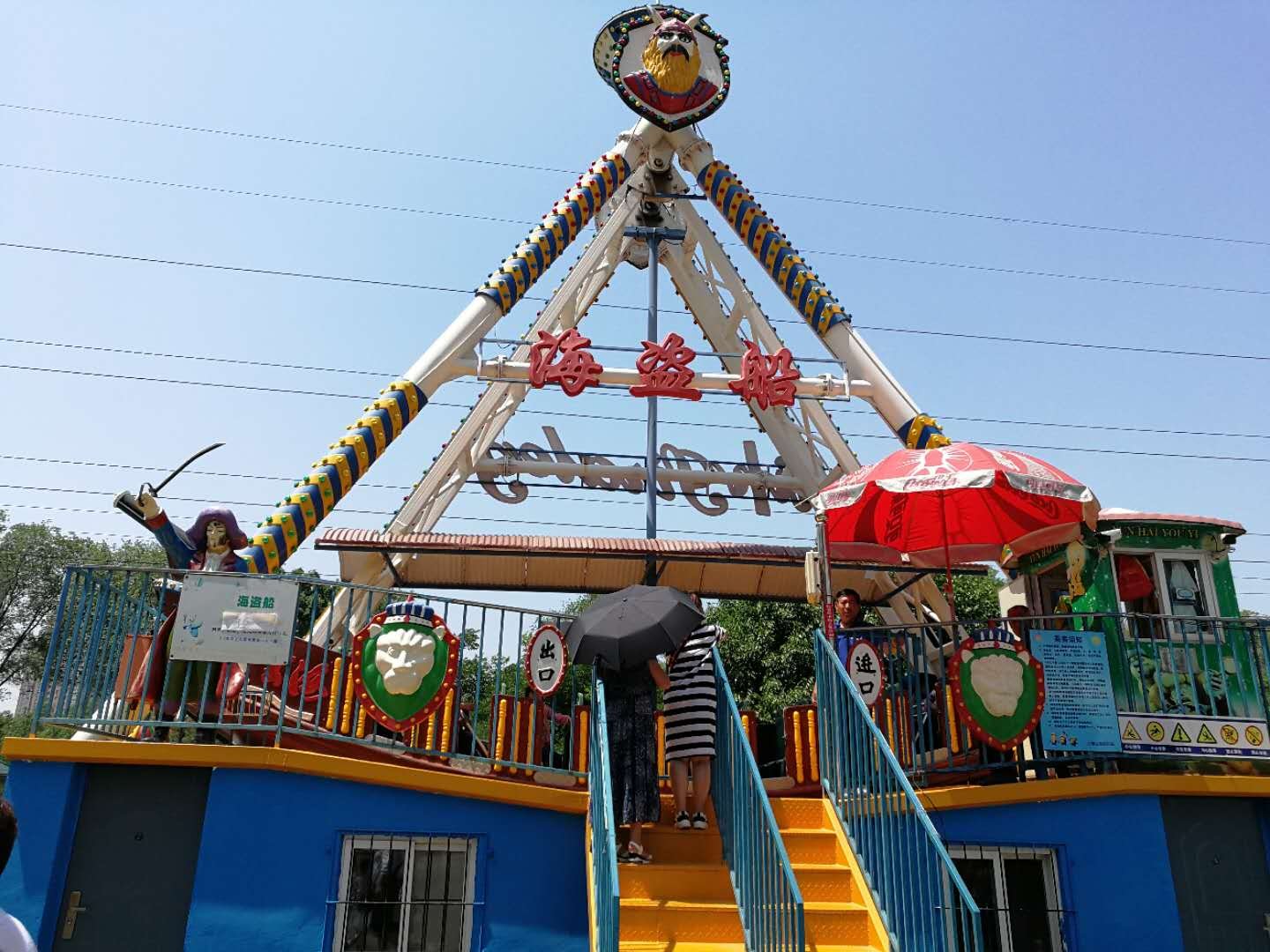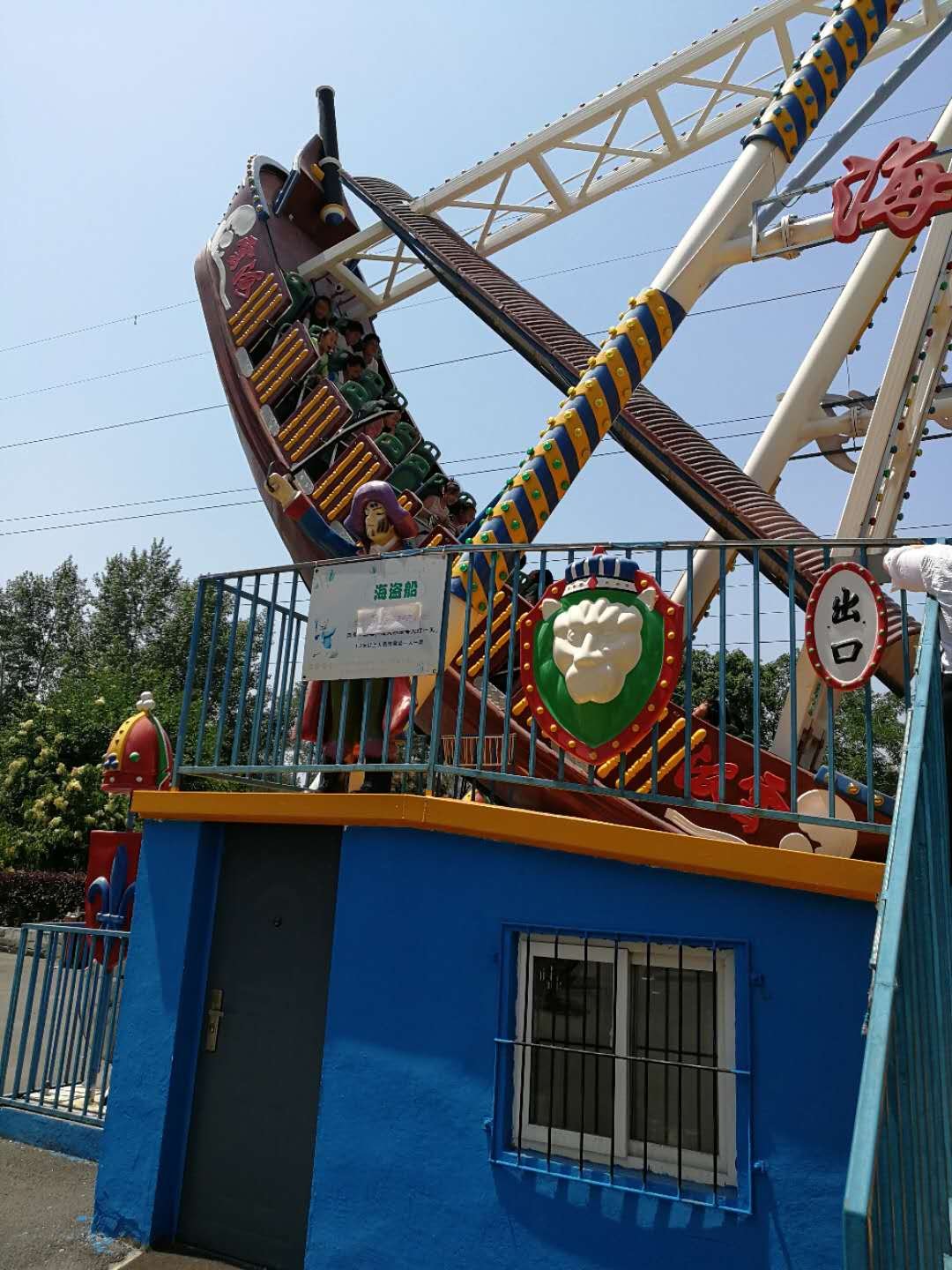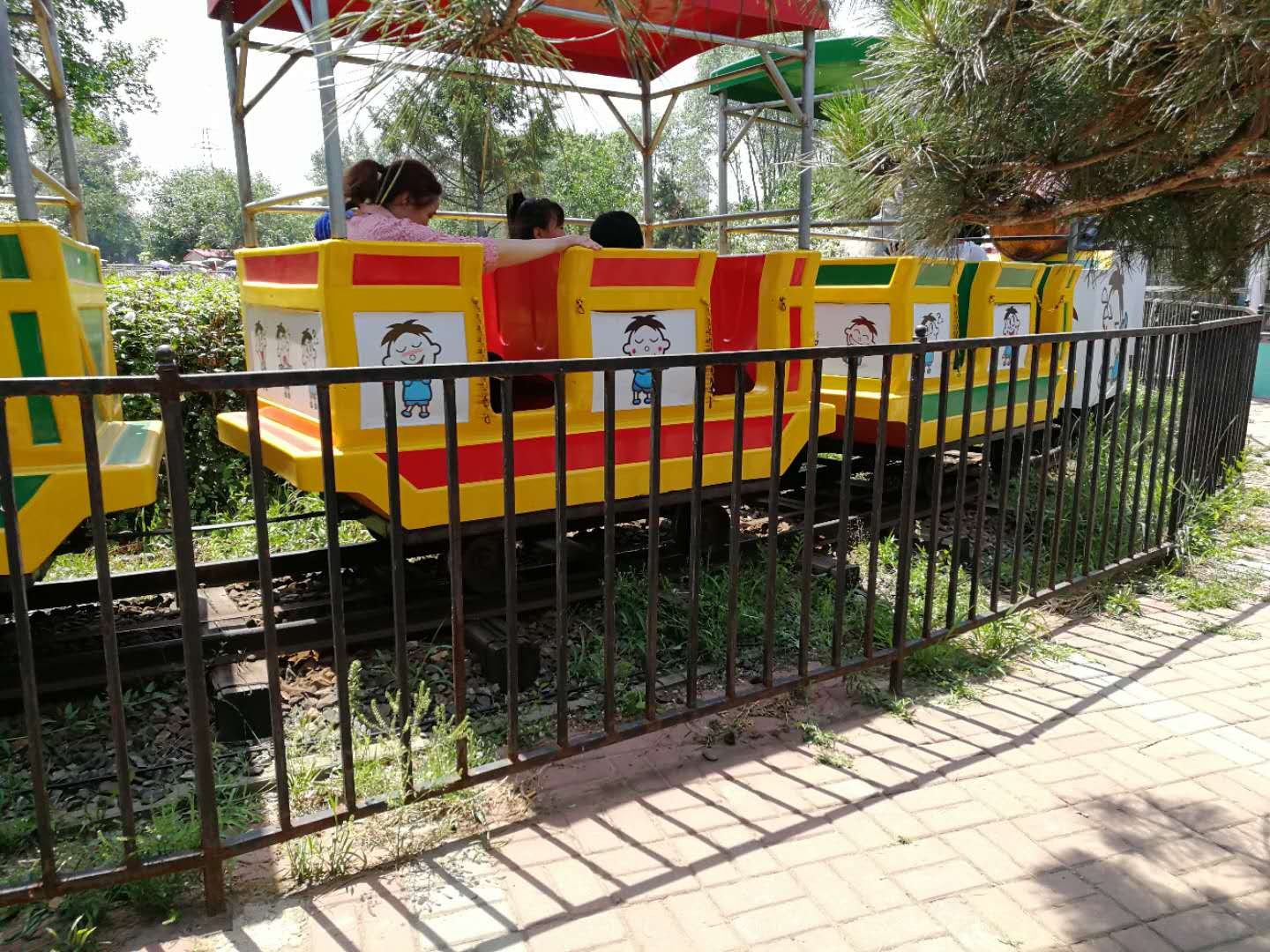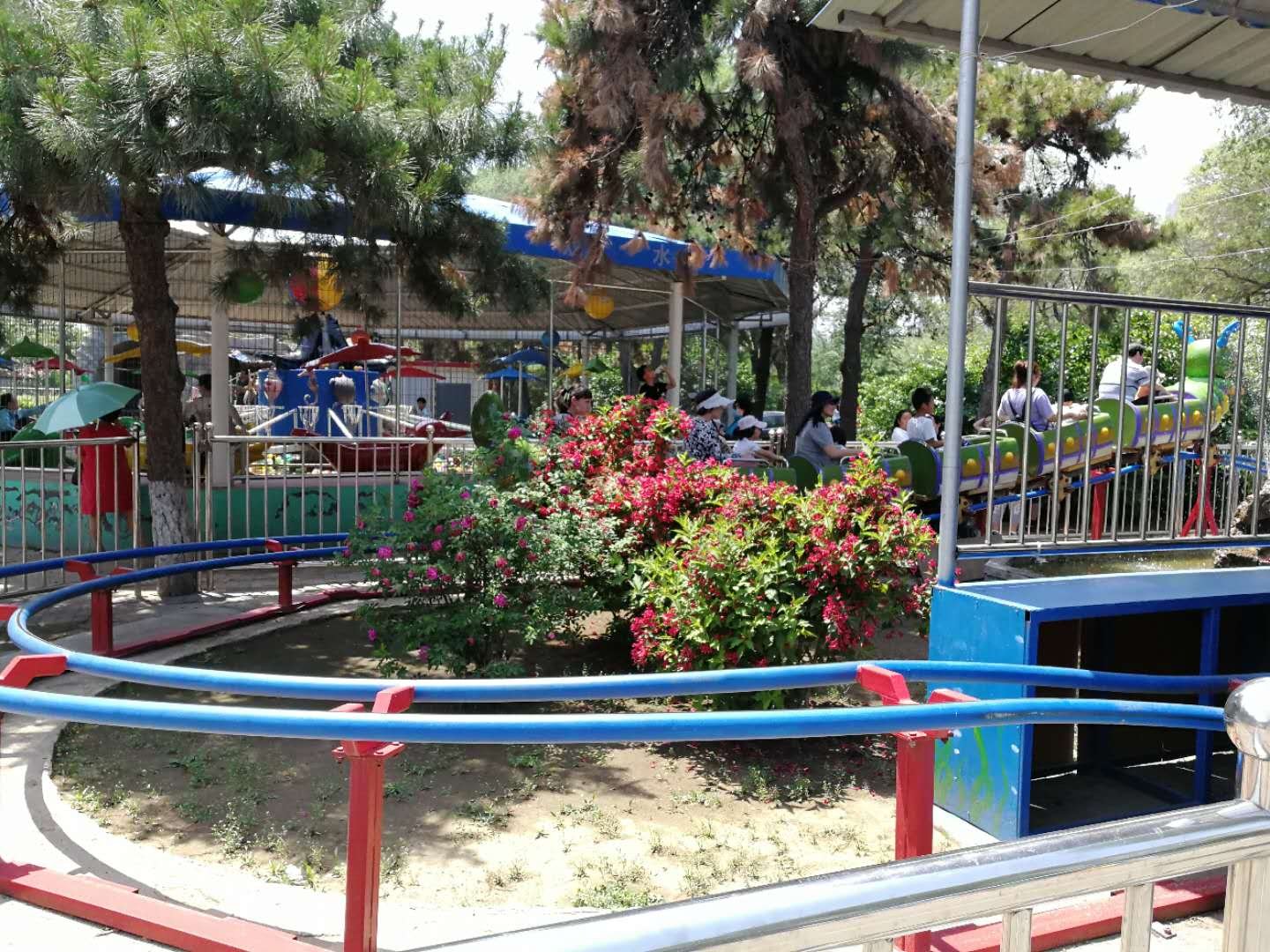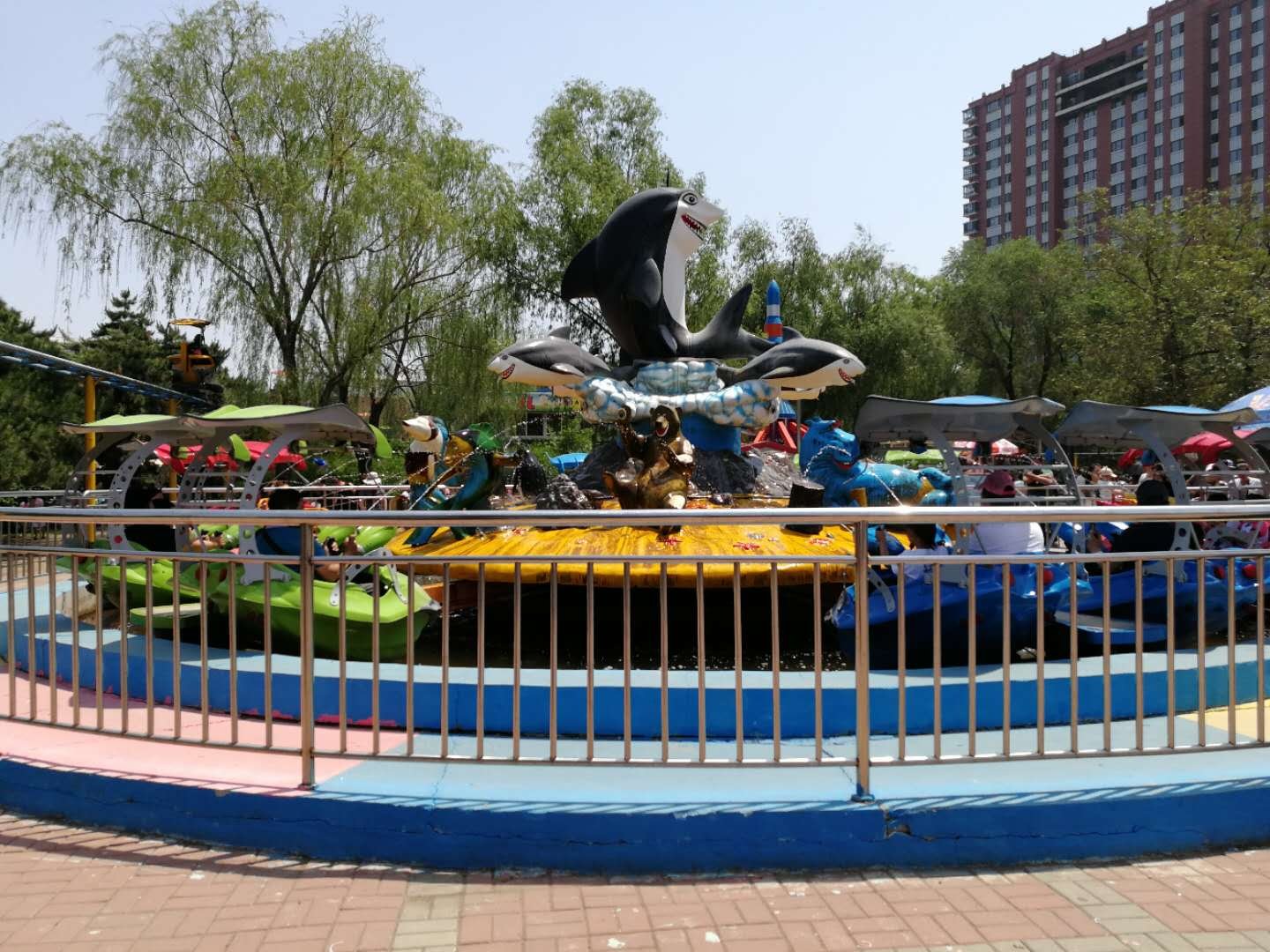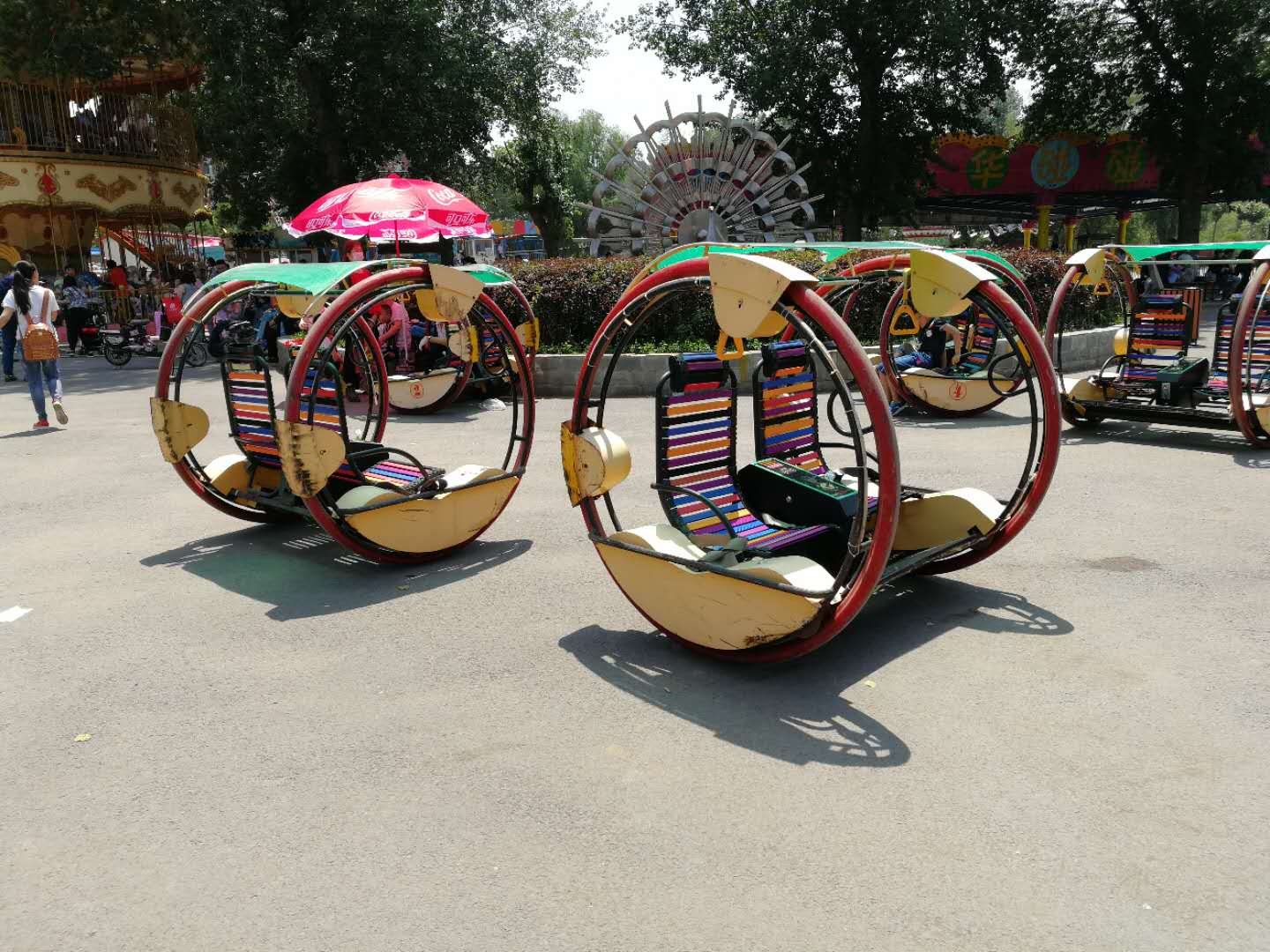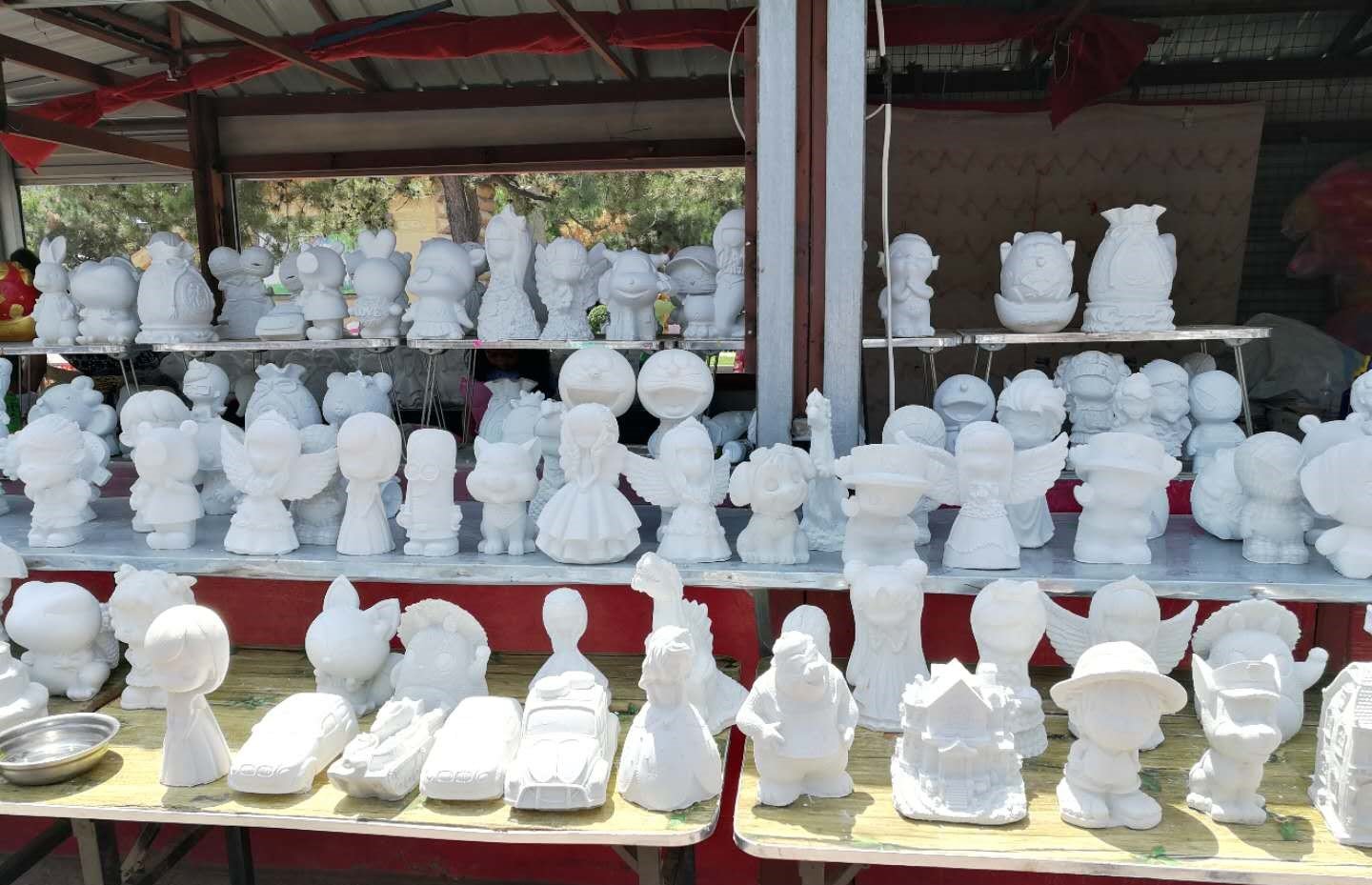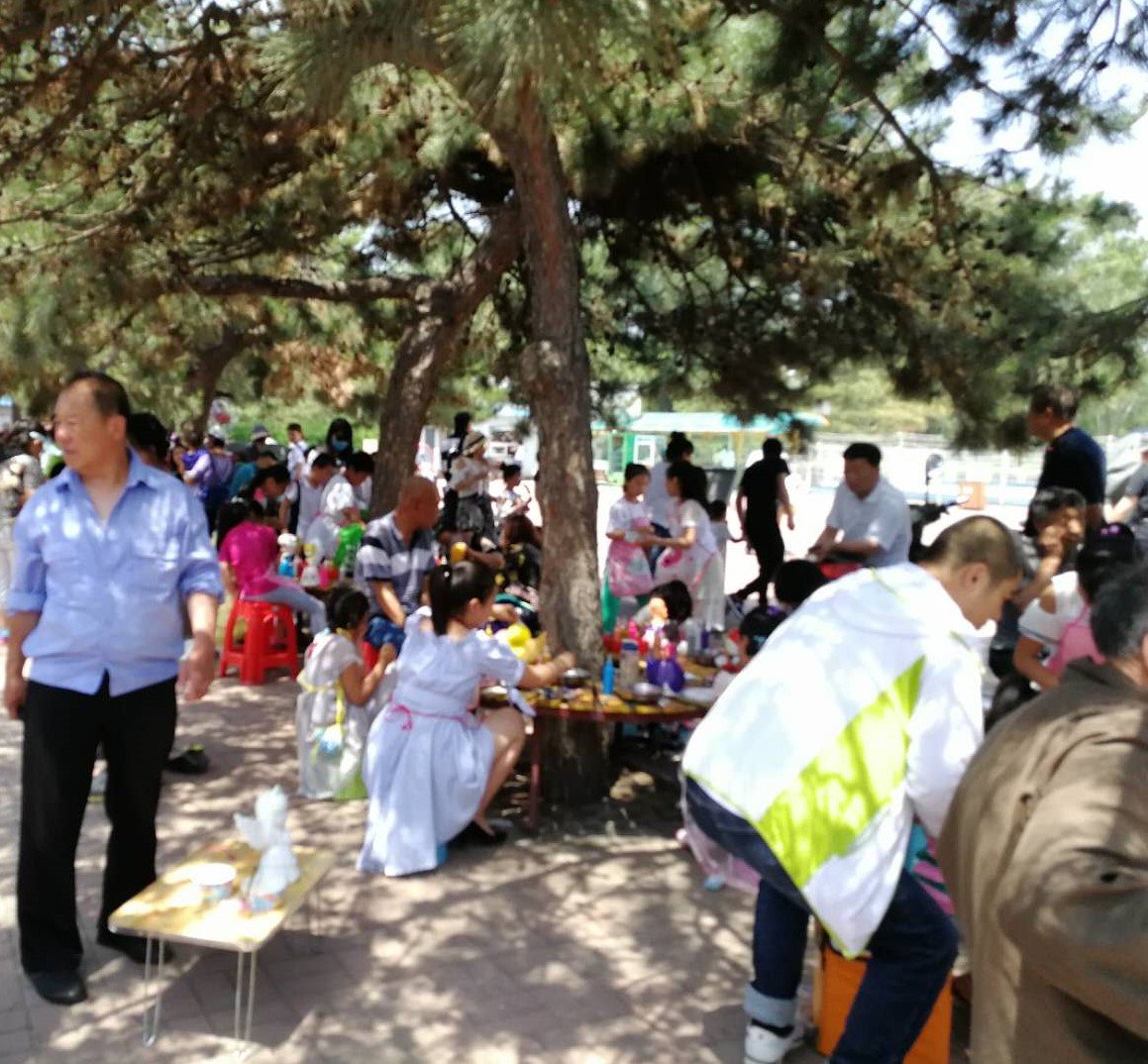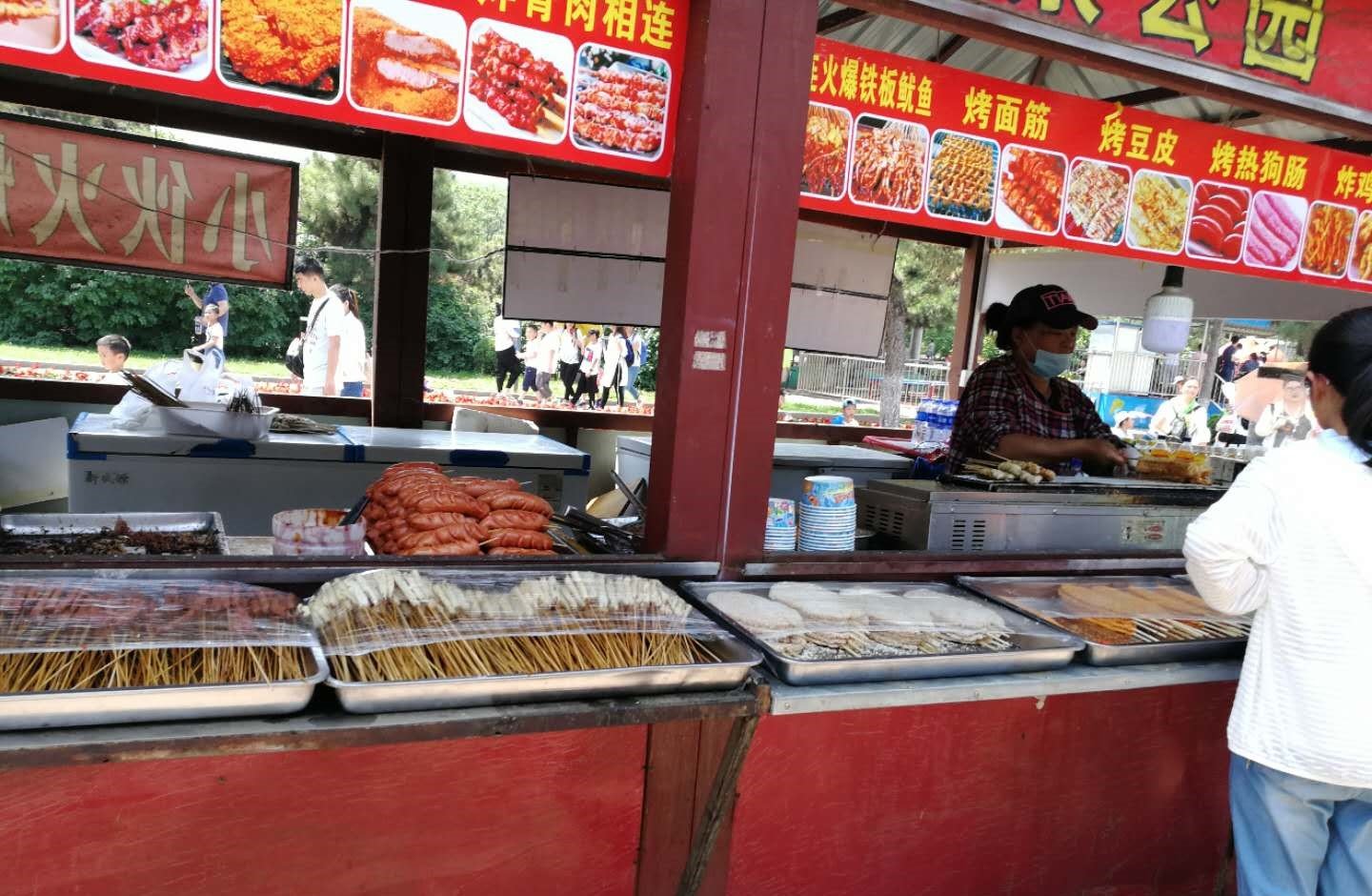 周末,带着孩子来到万泉公园来游玩。
万泉公园位于沈阳大东区,旧时因此地挖井而溢水,有泉万眼,因此得名。它的北面临一条小河, 环境优美。上个世纪,这里还是沈阳的动物园,后来动物都迁走之后,这里经过重新修建变成了居民们休闲娱乐的活动场所。
我想对于孩子来说,玩永远都是他的最好的礼物吧。沈阳游乐园很多,大部分我们都去过,唯独万泉公园我们还是第一次来玩。这里有旋转木马,滑梯,海盗船,小火车,过山车以及摩天轮等大型设施。
这些游戏不仅能帮助孩子们发展协调能力,提供娱乐和享受,同时也能使大人身体更加强健和心情更加愉悦吧。
My recent posts:
Industrial Museum Shenyang China #2 沈阳工业博物馆#2--机床馆
Industrial Museum Shenyang China #1 沈阳工业博物馆 #1
Vehiclephotography 世界上第一辆内燃机动力汽车---奔驰一号
One Summer Morning Of My Hometown 家乡的一个夏日早晨