🕊 ⋆Dear Steemians, Friends and Family⋆ 🕊
Wherever in the world you are and whatever you do, feel greeted and hugged. Welcome to my Bali-Diary: Life on the Island of Gods!


🌺🌺🌺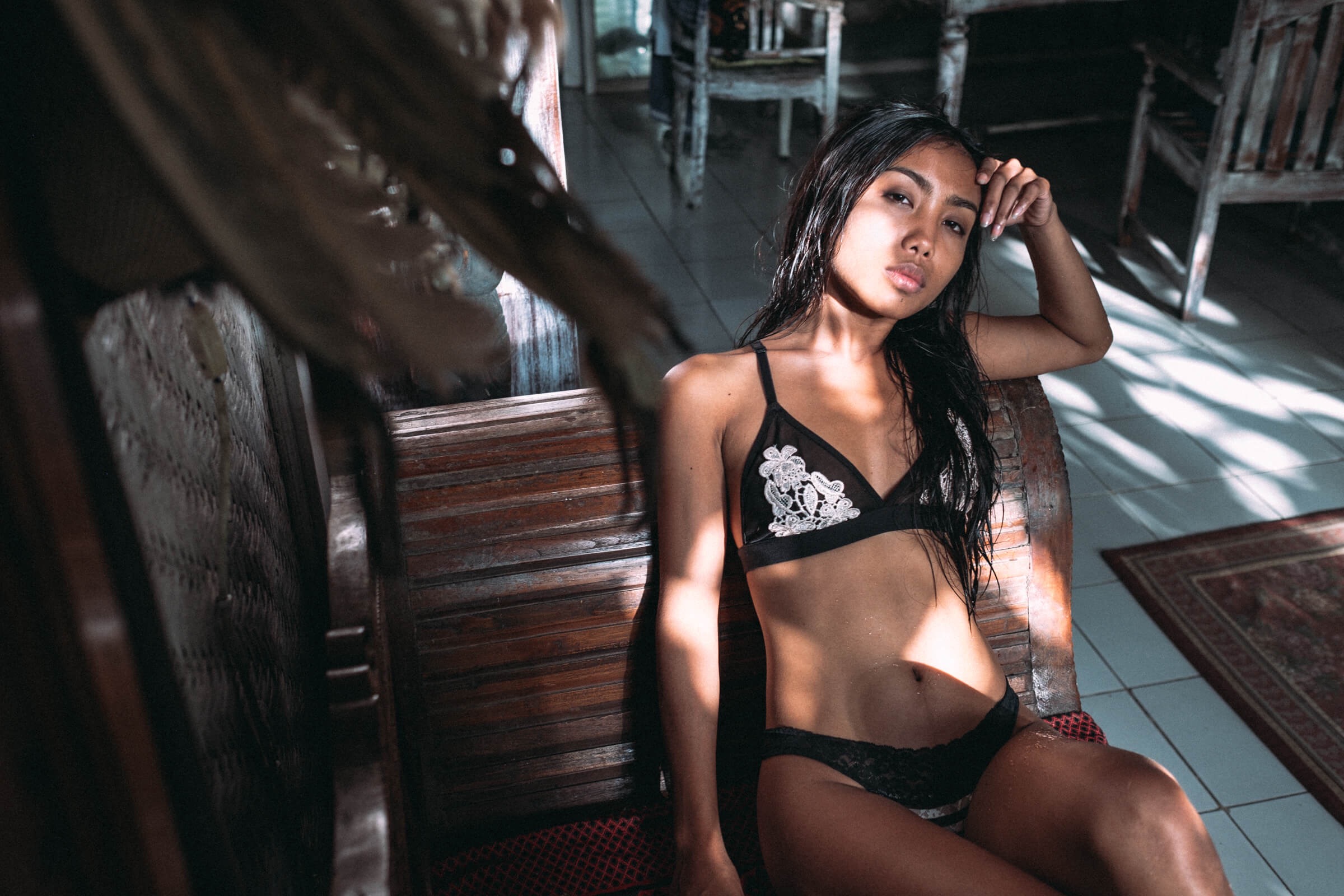 I got some more shots from the "Okky trying to be serious and sexy on pictures" - category for you guys today. Whenever my flatmate - or in this case another friend - take photos of me and ask me to put on my sexy face, I can't help it but laugh. I mean, what does that even mean, a sexy face?!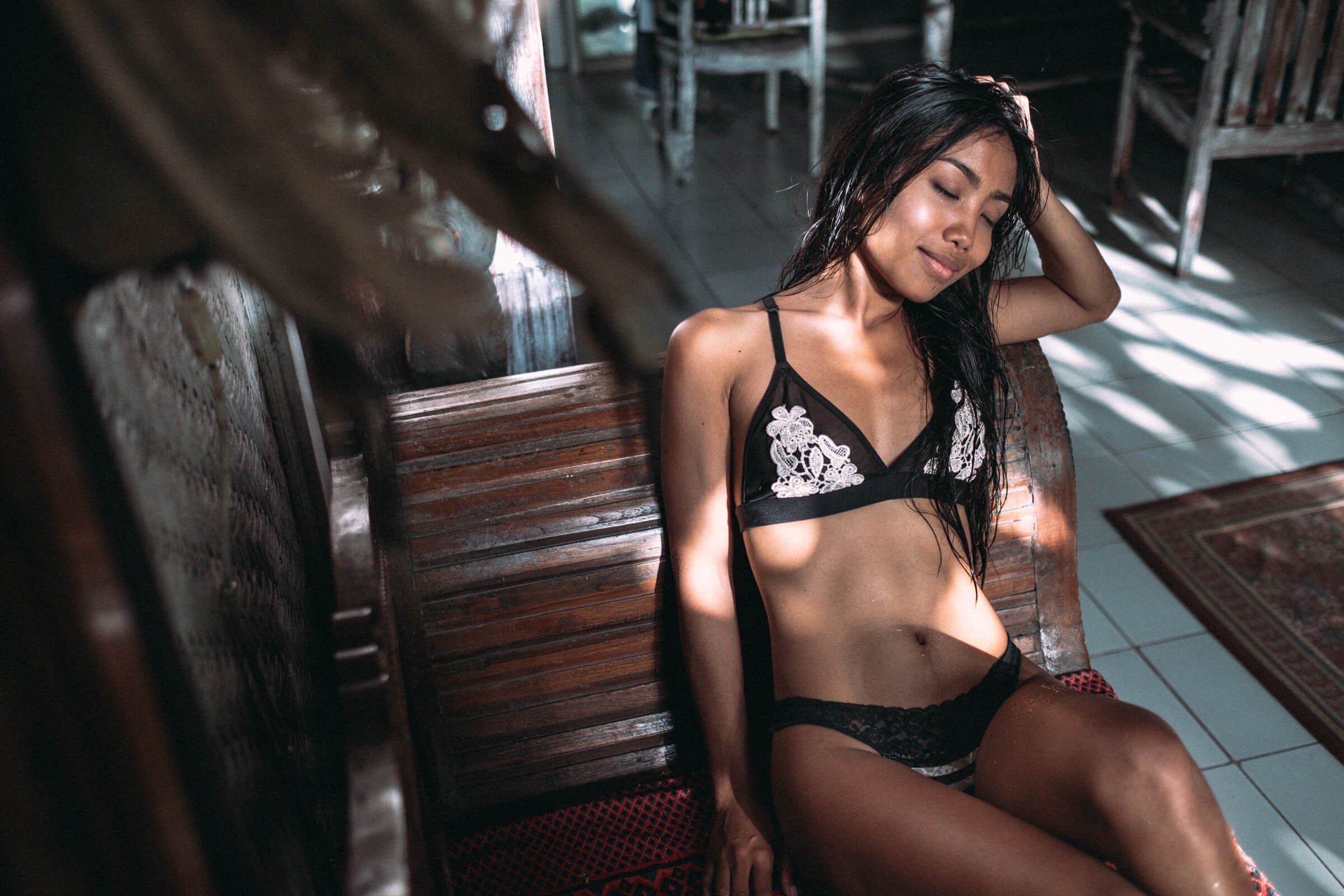 It always takes some time to focus again, but in the end, I usually can deliver the seriousnes that they seem to want. I guess so, at least.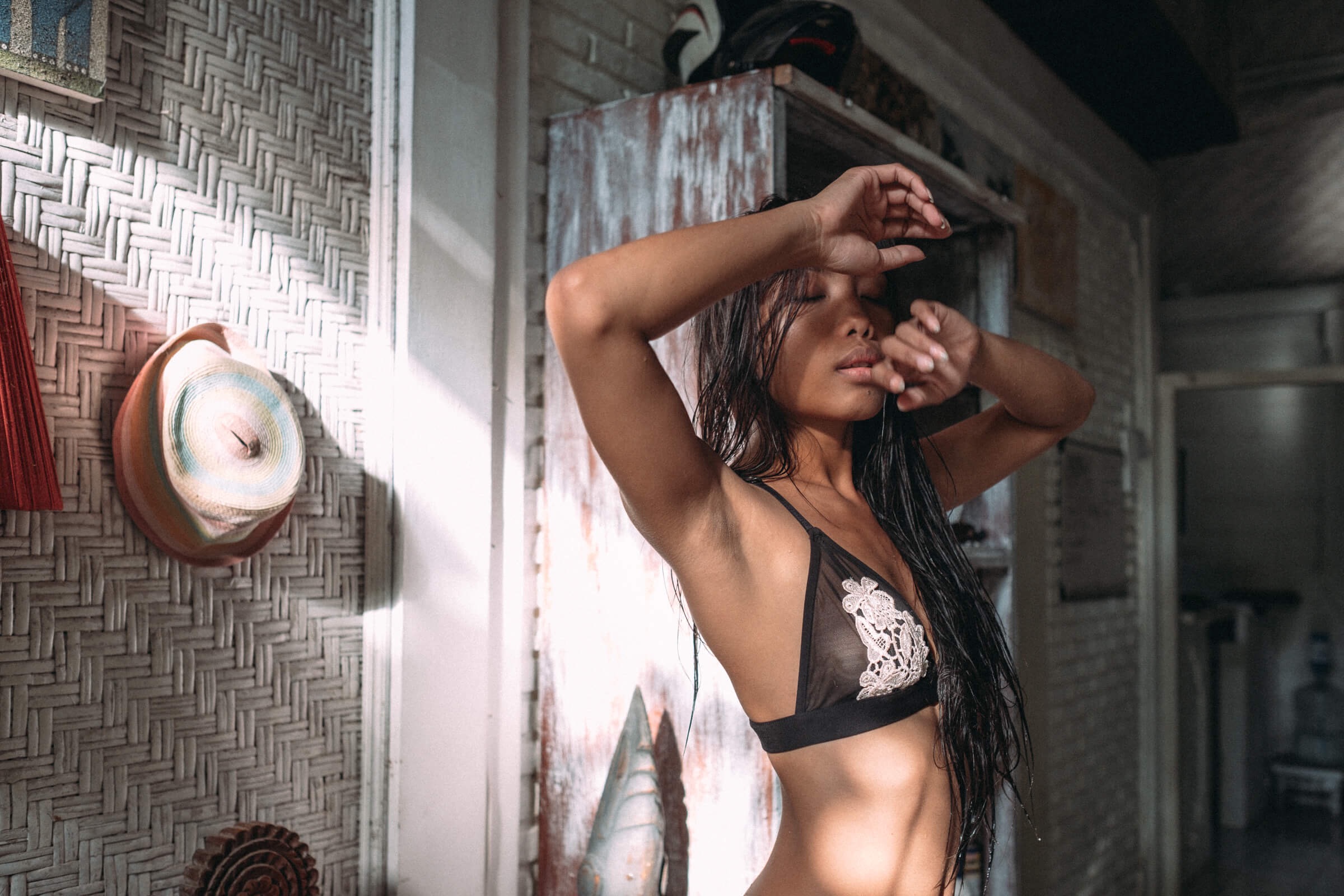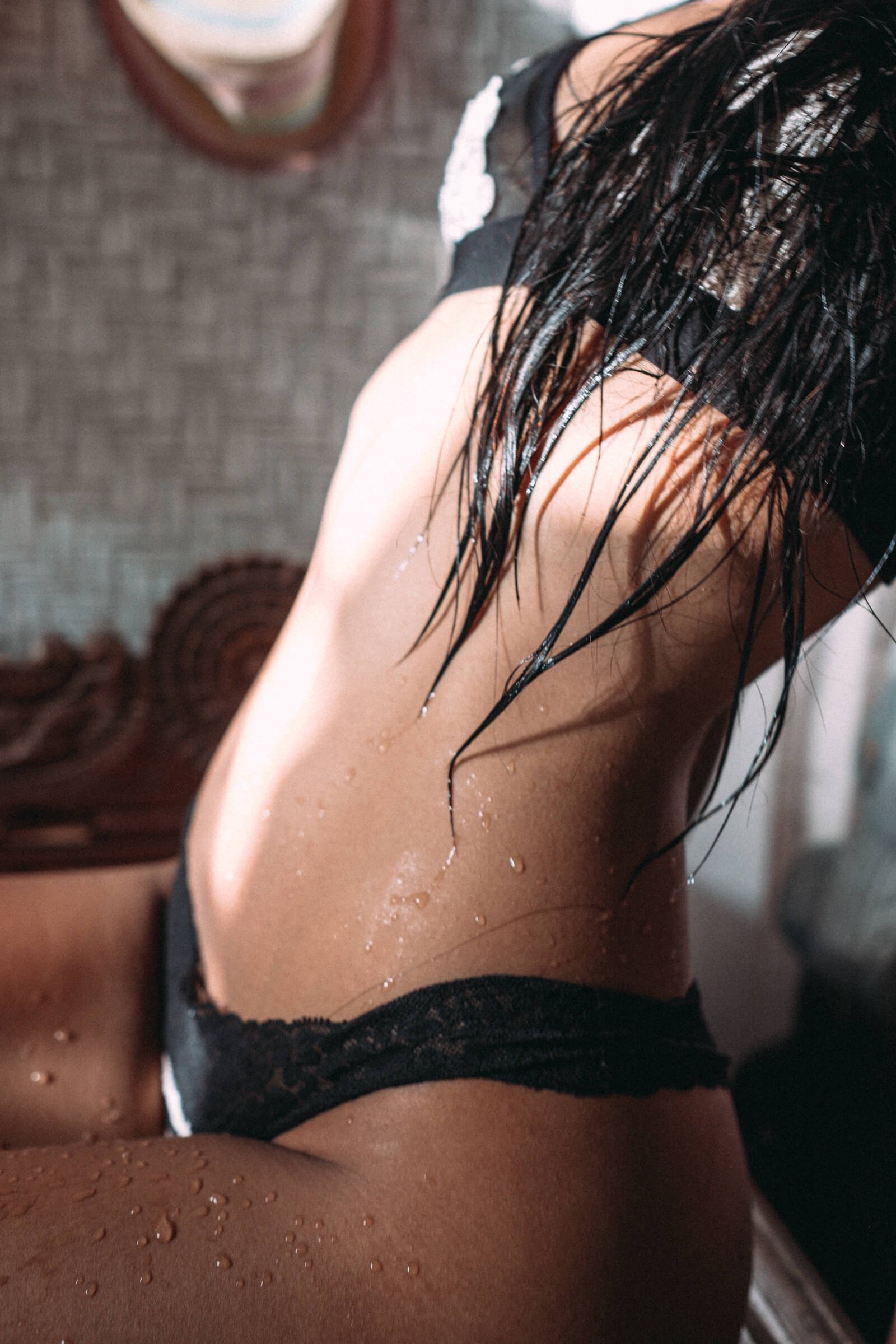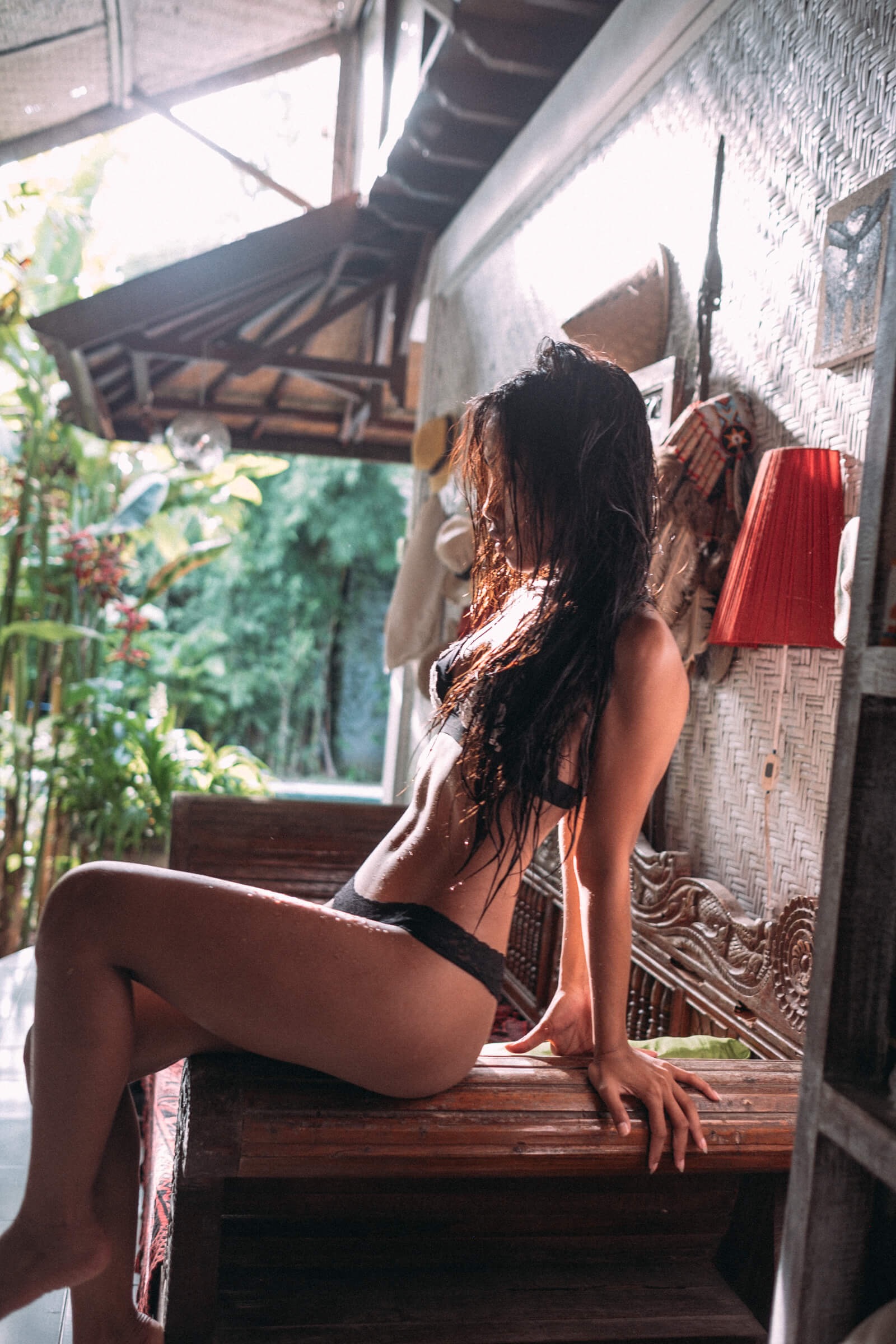 I do earn money modeling for some brands or hotels sometimes, but modeling is not my main job. I don't really feel like a professional model yet. On the other hand, every girl is a model, isn't that right :-)...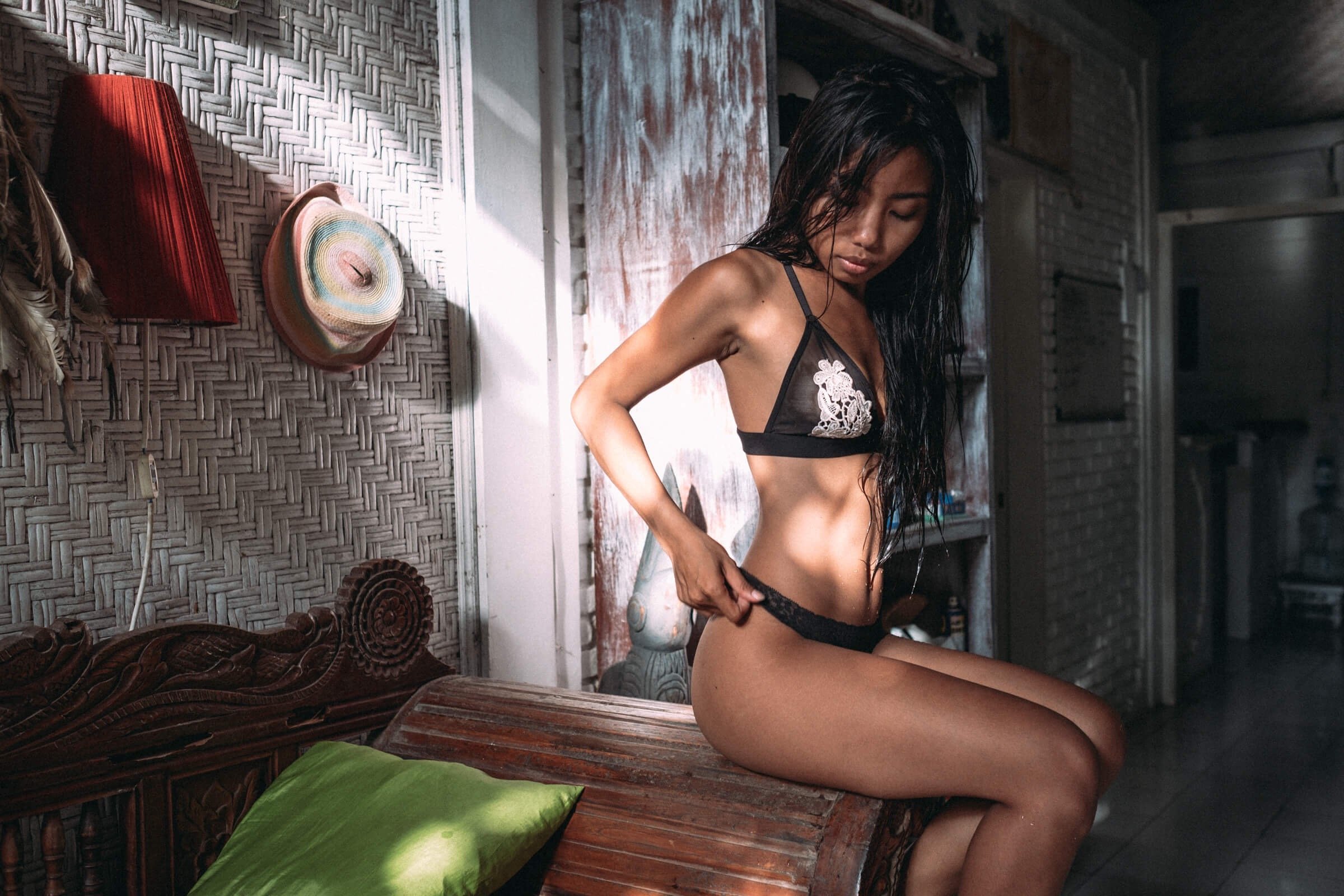 How about you guys? Especially the girls: Ever modeled? And if yes, how did you like it? Tell me, I am curious!
🐨 🌷 𝓚𝓲𝓼𝓼𝓮𝓼 & 𝓗𝓾𝓰𝓼 🌷🐨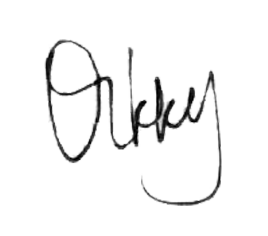 ---
VERSI BAHASA
---
🕊 ⋆Dear Steemians, Friends and Family⋆ 🕊
Dimanapun kalian berada dan apapun yang kalian lakukan, selamat datang di buku harian Bali aku: Life on the Island of Gods!


🌺🌺🌺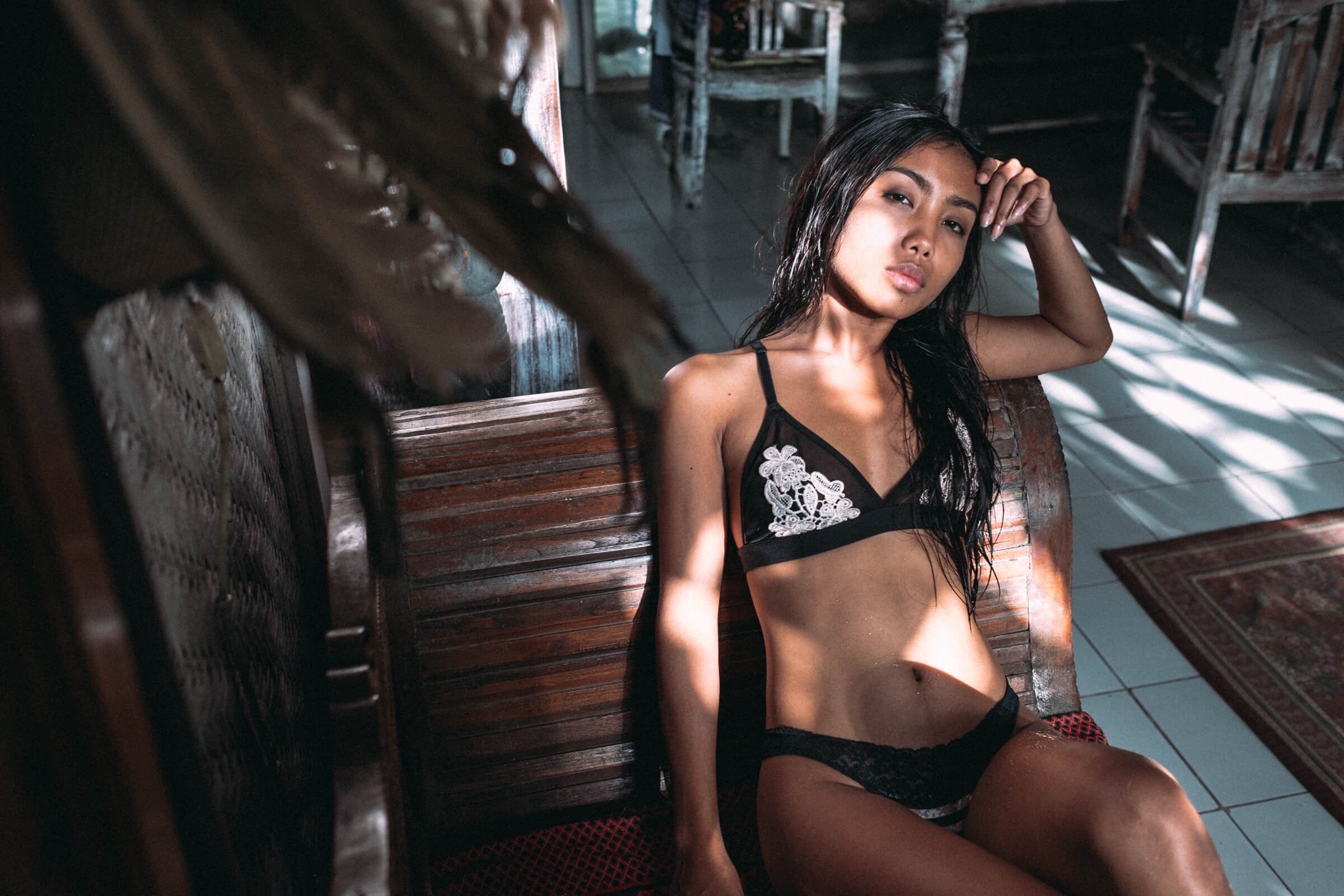 Aku punya beberapa foto lagi dari "Okky yang mencoba untuk serius dan seksi di foto" – kategori untuk kalian. Kapanpun teman rumahku – atau kali ini teman lain – ambil foto aku dan minta aku untuk pasang muka seks, aku nggak bisa, jadi aku ketawa. Maksud aku, apa maksudnya, muka seksi?!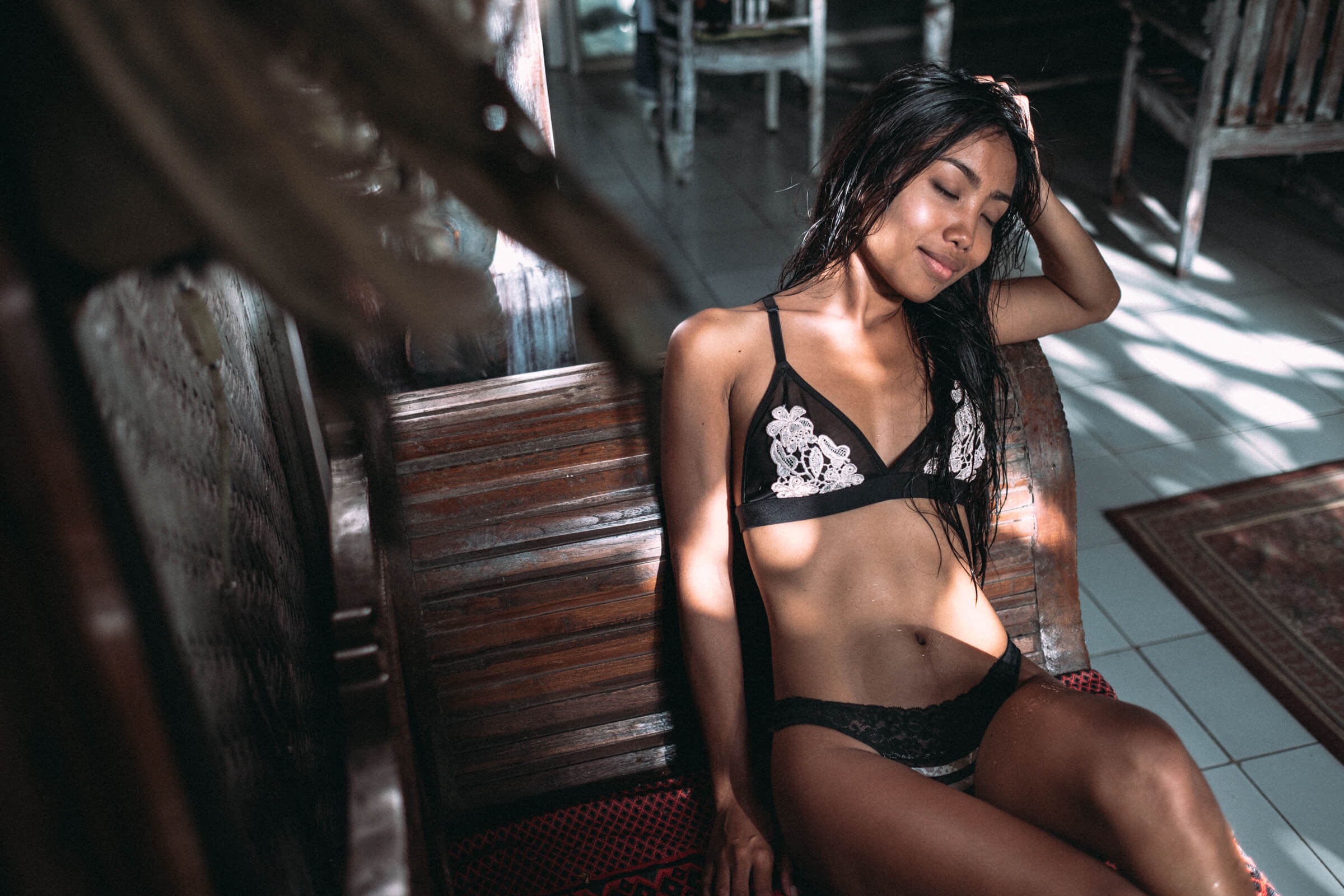 Selalu butuh beberapa waktu untuk fokus lagi, tapi akhirnya, aku biasanya bisa terlihat serius seperti yang mereka minta. Setidaknya, menurut aku ya.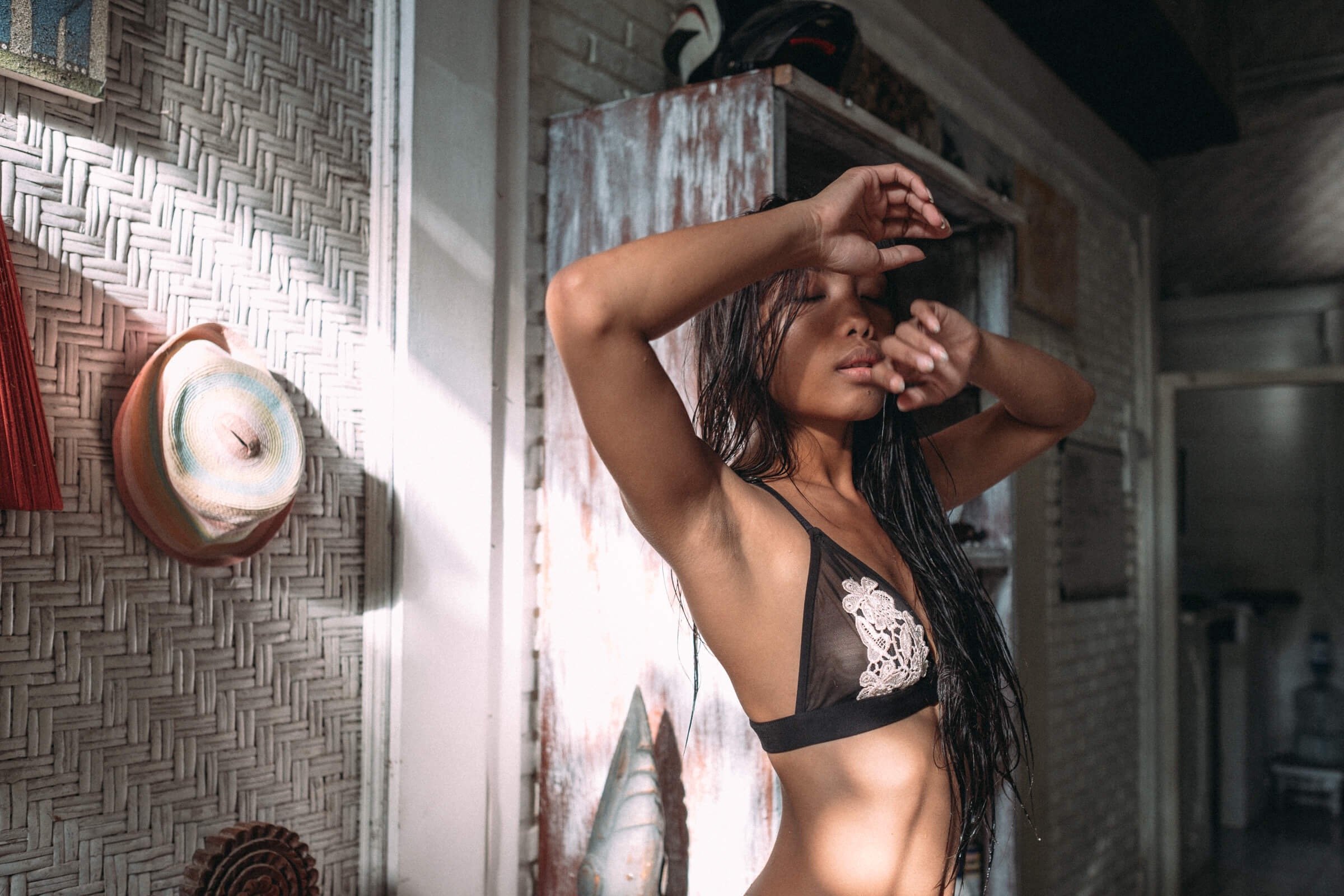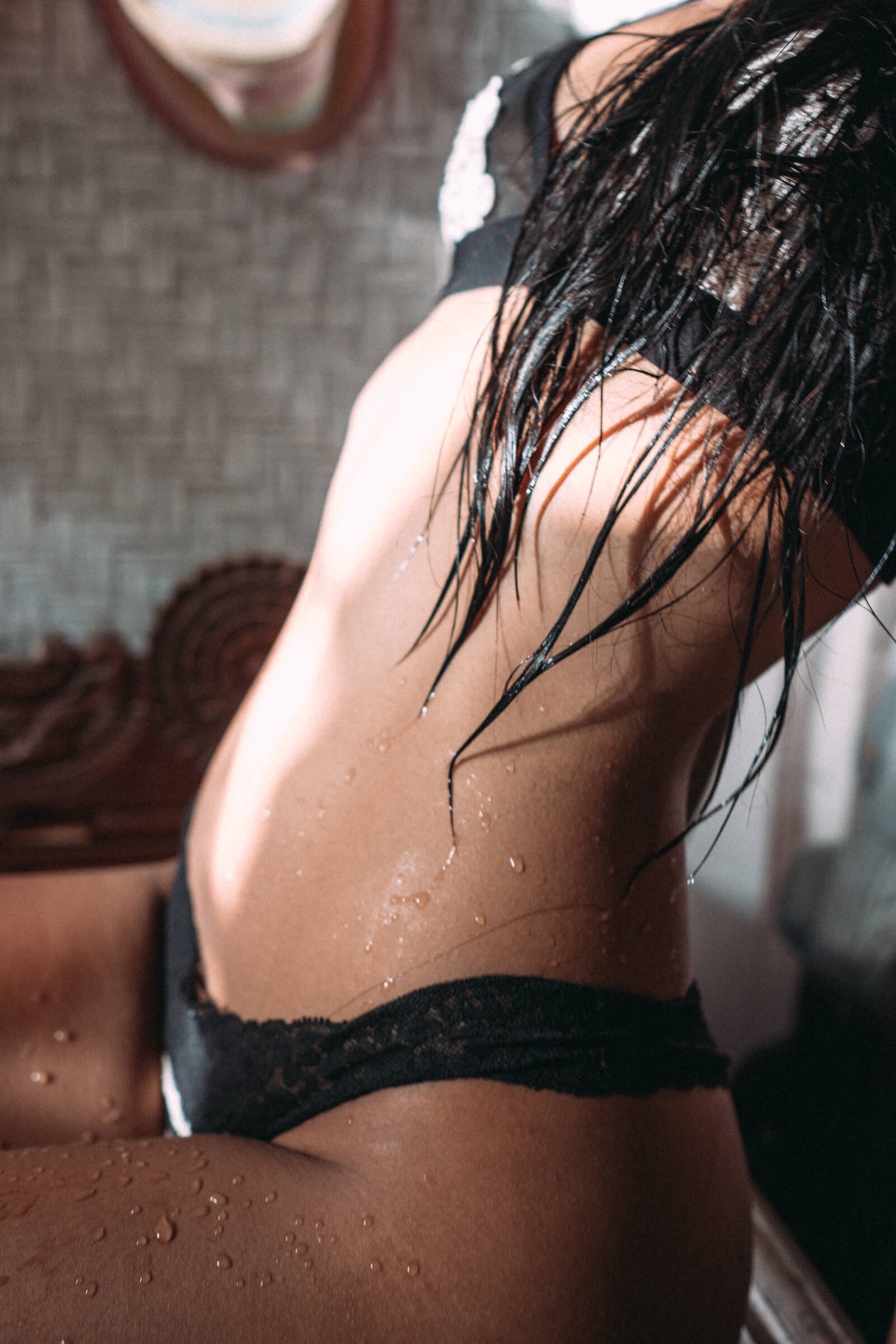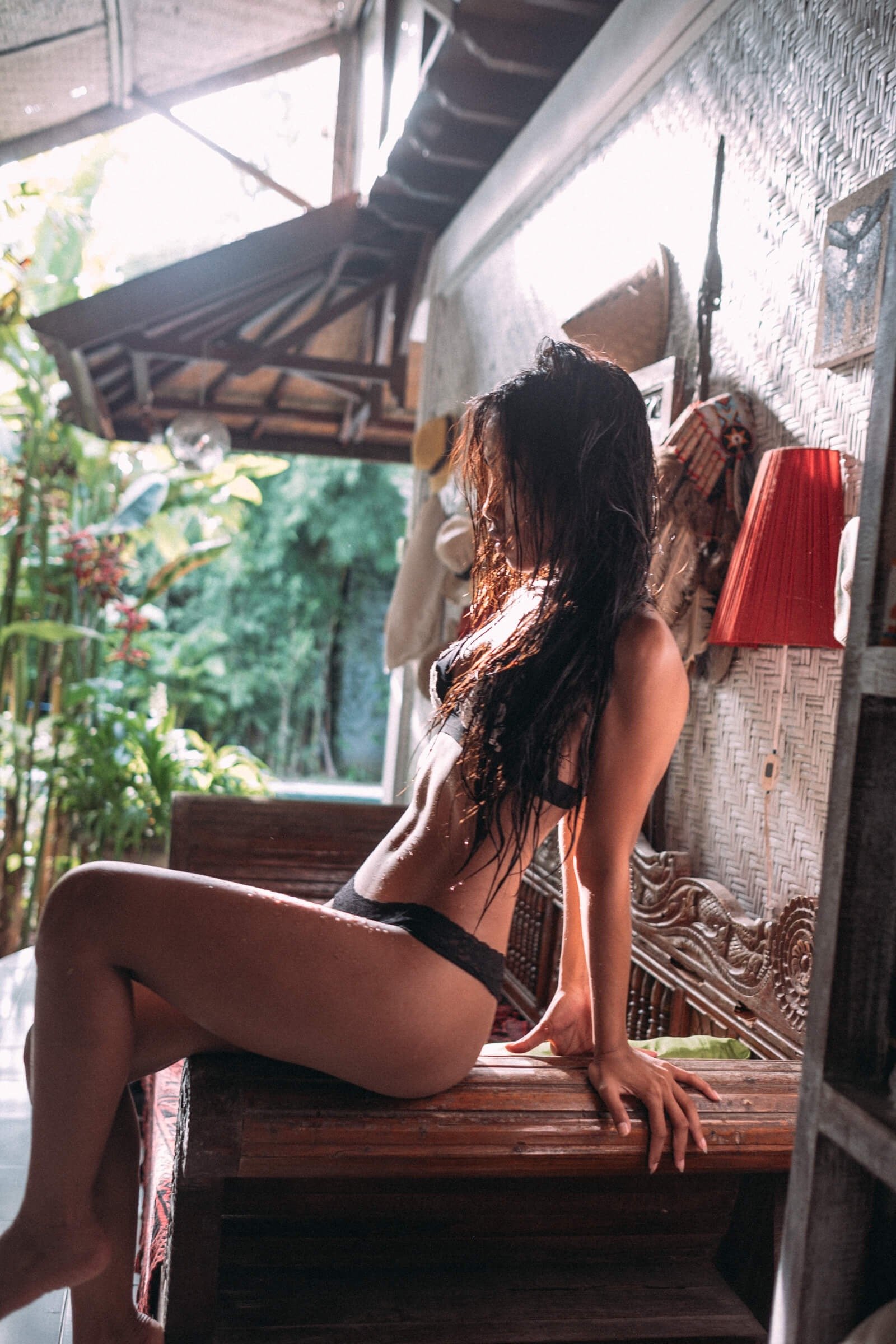 Aku dapat pemasukan dari modeling untuk beberapa brand atau hotel kadang-kadang, tapi modeling bukan kerjaan utama aku. Aku belum merasa jadi model profesional sekarang. Di sisi lain, setiap perempuan, ya nggak :-)…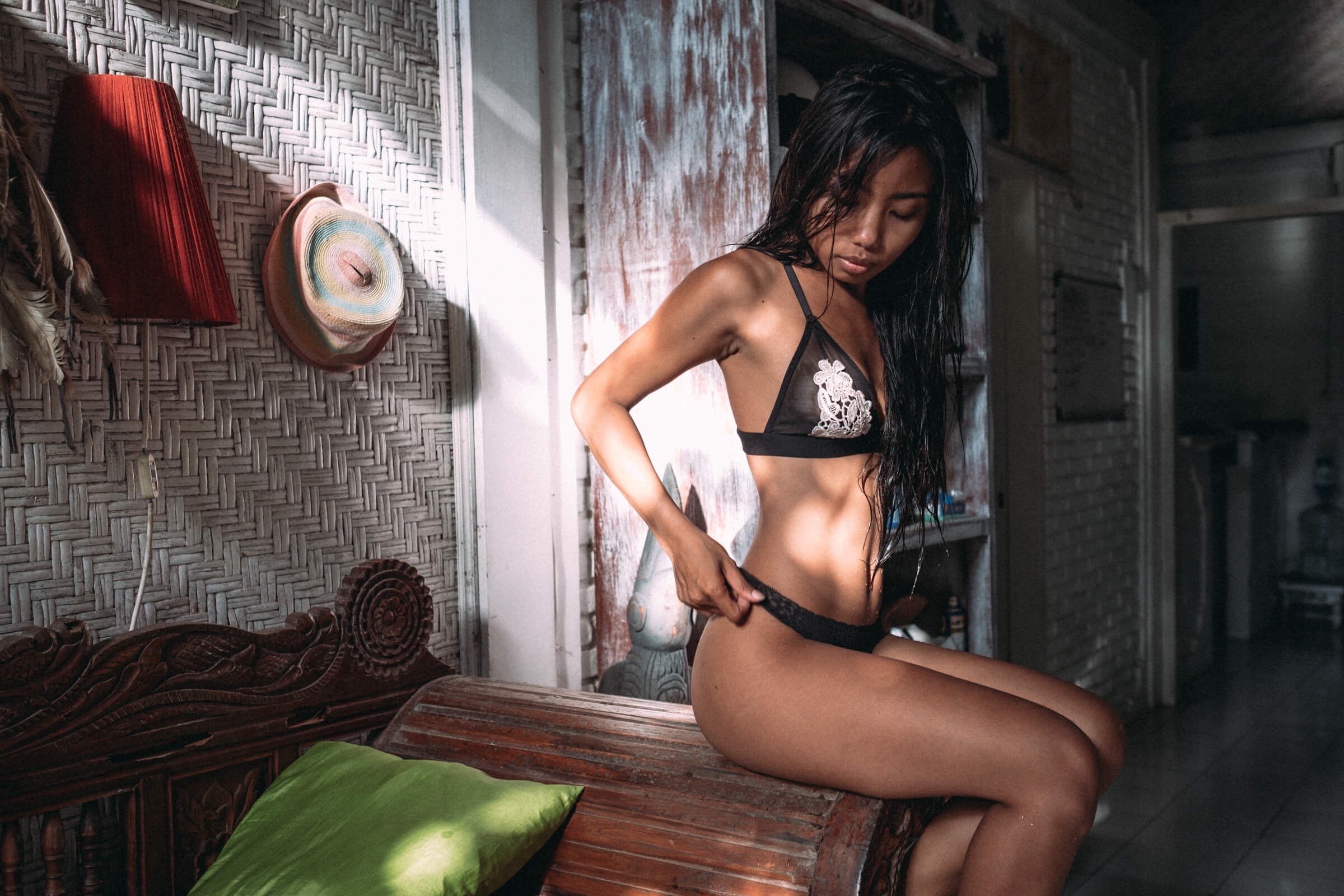 Gimana dengan kalian? Apalagi perempuannya: Pernah jadi model? Dan kalau iya, apakah kalian suka? Kasih tahu aku, aku penasaran!
🐨 🌷 𝓟𝓮𝓵𝓾𝓴 & 𝓒𝓲𝓾𝓶 🌷🐨