🕊 ⋆Dear Steemians, Friends and Family⋆ 🕊
Wherever in the world you are and whatever you do, feel greeted and hugged. Welcome to my Bali-Diary: Life on the Island of Gods!


🌺🌺🌺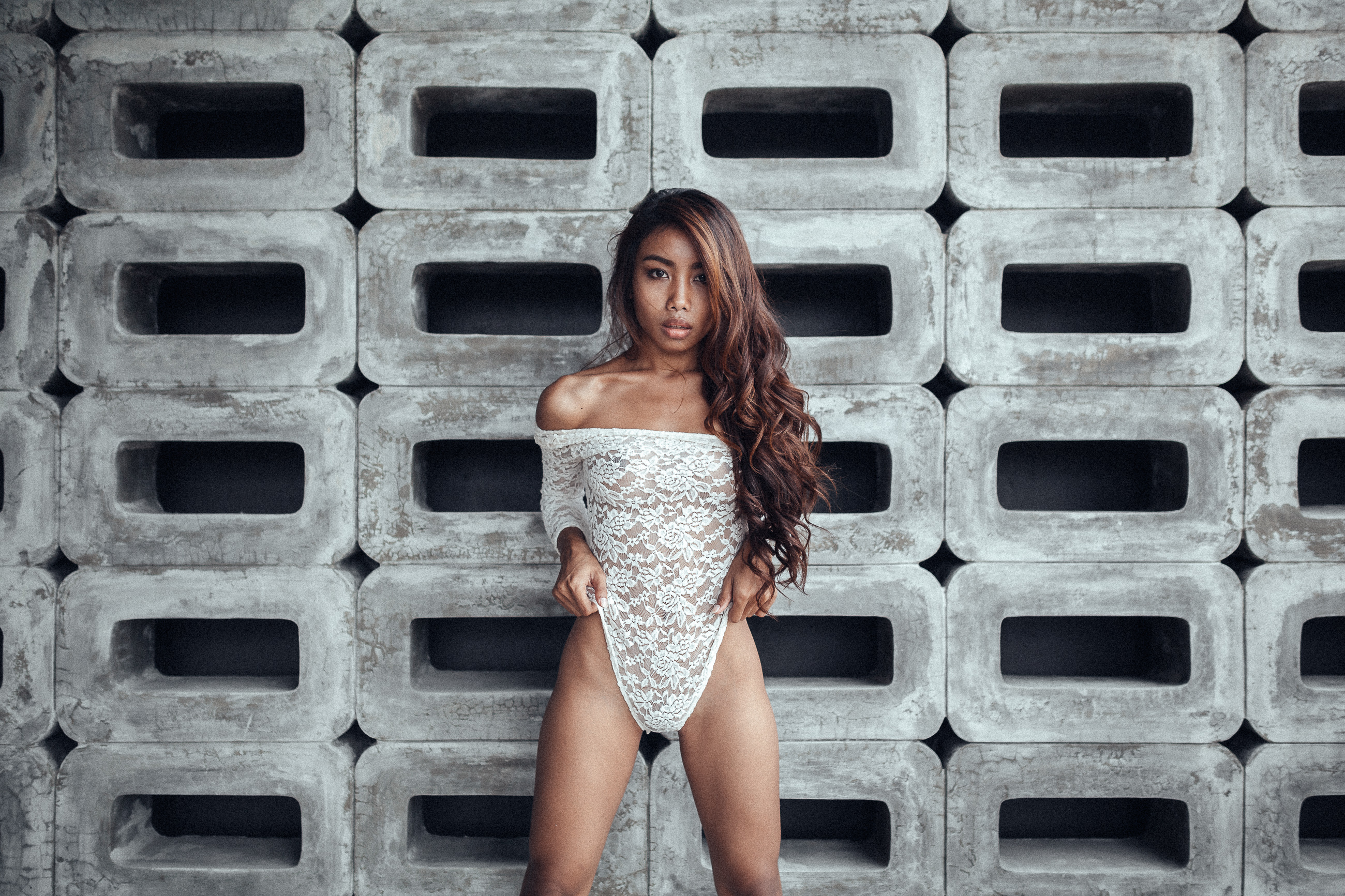 Today, I want to start sharing some results of photo shootings I did in the last months. It is amazing how each photographer produces pictures that are so different from the ones I had before.
I don't know whether it is the editing, the composition, the choice of photos, the location... I guess it is a mix of them all.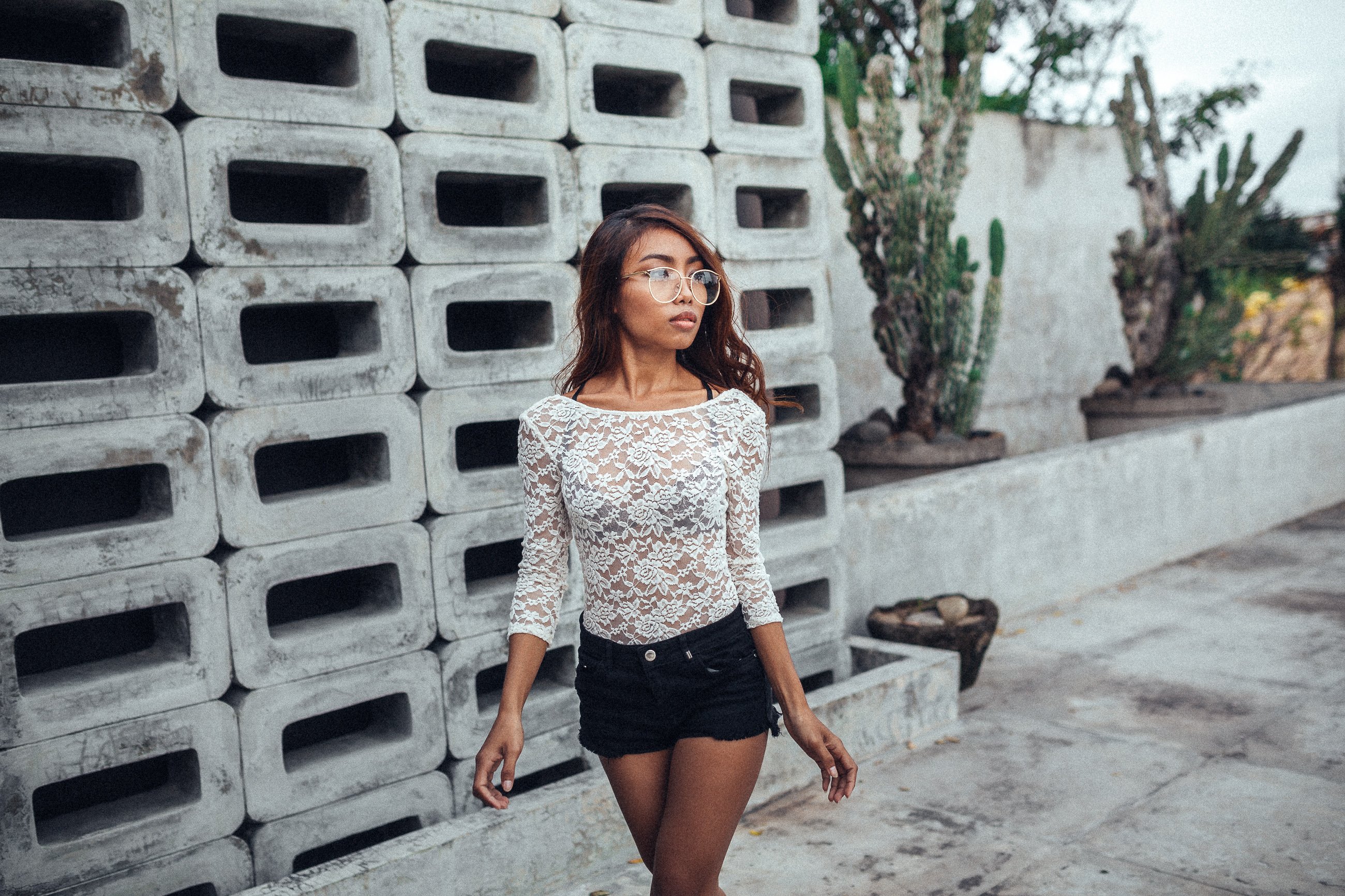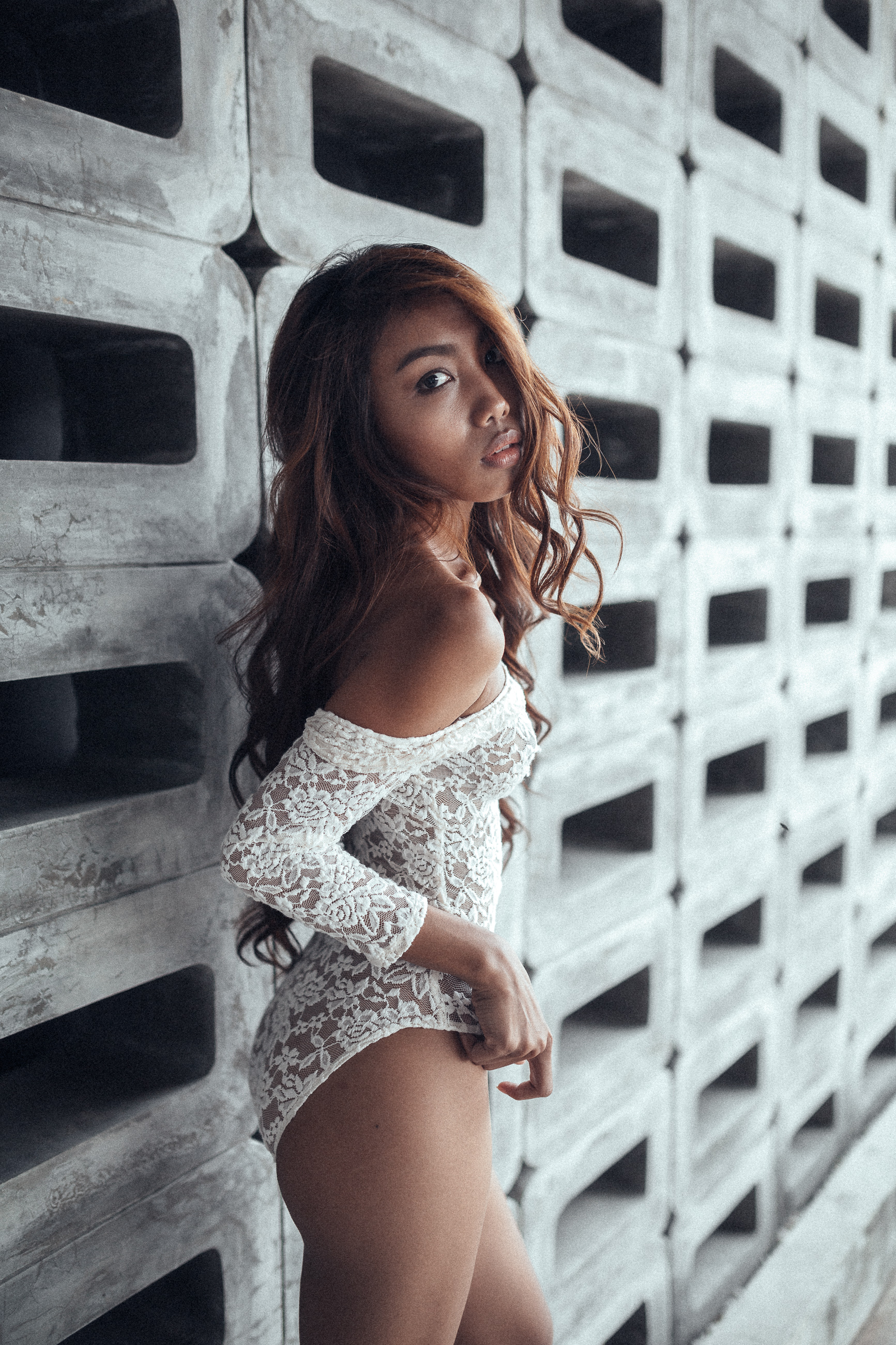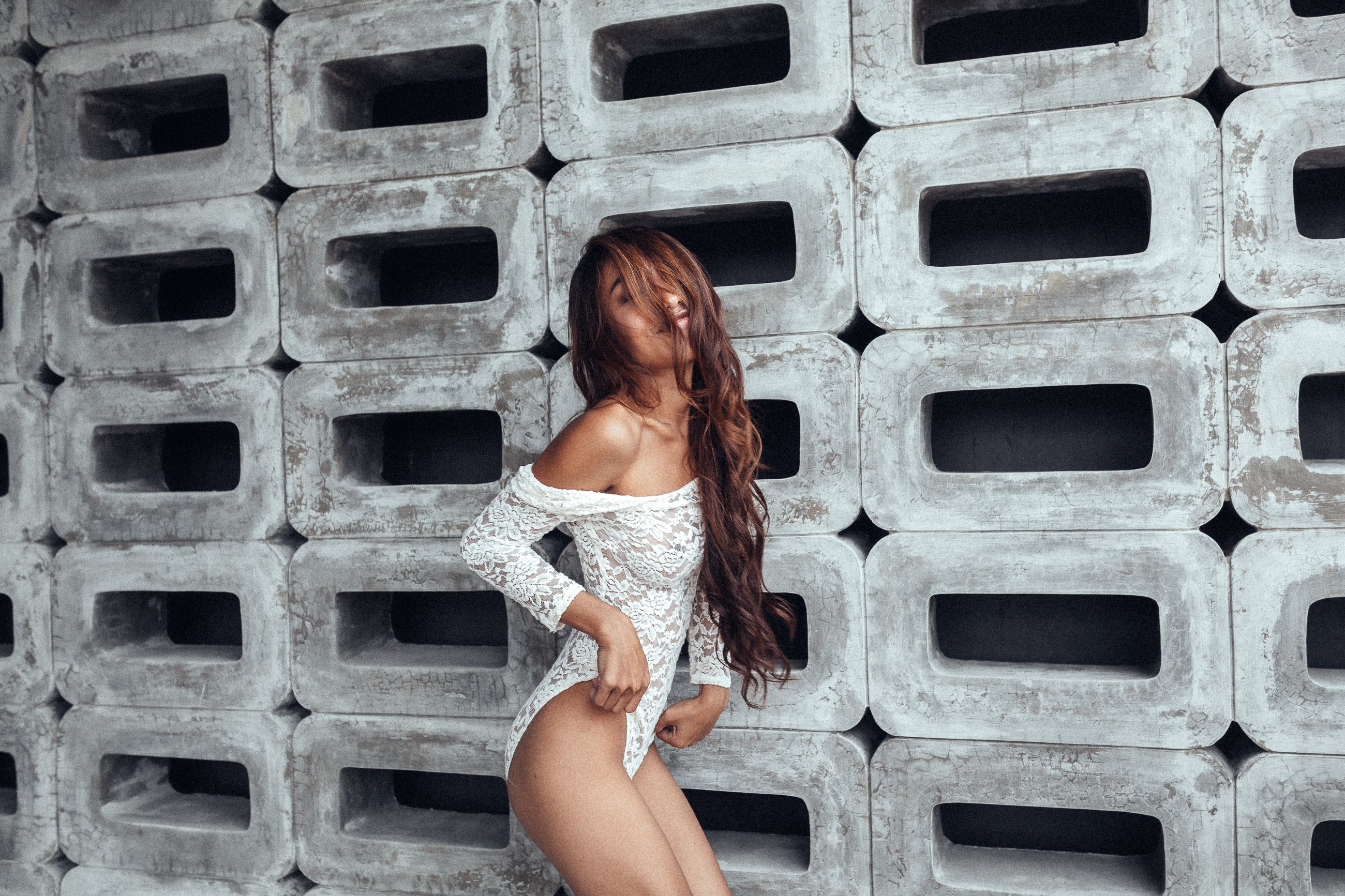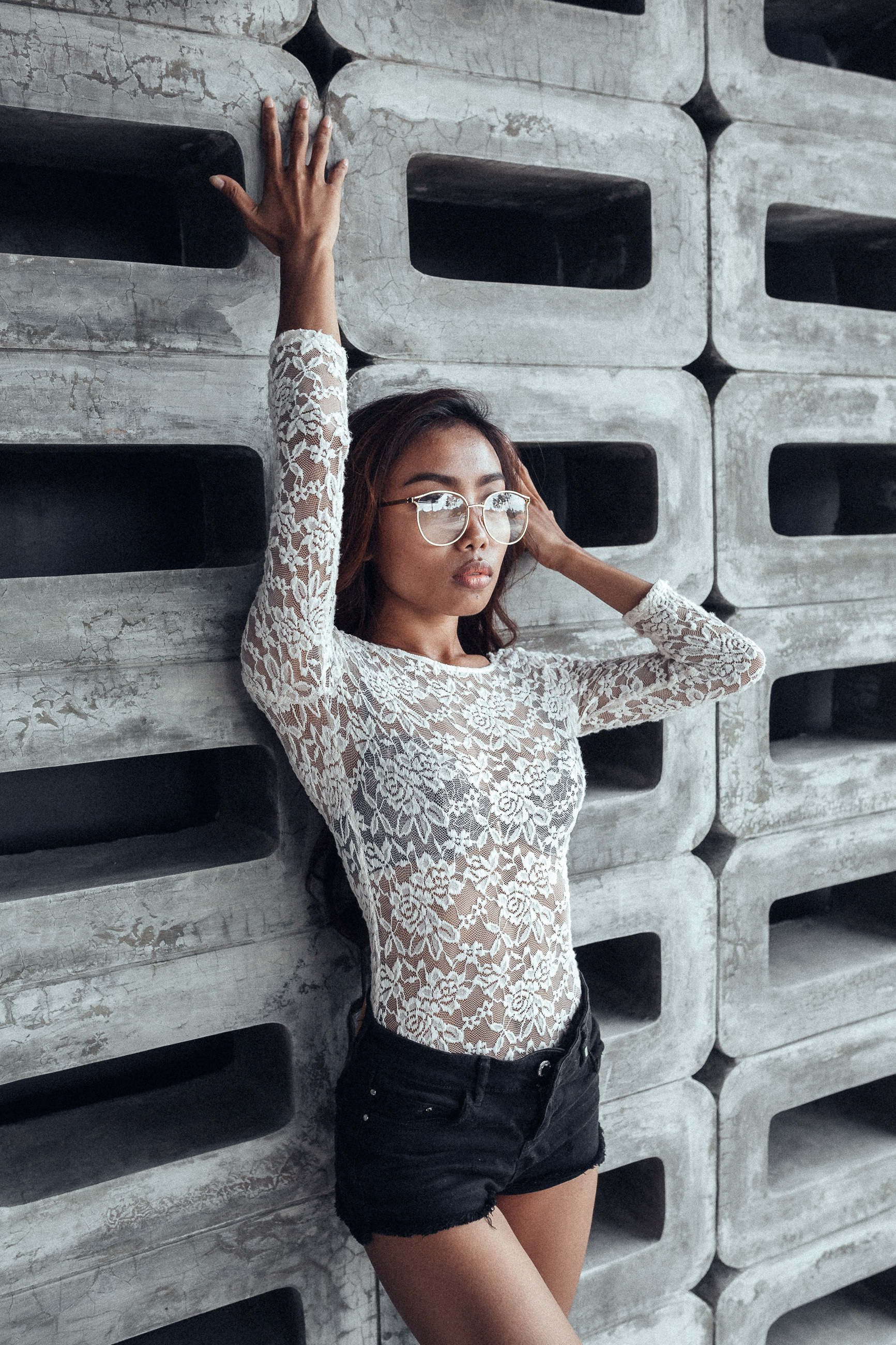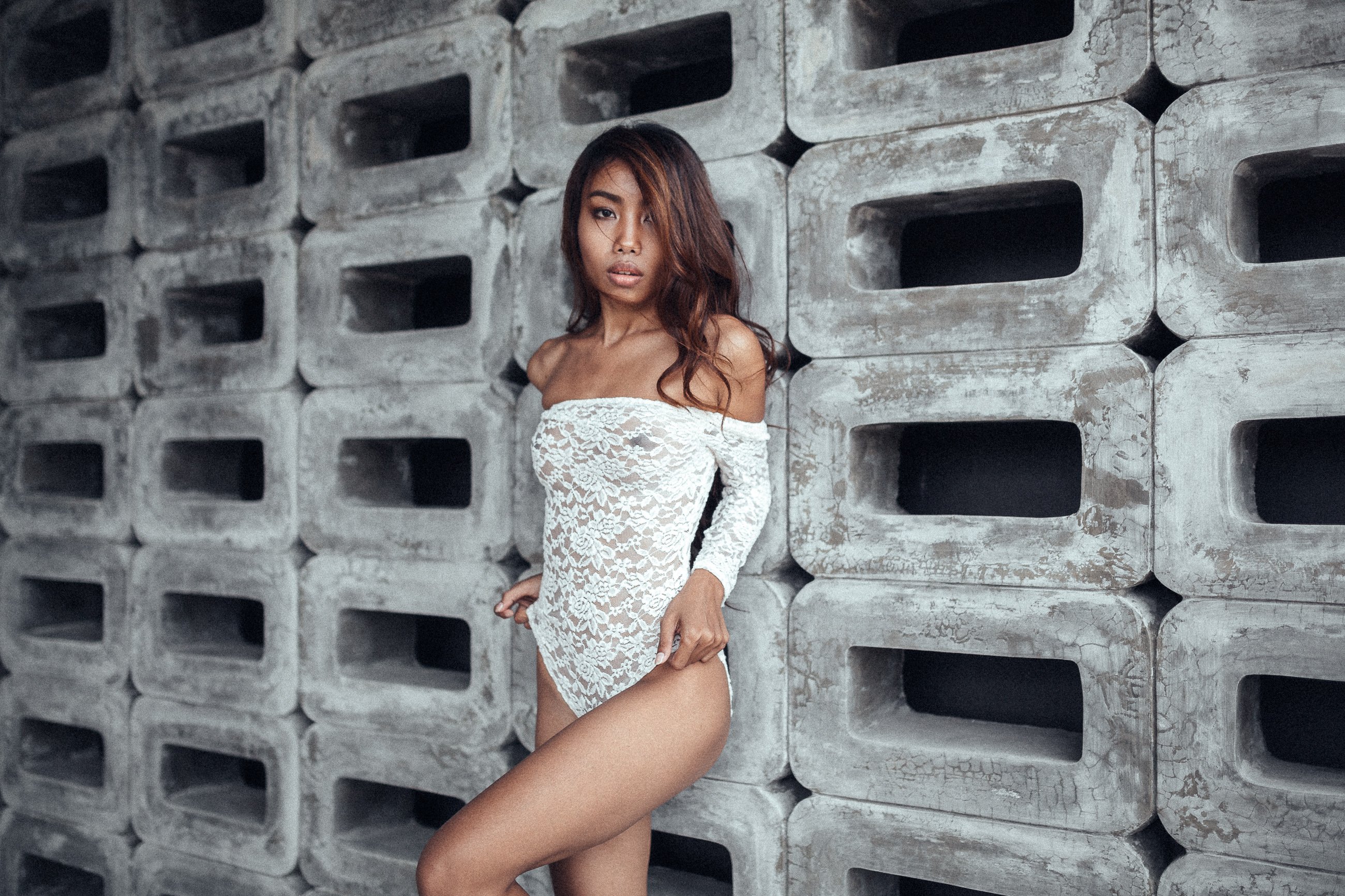 This was a shoot in a pretty luxurious villa here in Bali. We didn't have to pay fortunately haha.
Talk soon, guys!
🐨 🌷 𝓚𝓲𝓼𝓼𝓮𝓼 & 𝓗𝓾𝓰𝓼 🌷🐨