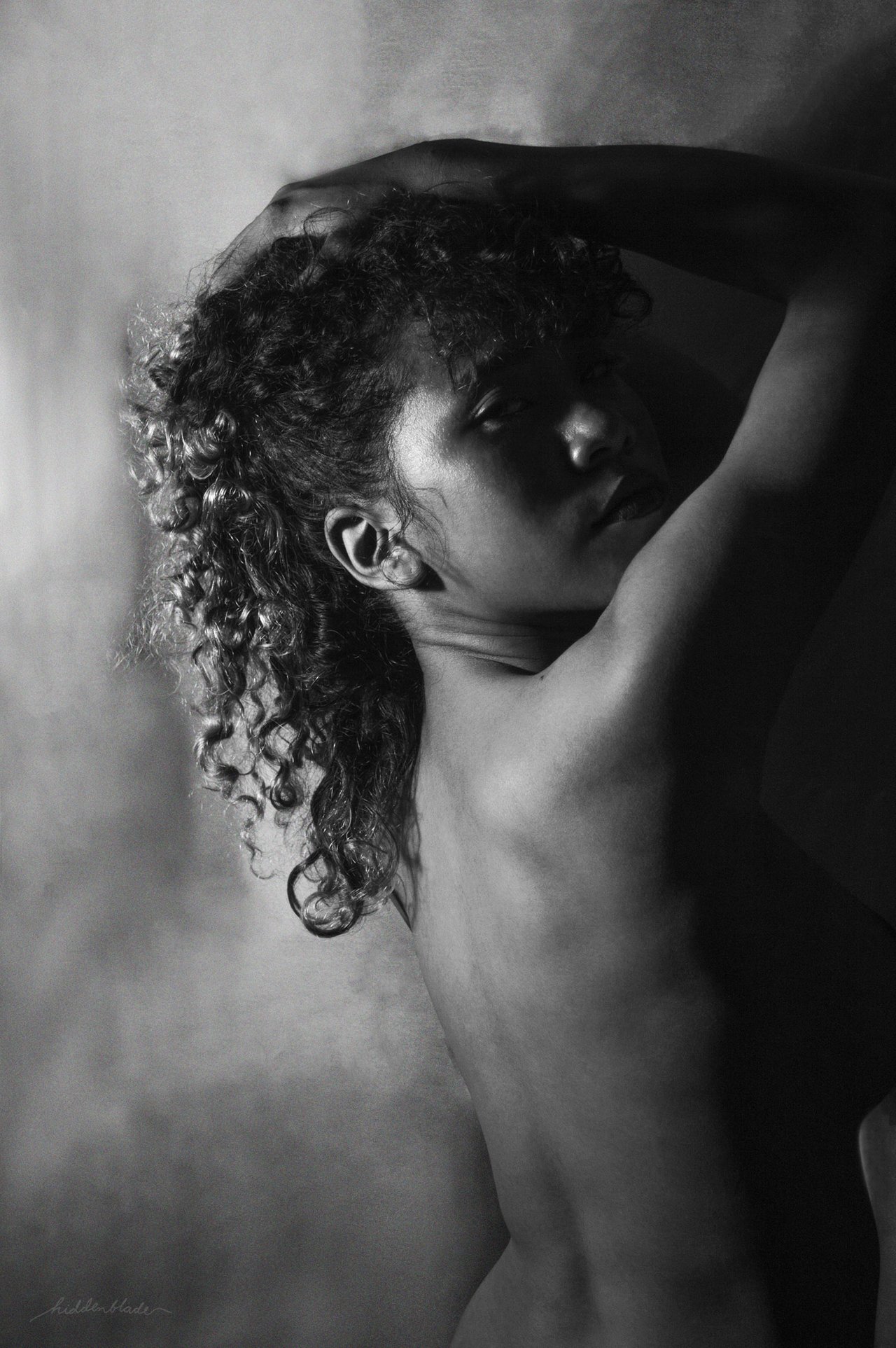 Being a mother is being brave. From carrying a parasite fetus for 9 months, sleepless nights, teaching toddlers, disciplining them, watching them grow up, providing their needs, etc. It's not an easy task.
Exactly why I can't imagine myself having kids in the future. Well, as of 06/26/19, at least.
---


Months ago, I was thinking of undergoing tubal ligation or whatever method is available to permanently not have babies. Eeeehhhh hiddenblade coward woman you not deserve to have vag cos you not wanna perform the role you supposed to do. Yeah, the thought of it is terrifying for me.
First of all, I have PTSD because of some shit that happened inside an operating room in a hospital. Giving birth will most likely take you to the OR. I don't want to experience it again. Hmm give birth at home? Giving birth will make you scream, and screaming will give me flashbacks. So...
Okay, granting I survive giving birth. Will I be able to take care of the baby? When I couldn't even take care of myself properly.
Will I ever survive the guilt of bringing life into this fucked up world? Will this kid be able to live a normal life in the future? Garbages in our seas, global warming, war, dying trees, and other bad things going on around us. Our world is overpopulated. Why would I want another living being to suffer in this world?
No, I'm not bashing babies though I love bullying them XD. I don't secretly judge people having babies too. In fact, I am happy for them. Much respect for those who are doing their best to raise kids even though they are struggling financially.
But thaaaat toooo. There are so many kids in the streets, most of them are orphans. And those kids getting kidnaped for their organs and shit. I don't want to see more kids in the streets. If they can't afford to have a baby, can they do their best NOT to have one? :(
Back to it, I am happy for those people who are starting a family. Yay babies who will scream randomly at 3am :D. But I just don't want it personally.


Another reason, I don't want my future kid to yell at me and say
I never asked to be born!
Because honestly, I never asked to be born. If I had the chance to choose, I would never choose life. Lol. I know it will break my parents' hearts if I told them that... and that's why I am afraid my kid would say that. Just accept the life you were given Eeeerrrrrrrrr ok xD
But you should be grateful you can bear a child. Others cannot ever bear a child so it will be disrespectful to them if you don't
Not my problem and not my fault. xD
---
Buuuuut keep in mind this was written by a 22-year-old lost girl who still cannot figure out what to do in her life. This might change in the future, of course... especially that I met someone who changed my perspective in love and life. Will hiddenblade have child[ren] in the future or not? Find out in the next episode......... XD


Also a Self Portrait above. :D