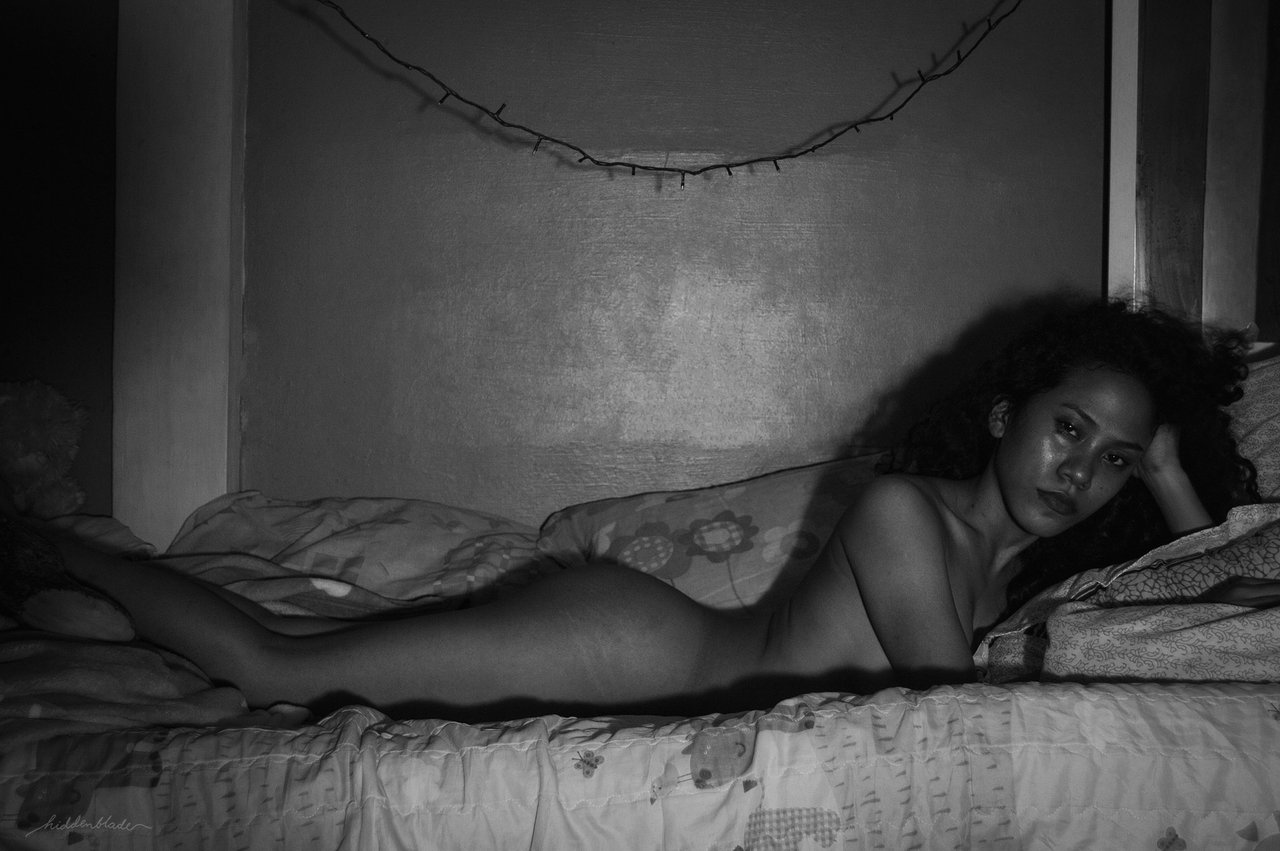 Nudity has been a big part of my art.
When I was little, I underwent surgery which caused me the trauma that I have been suffering since. I had to wear a hospital gown which was thin, long, and loose clothing. I felt naked even when I was wearing that gown because it can easily expose my back.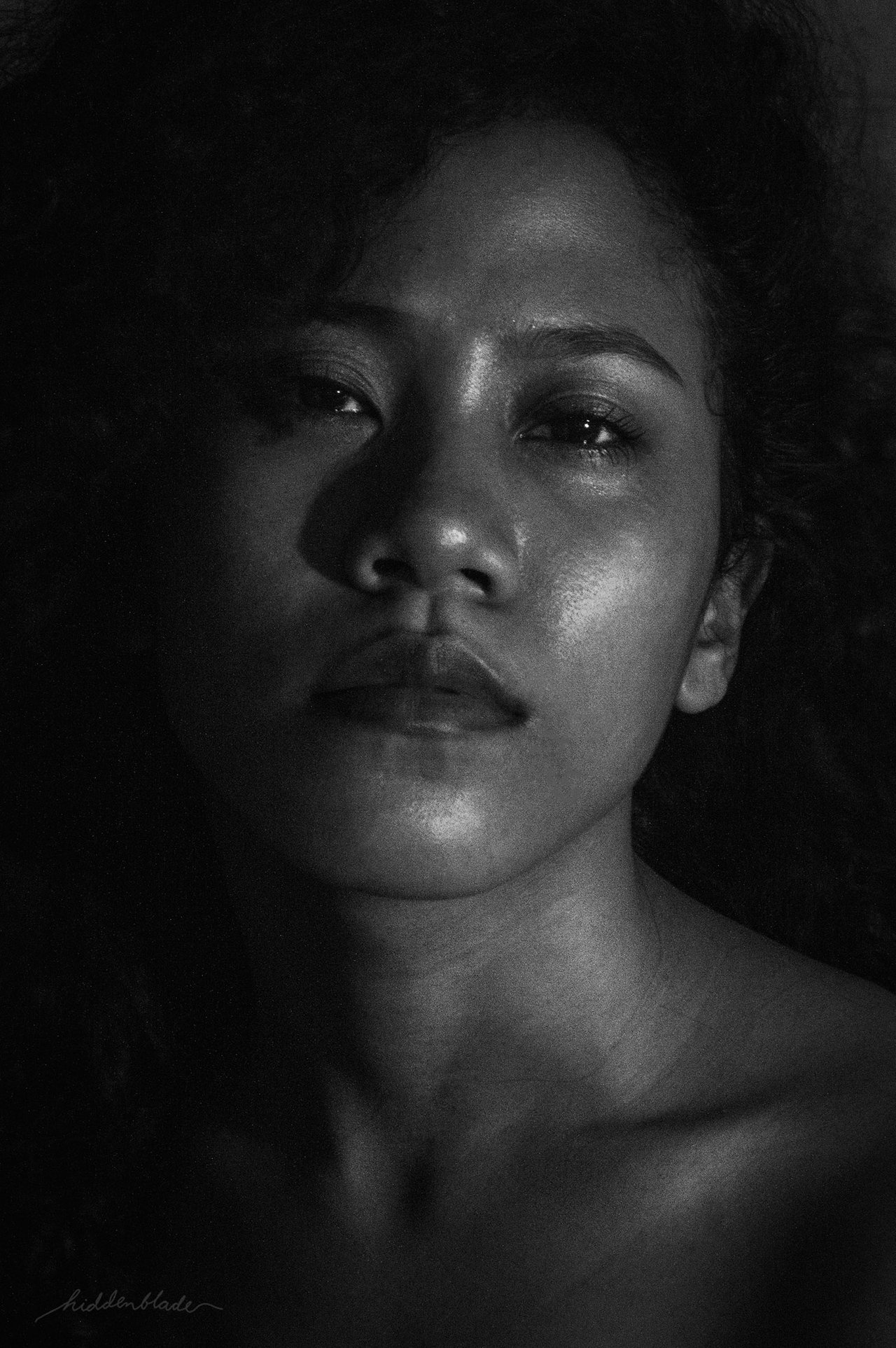 Inside the operating room was a nightmare.
They pinned me down to stop me from trying to escape the torture-like treatment. I was touched everywhere.
Since then I became sensitive with touch that it became my trigger.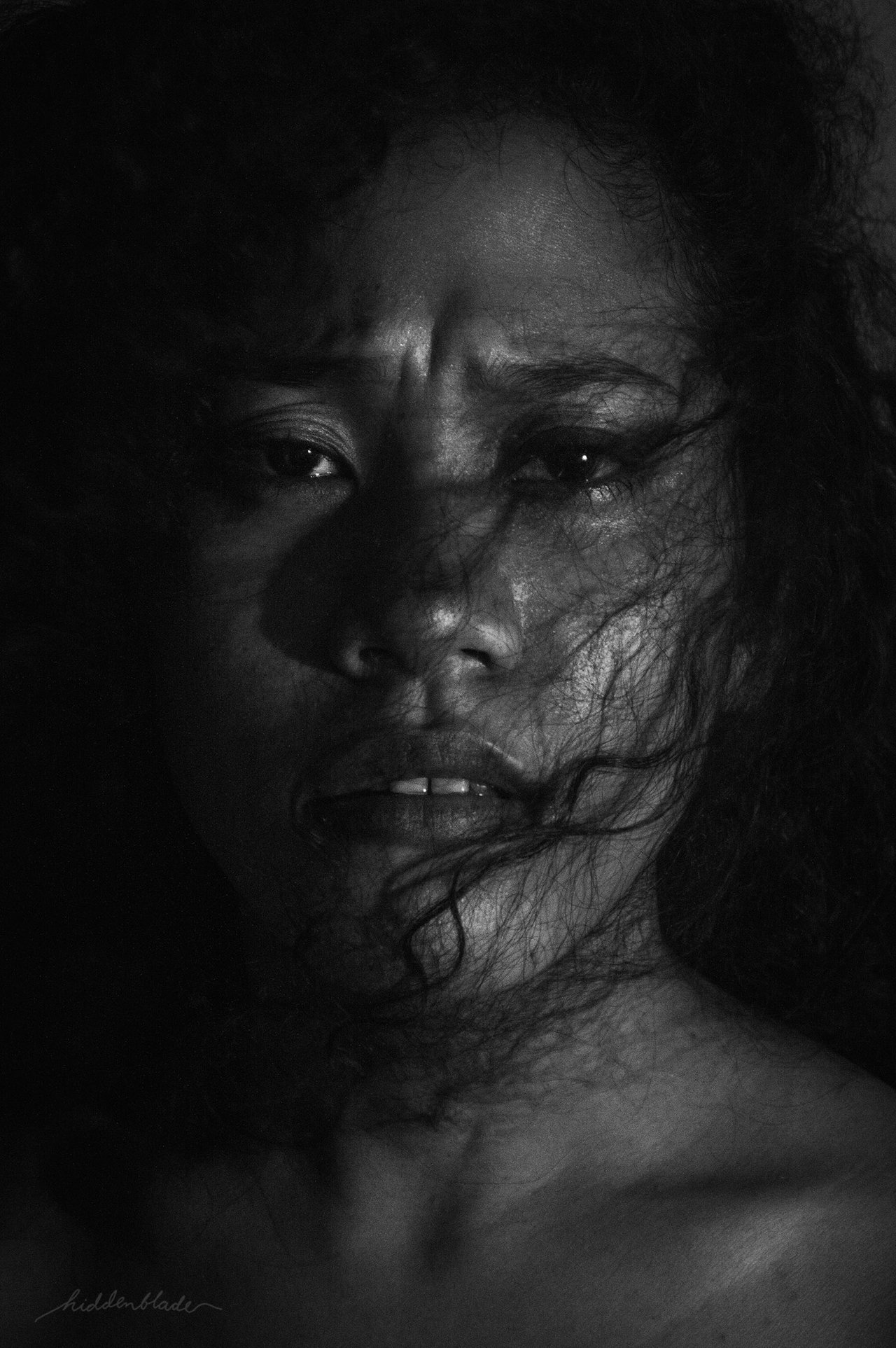 I was just a kid. Innocent. Vulnerable. Helpless.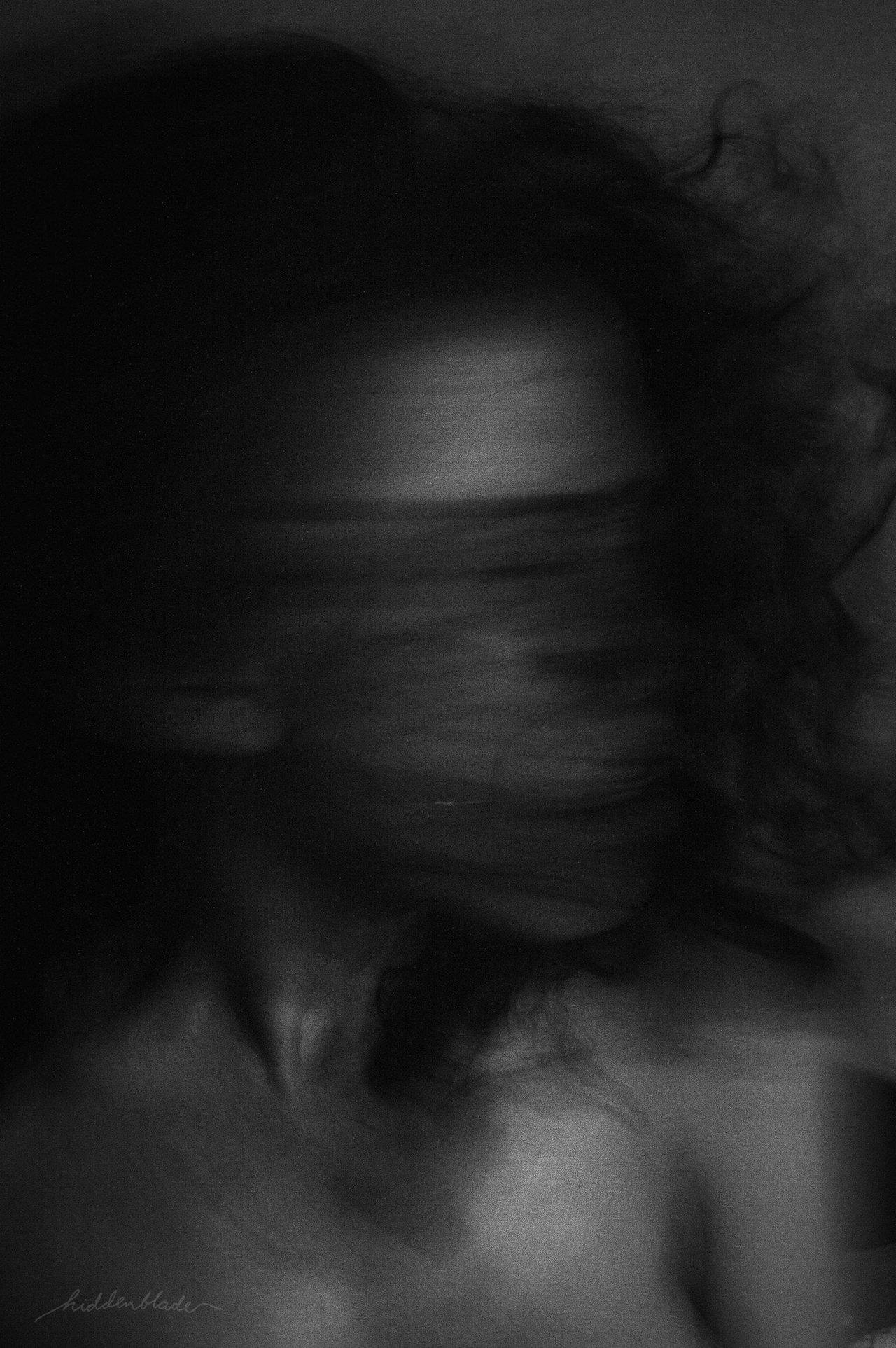 What can a kid do to protect itself?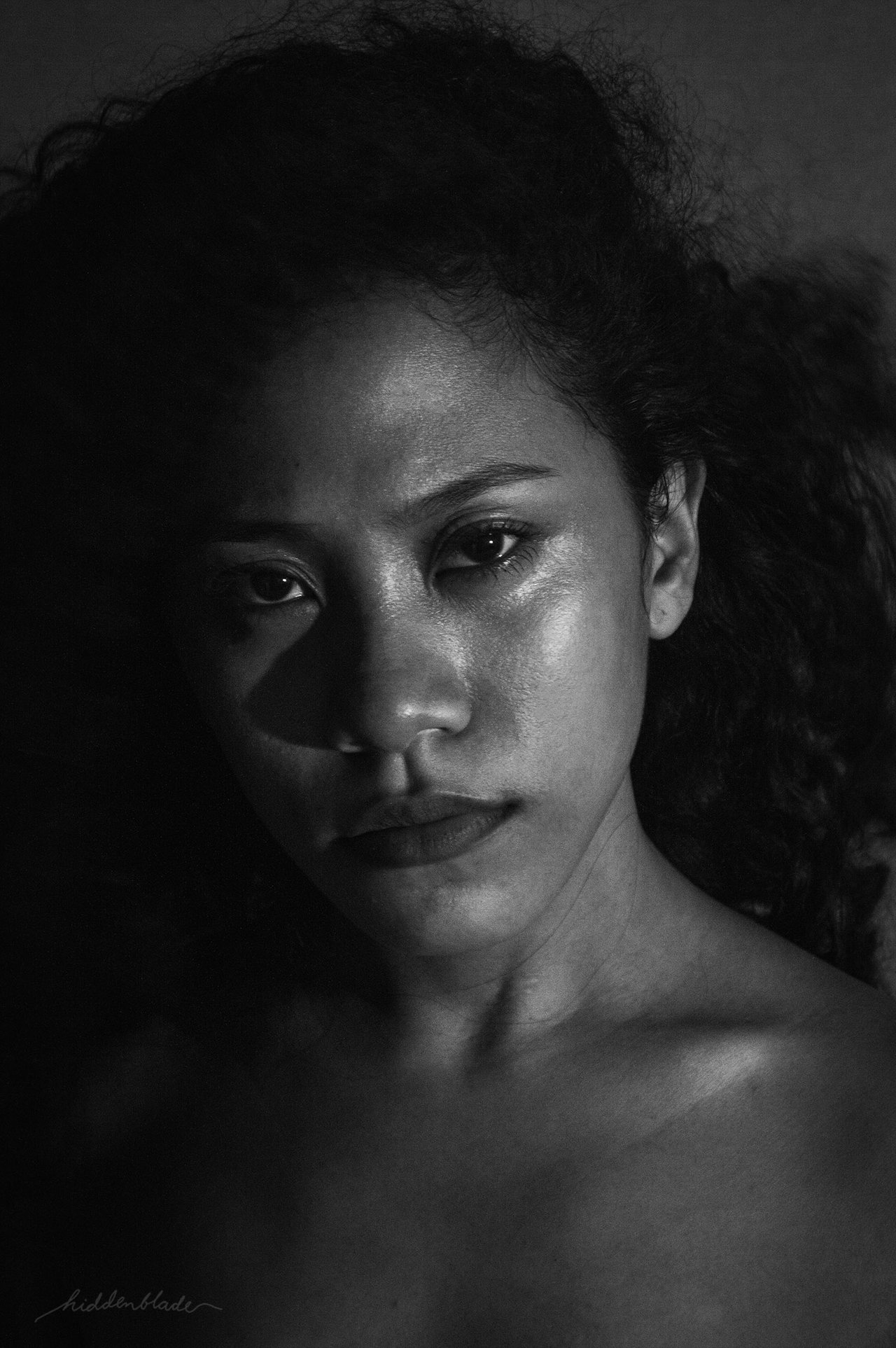 Nothing.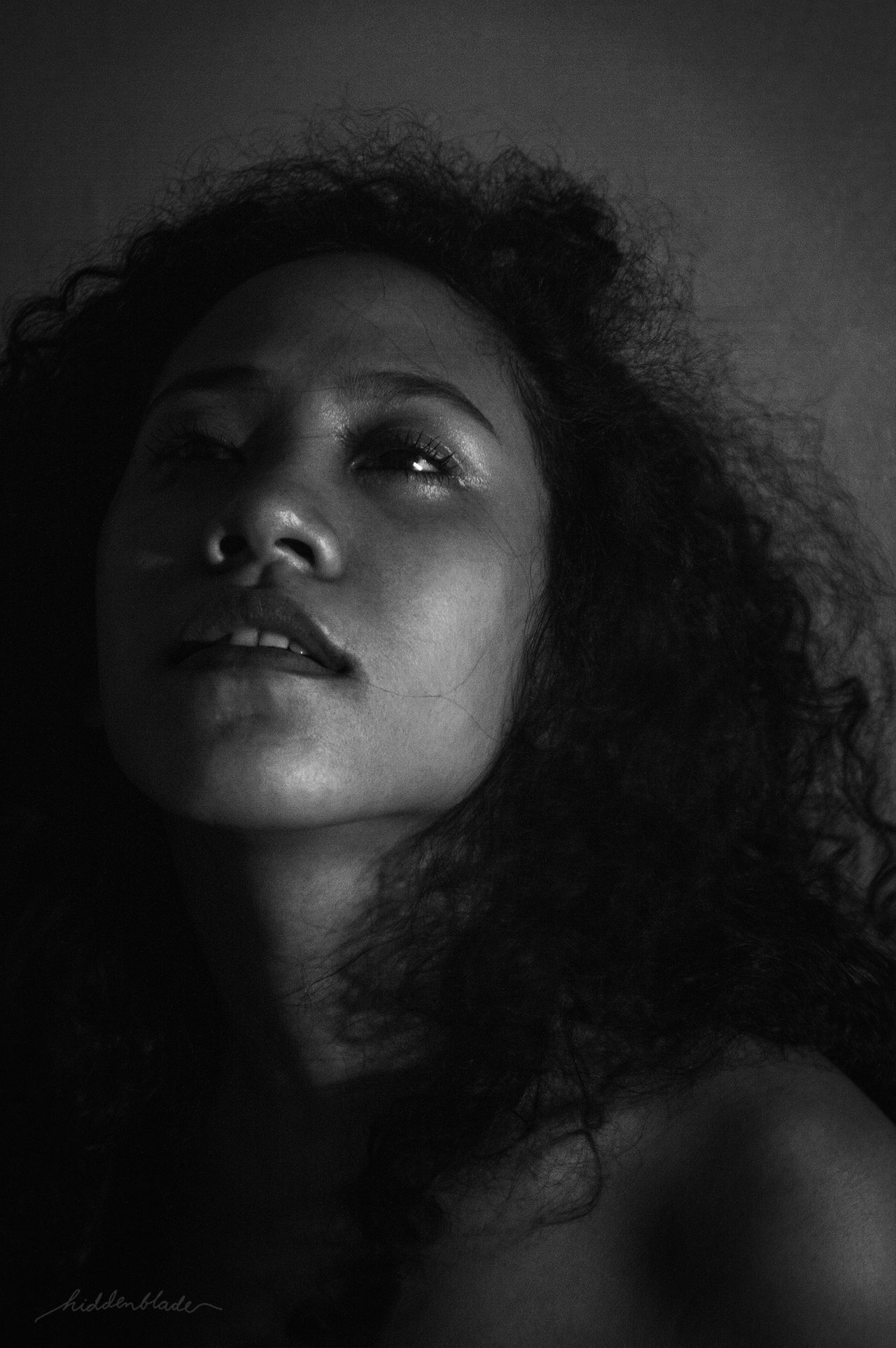 Being naked in my art expresses these feelings.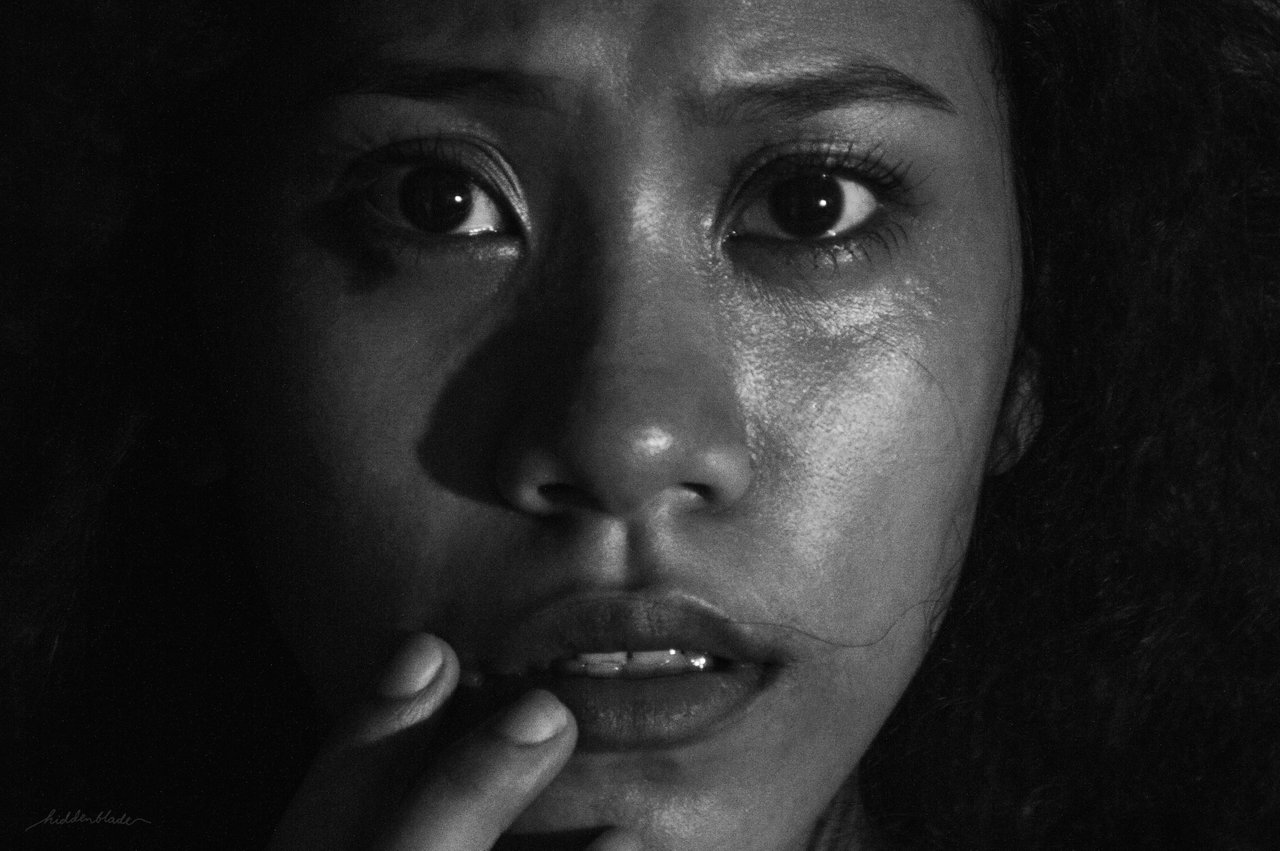 It may be a symbol of weakness in my art.
But the important thing is that I have already embraced the brokenness by showing the scars.


And I'm okay with it.