Dear Steemians,
my contribution to the #SunThursday shows you some pictures where the sun was in focus again. Whether on an icy morning in winter or on a foggy day on the river or on a hot summer evening, the sun is omnipresent.
It gives us the warmth and energy we need to develop. She receives our efforts and makes us smile. It is she who gives us light even in dark days so that we can see the way and find the destination we are trying to reach.
At the moment I am on vacation in Poland. As every year, in October we spend a week on the Baltic Sea. The weather was very different this time, in addition to rain and fog, but there was also sun. And these moments with sunshine, I tried to capture with the camera.
So dear Steemians, let yourself be influenced by the positive power of the sun and much while looking at my pictures.
Photos by @HomeArtPictures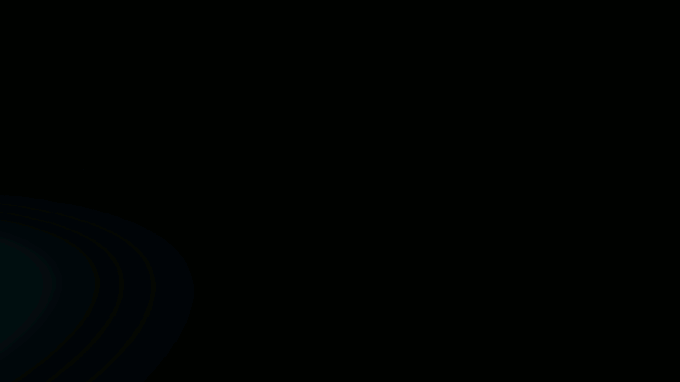 In the future you will find the majority of my pictures and reports under the #passionforphotography