Just some photos I took this last weekend that I really like. Maybe the dying of the light isn't always such a bad thing...
But then, far be it from me to argue with the best writer in the world.
Anyway, that was last weekend. The light. The dying. The pretty pictures.
Now here comes a new weekend - new light, new dying, new pictures.
What are you doing this weekend?
Your light is now, baby.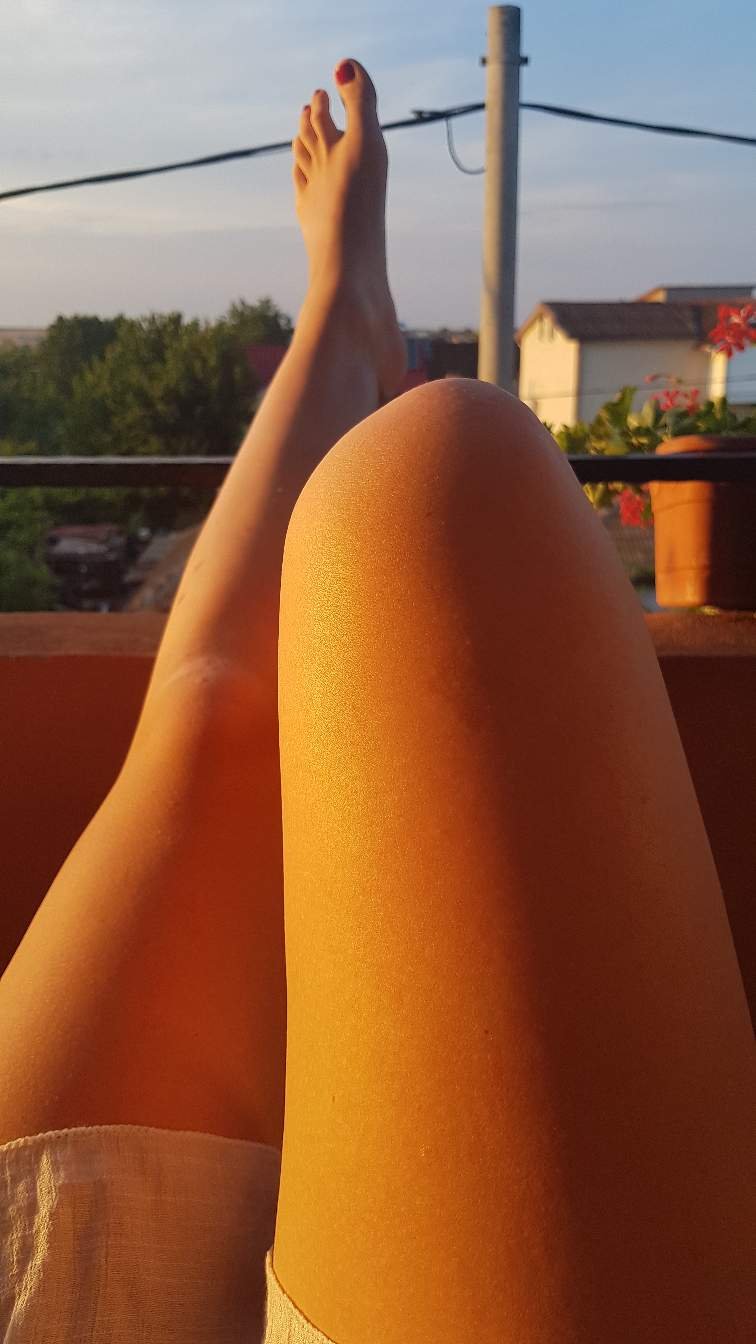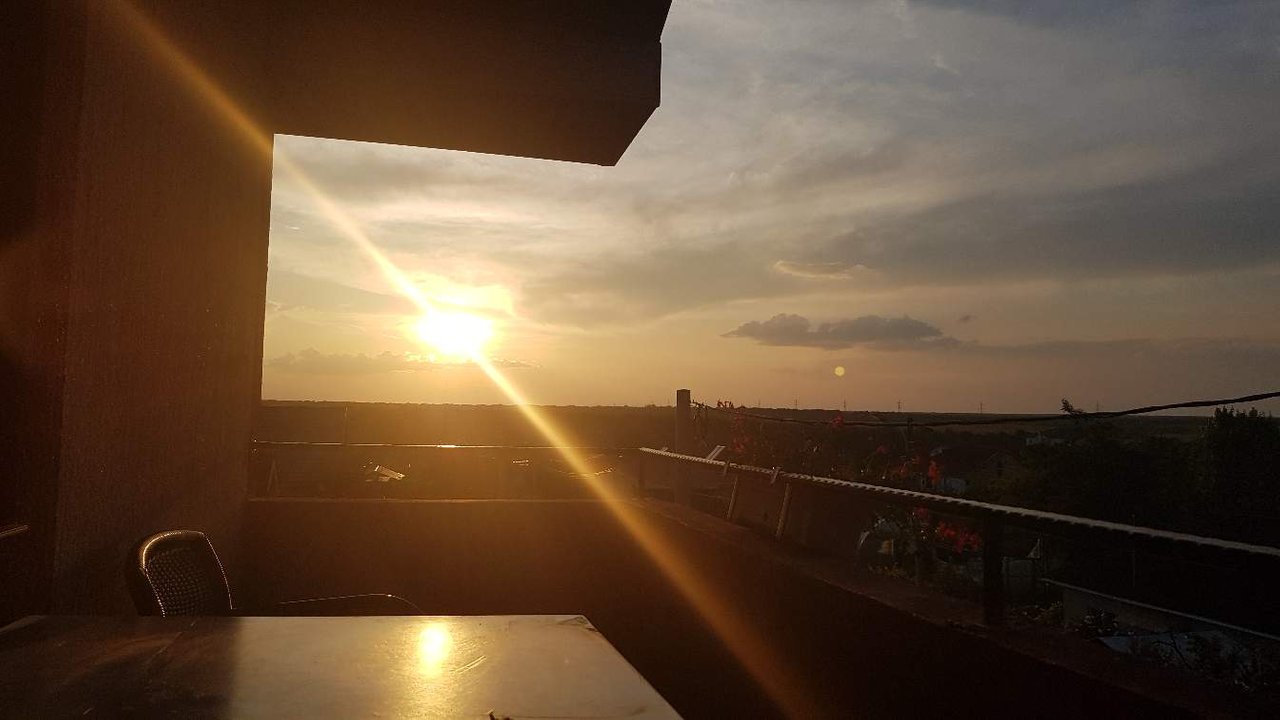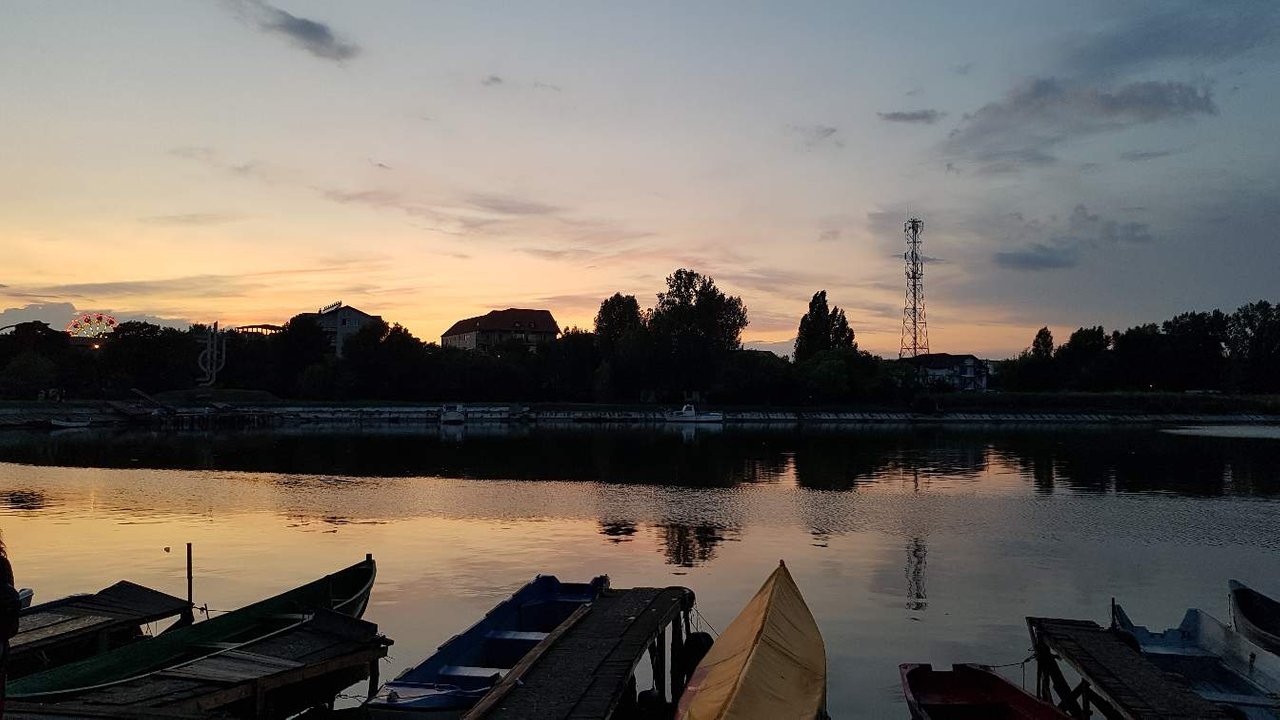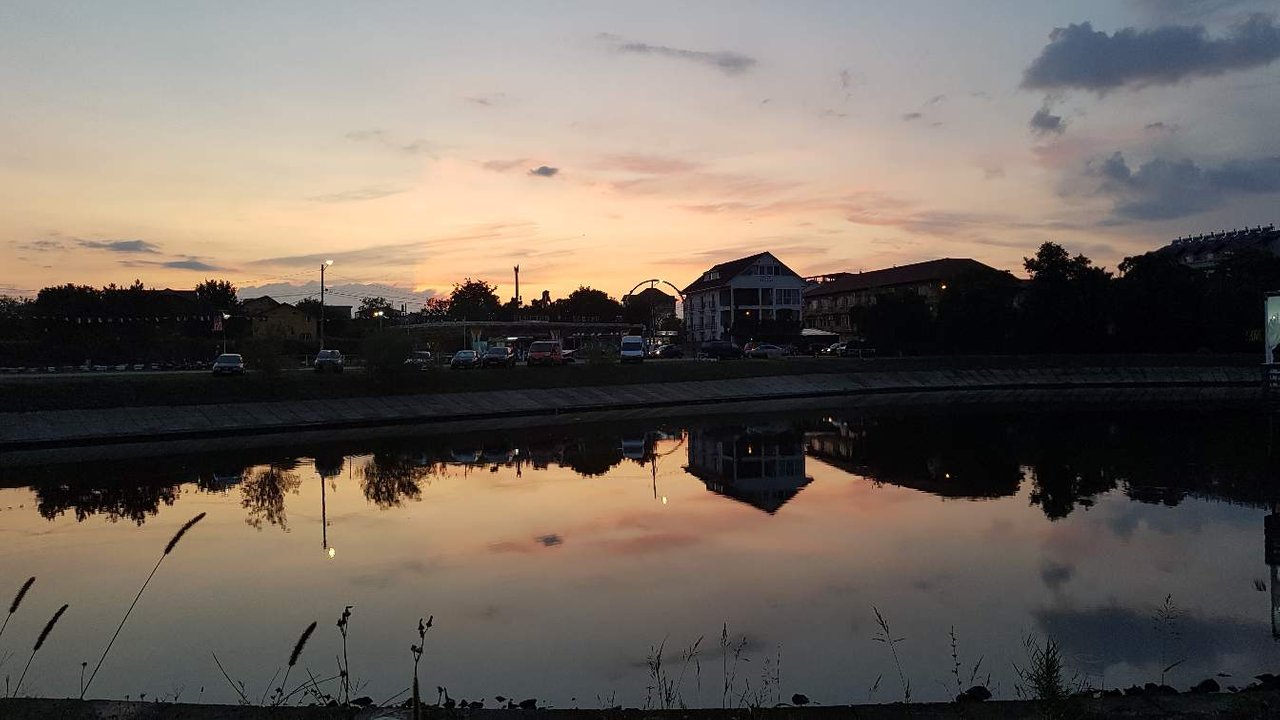 Posted using Partiko Android