Today was a beautiful day for a walk. We decided to walk the bike trail by Grand Boulevard reservation. It's a beautiful man-made lake with some cool Wildlife always hanging around.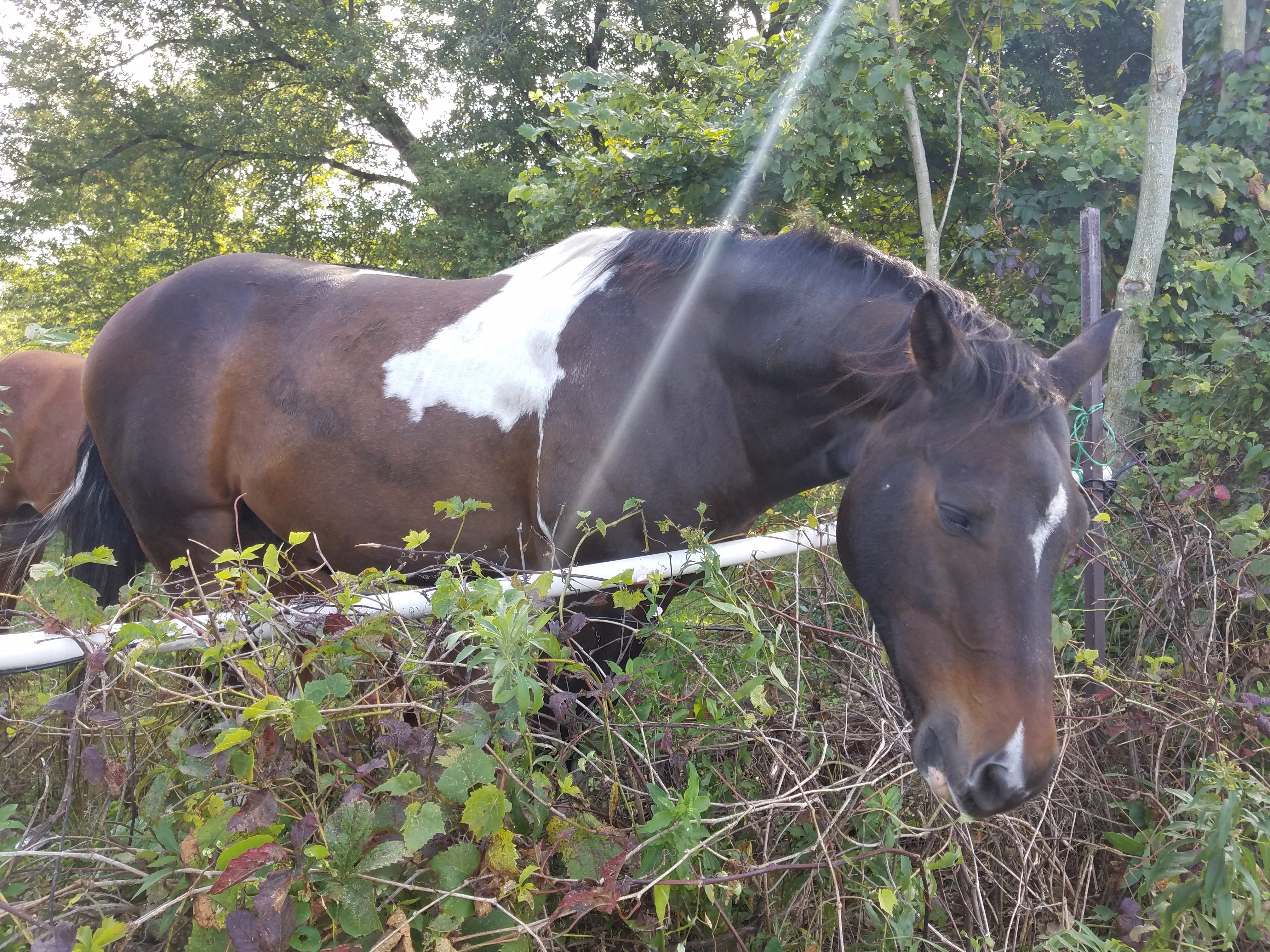 There is also a horse ranch with all different types of horses.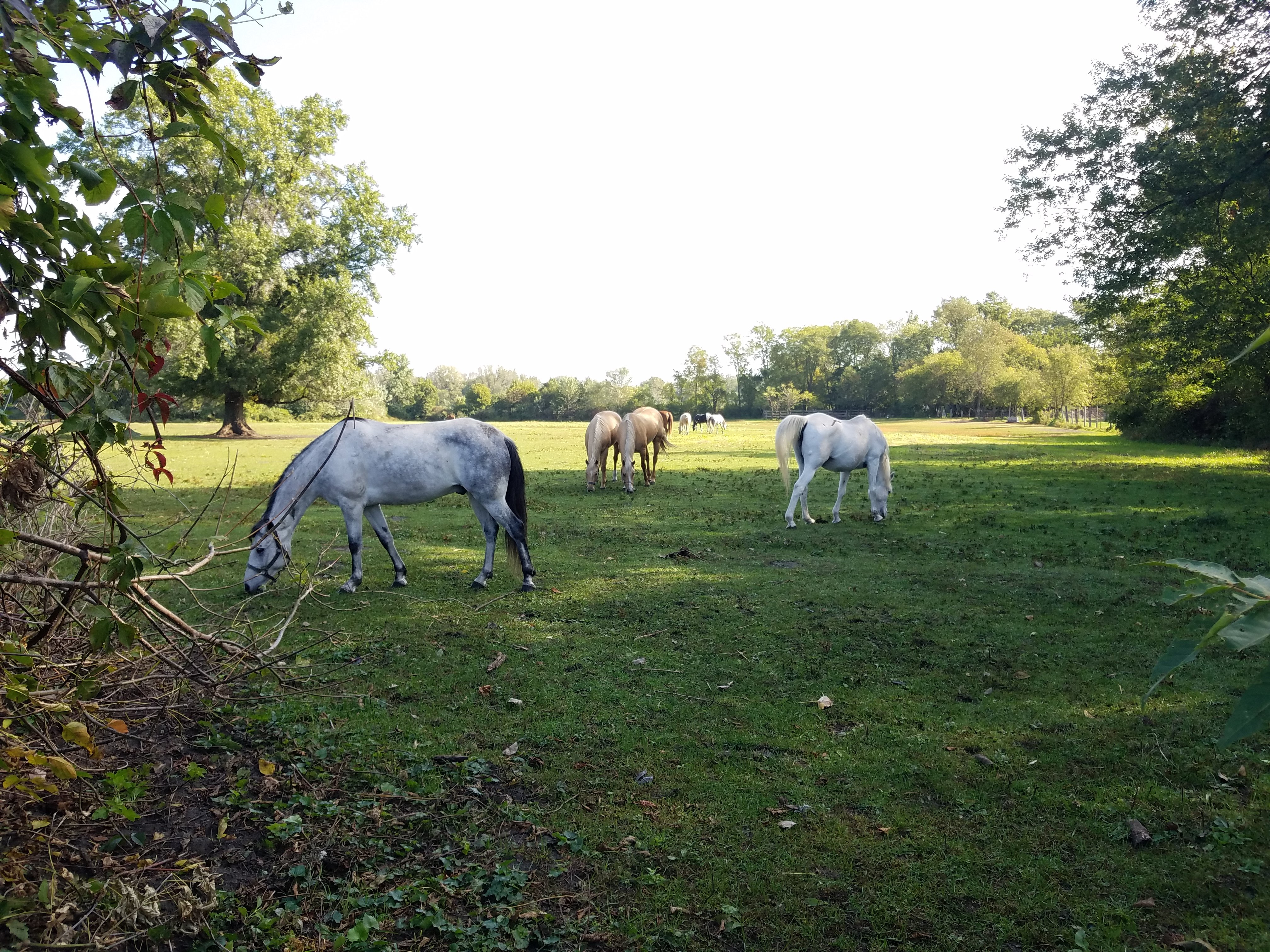 They are just amazing creatures! Hope you enjoyed my post!