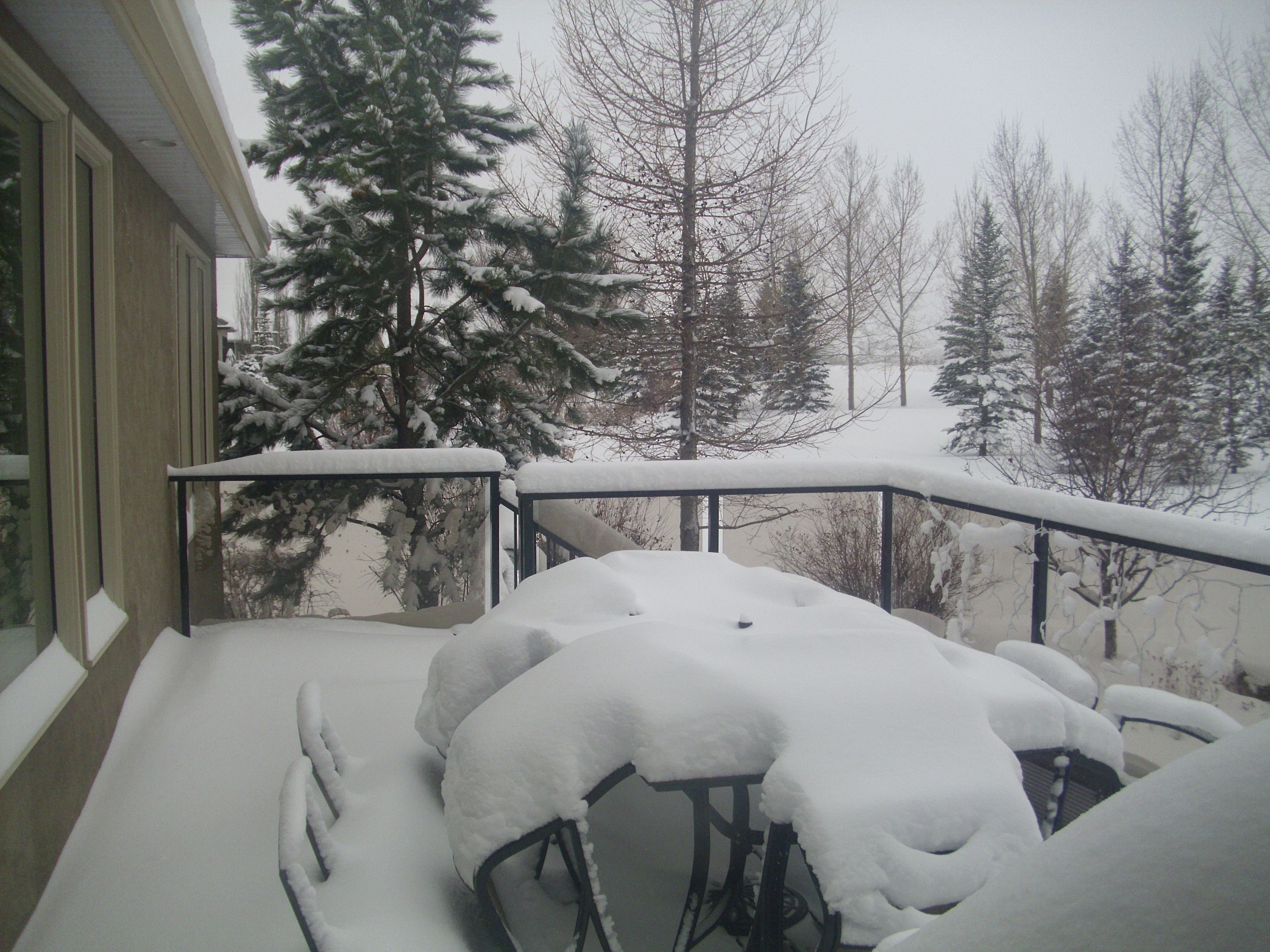 My brother lives in Calgary in Canada and realised I have never uploaded my photos from my trip in November.
Weather was a cool minus 29 degrees and some days were minus 45 degrees but still lovely.
We are both keen skiers but skiing on ice is a different matter
Hope you enjoy..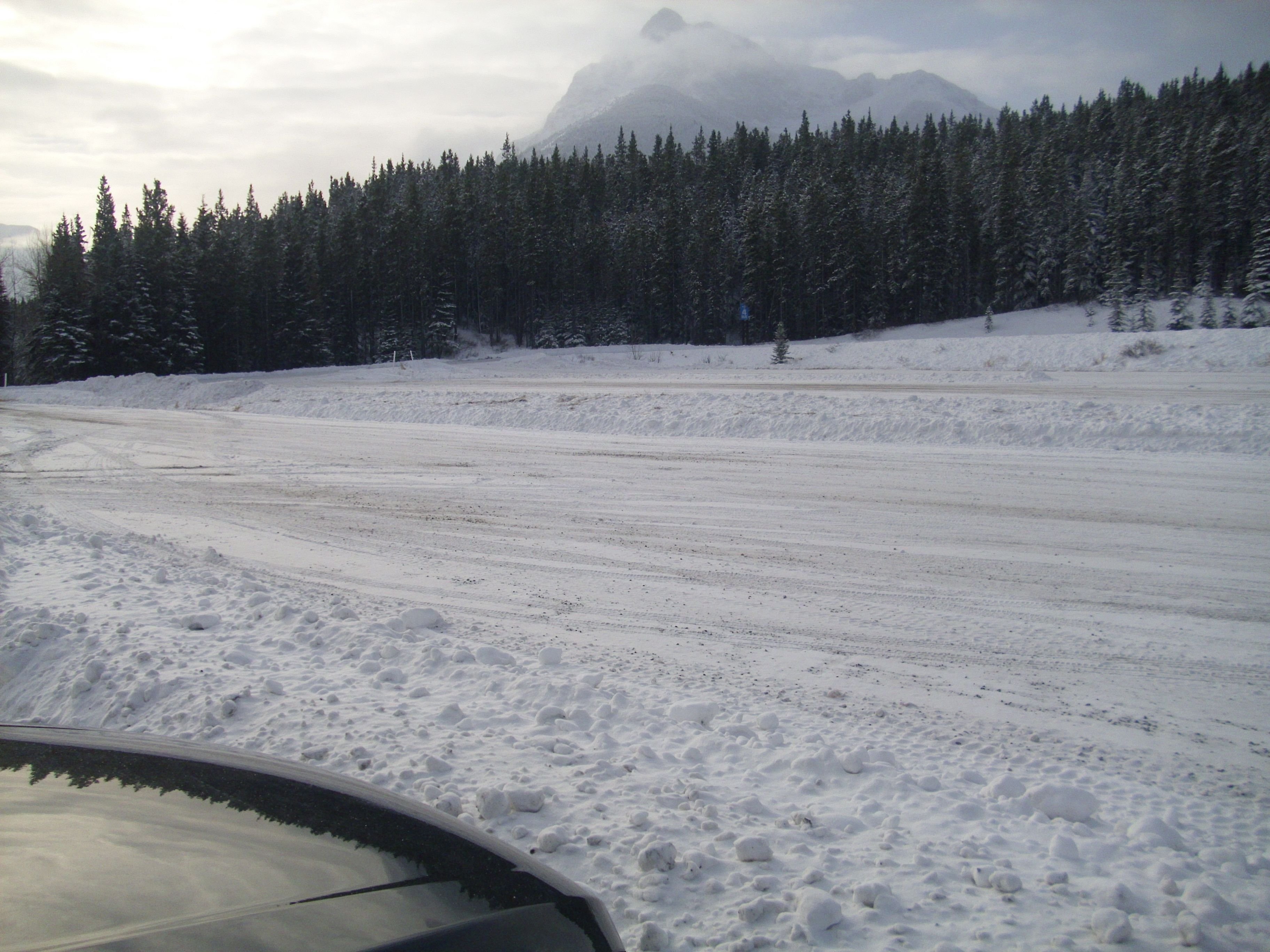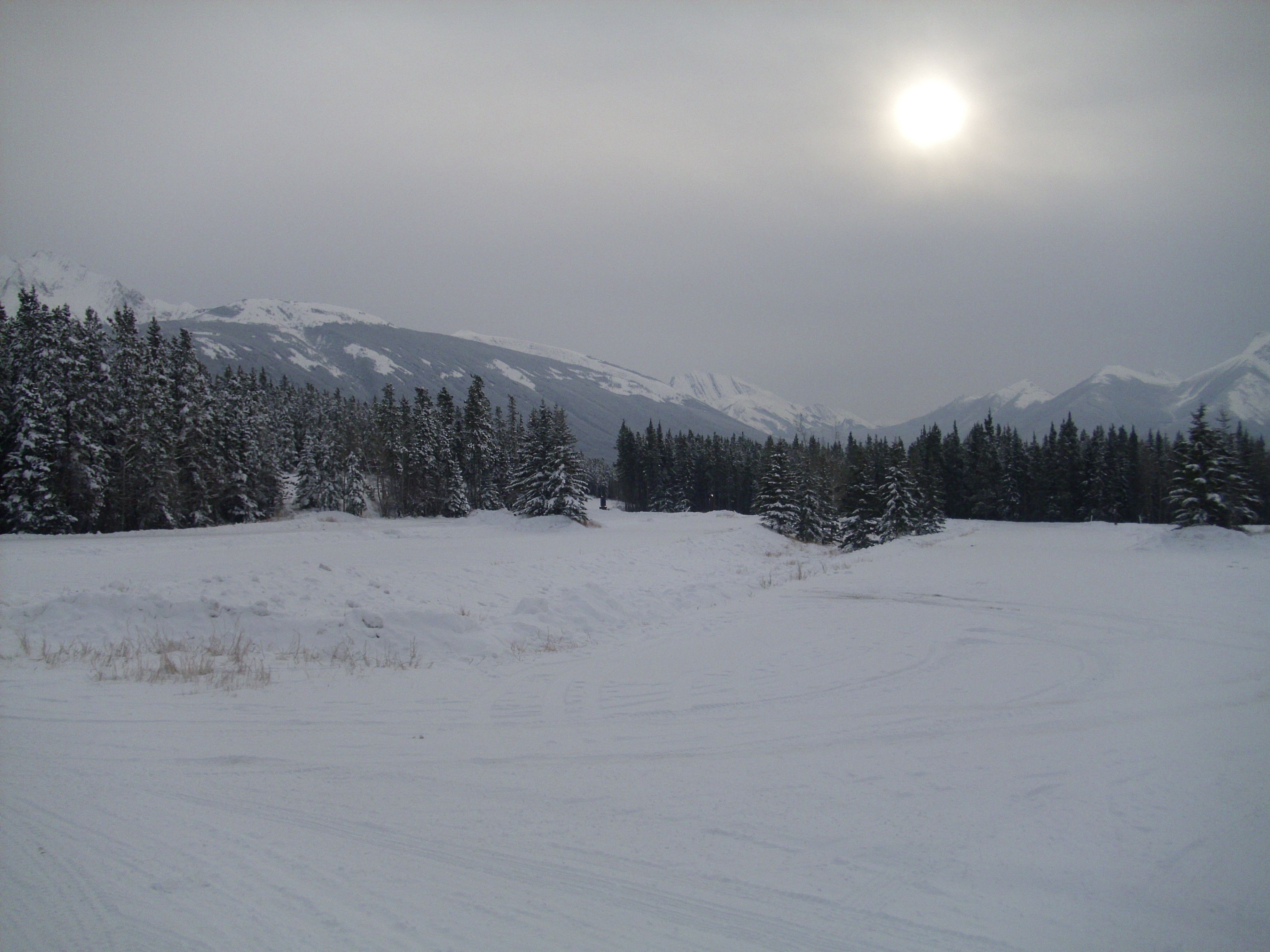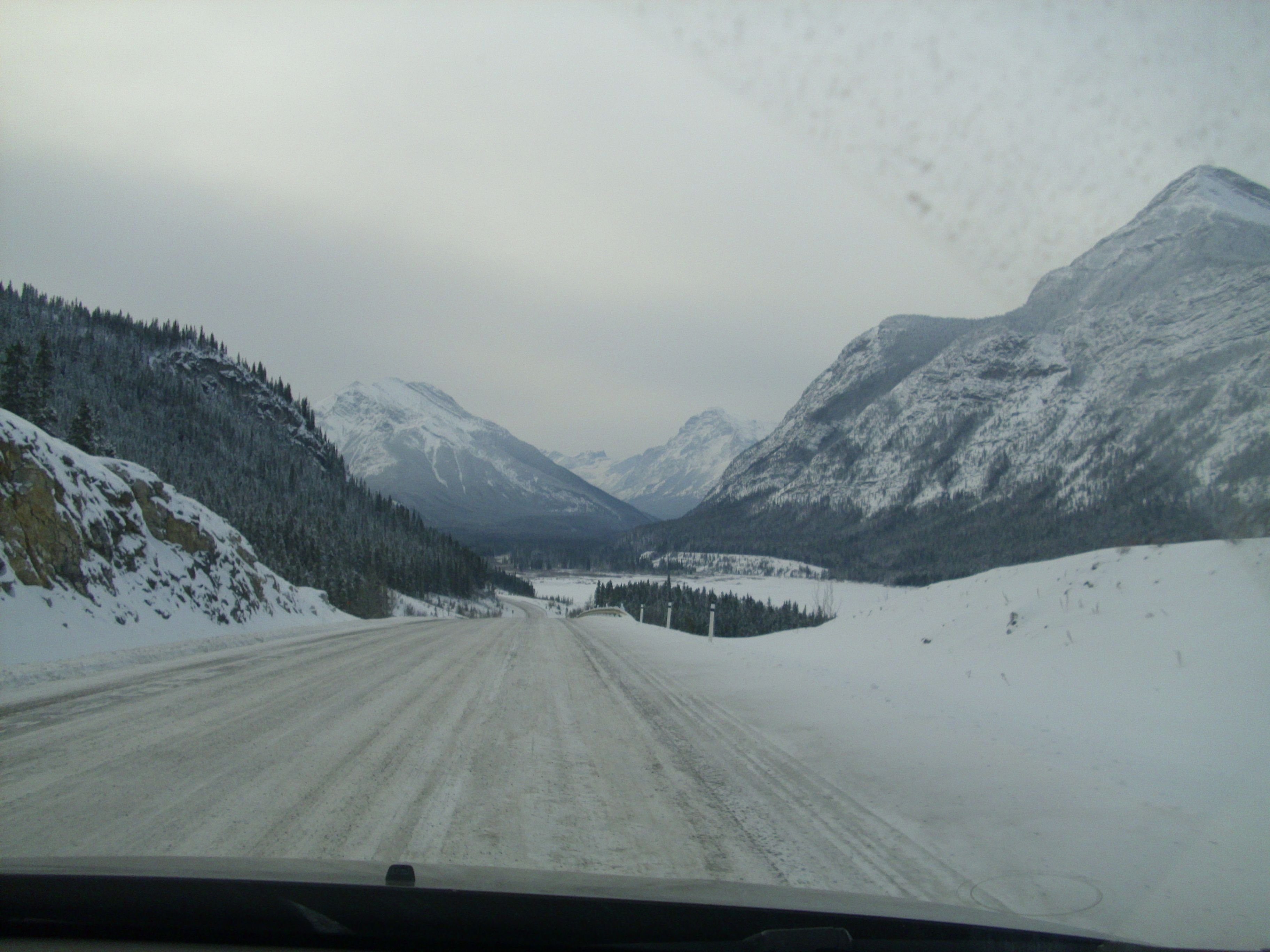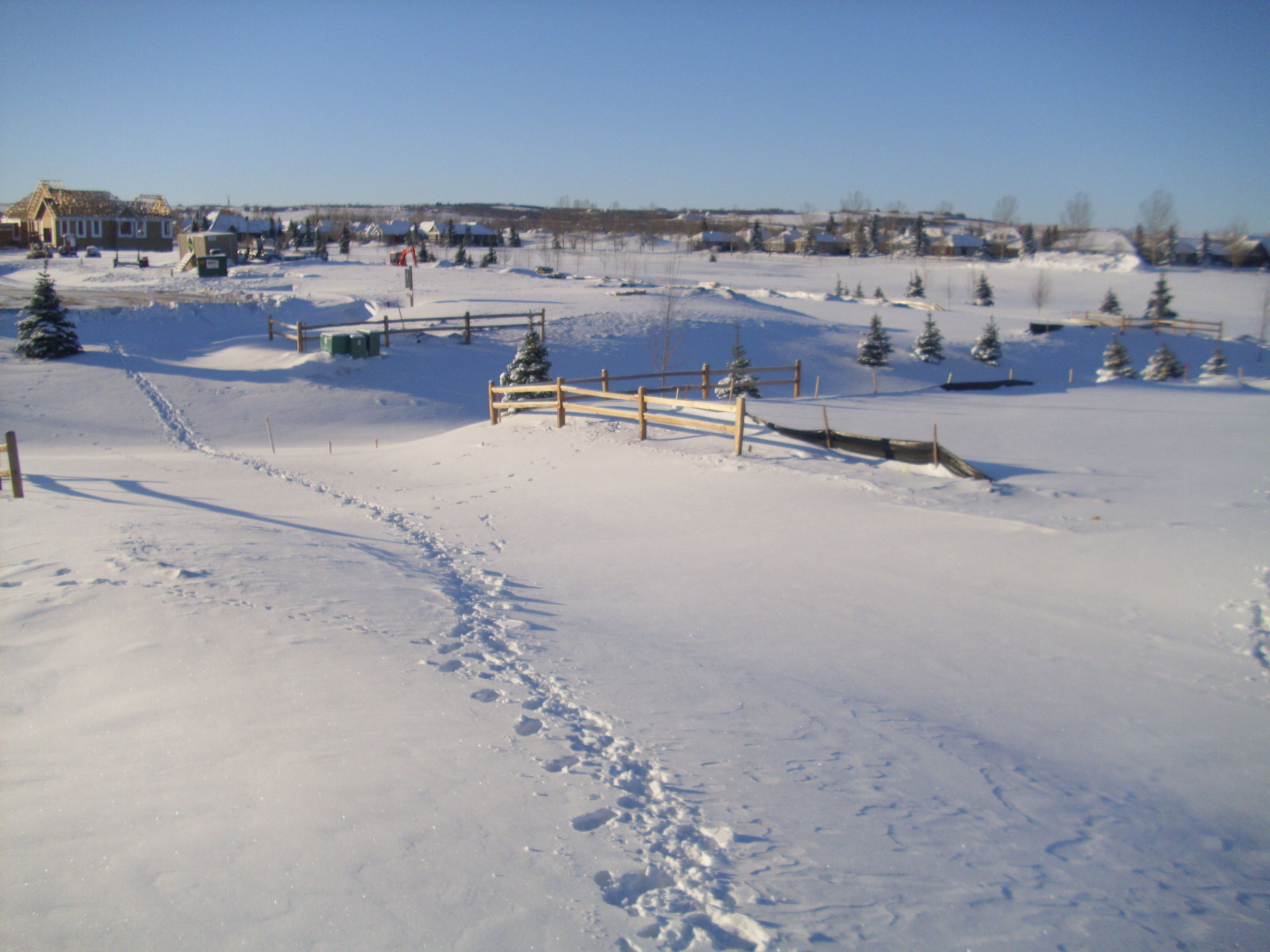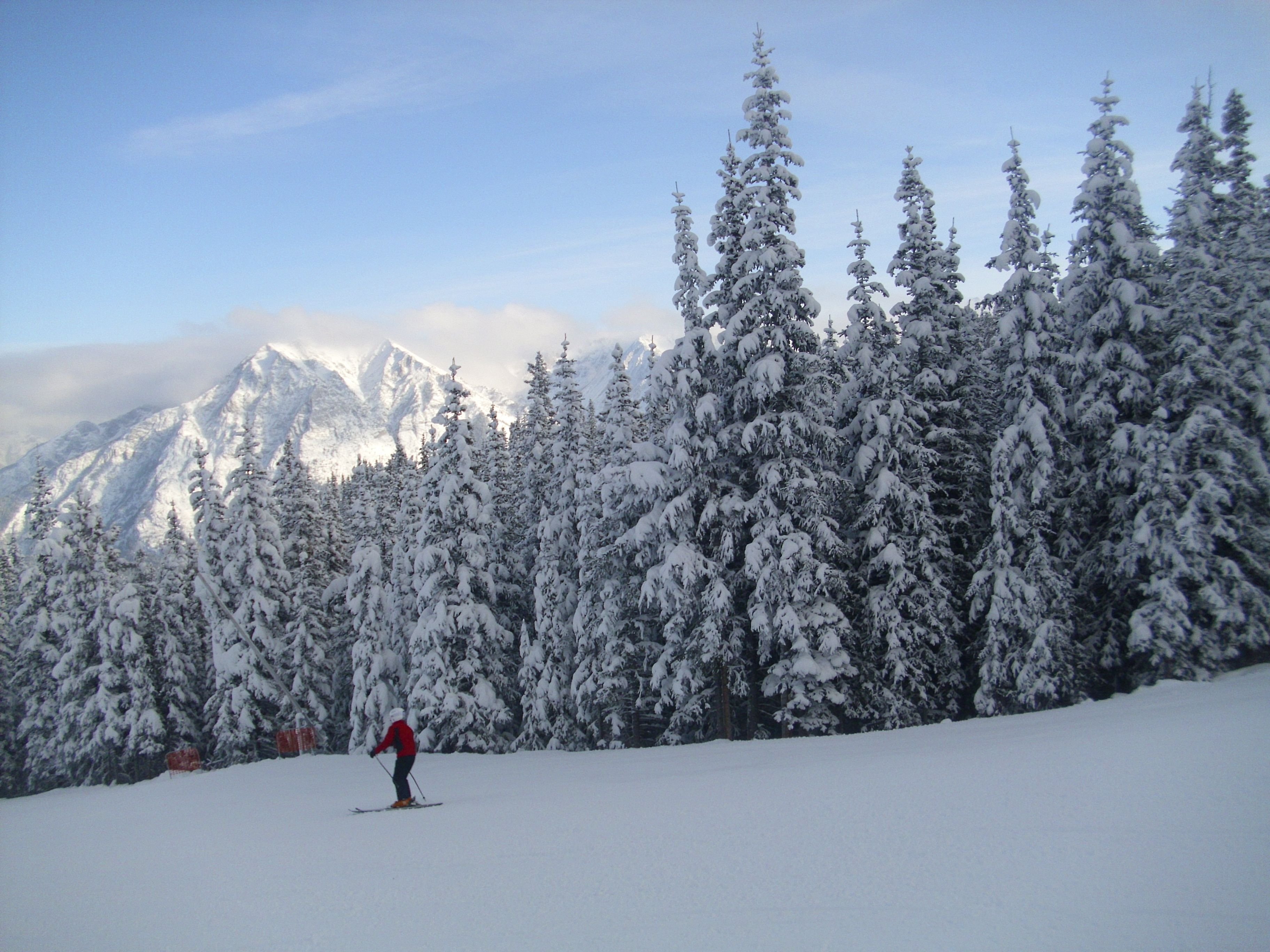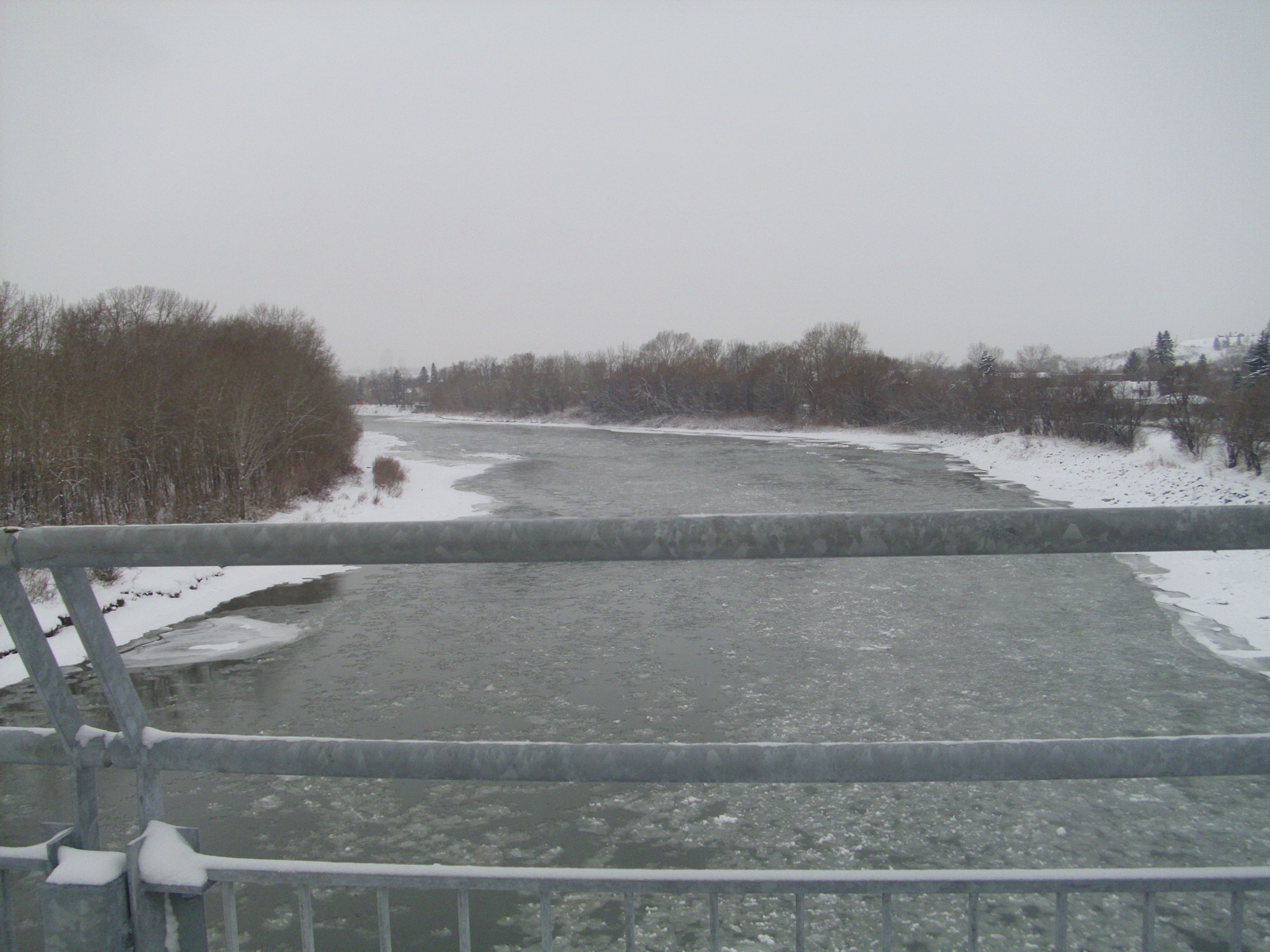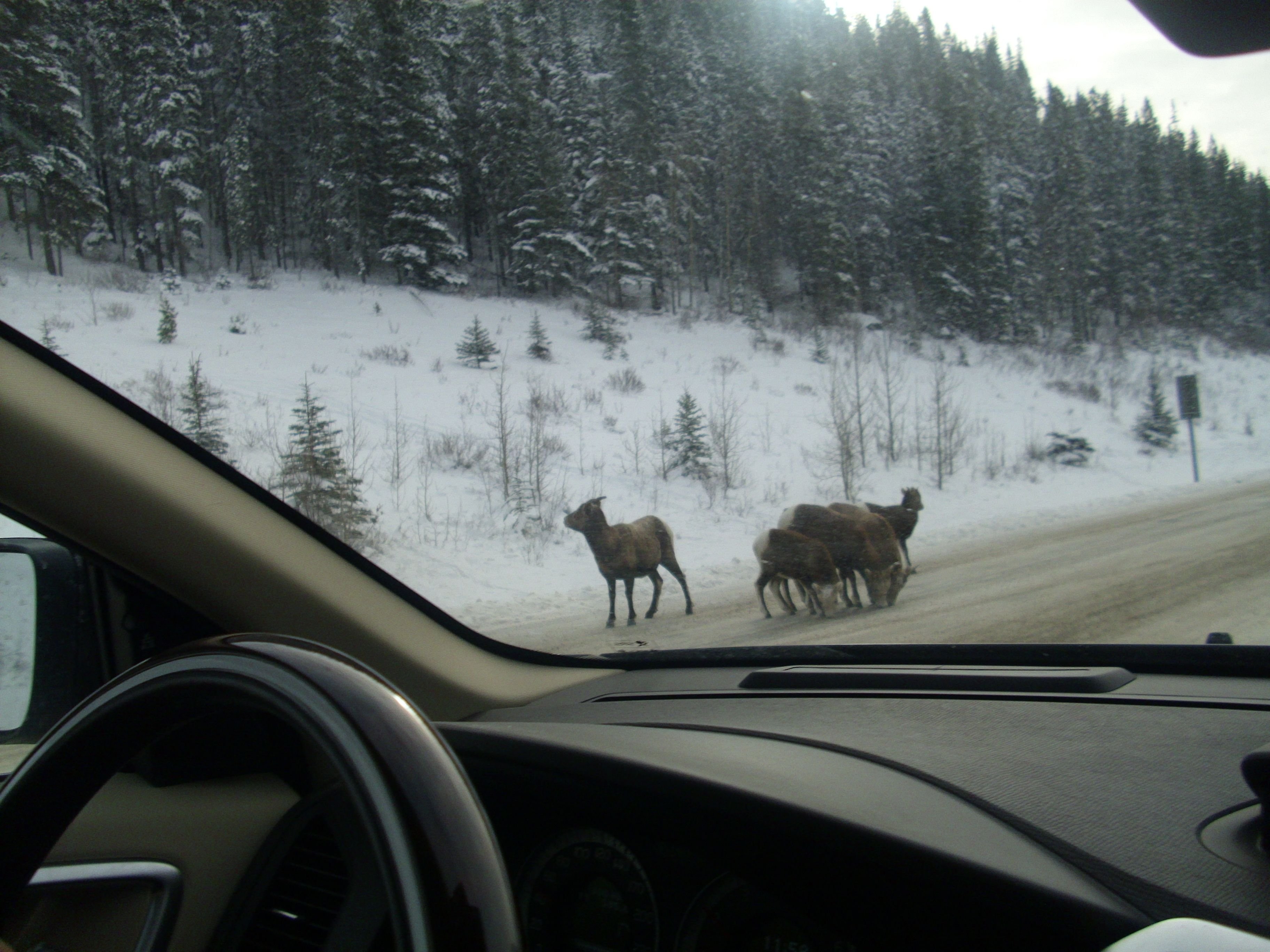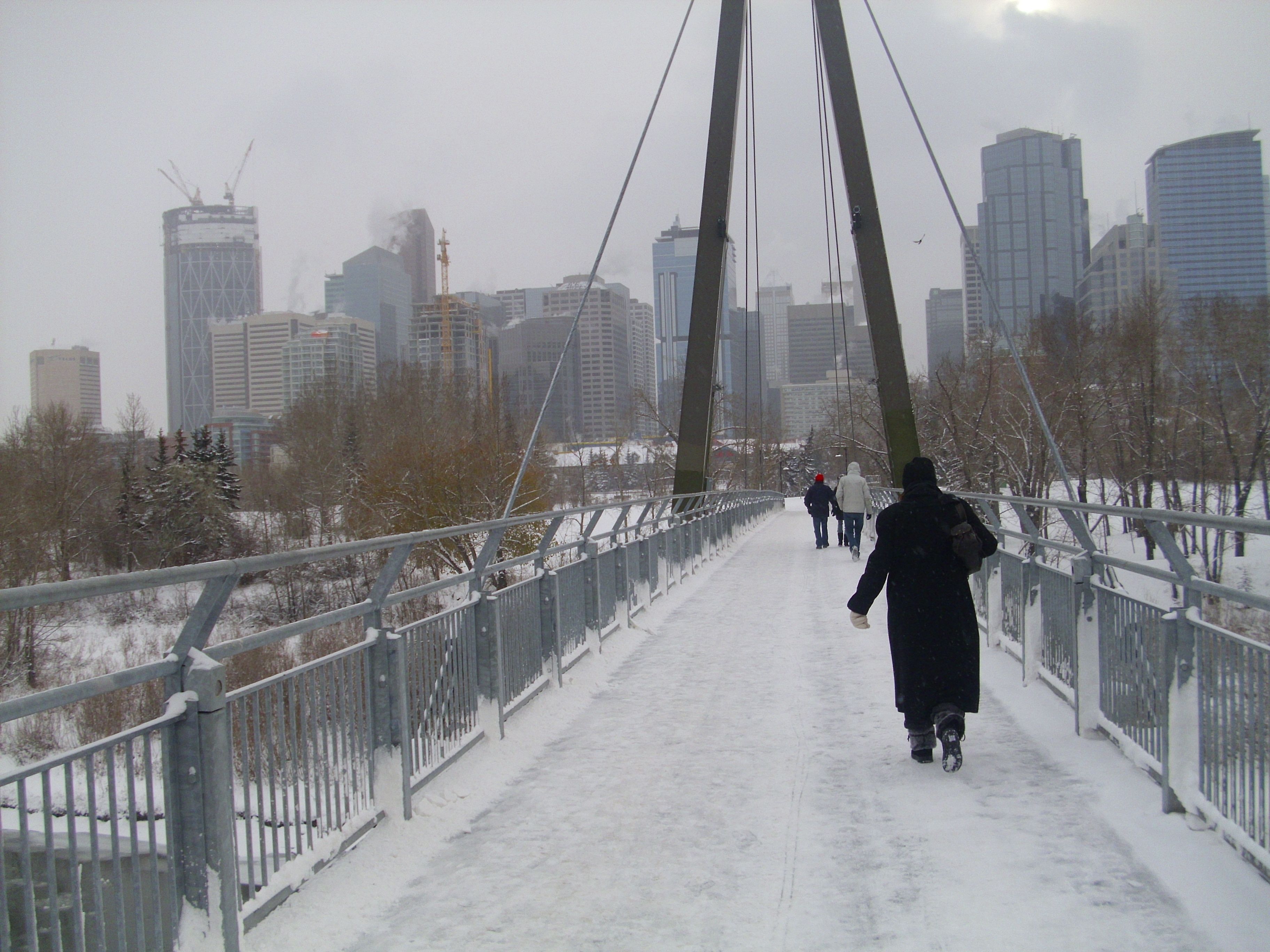 [DSCI0071.JPG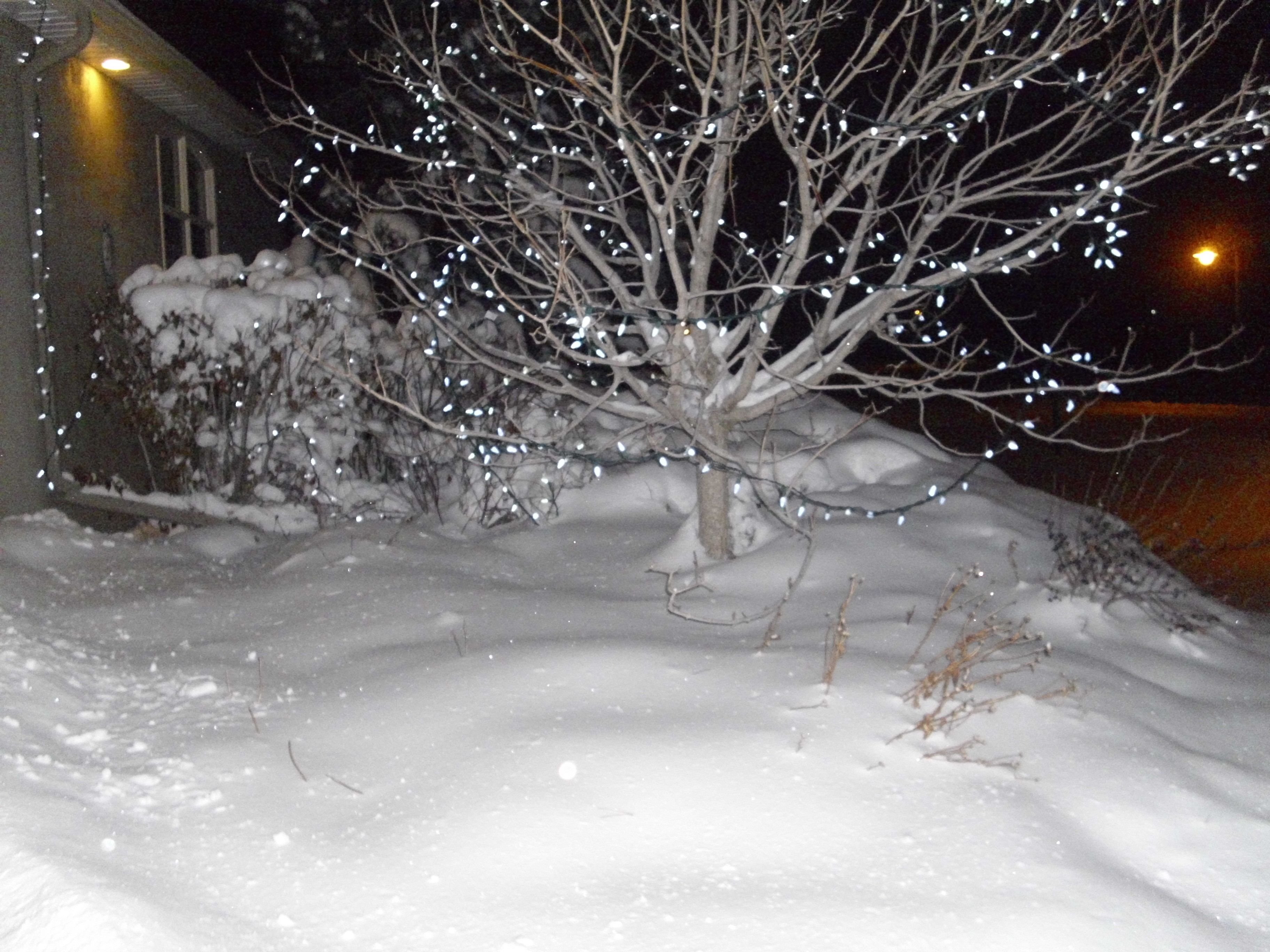 All original photos taken on my samsung S6