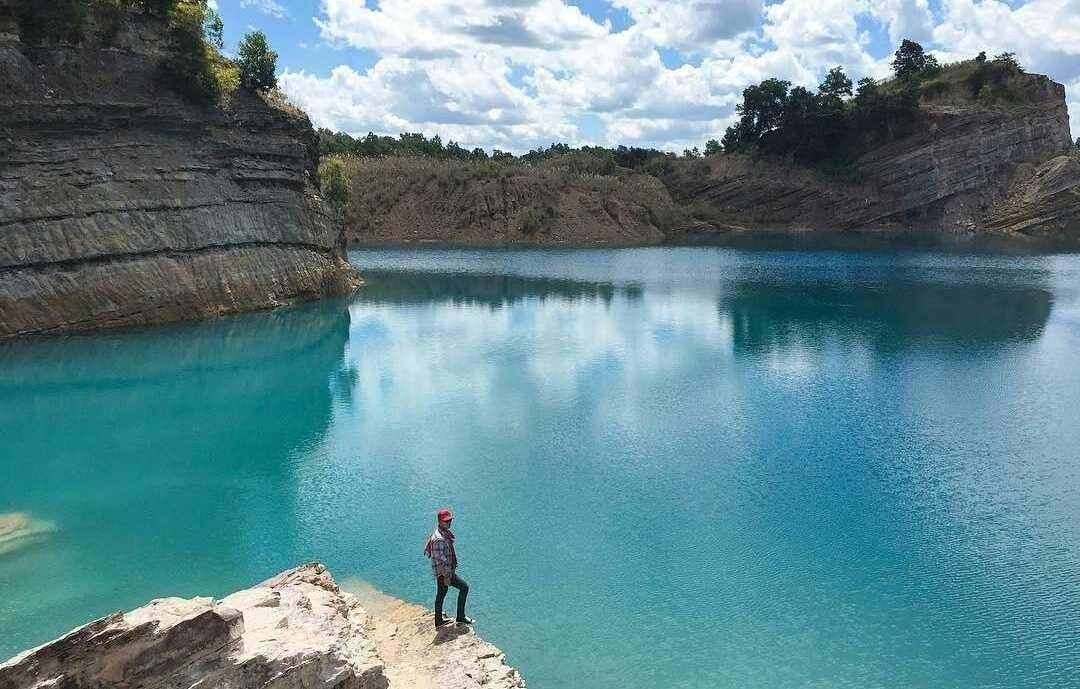 Indonesia is a unique country. In South Kalimantan a place that became a former mine, turned into a lake with blue water. Beautiful!
this place is called Lake Biru Pengaron located in Sungkai Village, Simpang Empat Pengaron Subdistrict, Banjar District, South Kalimantan. This village is about 100 km from the city of Banjarmasin.
Once here the traveler will be greeted by blue lake water. This lake water comes from rain water that is accommodated in the mine and continues to fill until it becomes lake.
Thank you for visiting my blog, hopefully the traveler friend likes it ..
Thanks follow me @ibel20