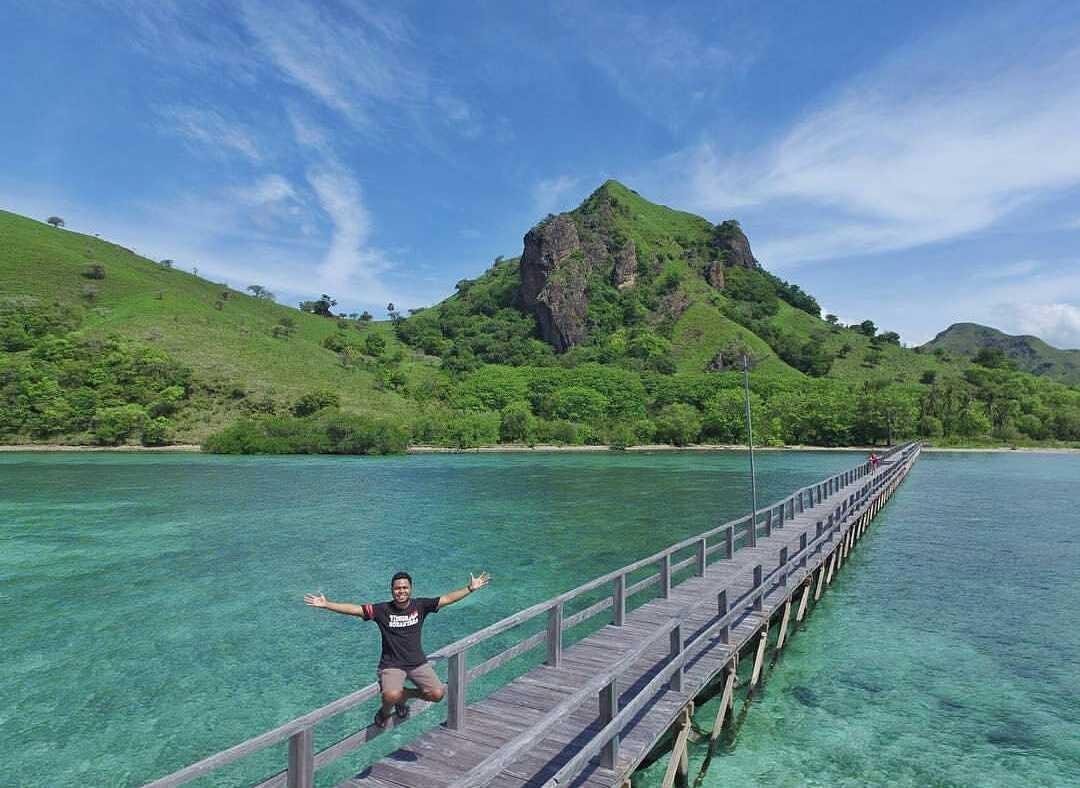 In 1910, the island located on the south side of East Nusa Tenggara Province was named after Komodo Island by the Dutch. At that time, there was a Lieutenant named Steyn van Hens Broek who wanted to prove his troop report about the existence of a large animal resembling a dragon on the island.
One of the main goals when visiting this place is to look directly at protected animals in Komodo National Park directly from near. Komodo has inhabited this island since 40 million years ago.
In this tourist area, you can find a giant lizard with a length between 2 - 3 meters and weighing up to 165 kg. When viewing it directly, you must be accompanied by the handler or also known as the ranger team.