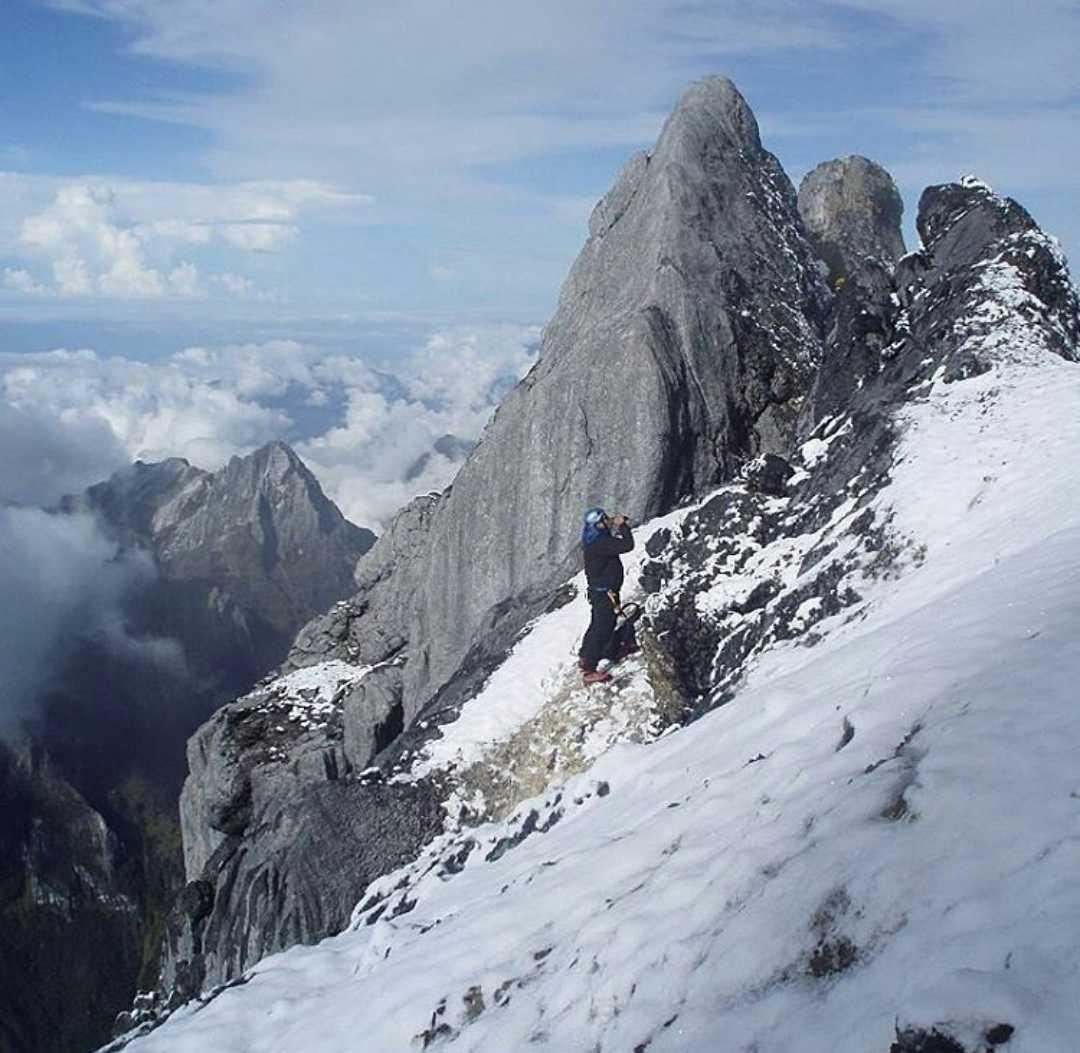 Peak cartenz, jaya wijaya
Not only the Four Kings, Papua also has a very famous mountain. Its height is about 4,884 meters above sea level (mdpl) which is covered with eternal snow.
Among the climbers, this mountain is better known by the Pyramid of Cartenz or Jaya Wijaya. Mount Cartenz is one of the Seven Peaks of the World.
Thank you for visiting my blog, if you are a mountaineer this is a very suitable place. Very climbing terrain to test your guts.