---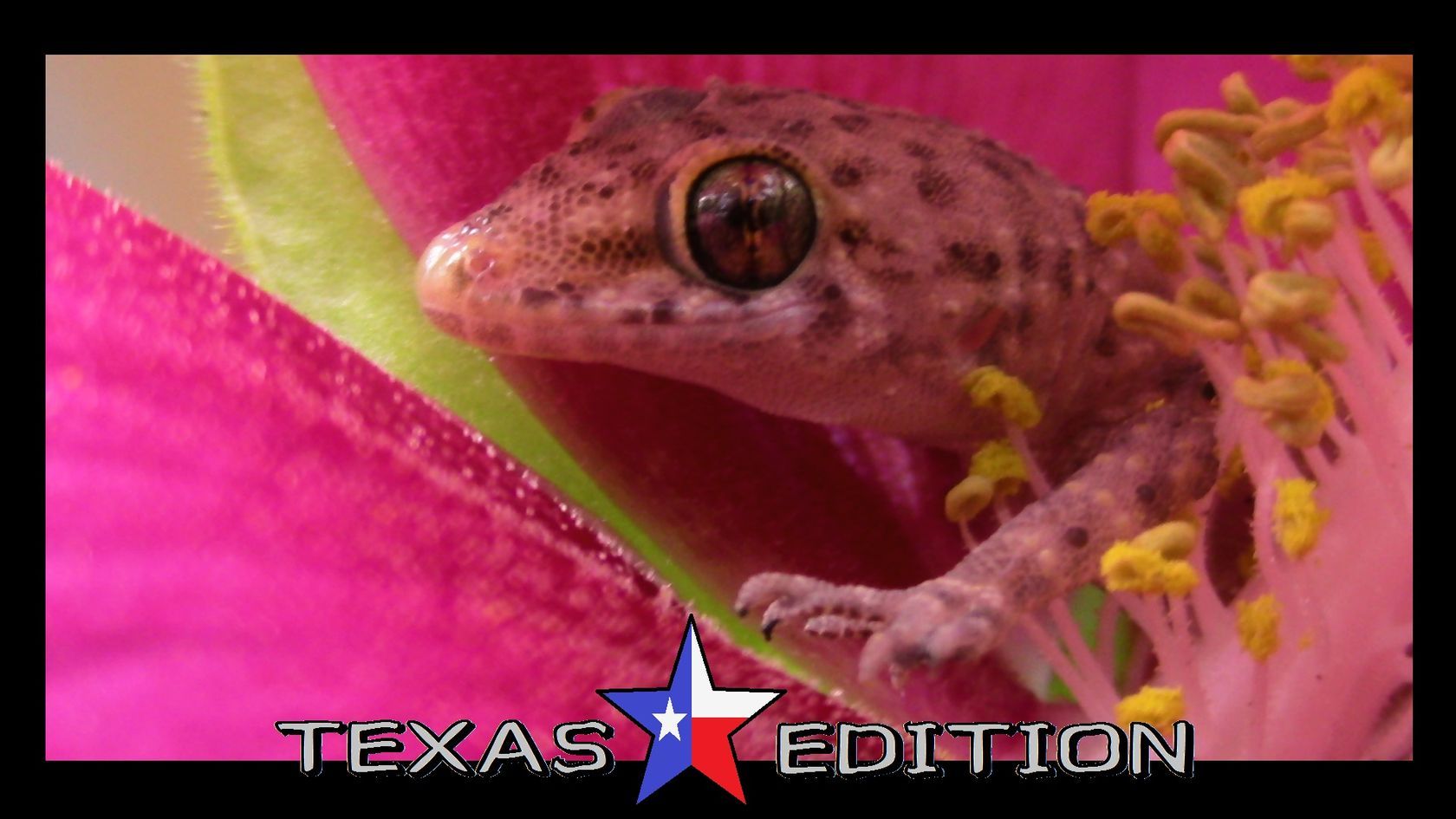 Во время моего отдыха в Южном Техасе, у меня была возможность найти парочку интересных вещей
---
Есть много ньюансов в деле фотографирования растений (особенно цветов), а также животных. Перед самым нашим отъездом, я подумал, что стоит попробовать сделать комбинированную съемку и совместить эти два жанра.
Я решил взять геккона которого мы недавно нашли, и сфотографировать его внутри цветка. Вот что у меня получилось.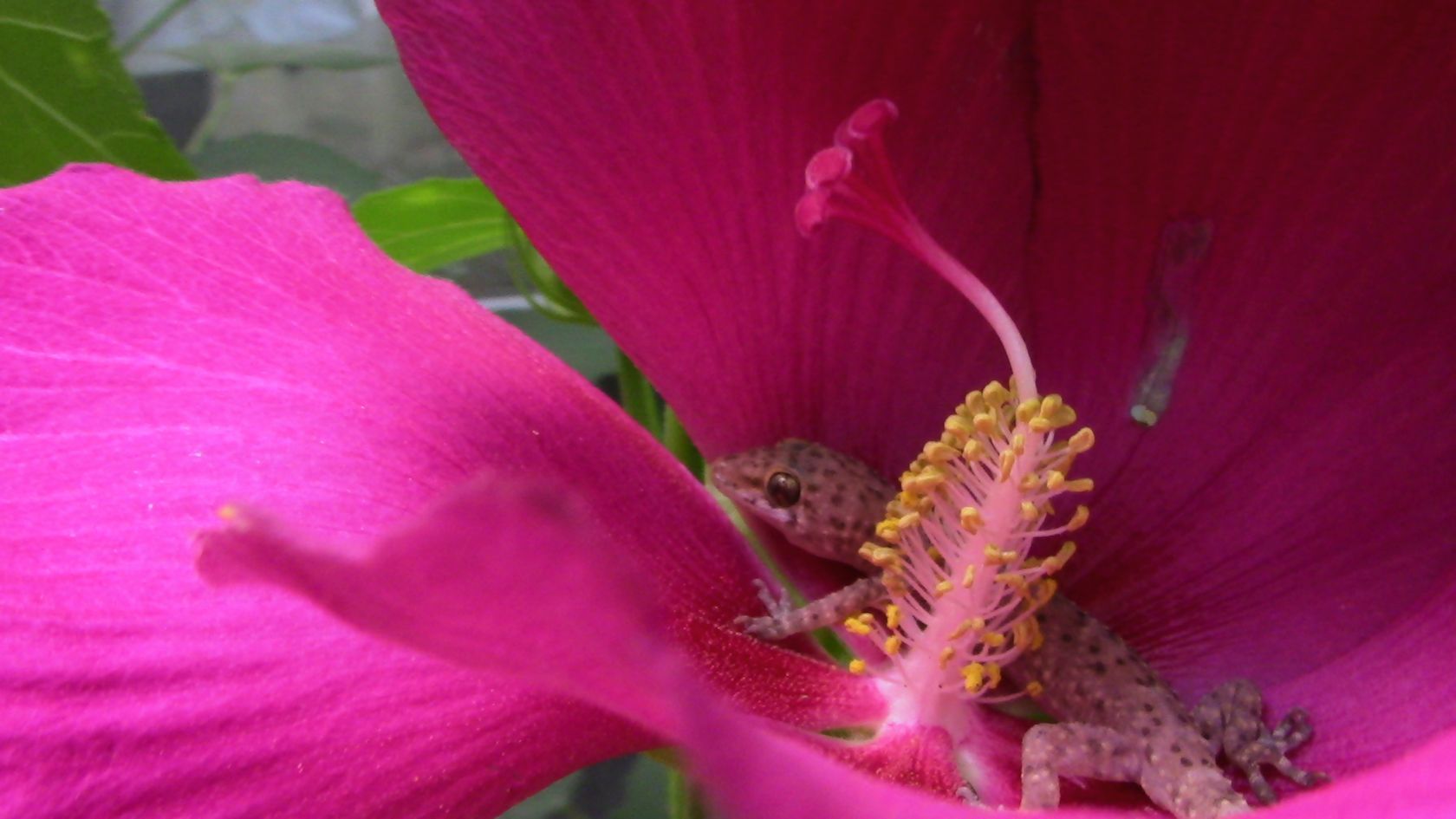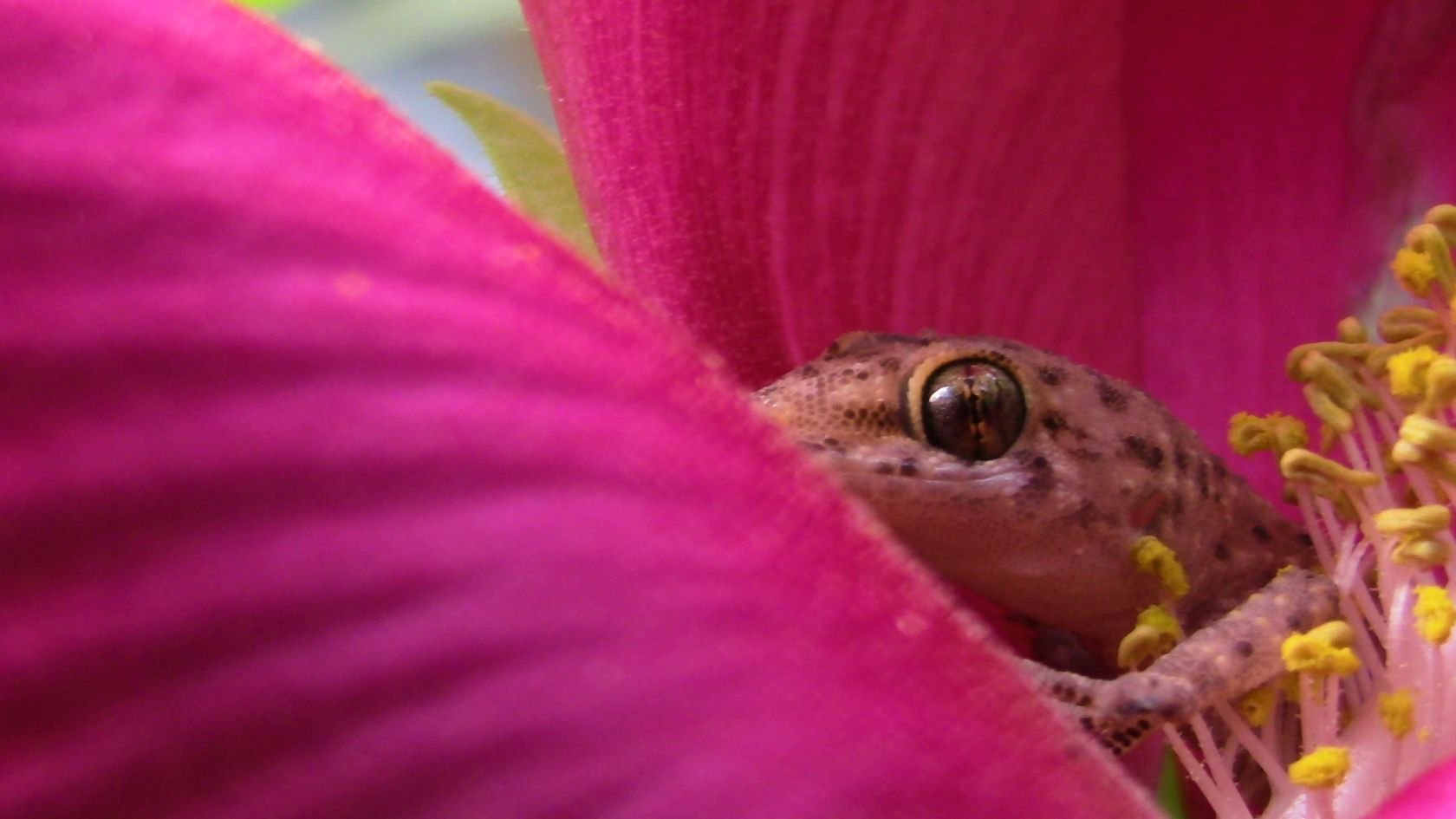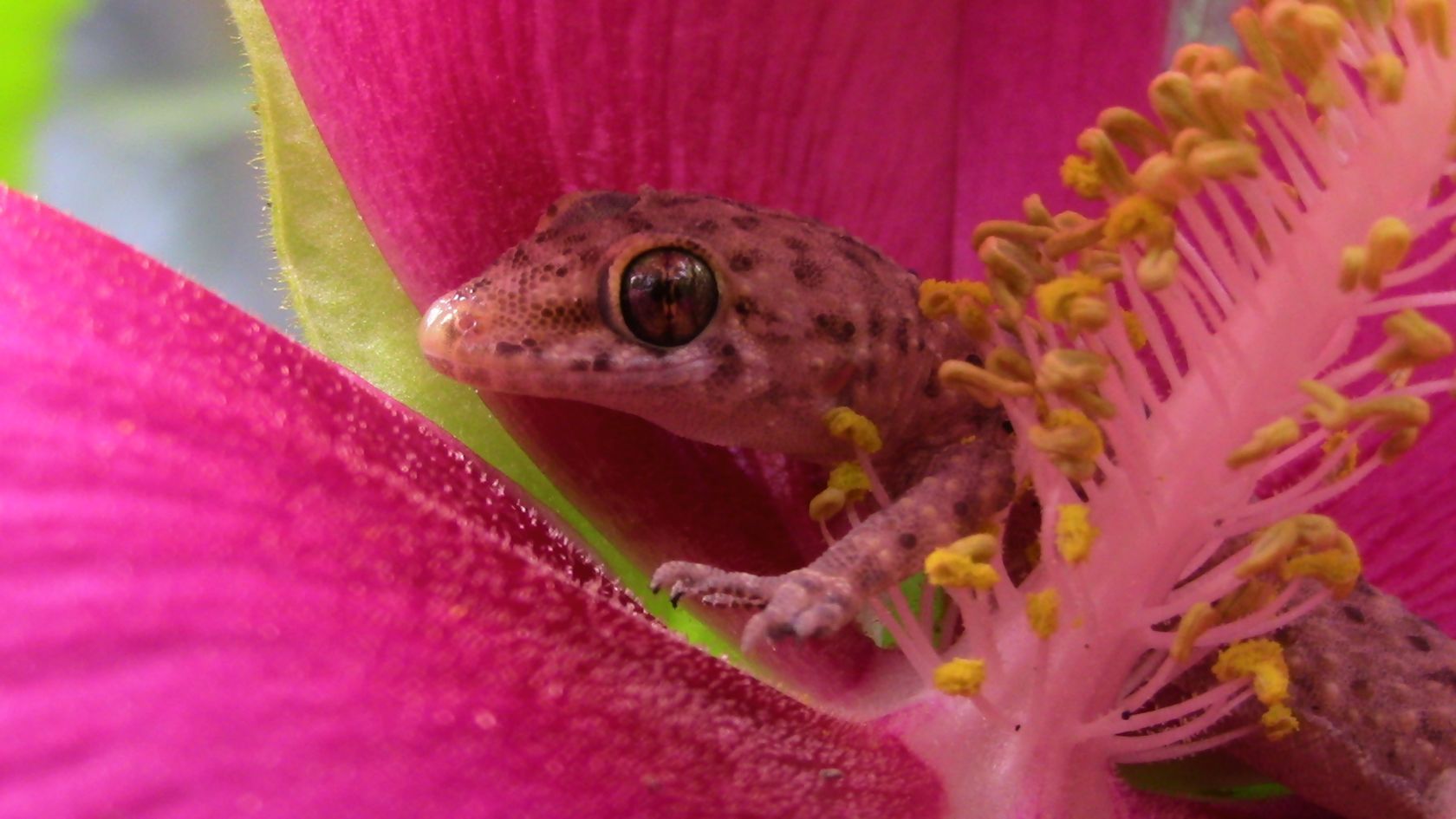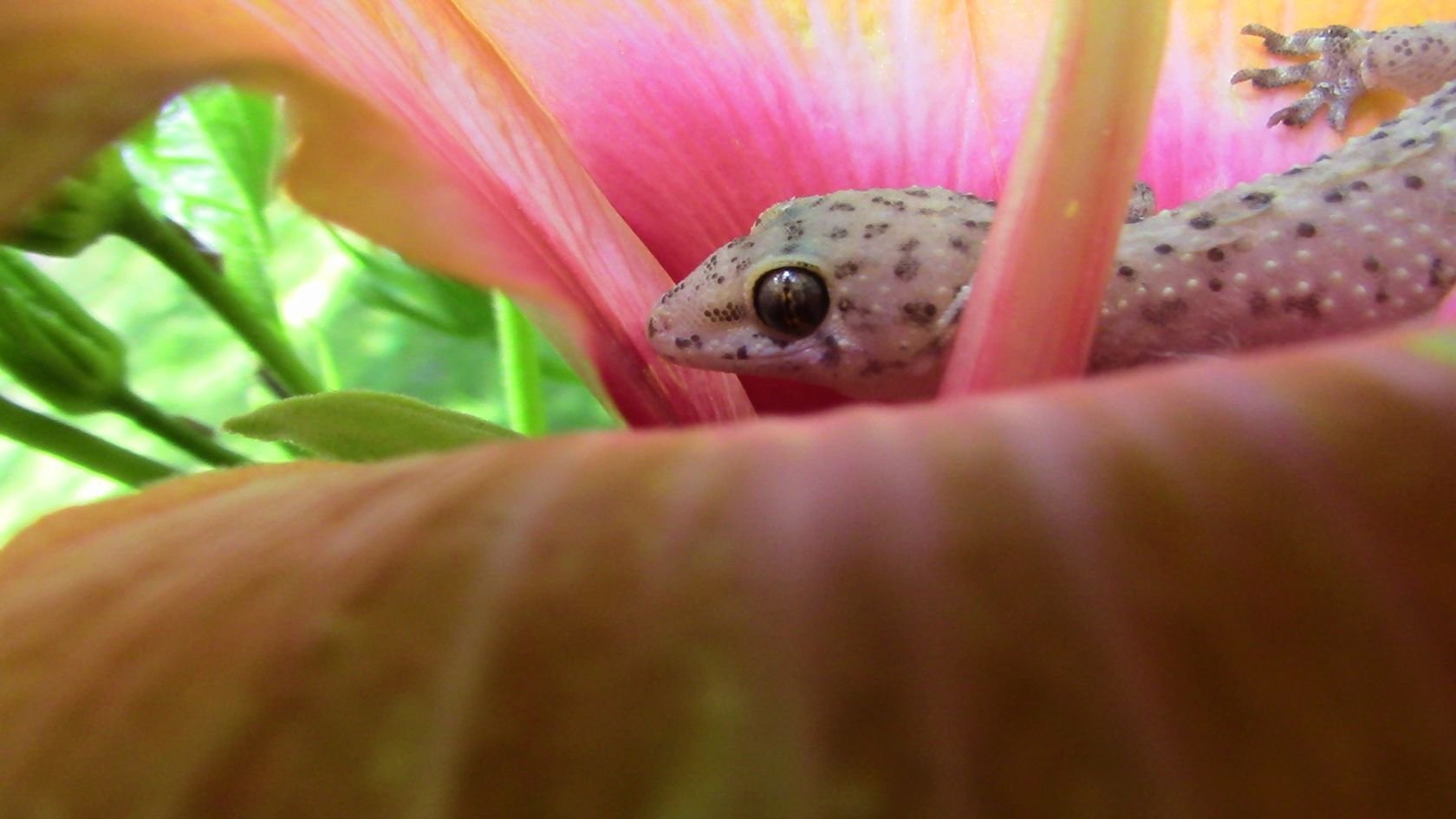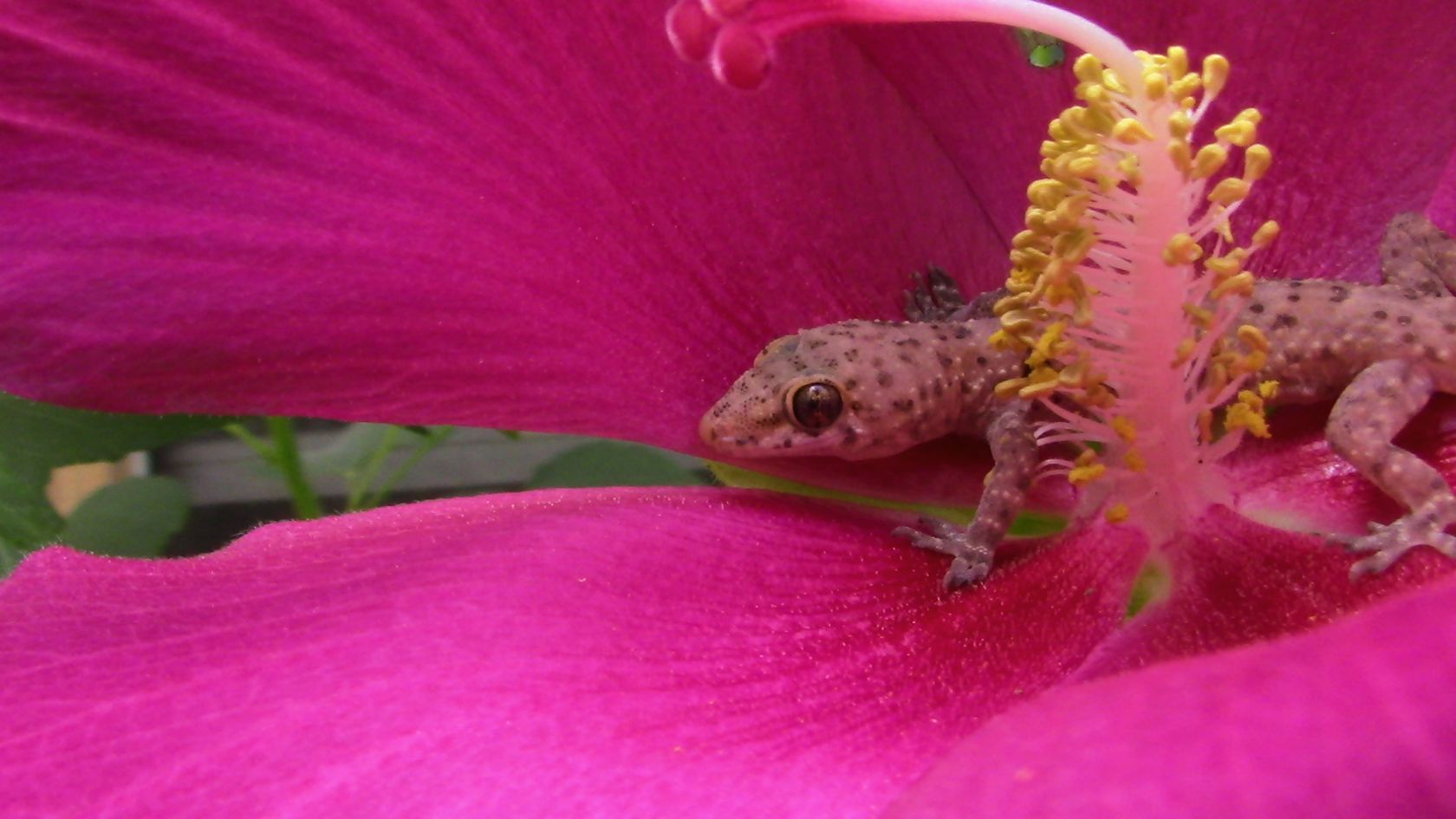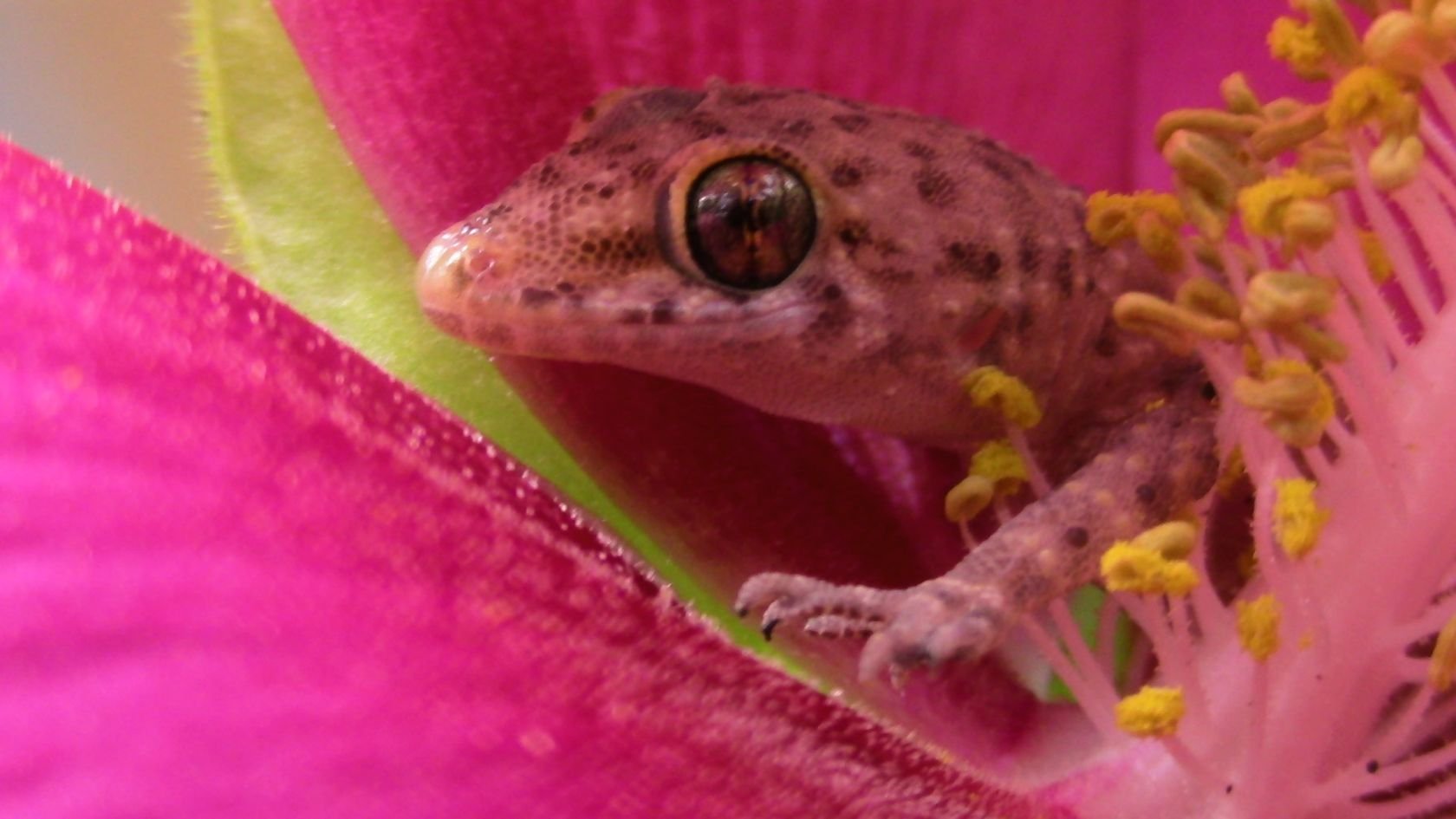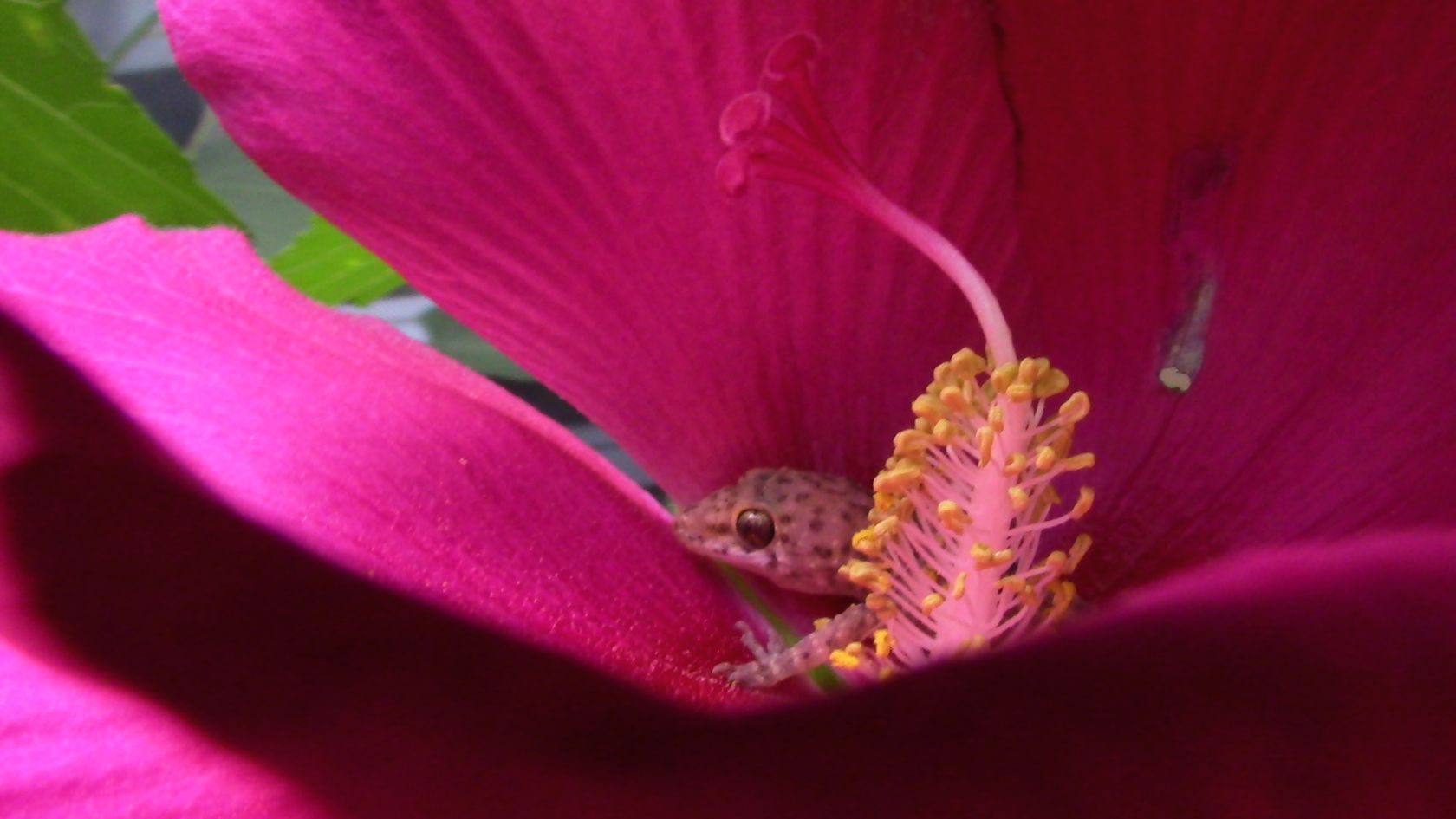 @beanz сделал отличный ремикс одного из моих видео блогов (влогов) и добавил туда немного музыки. Получилось просто идеально!

Как всегда с вами был @papa-pepper и вот доказательство: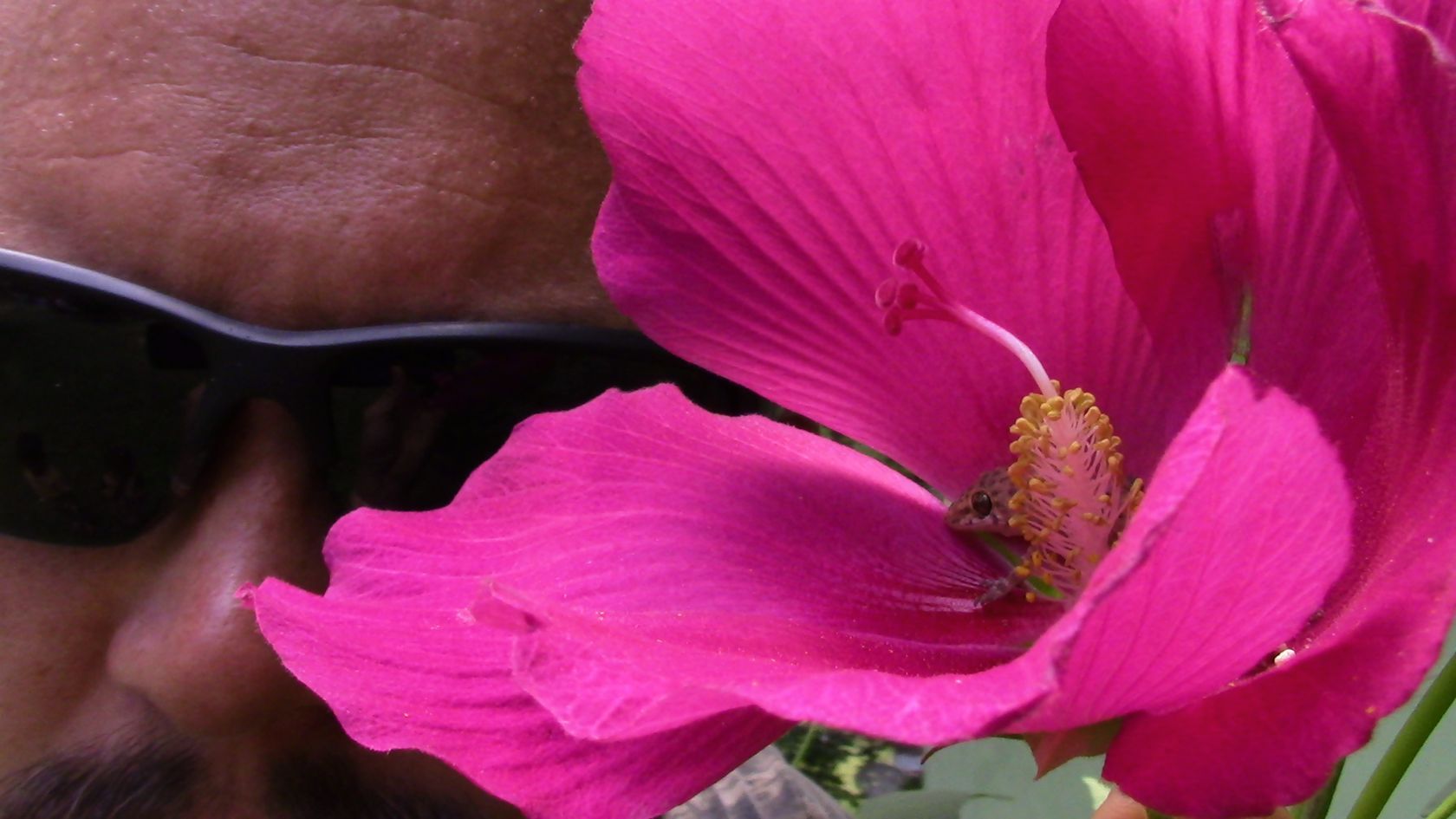 Доказательство-посредством-цветка-ящерецы
---
---
До скорого…
Не тратьте свое время попусту в Интернете, а инвестируйте его с помощью steemit.com
---

Для желающих перевести эти статьи на другие языки воспользуйтесь ОПЕРАЦИЕЙ ПО ПЕРЕВОДУ, описание здесь
Оригинальная английская версия поста здесь, и все картинки взяты из оригинального поста. The original English version of the post and all the pictures are taken from the post.