Hello All,
The season of pomegranate is ON though I don't like to bite its seeds. I would rather prefer to drink its juice. I'm here only sharing the picture which I took long time ago with DSLR. I found its tree on my visit to Northern areas with family so we went along with DSLR to shoot some awesome and memorable pictures. I don't keep personal pictures or any type of snaps on my phone to keep them secure.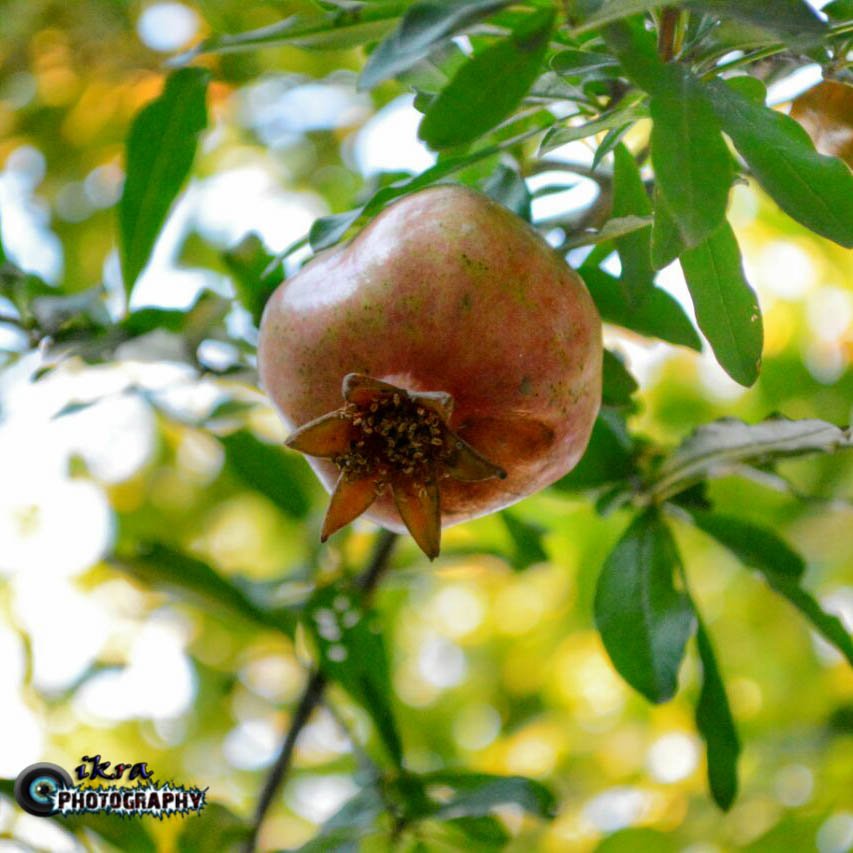 I copied all of the images directly from DSLR to the Laptop disk which is locked by me. I accidentally took image sin .NEF format instead of .JPG. This is why I took screenshots of all the images to post over here. You may be noticed that shots are taking as a willy-nilly.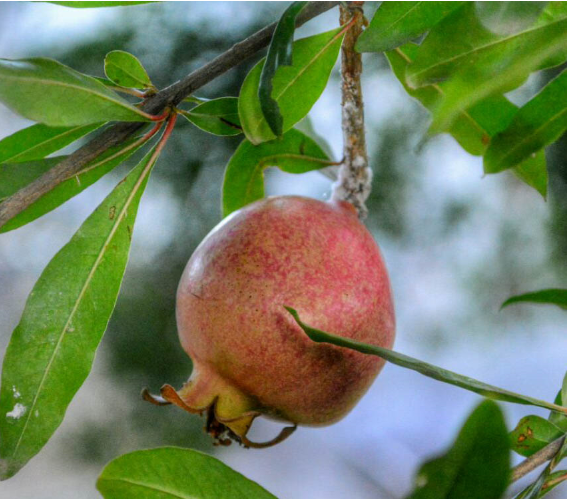 ---
This is lemon on the tree. It's fully riped to squeeze in your drinks or dishes. I love the taste of lemon which is somewhat sour and bitter. Trust me, this adds a different texture and taste to the meal. I always drink water by only squeezing one lemon in the summer. I also prefer to add it to the meal instead of adding vinegar. Both make the dishes fragrant and delicious.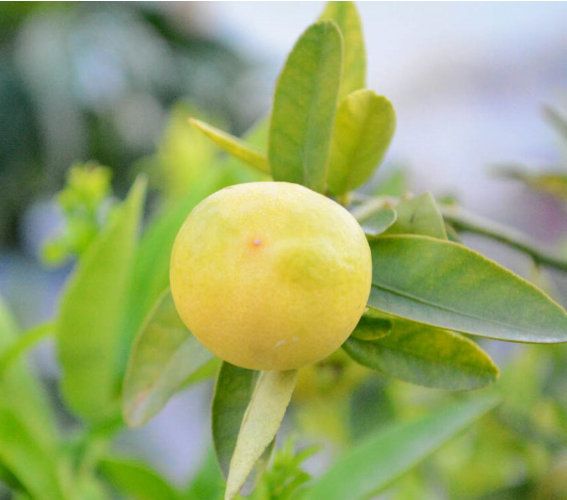 ---
This is a lemon flower if I'm not wrong. Actually these pictures are old enough so I almost forgot what it actually is. I just took randomly for the sake of testing my shot. I also liked white flowers and dresses. It was like a storm in the tea while shooting these kinda images. lol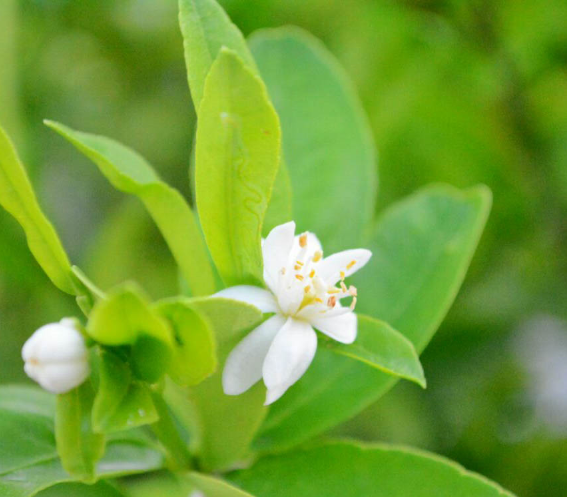 ---
---


Let's Be Frenzzzz😉
Twitter Pinterest LinkedInReddit


Neoxian.city - A general-purpose tribe to support you at best with NEOXAG token. You can use its bidbot @neoxiancityvb to get an upvote not only in STEEM but, in PAL for free as well.