From all animals that give phobias, the most common are snakes! Why that?
I want to share with you some informations about snake.
Most snakes species have one single lung - the right one. The other one is absent or so low that it has no part in breathing.

The snakes' kidneys are placed not next to each other, as all vertebrates, but one in the prolongation of another. Cause? The same: the development of the body "on the long", at the expense of the width.

The snakes have no legs, we know. And yet ... some snakes have retained, during evolution, some pelvic belt liniments (basal bones) and posterior limbs.

Snakes cannot close their eyes because they have no eyelids. The eyes are covered with transparent, fixed membranes, which are, in fact, modified scales, specilized.

There are many symbols associated with the snake (many of them negative); and yet, in the West, snakes are also a symbol of medicine . Snakes regularly fed; before skinning, the skin becomes very dry and devoid of gloss, and the eyes become opaque. But once the old skin has shone, the snake reappears in the world with a new, shiny skin, as if it were miraculously healed, and this behavior has made it a symbol of healing by extension medicine.

There are no vegetarian snakes; all eat animal feed: eat mammals (bigger or smaller, from mice to antelope, depending on how big the snake is), birds, reptiles, amphibians, fish, mollusks, insects or eggs

The snakes do not chew their food or break the pieces of it, they swallow it whole. They can do this because they have a special adaptation to the jaws - the two halves of the lower jaw are joined by an extremely elastic ligament, which allows them to cast an enormous mouth and swallow the noose with a diameter much larger than their diameter of the snakes).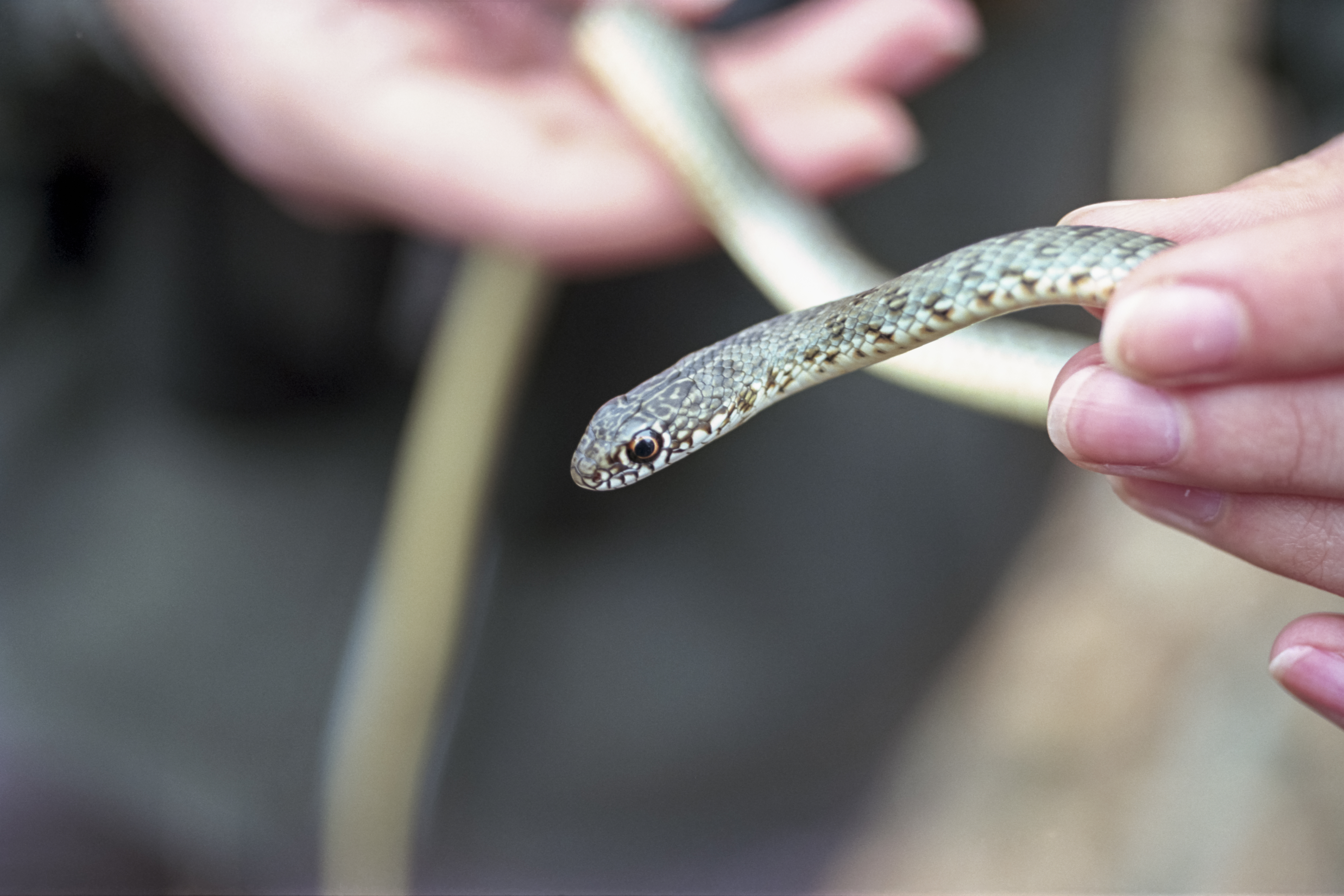 I have one question for you guys.. Are you afraid of snakes?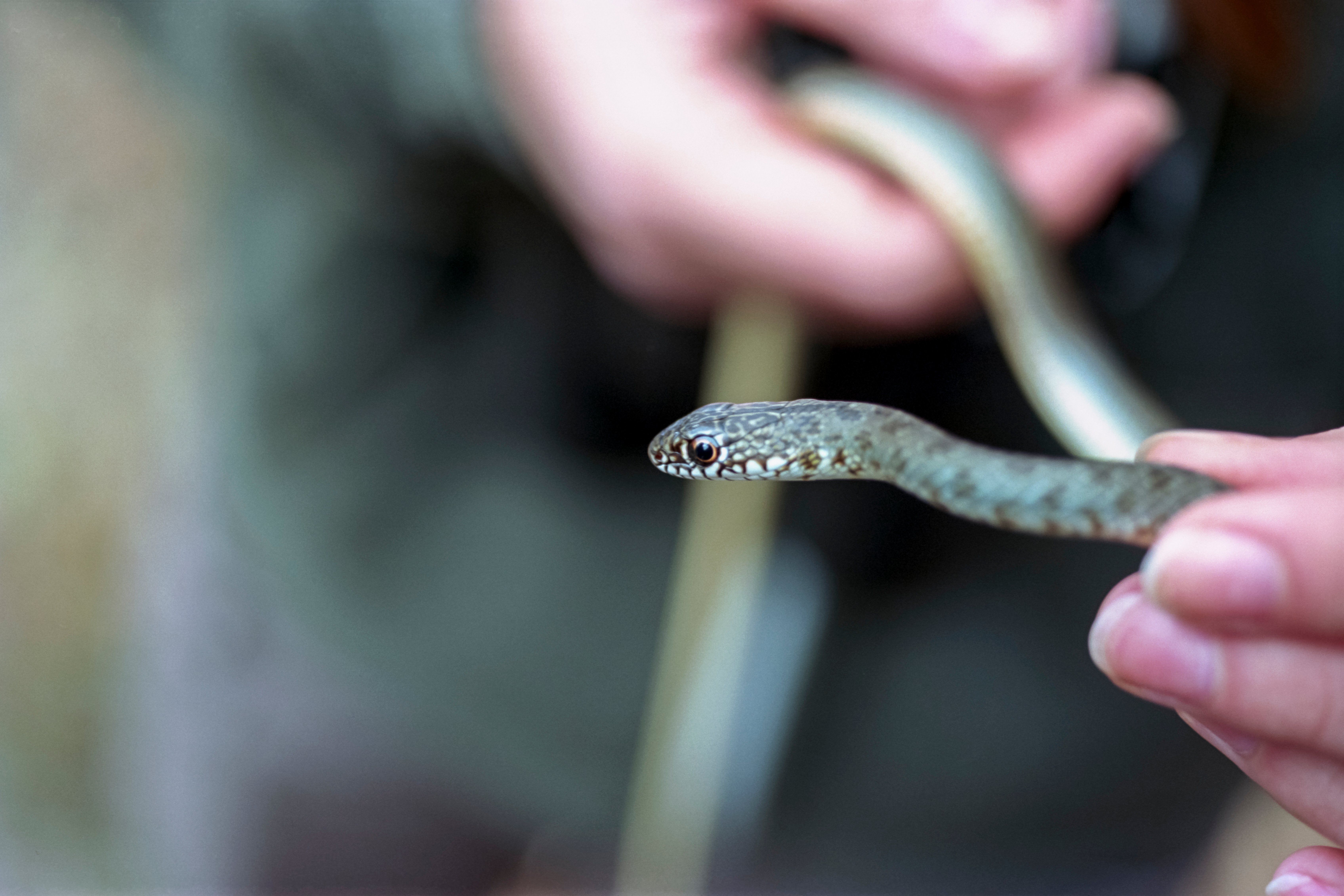 Monday: foodphotography and animalphotography
Tuesday: landscapephotography and cityscapephotography
Wednesday: architecturalphotography and vehiclephotography
Thursday: macrophotography and colourfulphotography
Friday: streetphotography and portraitphotography
Saturday: sportsphotography and smartphonephotography
Sunday: goldenhourphotography and longexposurephotography

These contests are curated and sponsored by @juliank!

For this picture I have used:
Zeiss Ikon + Tessar 50mm f/2.8
Place: Forest
Snake species: Coronella austriaca