We plan a trip on this Eid holidays and we went to the southwest side of the Saudi Arabia.
We traveled by road and enjoyed every moment of this trip and captured some beautiful and amazing views in my mobile phone which some of them I am sharing with you.
Some beautiful mountain views.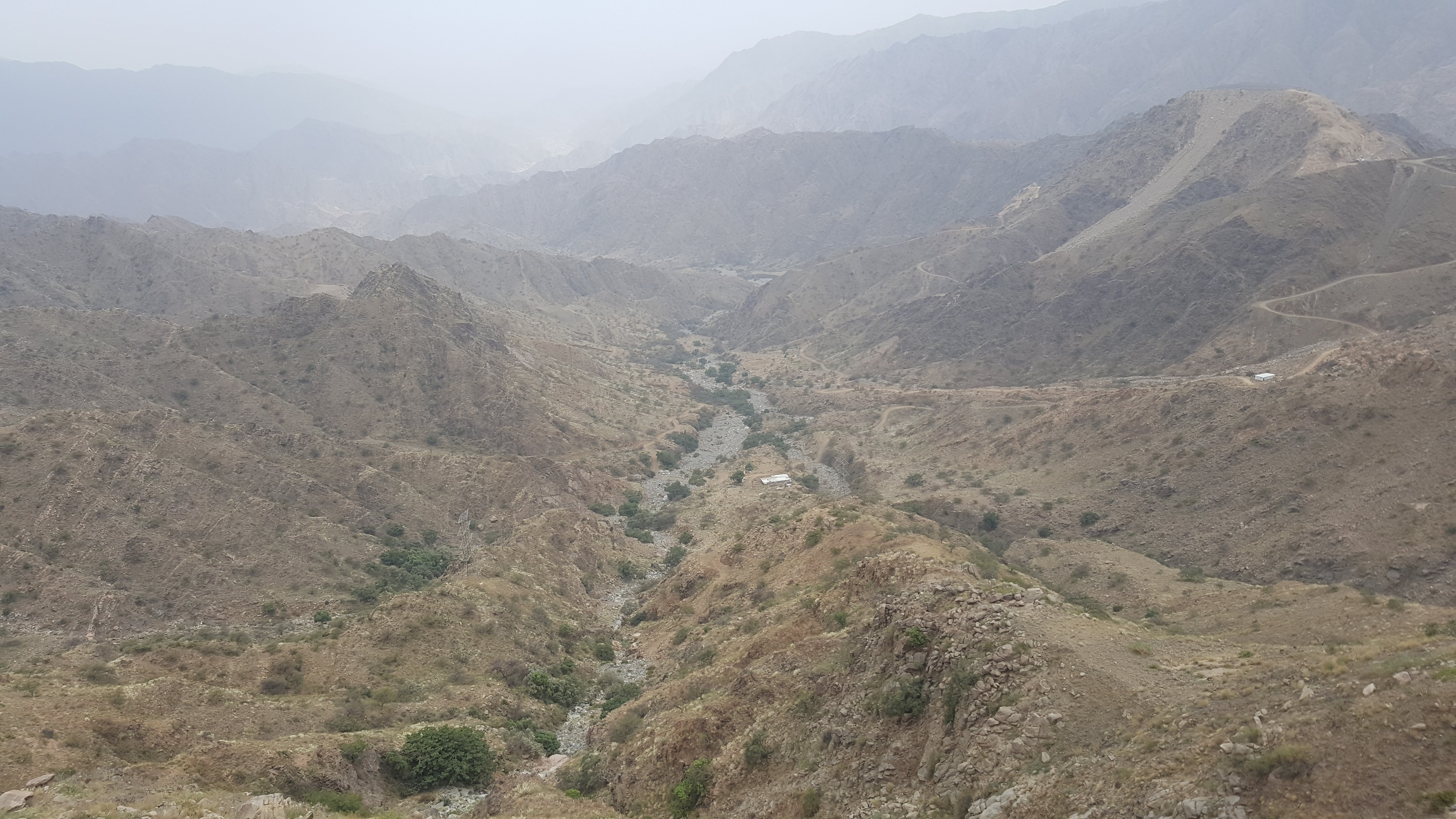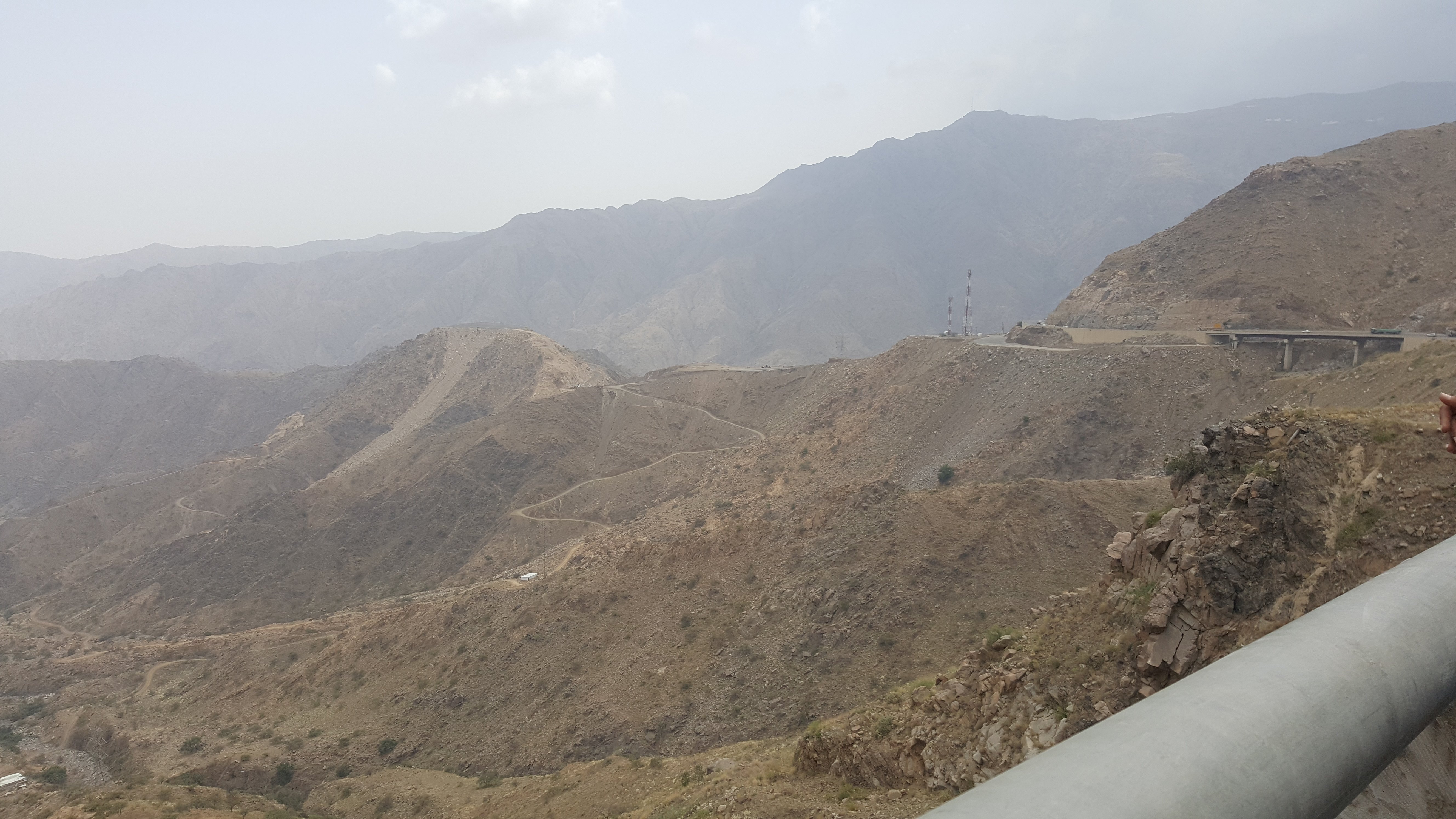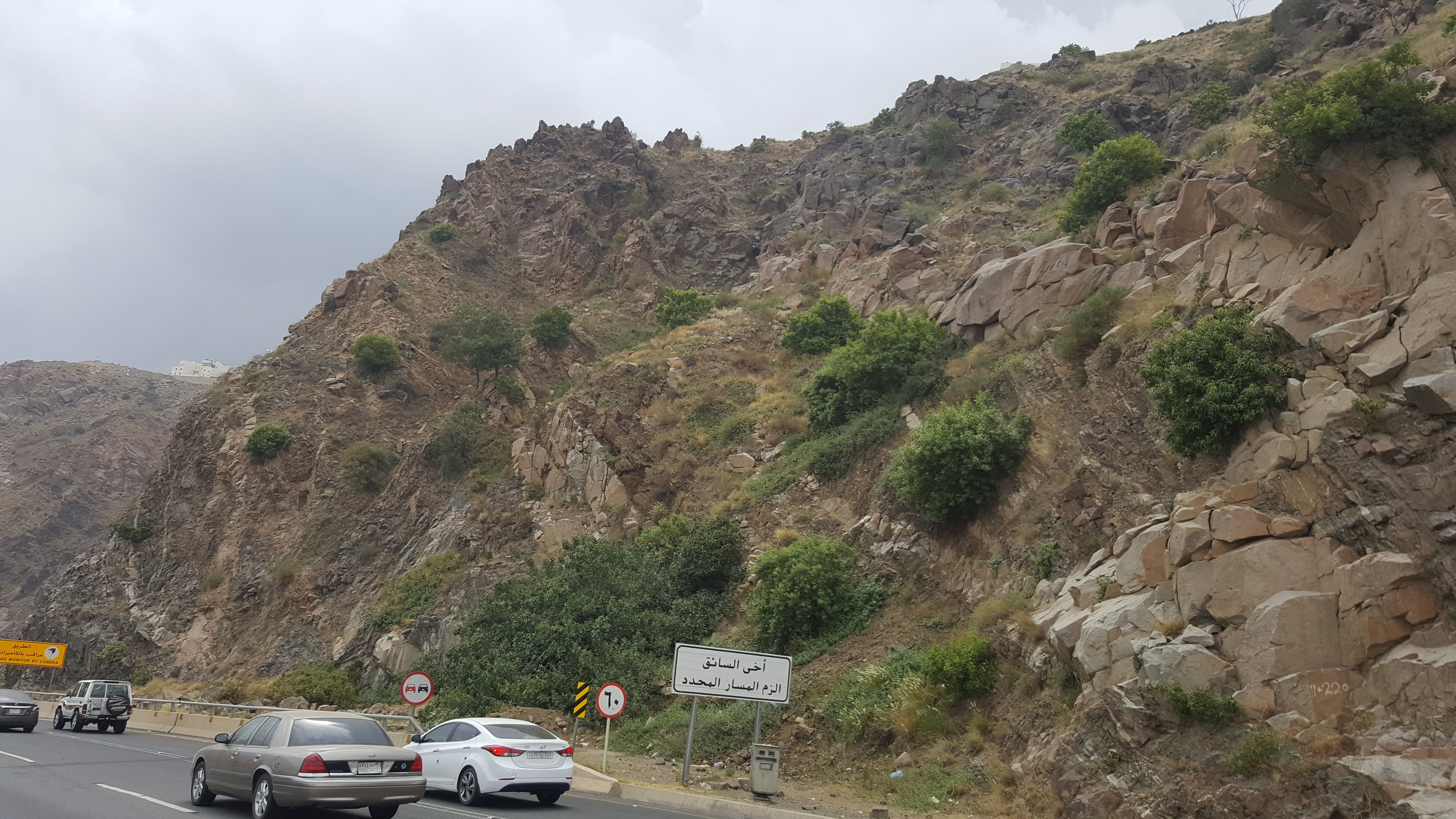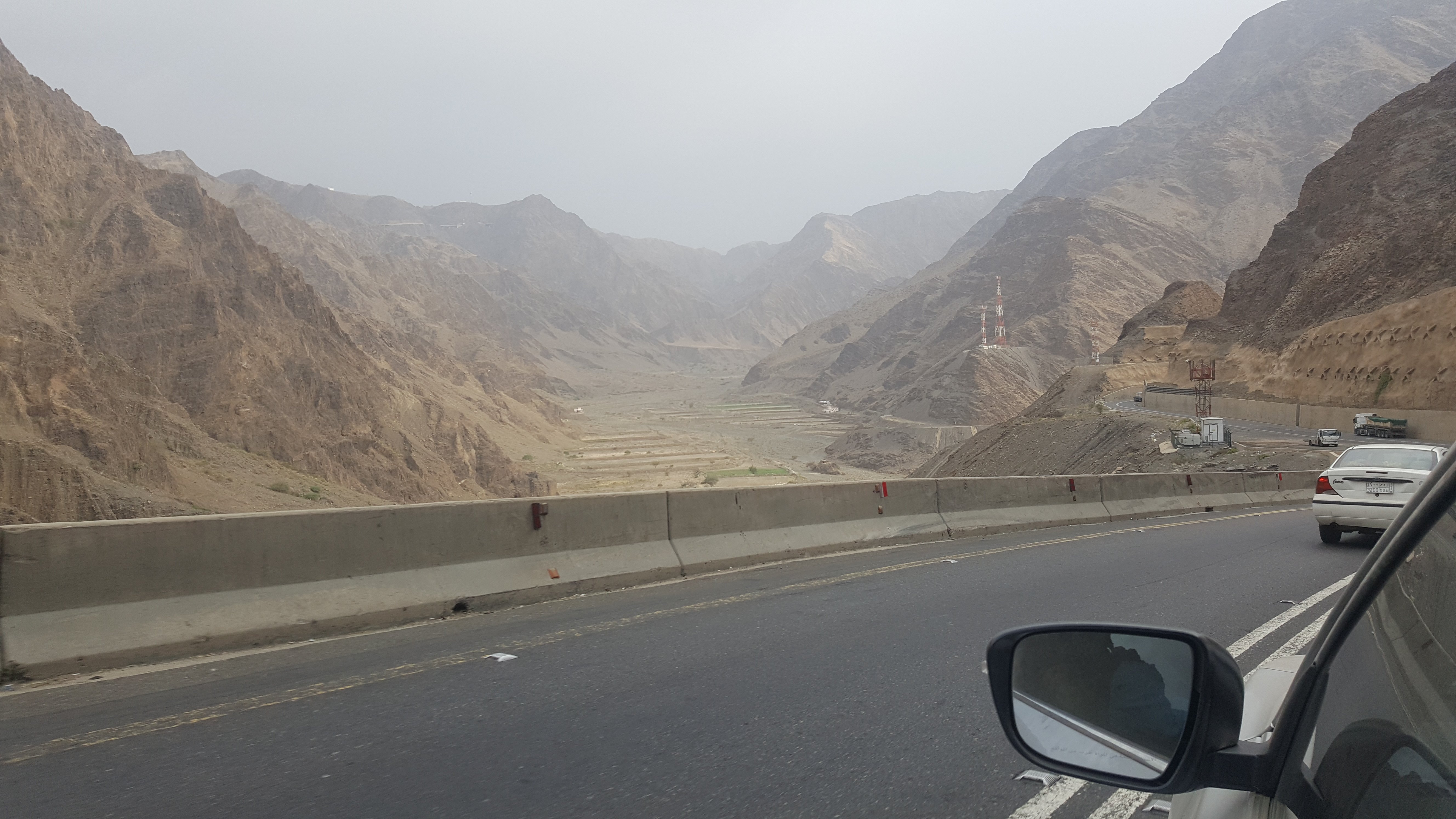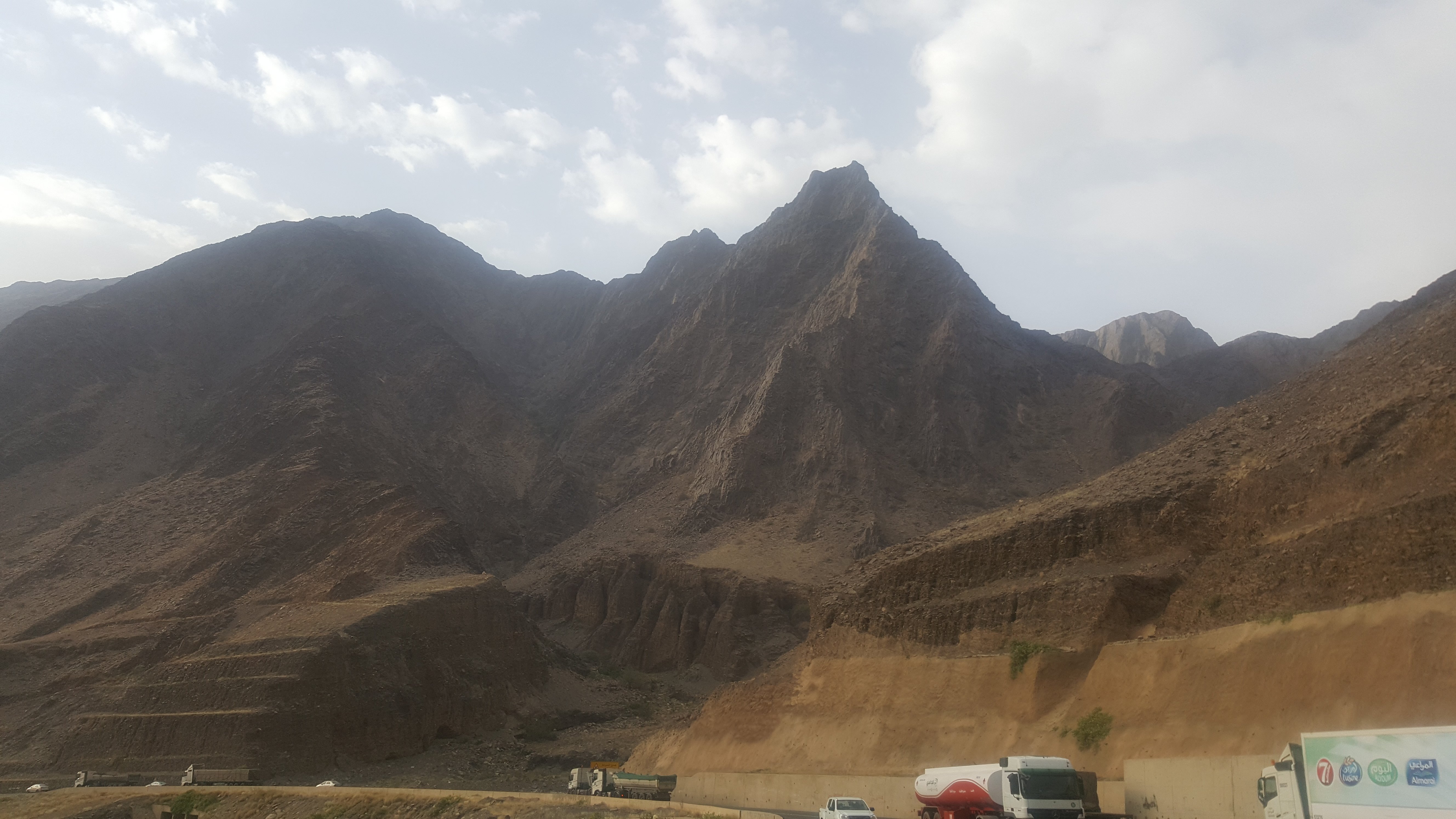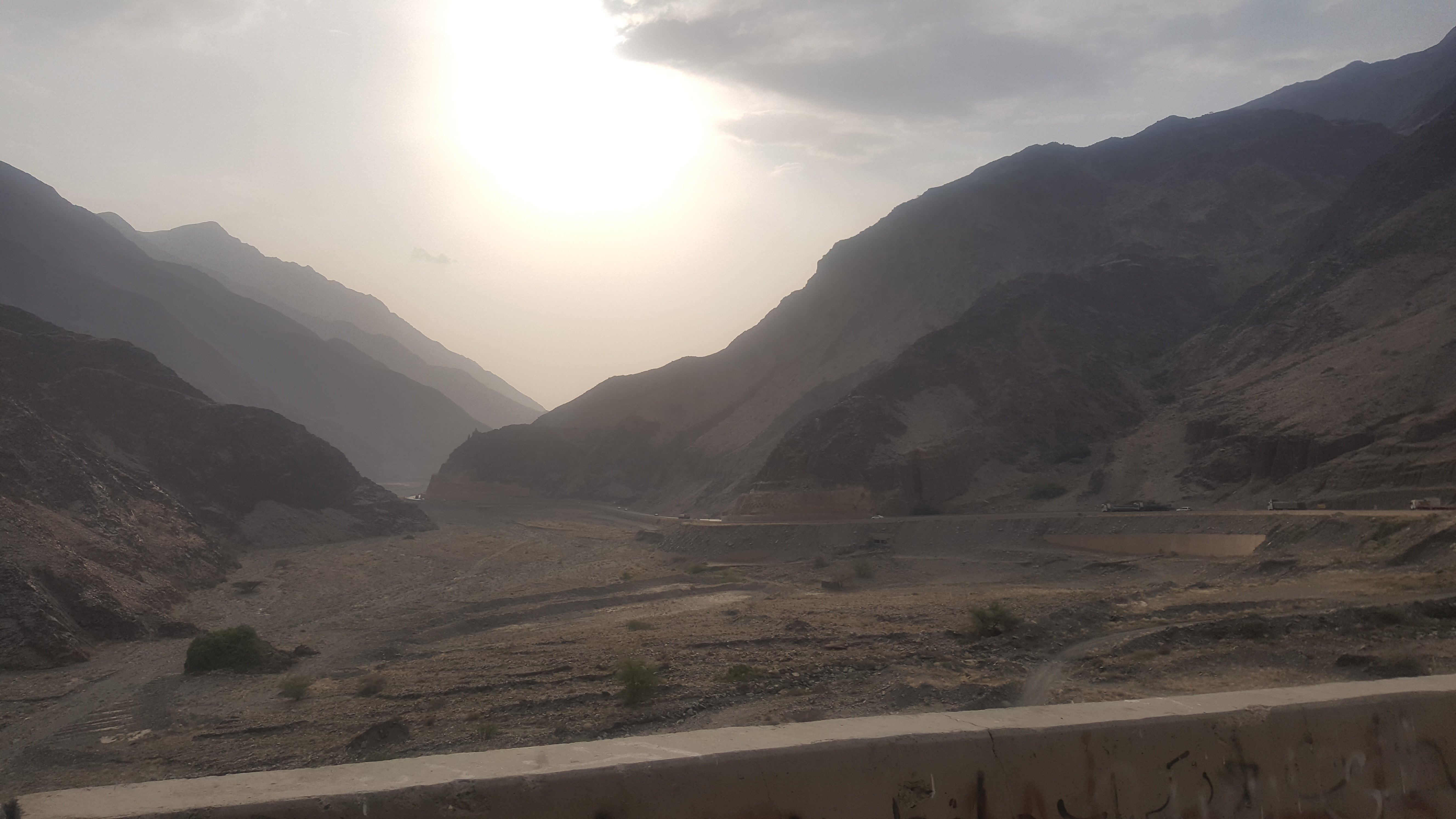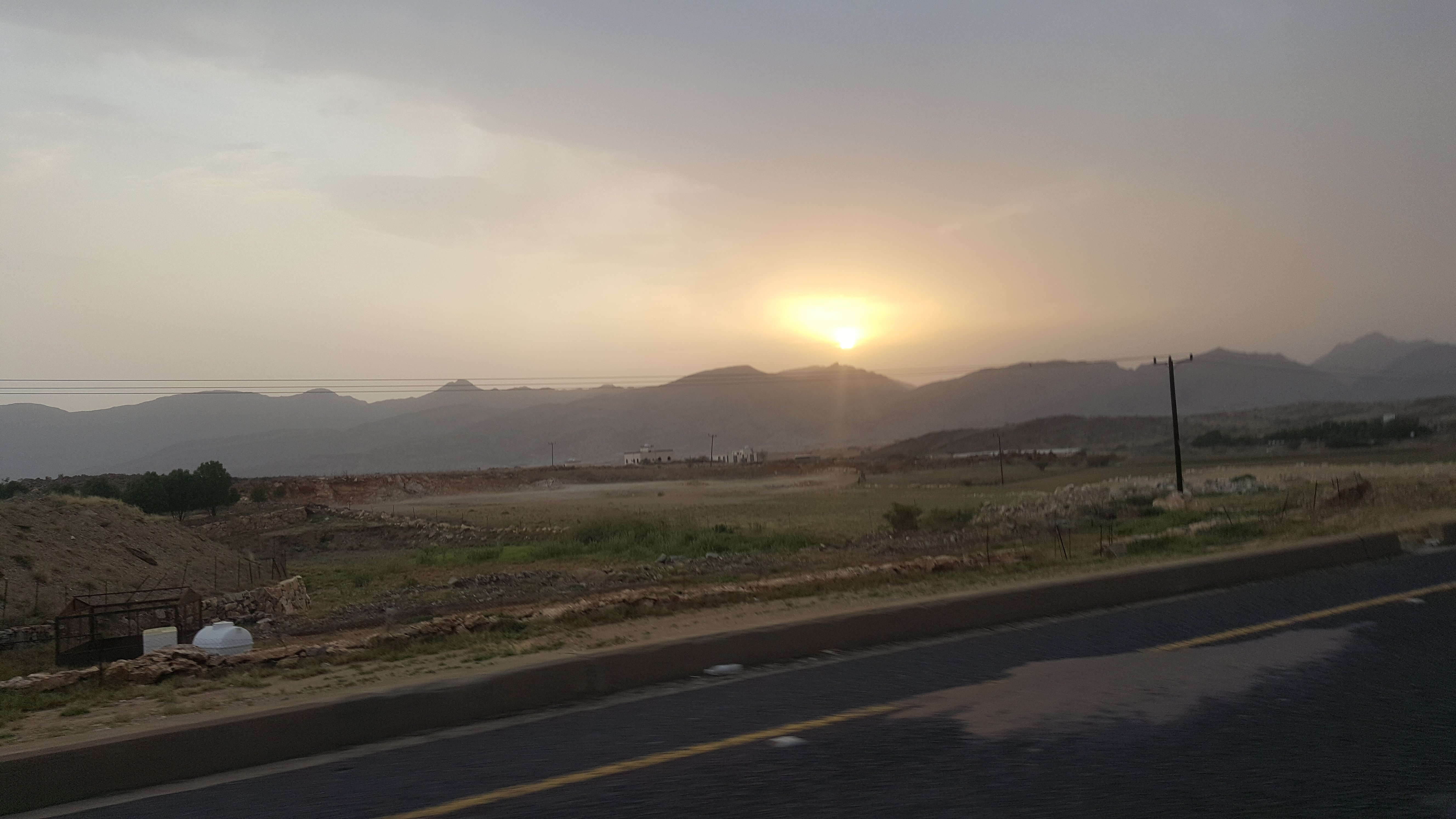 Then sunset view on the sea side.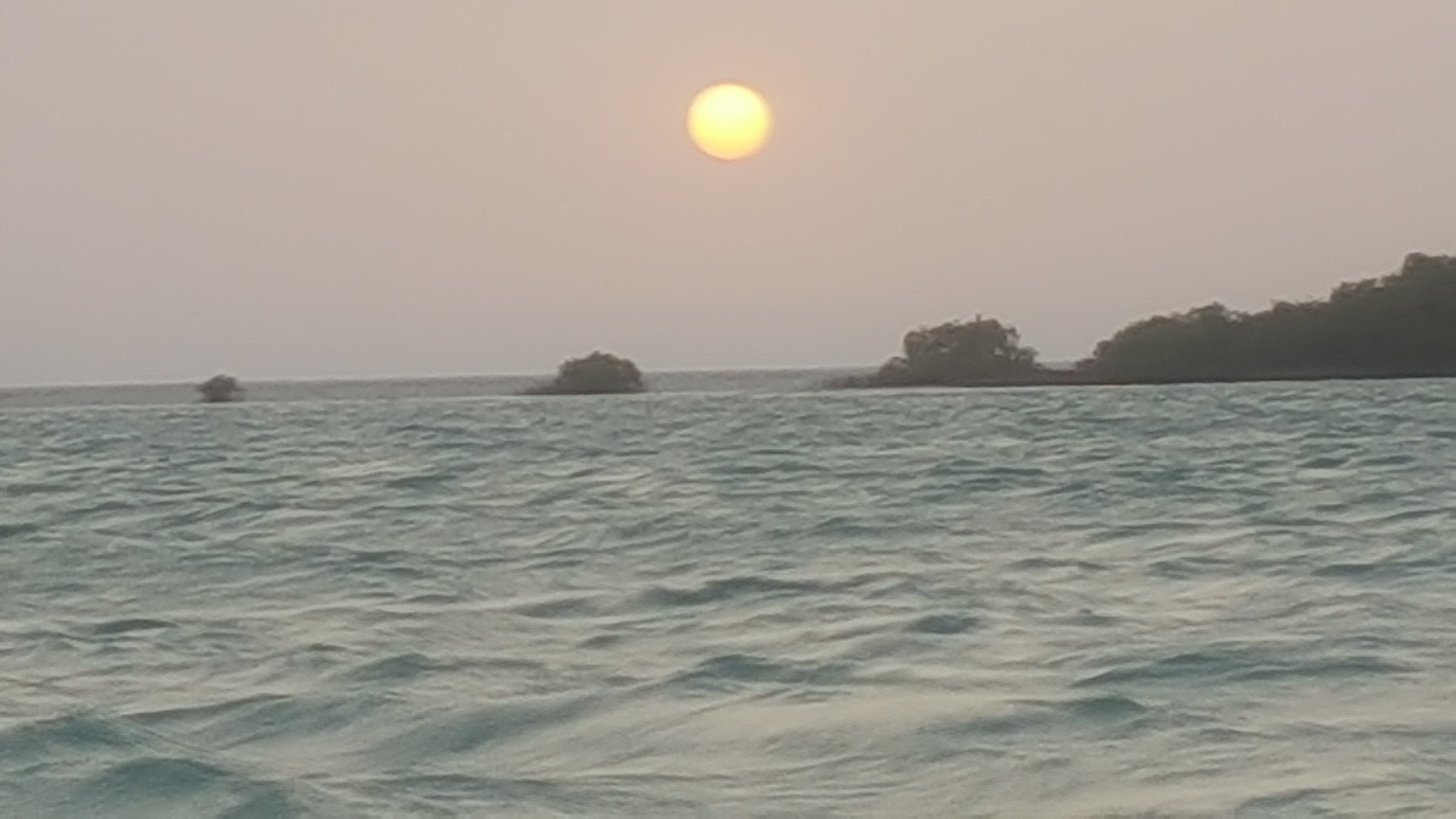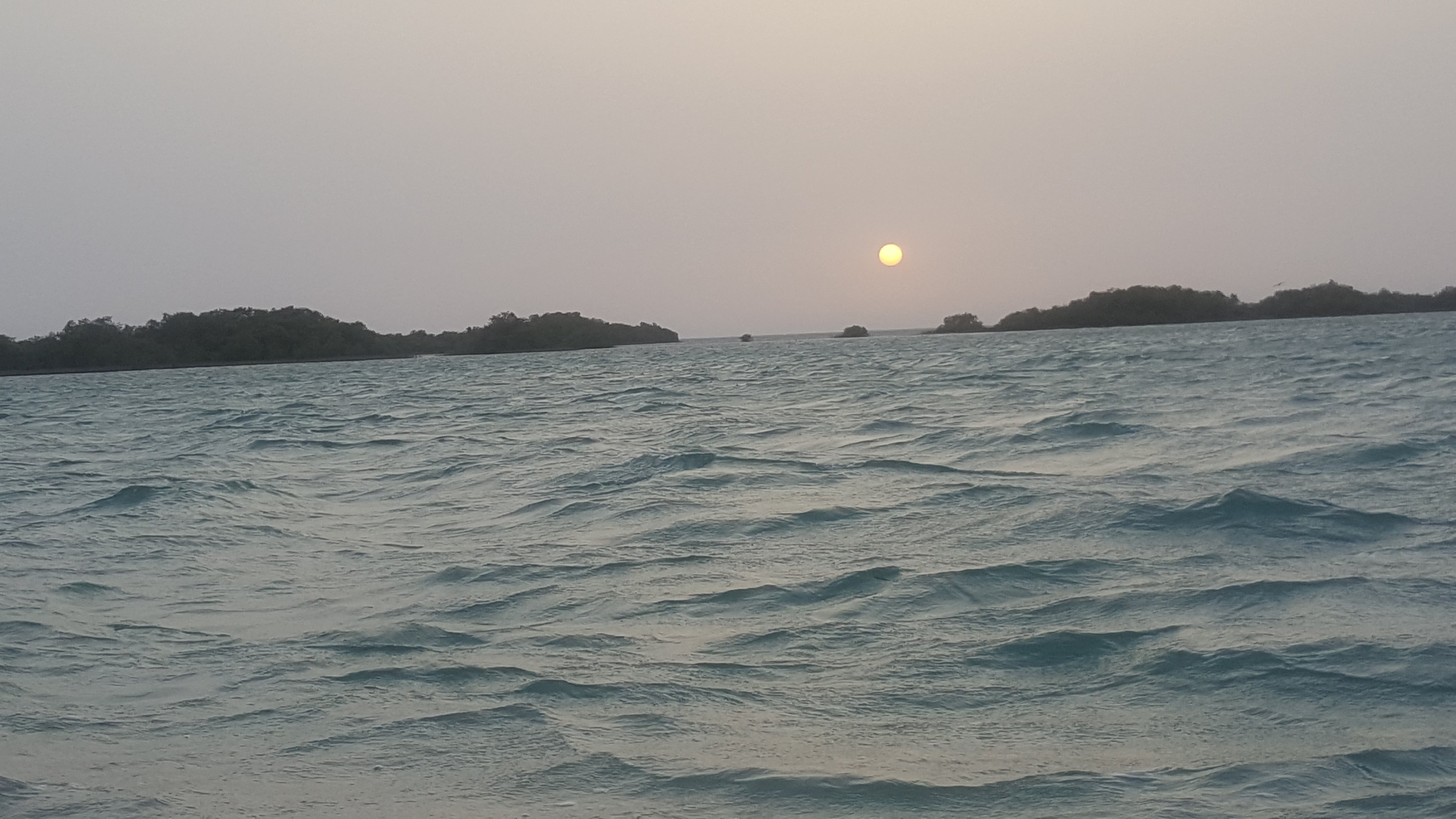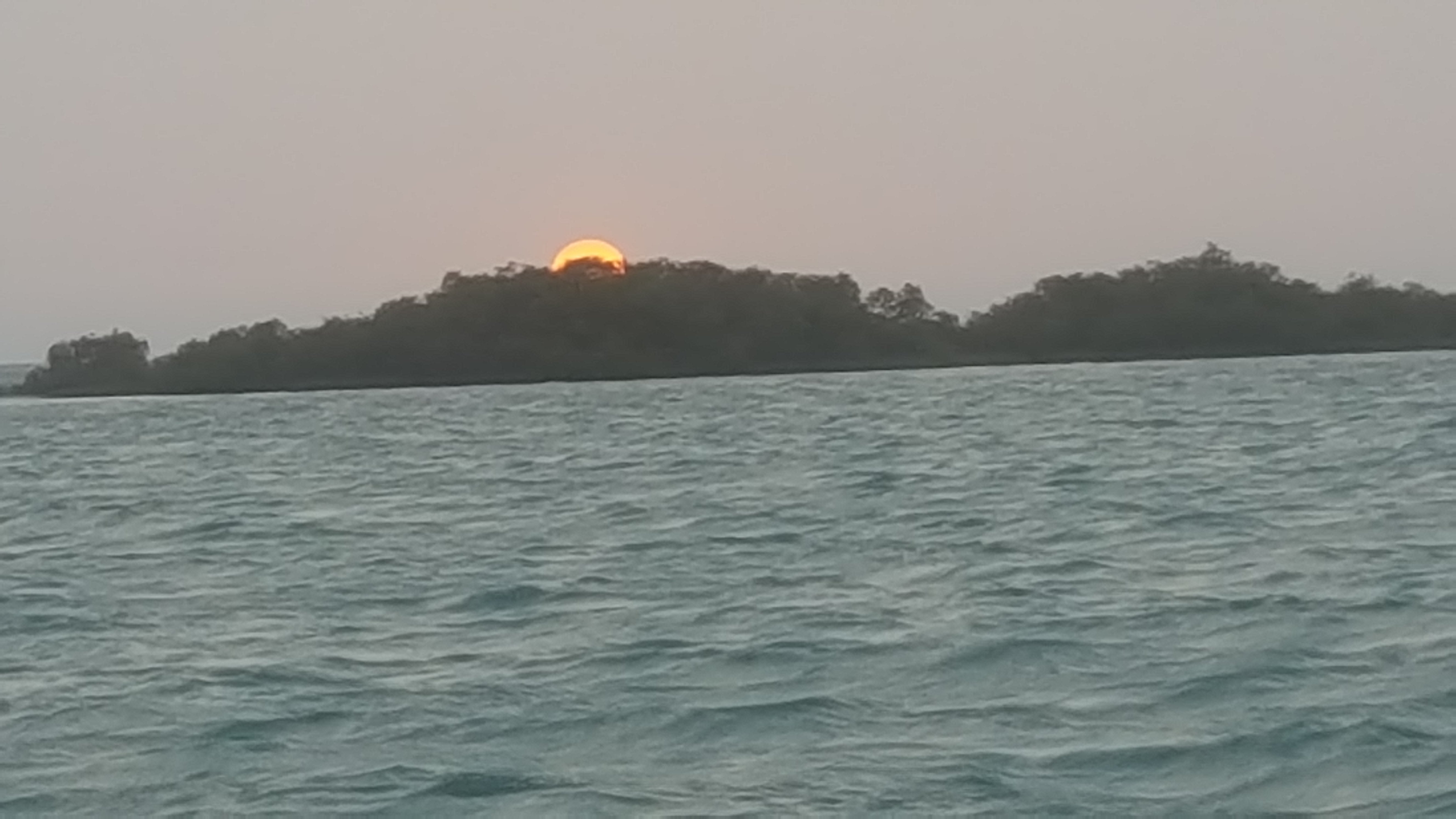 Animals in the mountain side.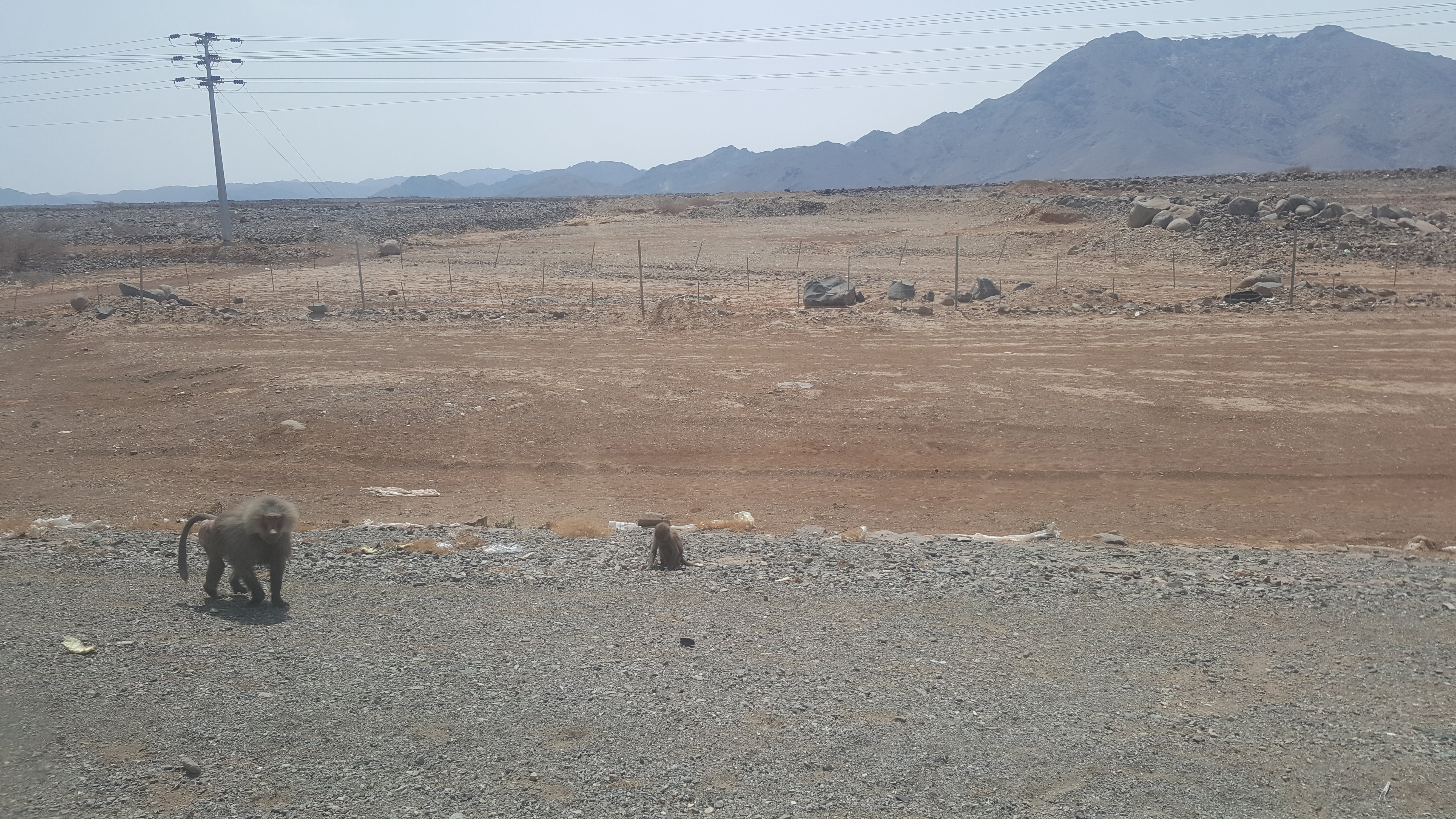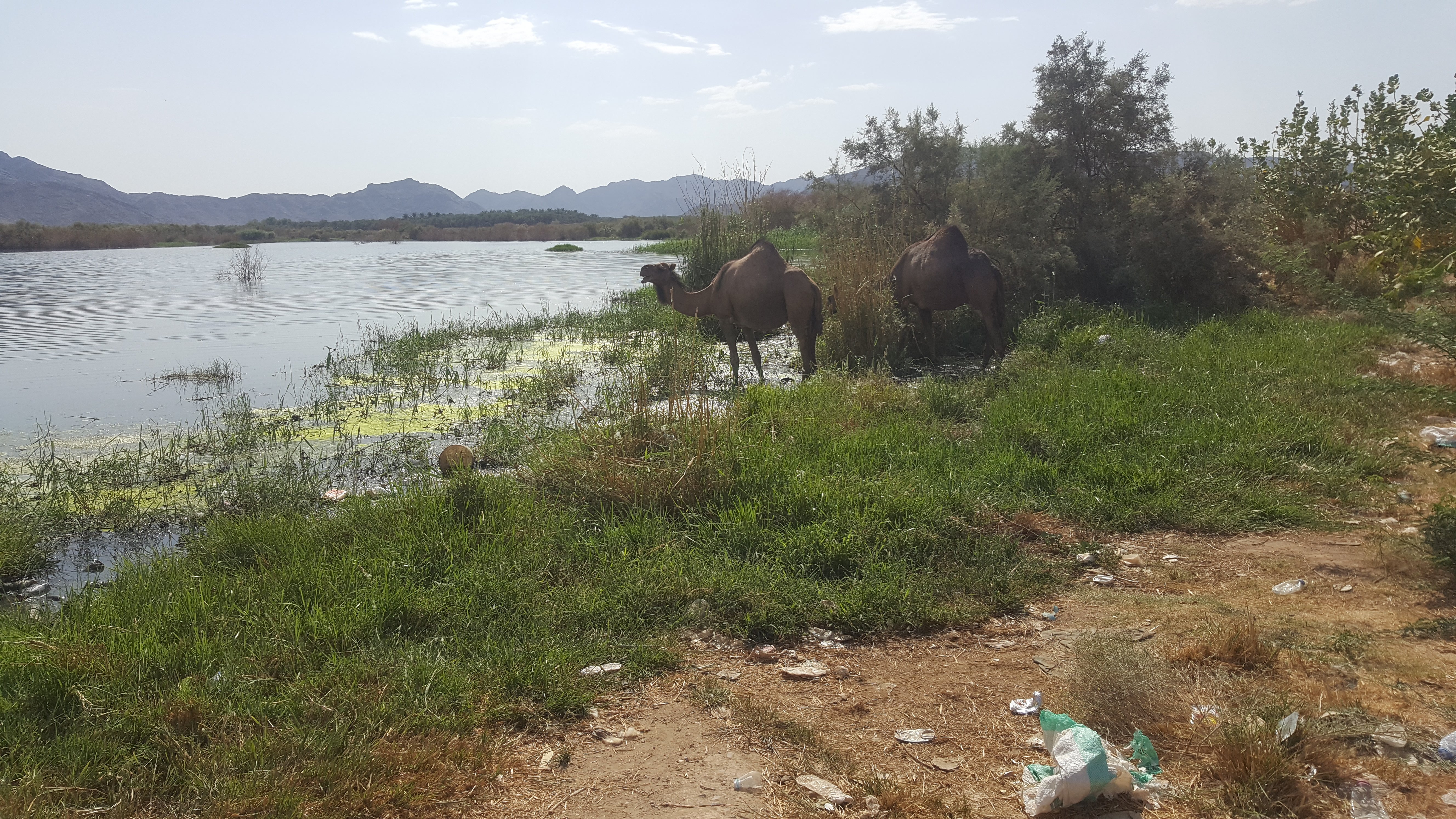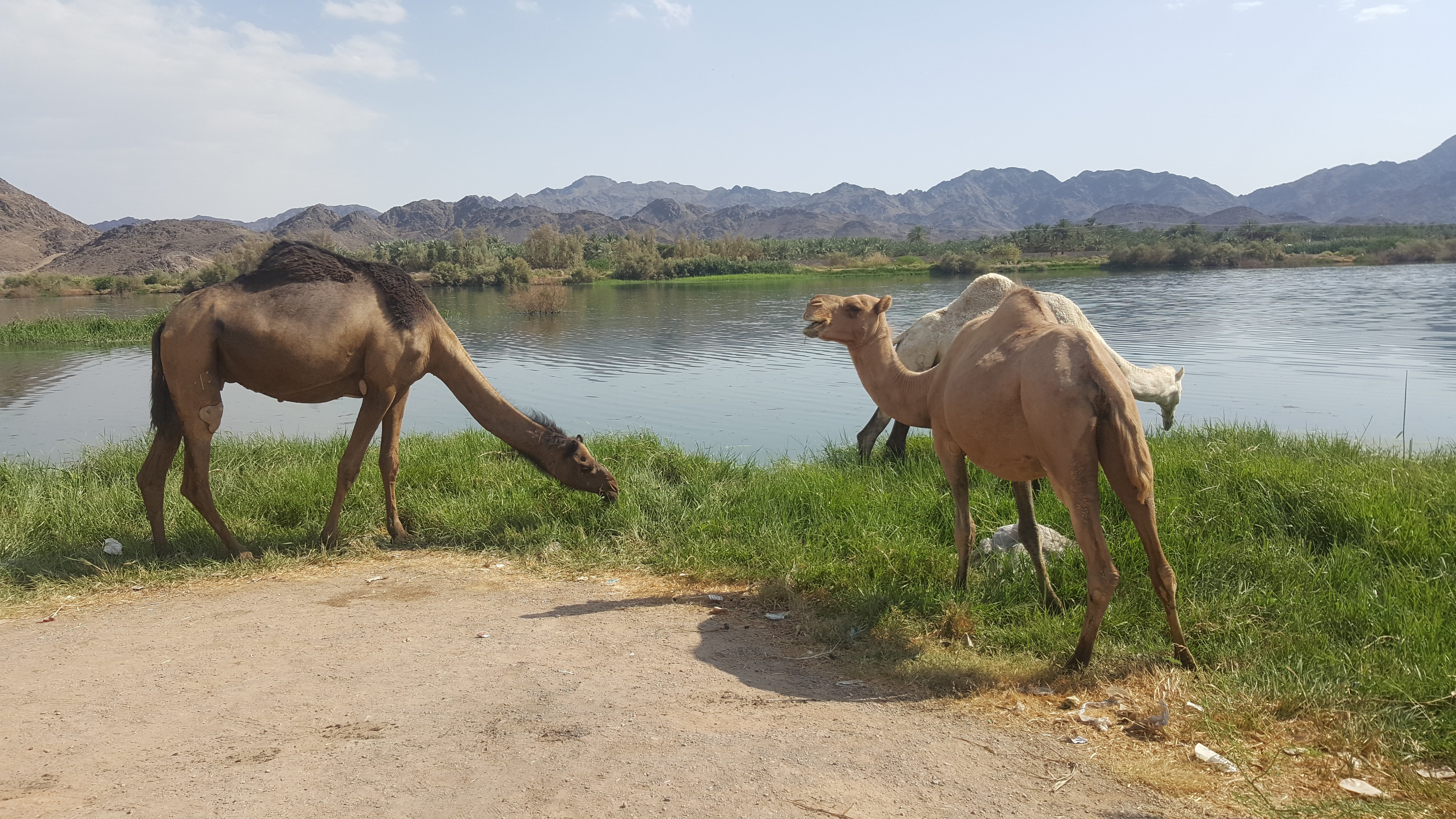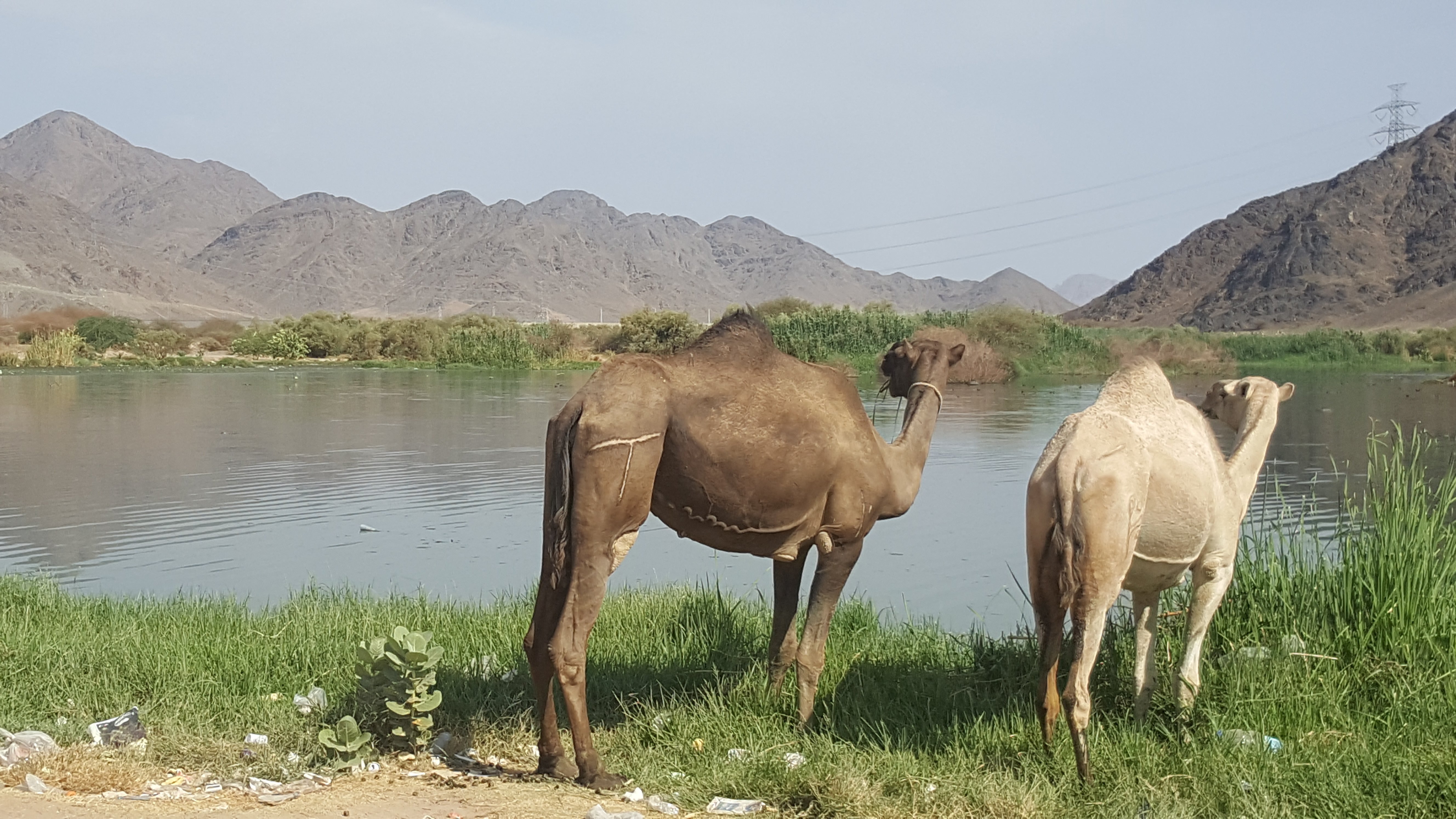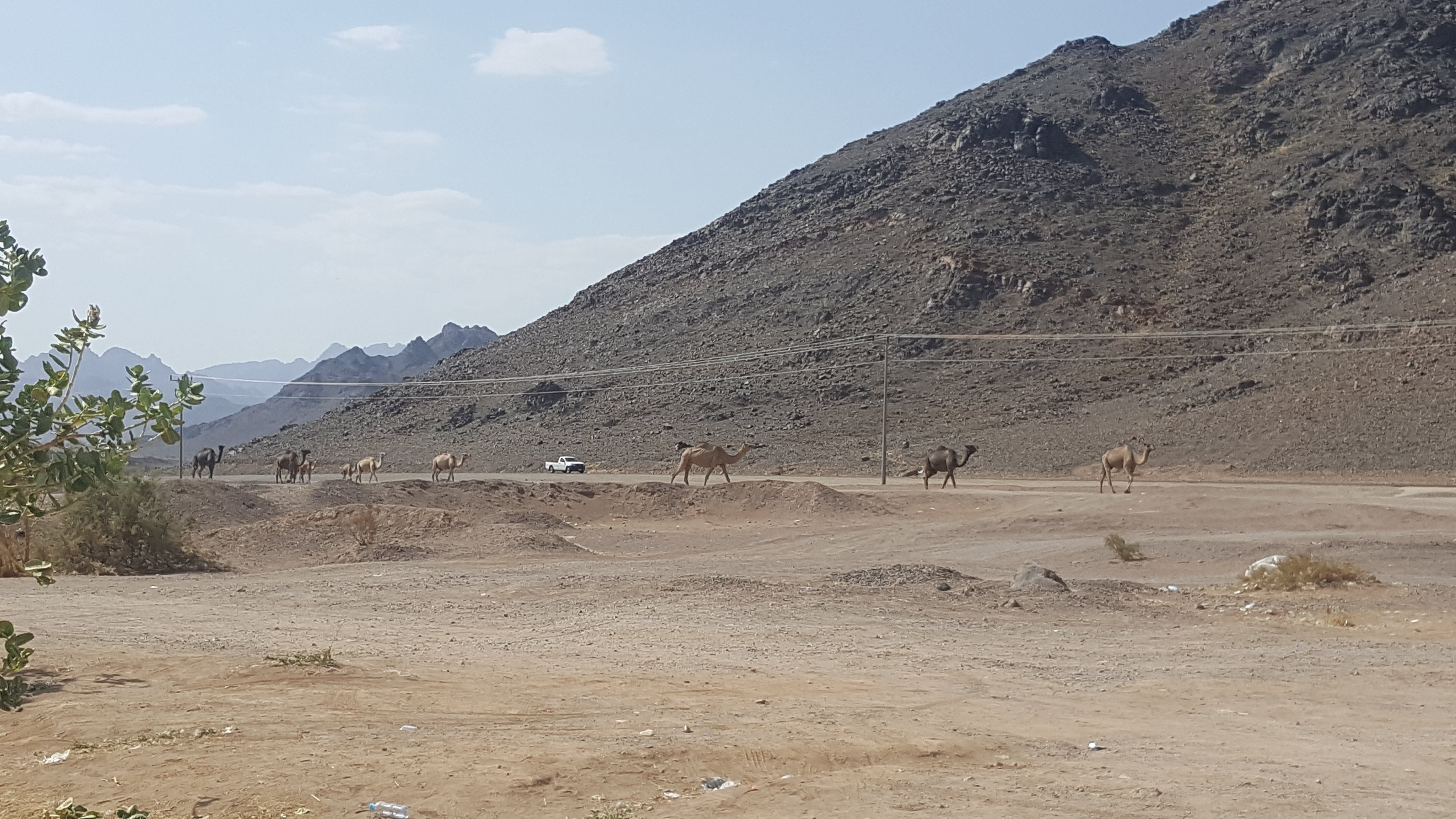 How you like these photos tell me in the comment section.