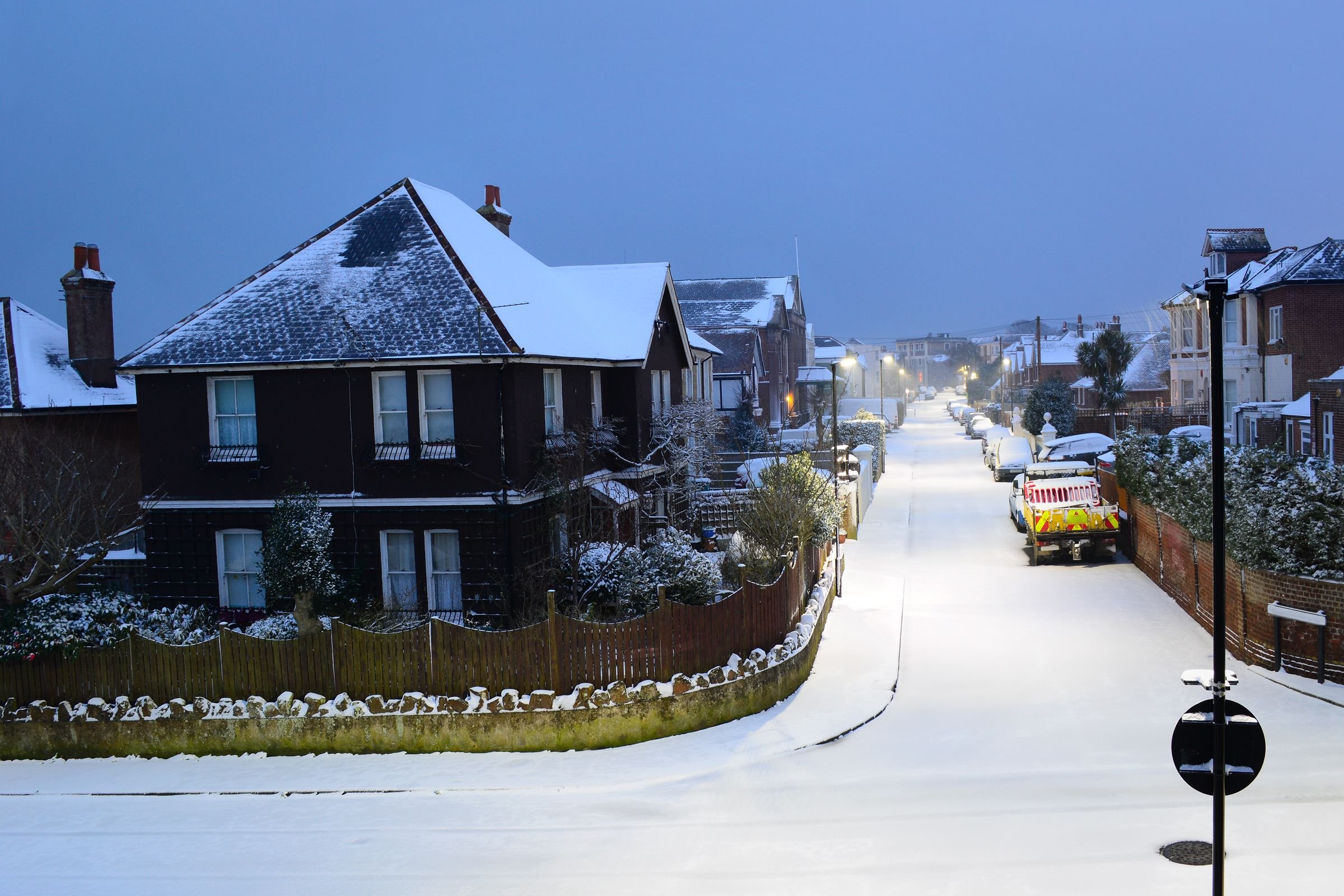 Click the image to view full screen...
View from my window in Sandown during recent cold weather on the Isle of Wight. The out-of-season snow was caused by an uncharacteristic North-Easterly cold front blowing in from Northern Europe and Russia. Needless to say it didn't last long and was more or less melted within the next 48 hours. It was fun while it lasted!
Camera and EXIF:
Nikon D5200
f/8
4 seconds
ISO 250
18-55mm f/3.5-5.6 @20mm
Share YOUR snow scene photography in the comments and I will upvote, resteem the winner and feature your image on the Inner Vision Photography Blog on Steemit.
Matt Blythe