Remember when I found my Mana? If you don't, here's the back story. https://steempeak.com/mana/@insaneworks/i-found-mana
My Mana has been exploring the world and last winter it found a friend it's own size. https://steempeak.com/photography/@insaneworks/sunset-after-sunset-after-sunset-after-sunset
Cats and I are of course already in love with it, but it's also important for Mana, or for anyone, to find friends that see the world from the same point of view. I think in this case same height means the same angle.
My Mana likes to explore around the house quite a bit. Usually at night when no-one sees what it does, but sometimes in the daylight also. Today was one of it's bolder and braver days and I caught it wondering all kinds of stuff.
Here's where I caught it in action. 🤖💭
| I am Mana? | I AM MANA!!! |
| --- | --- |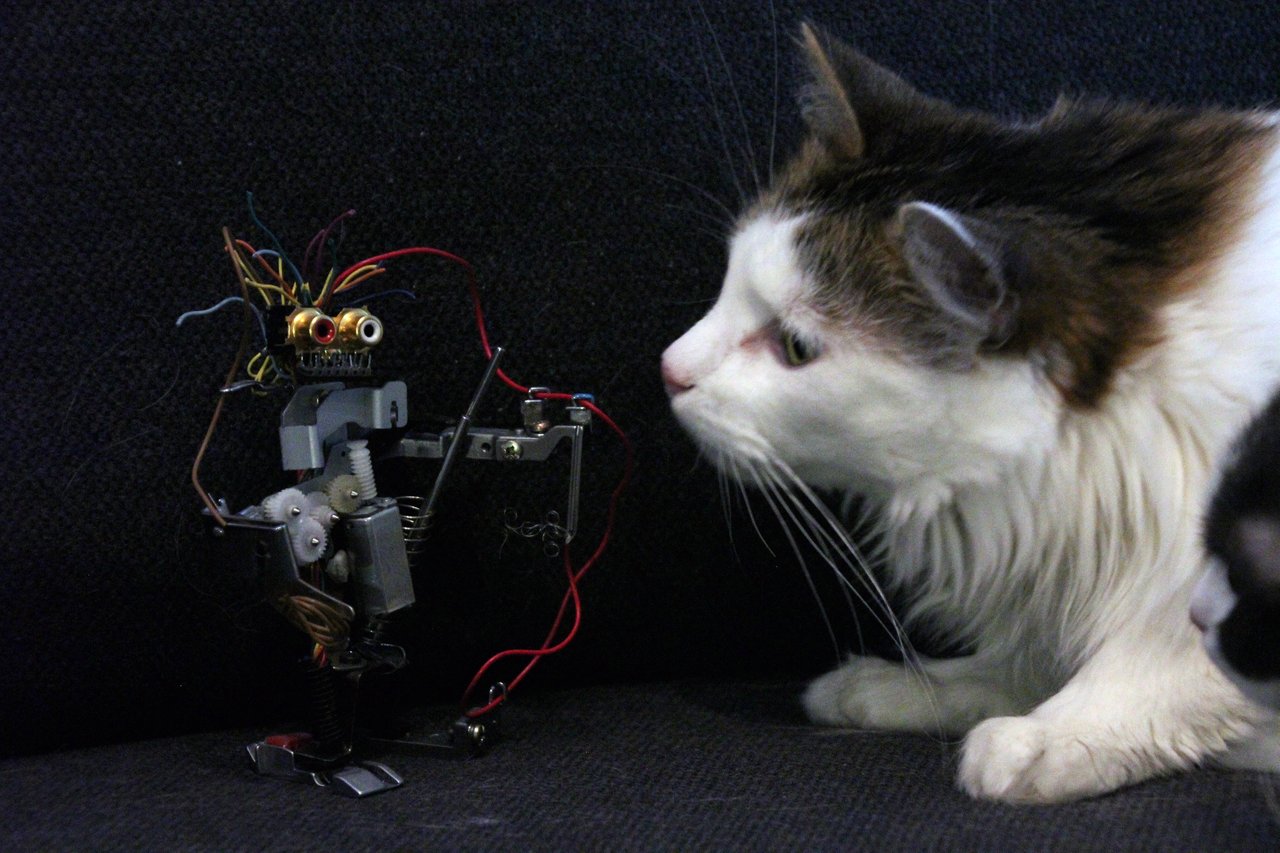 I...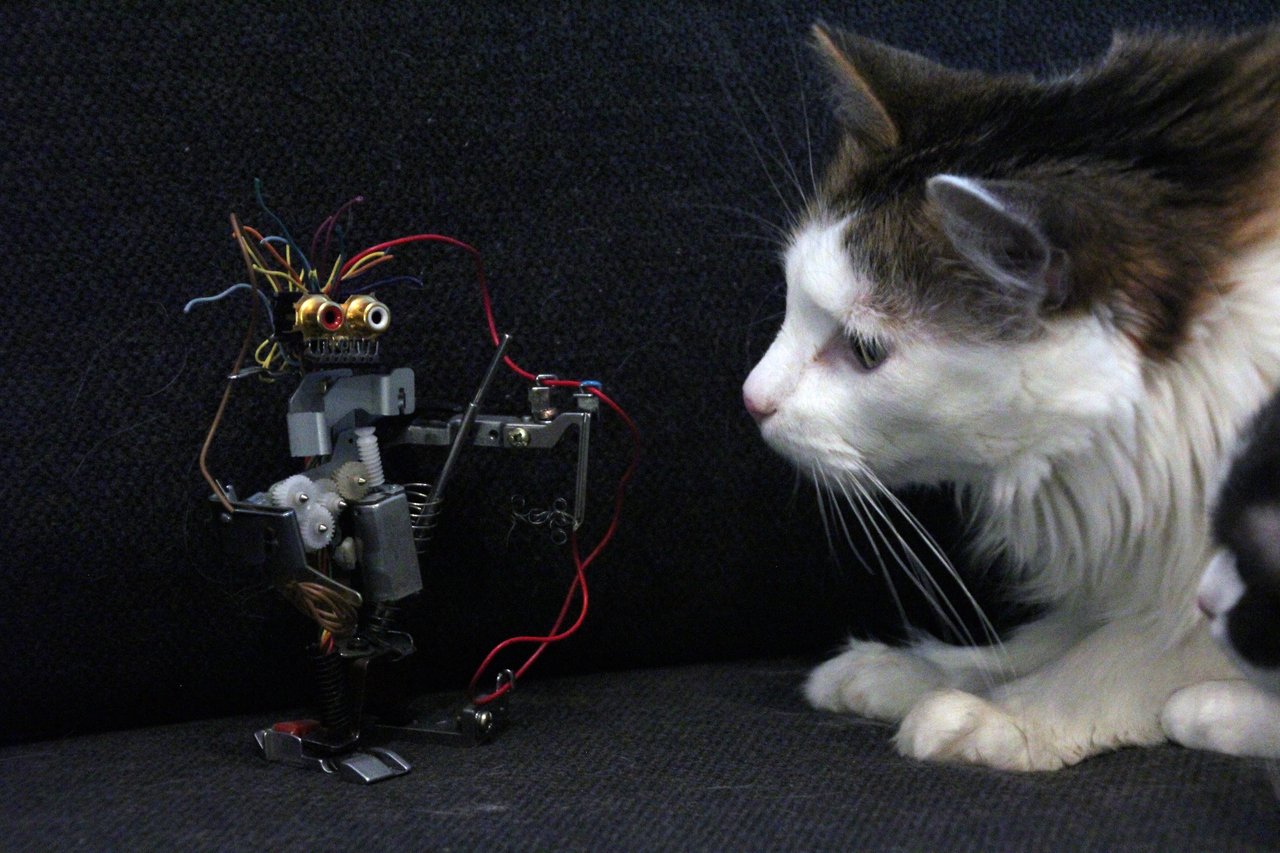 ...am...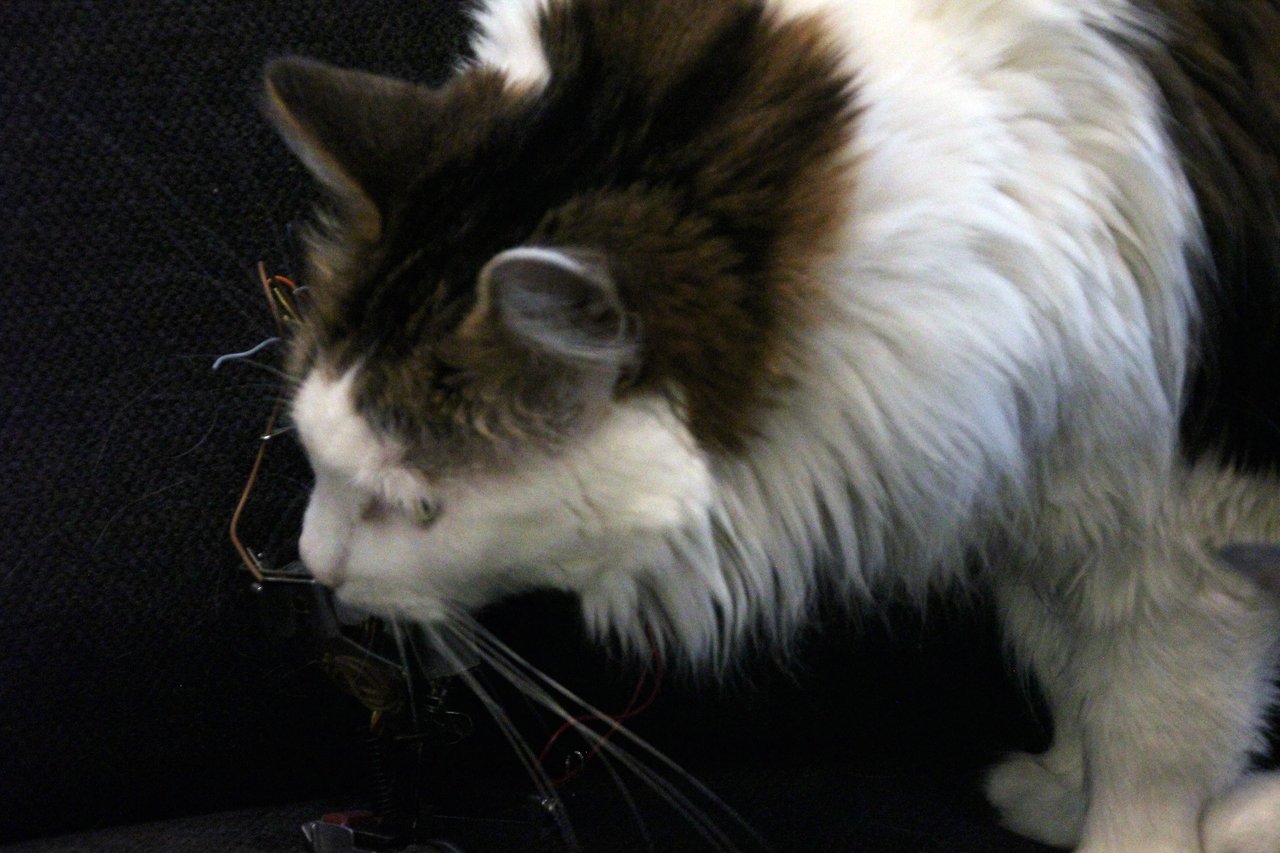 ...mmm...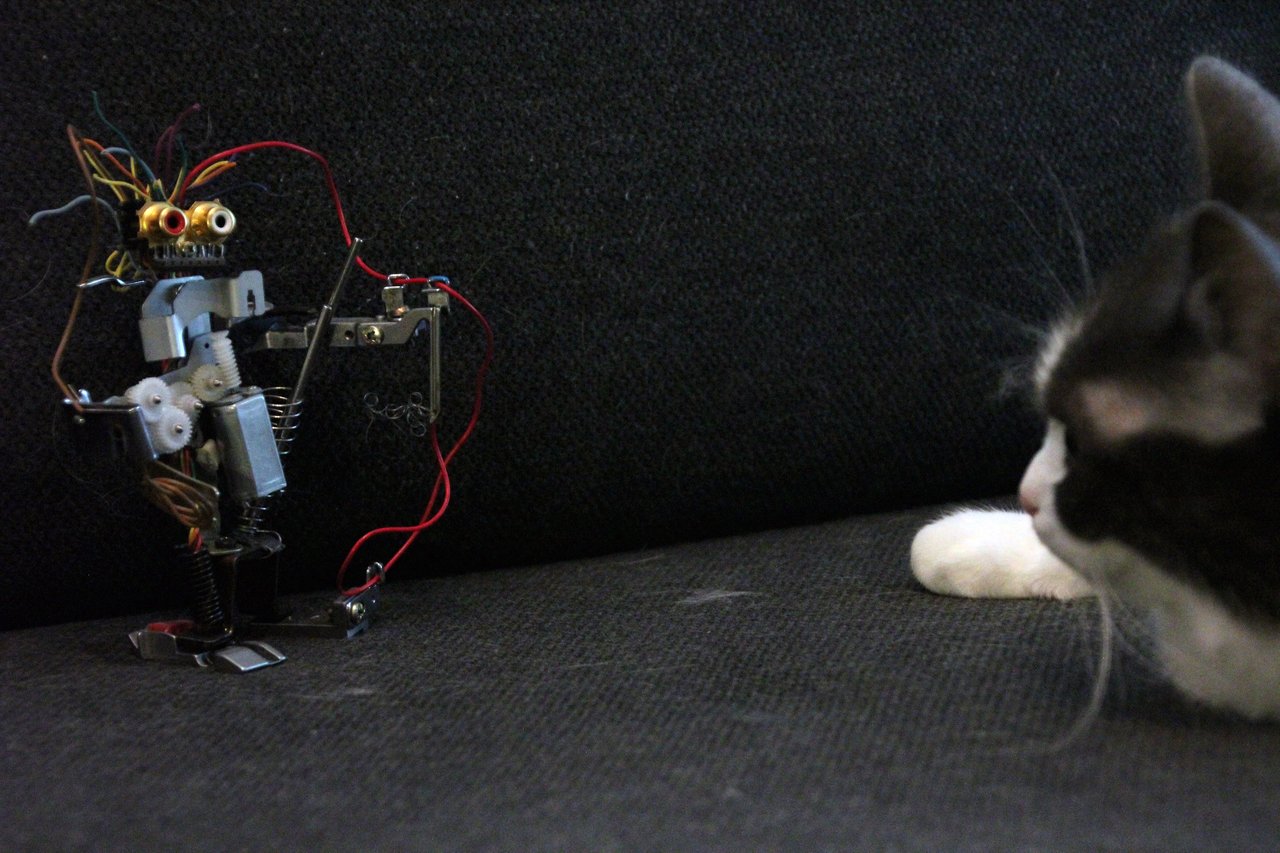 Mana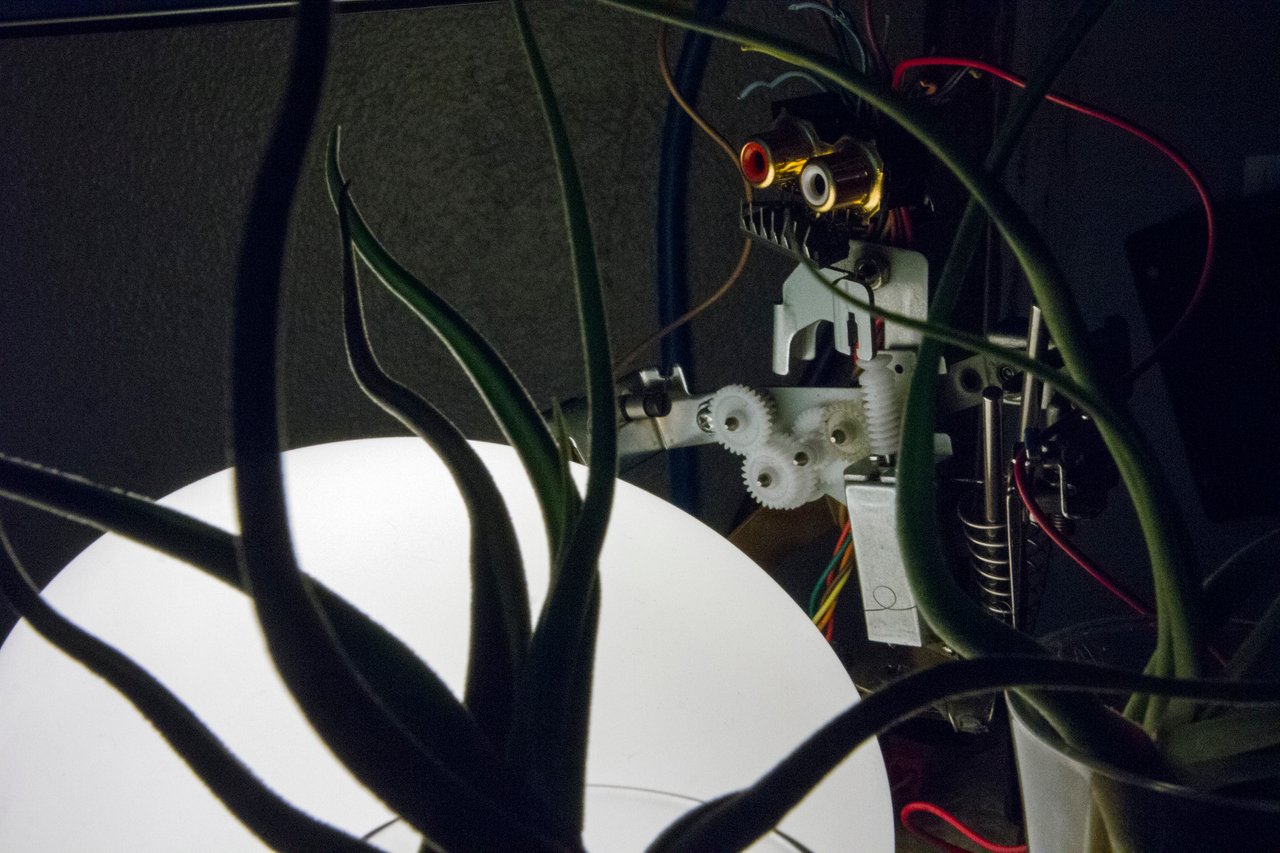 I am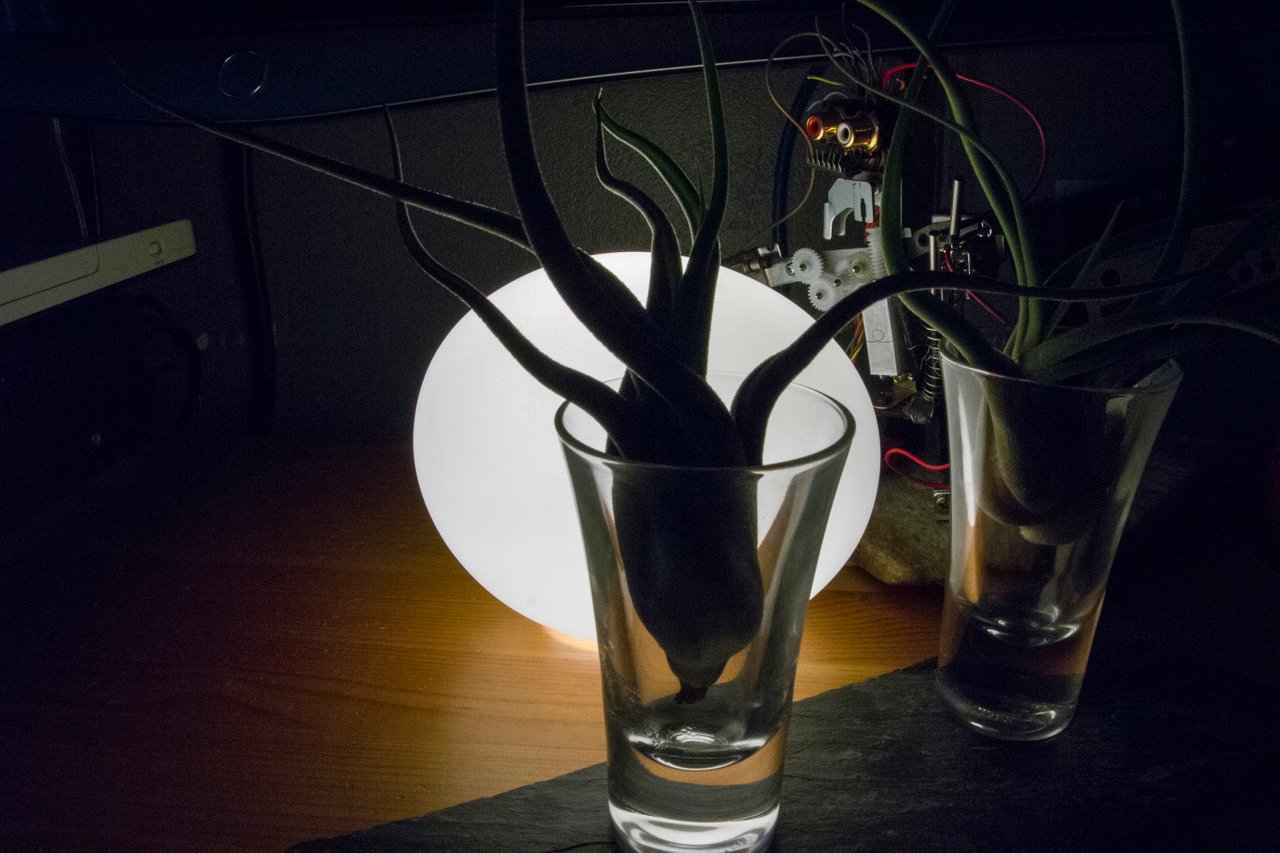 MANA!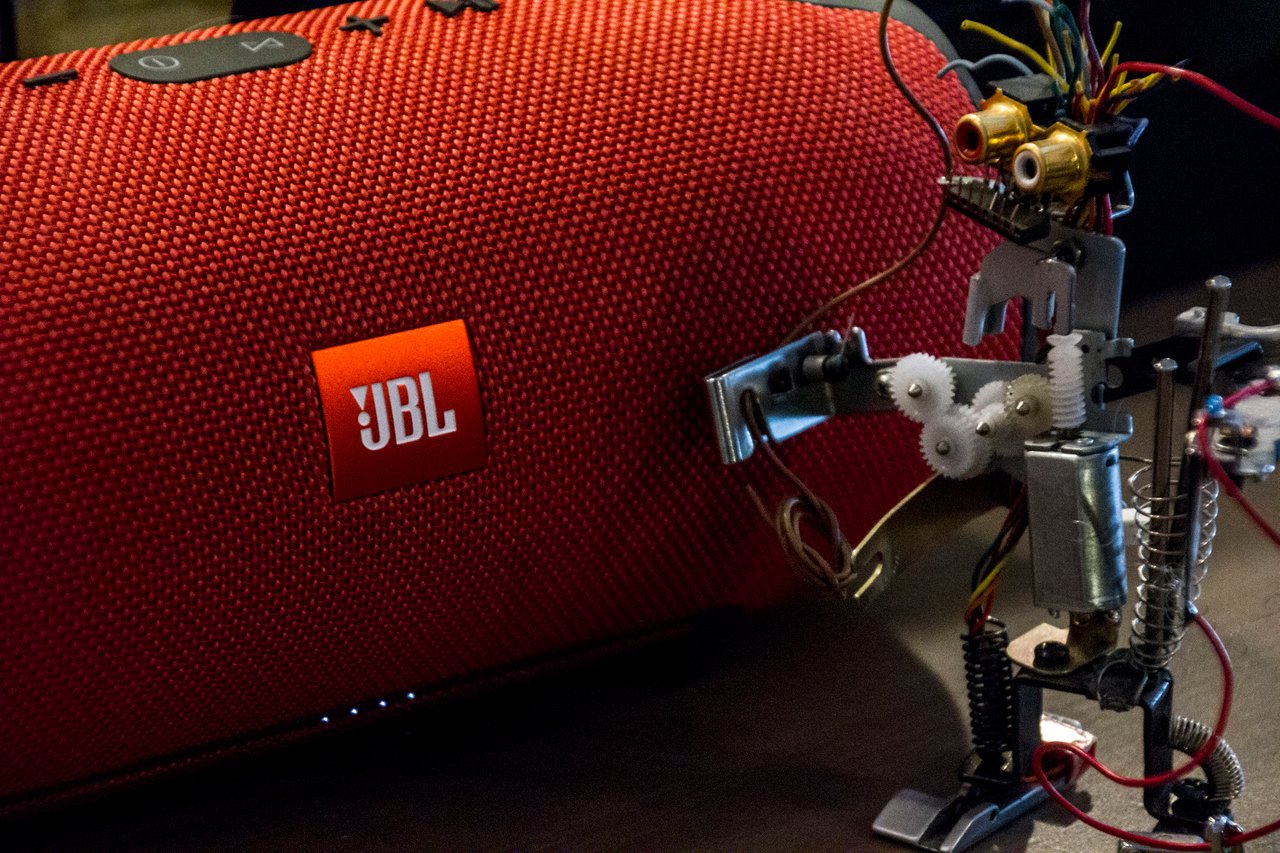 I am Mana Mana!
---
Photos: CC BY-SA 4.0 - Insaneworks