Sunsets are normally cool here in Toulouse, specially due to the reflextion on the Garonne.
This time I didn't get an amazing reflection but happy to catch the sunset with a view of La Grave, which is an old hospital by the way
The colors are true, I would advise everyone to come and visit and see for themselves!
Fujifilm X-T10 | LR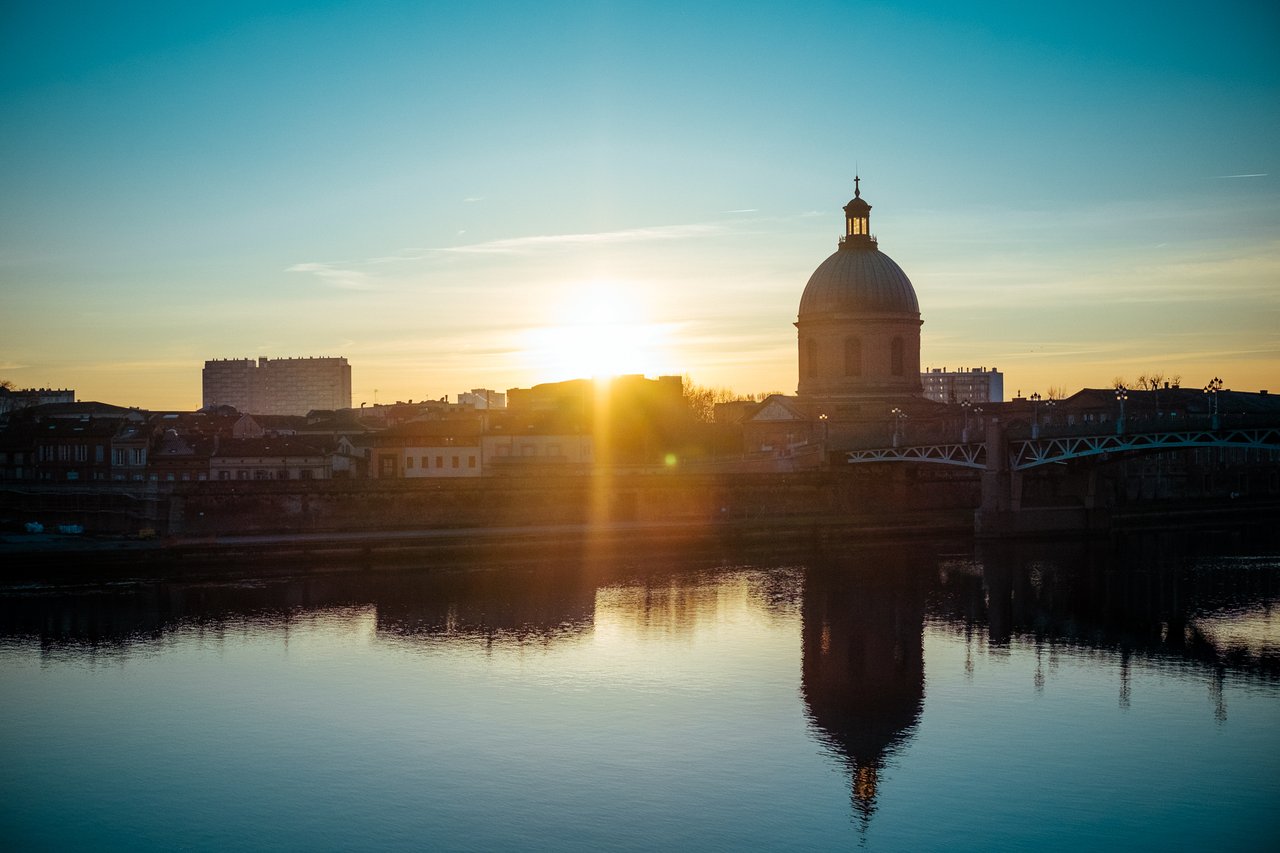 Click to have an enlarged view!