After one week of surfing around Taghazout we continued north along the coast to the beautiful city, Essaouira. Leaving the surfcamp and all the friends we had made behind, we were on our own from now on. The few days we spent in Essaouira were calm and slow. We visited the fishing harbour with the cameras and that was worth it. Here are a few pics from Essaouira: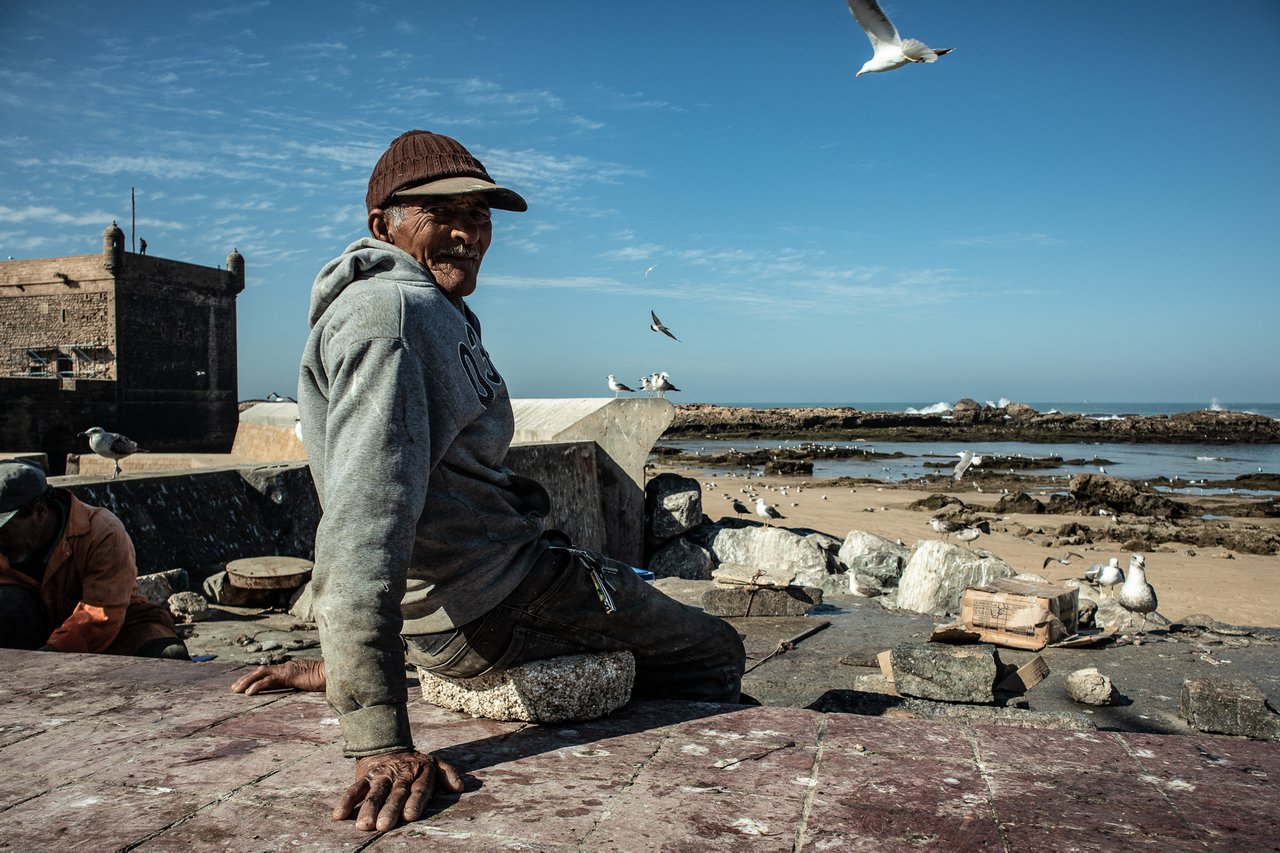 This old fisherman new he could earn a few Dirhams by posing in front of the tourists :)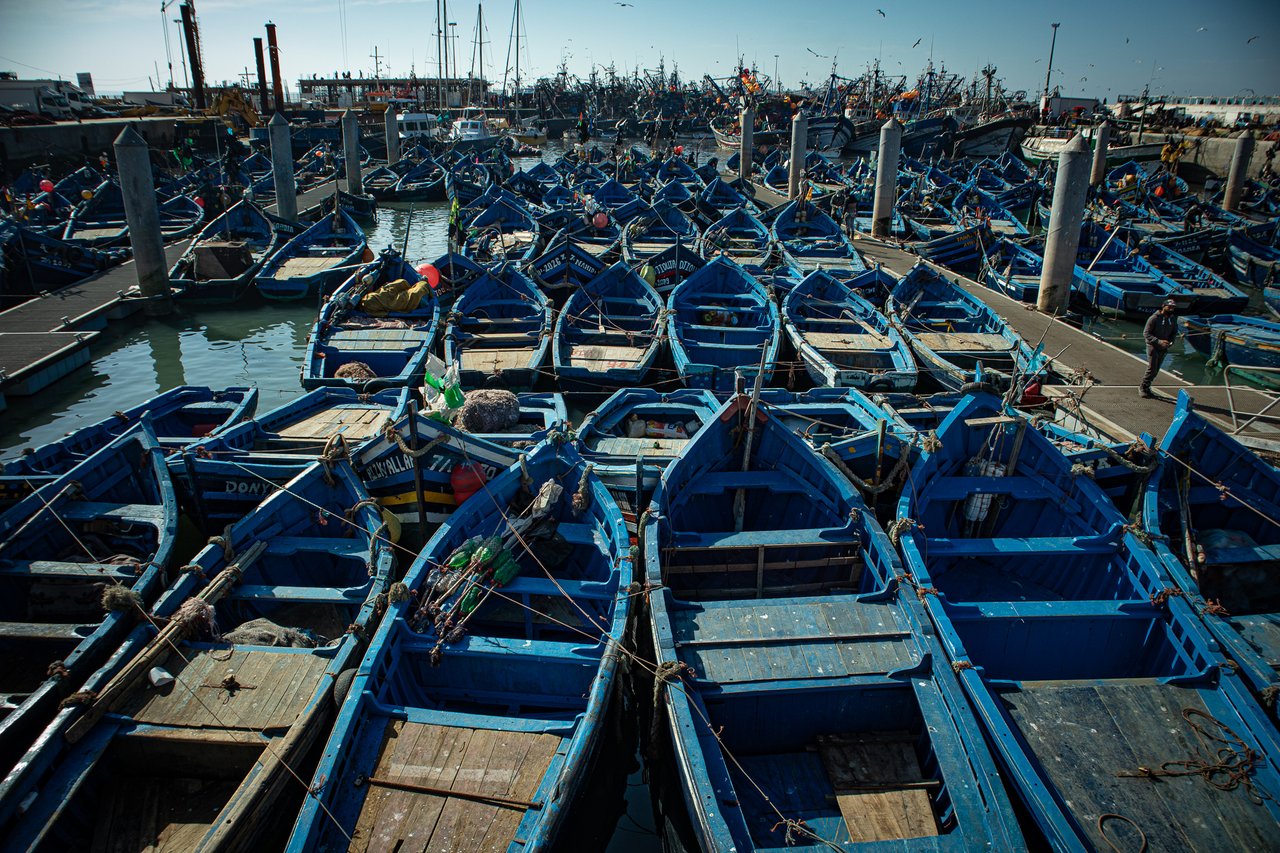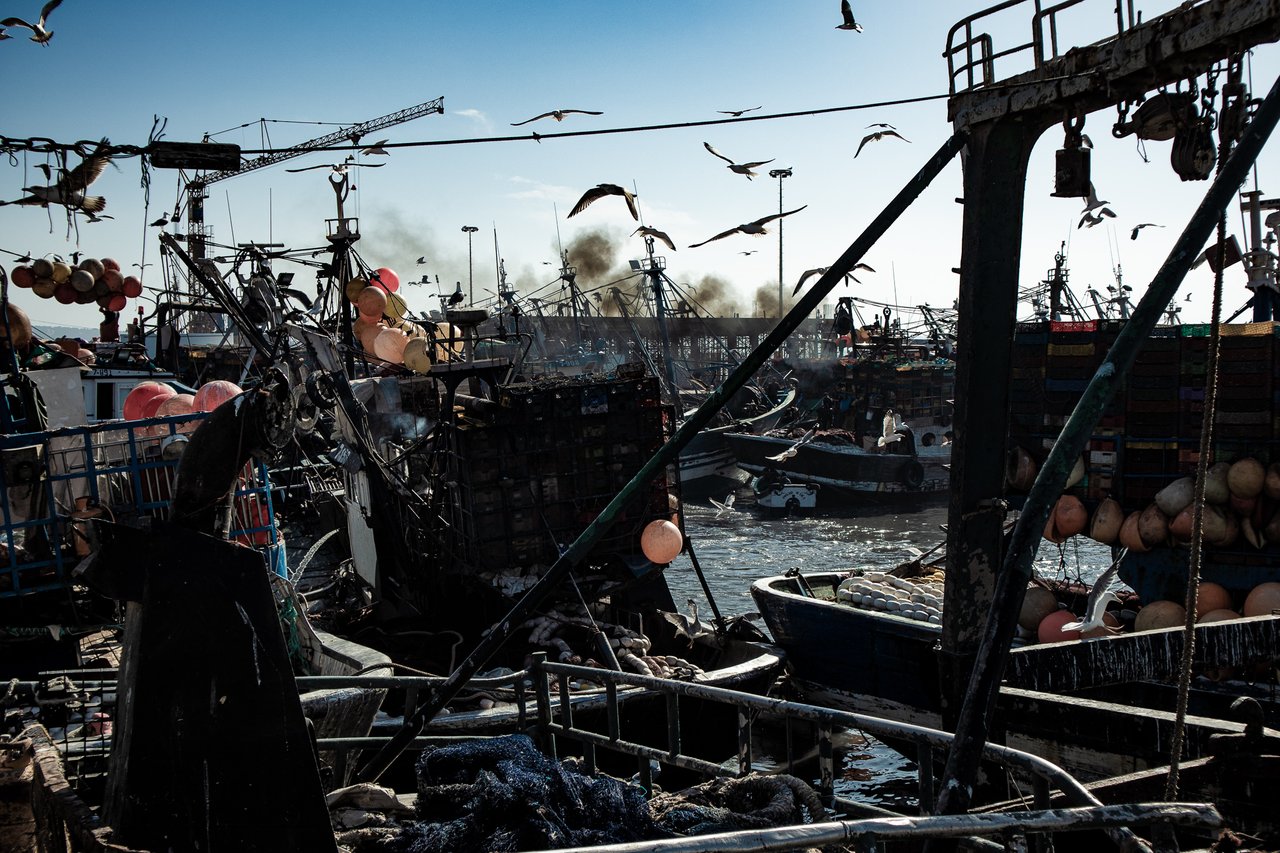 In the middle of the day the bigger boats come and empty their catch. Don't ask me how they organize the logistics...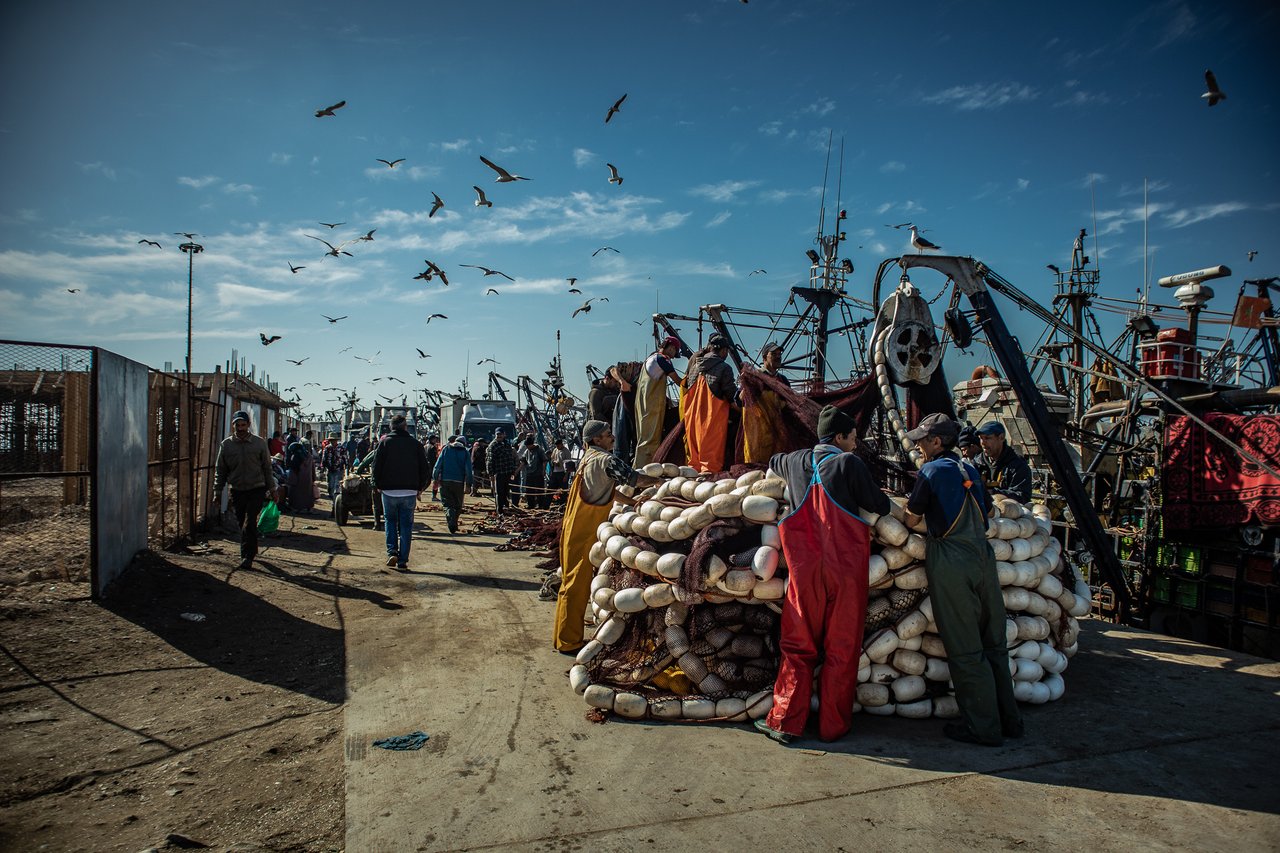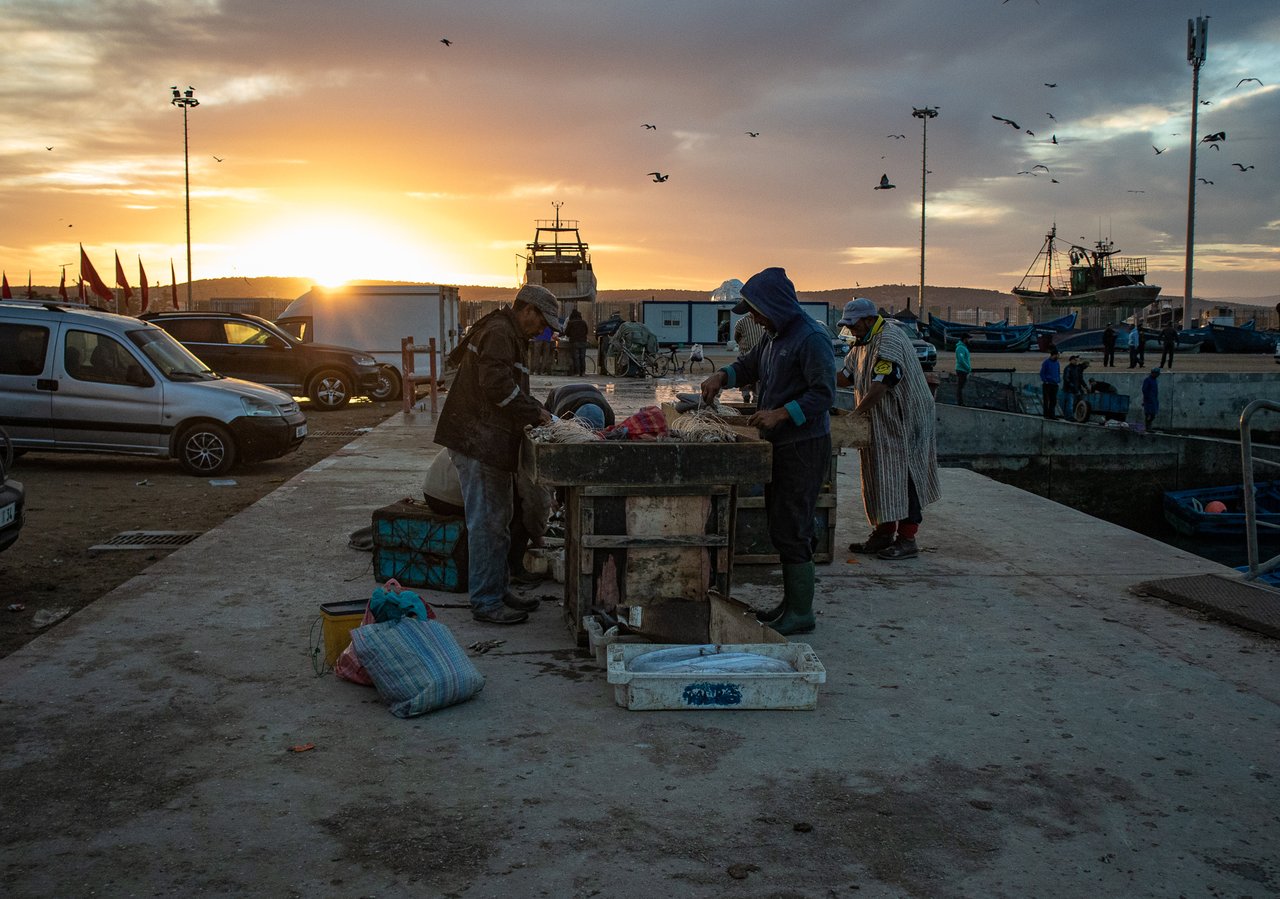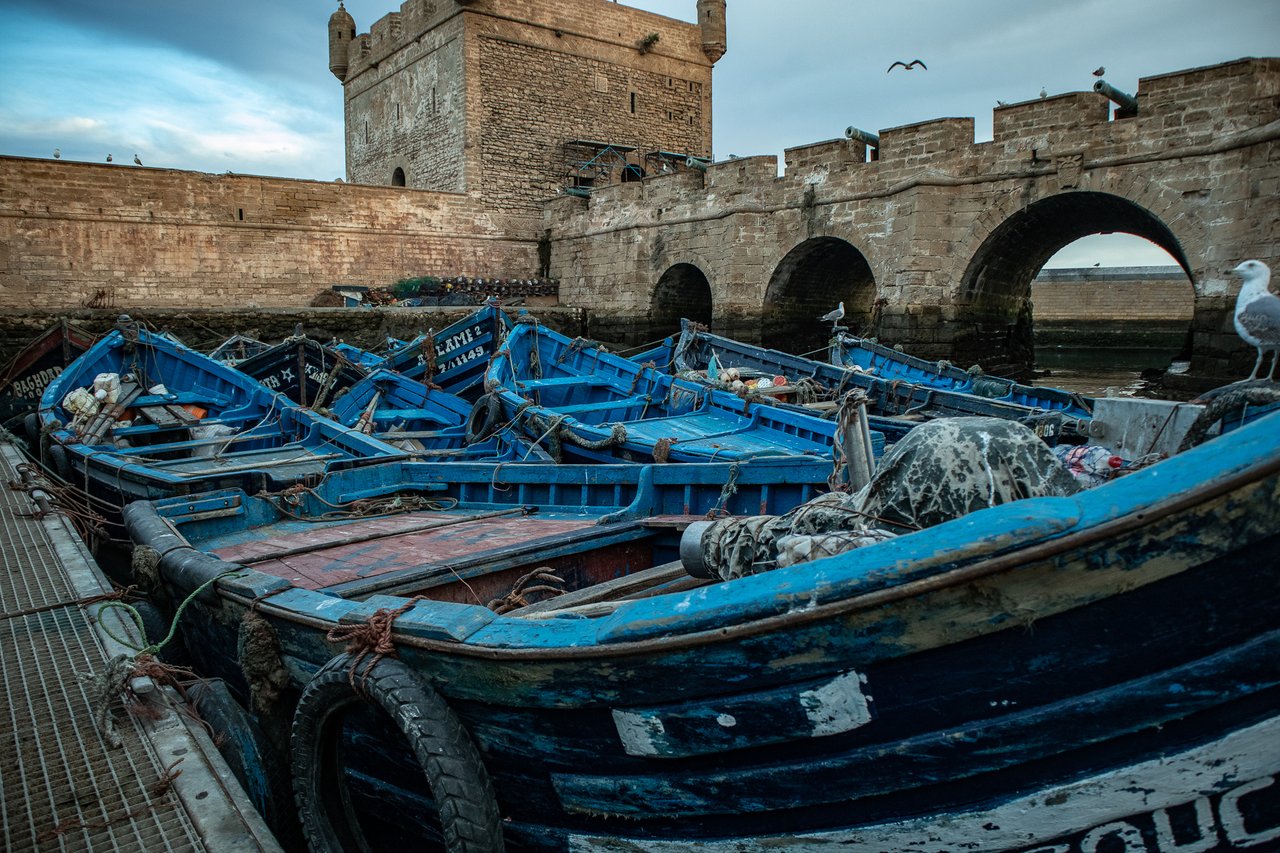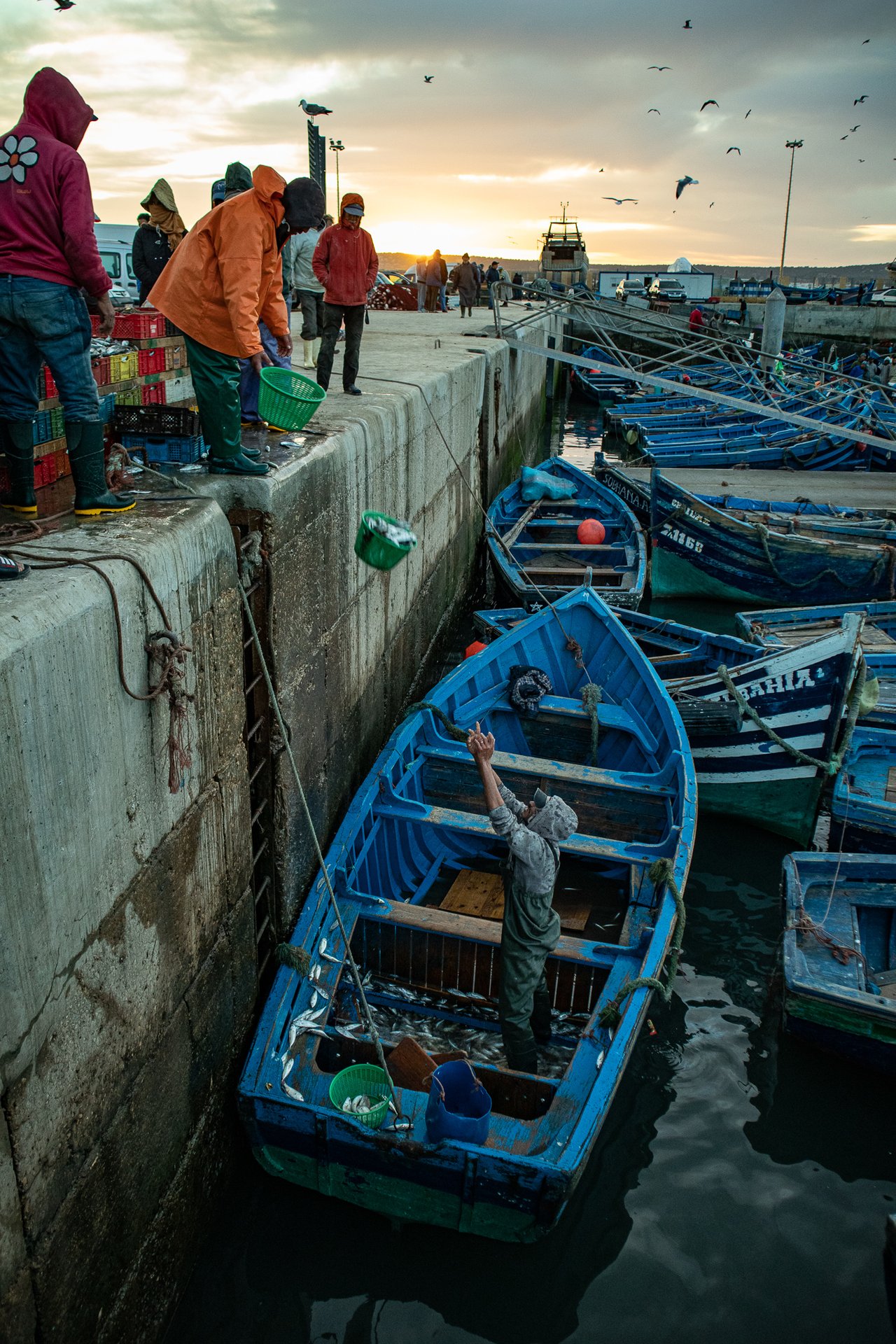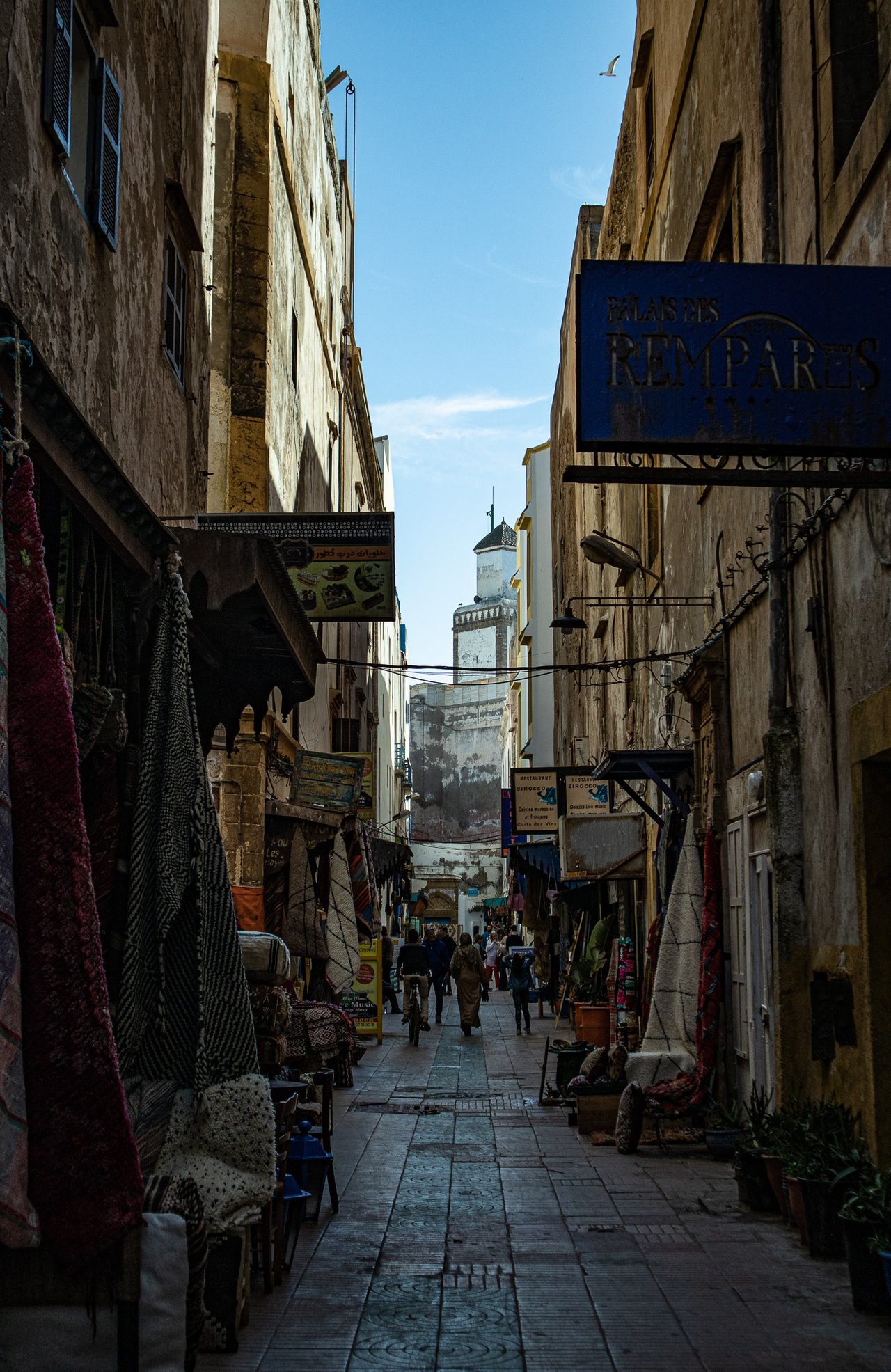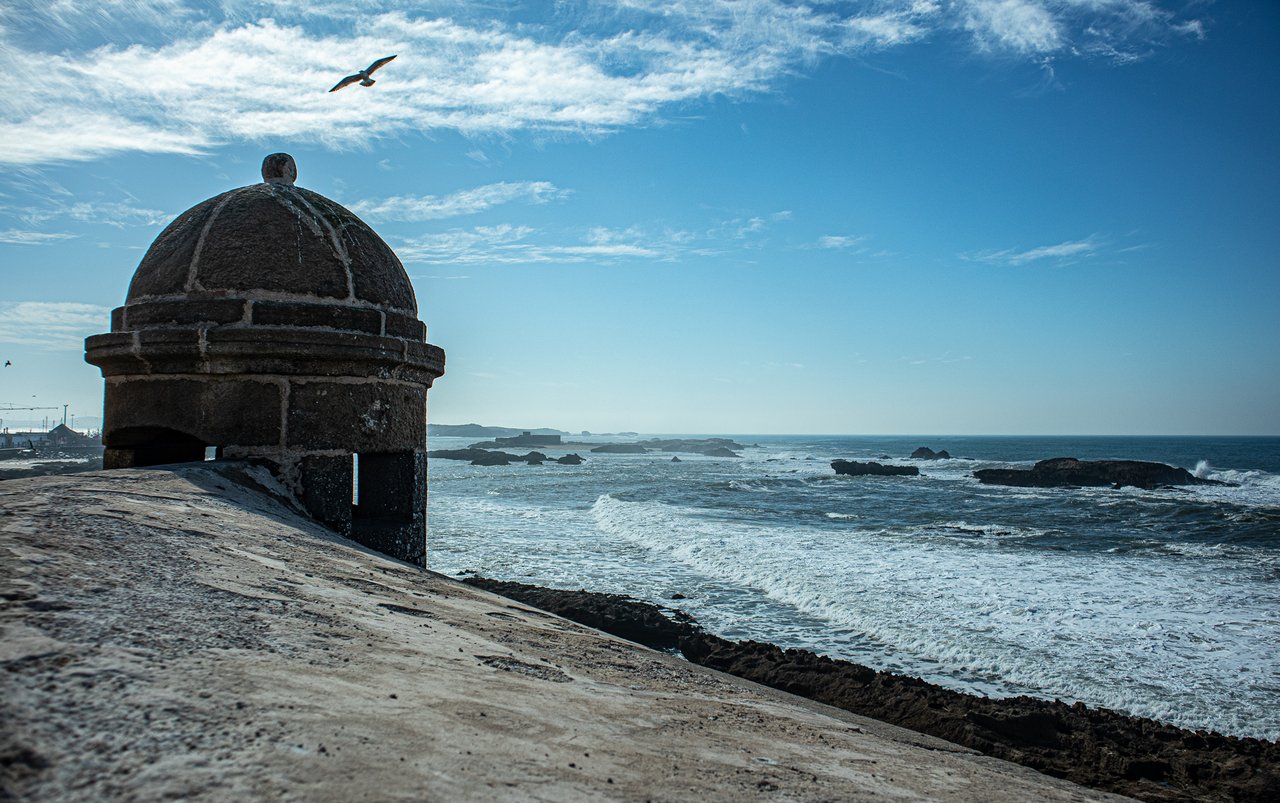 All pictures taken with my Canon M50
I can highly recommend visiting this city! Thanks for stopping by, later!