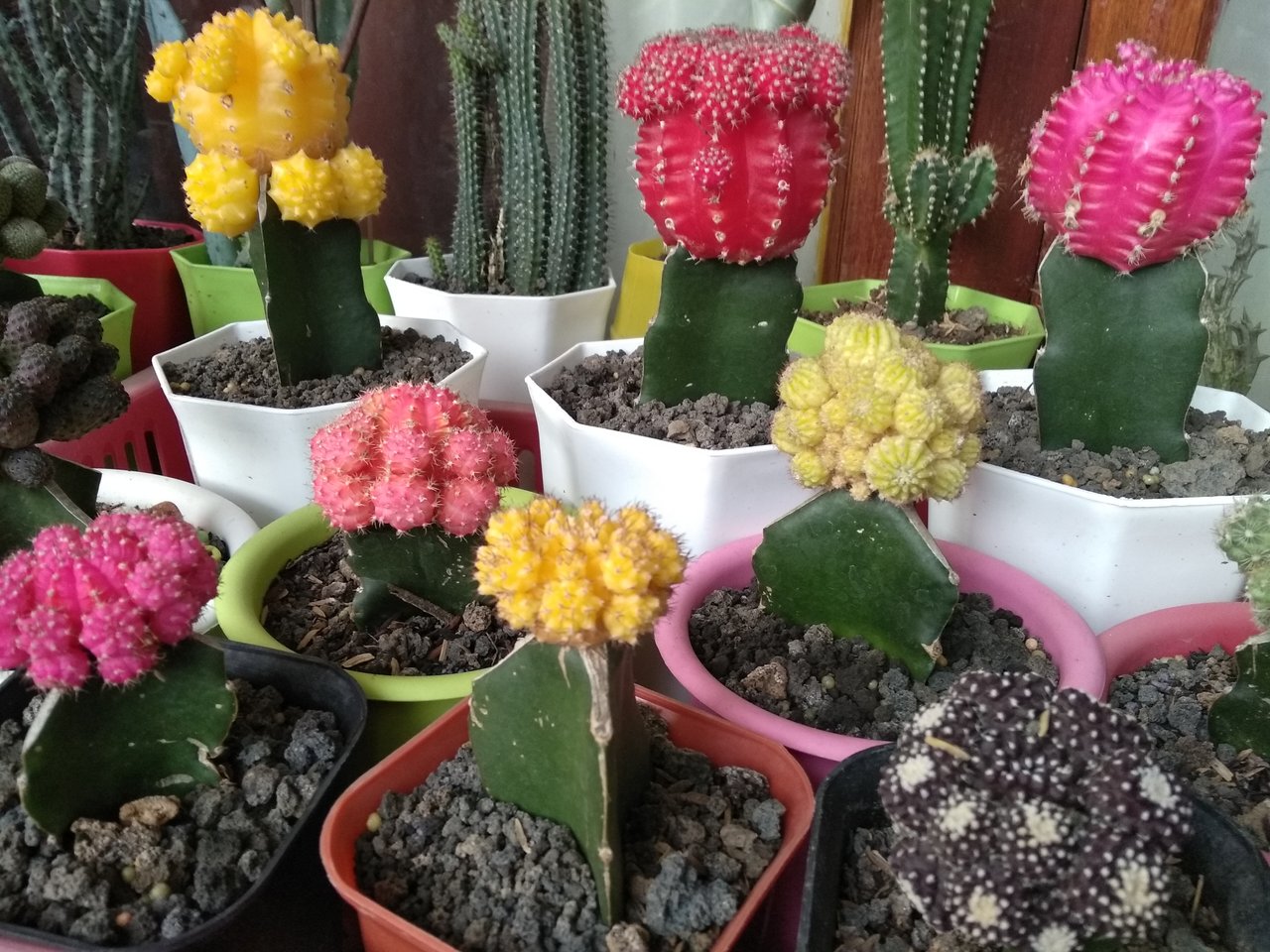 Hello friend ... good night. Today, I visited the home of one of my friends. And this friend of mine is a true cactus flower lover. Many cactus flowers are planted by my friends. What made me interested and new once did I see cactus flowers at my friend's house, which had a variety of colors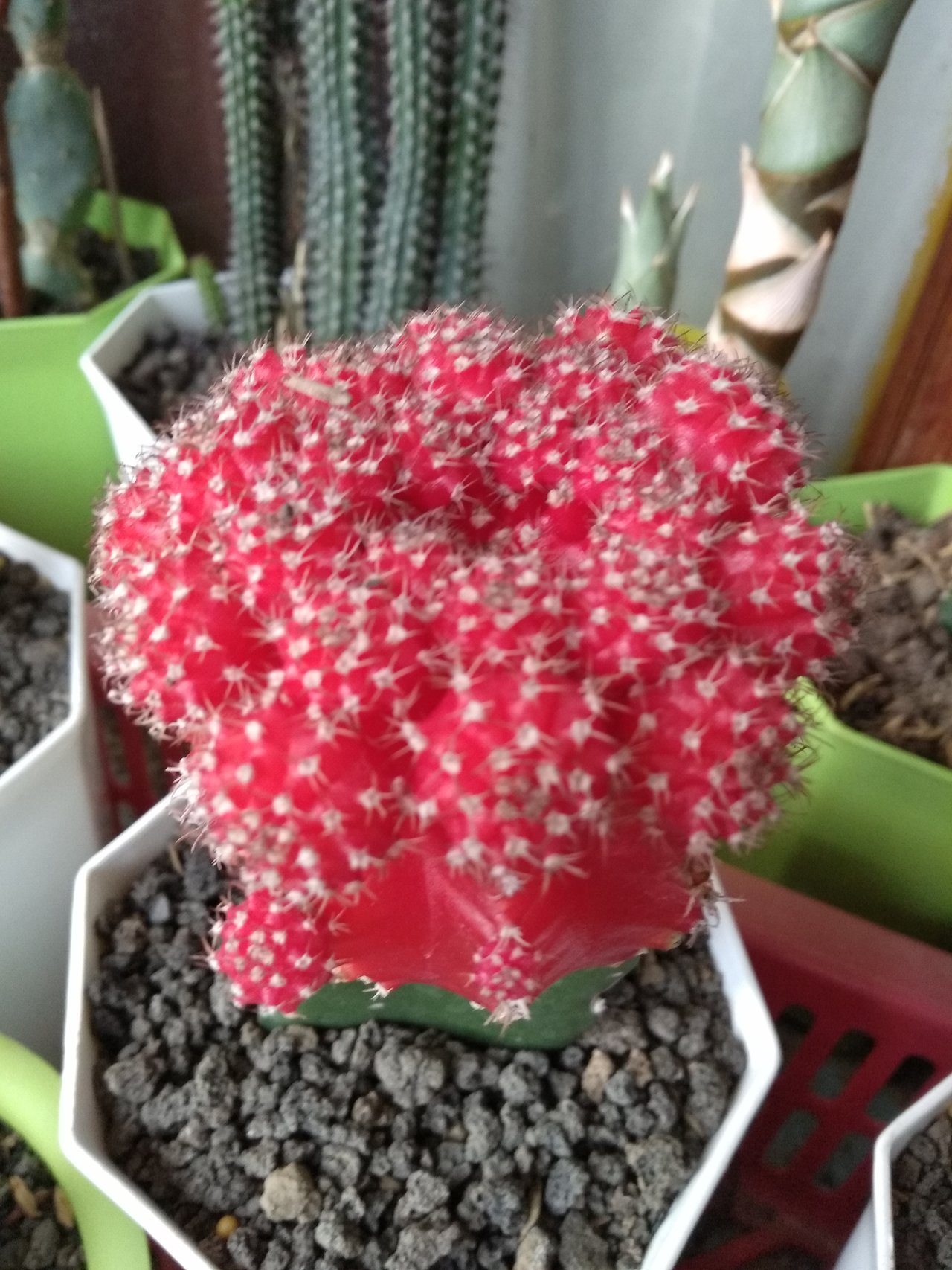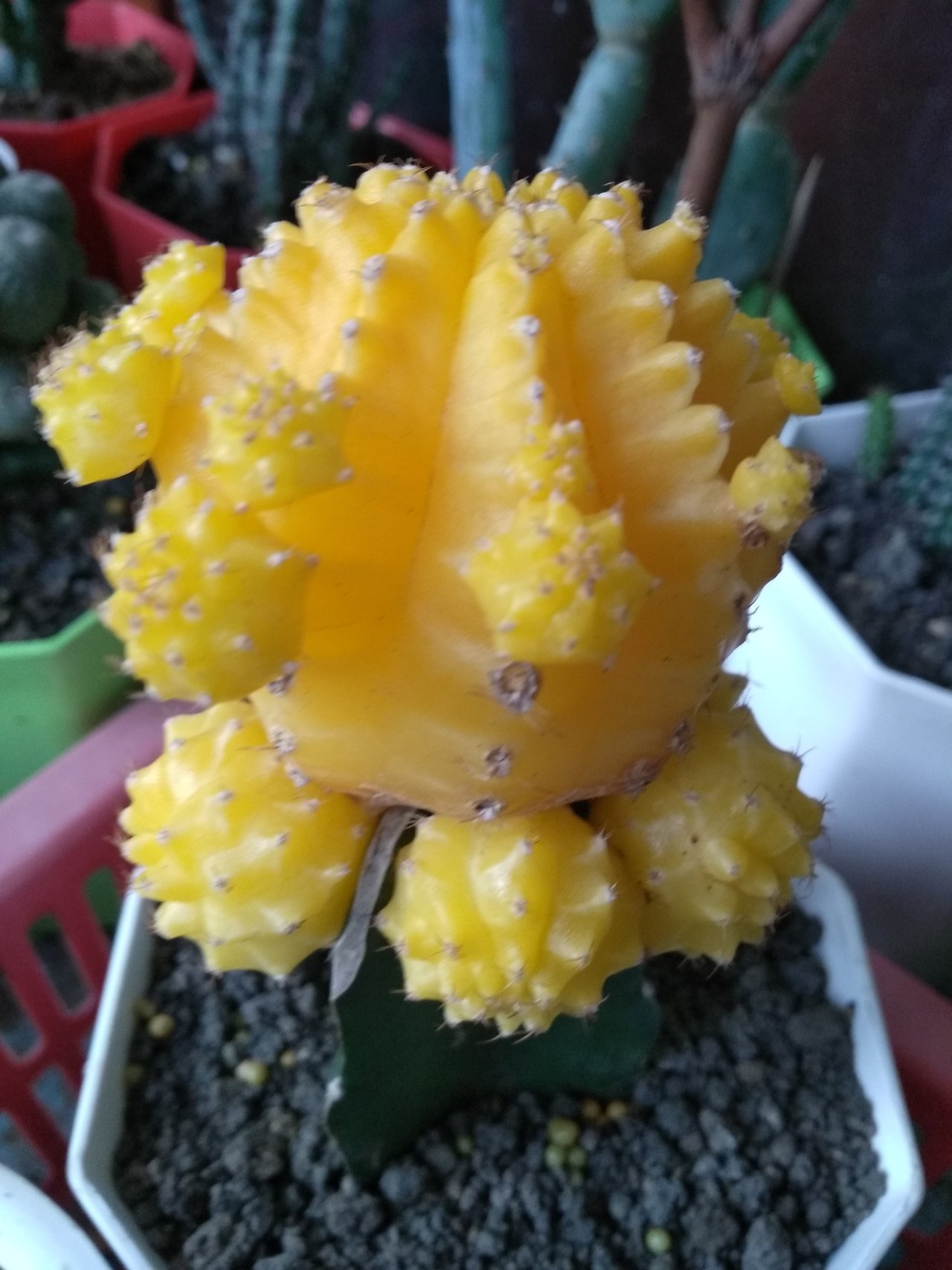 So far, I only know that the cactus flower is green, but today I see that there are other colors besides green. Maybe friends used to see it, but for me this was the first time I saw it. It turned out that my friend was getting a variety of cactus colors, buying via online. And the price bought by my friend via online is also not expensive. The flower color of this cactus is red, yellow, brown, orange and other colors and also the color is very beautiful and bright.
Aside from being a private collection, my friend also resells if someone asks for a purchase. Cactus flower treatment according to my friend is not complicated, only we need patience in treating the cactus flower. Finally, I asked my friend for permission to take some cactus flower photos to share with friends on the steemit platform. Hopefully you like it.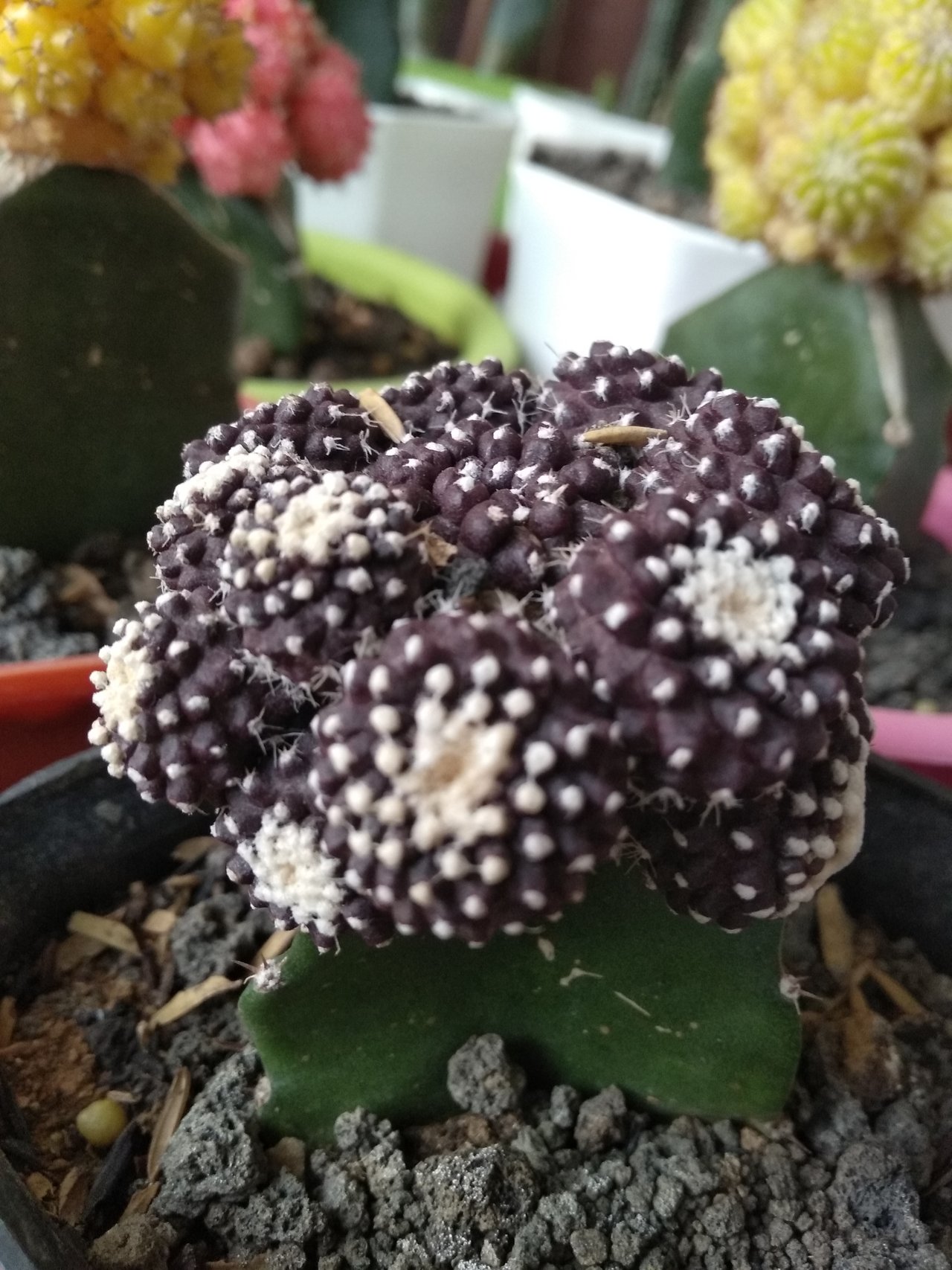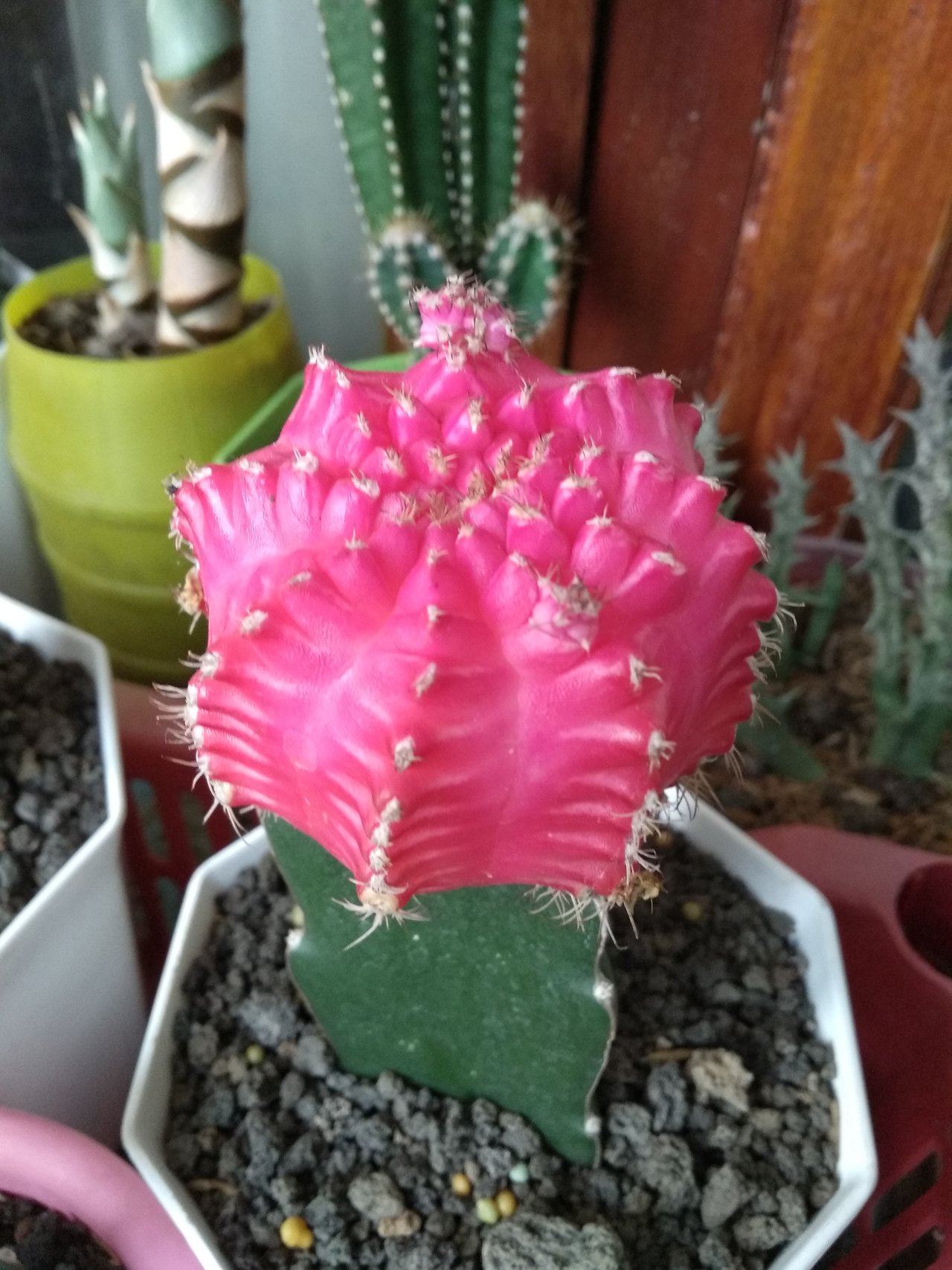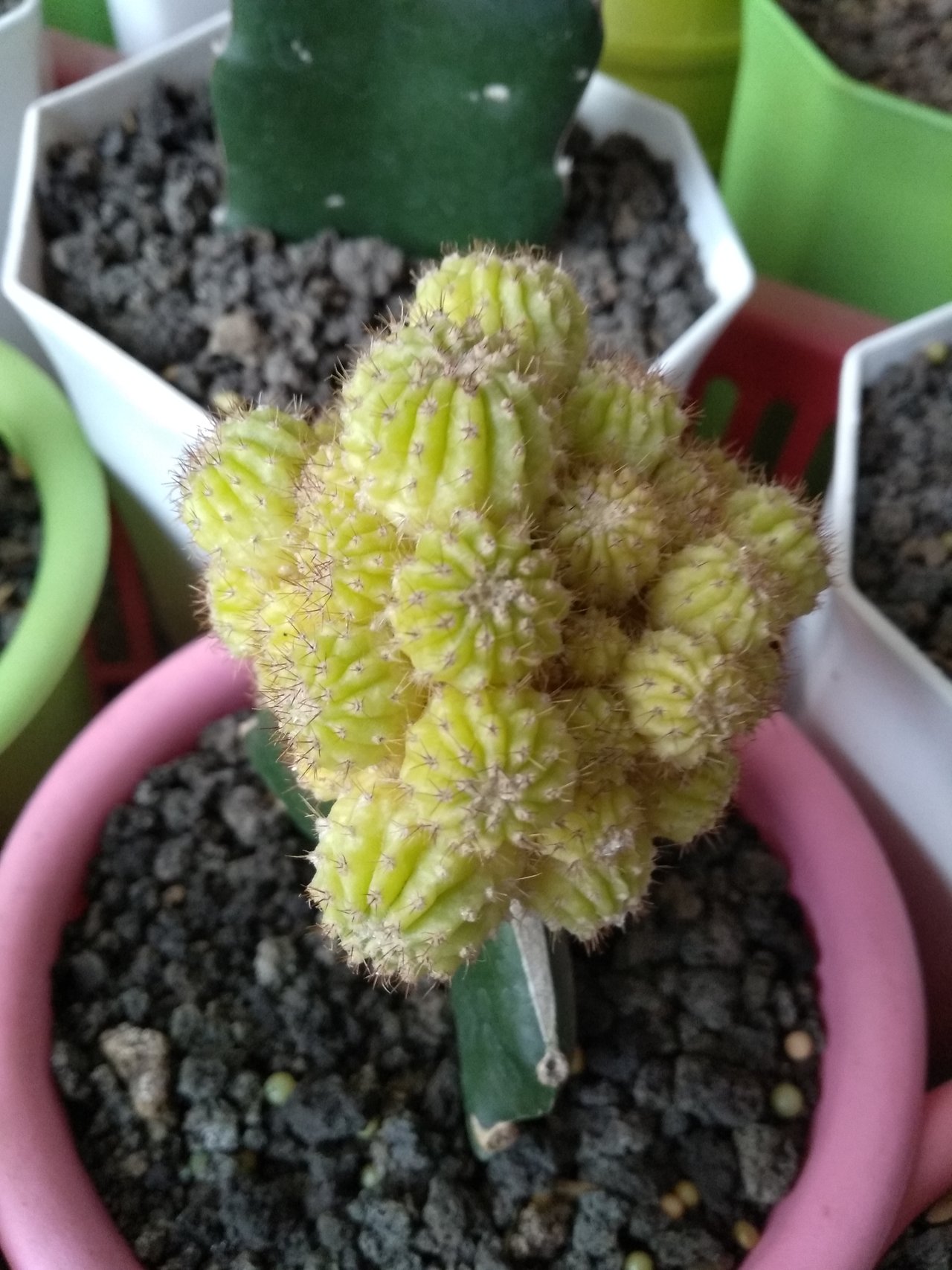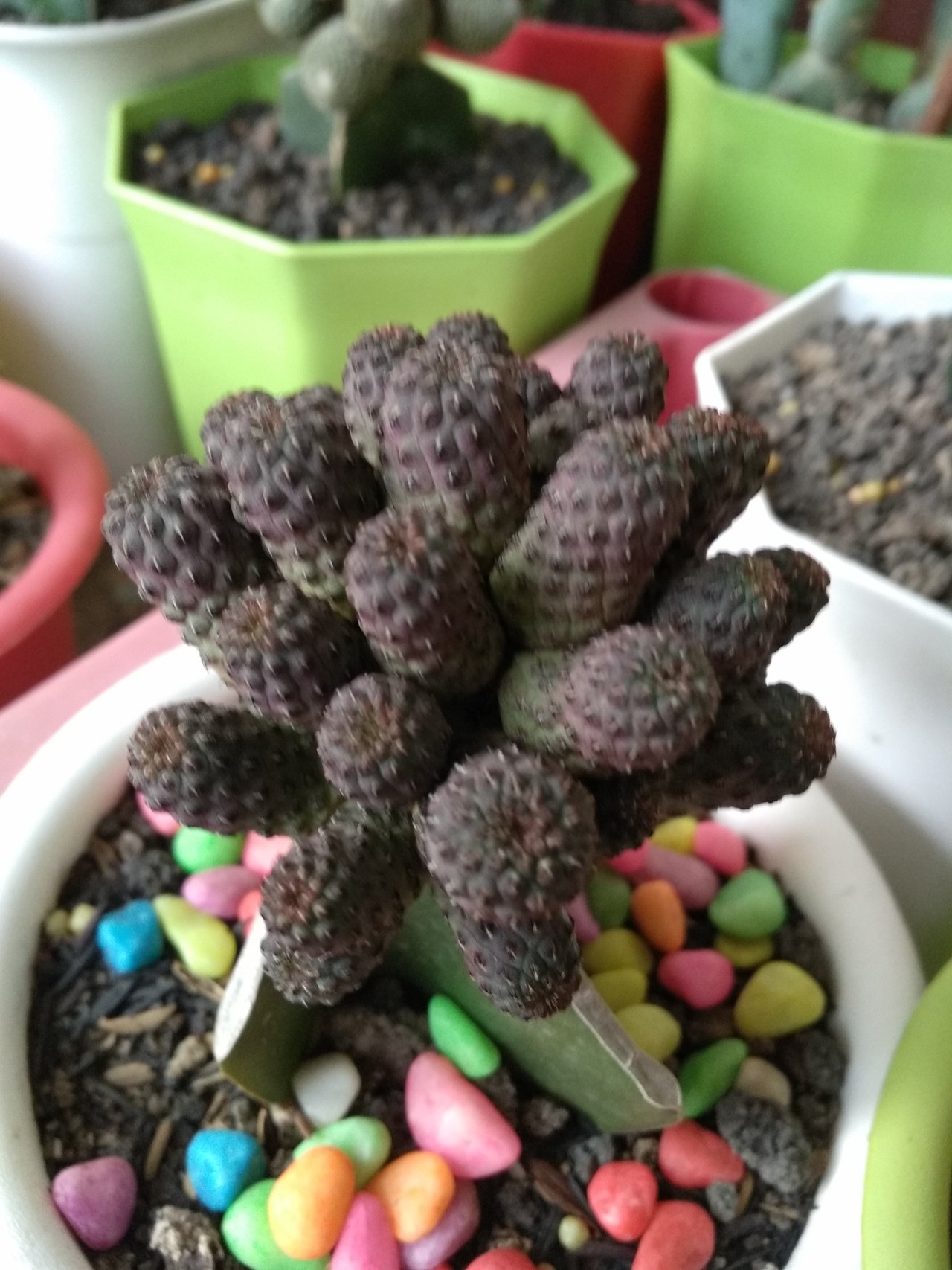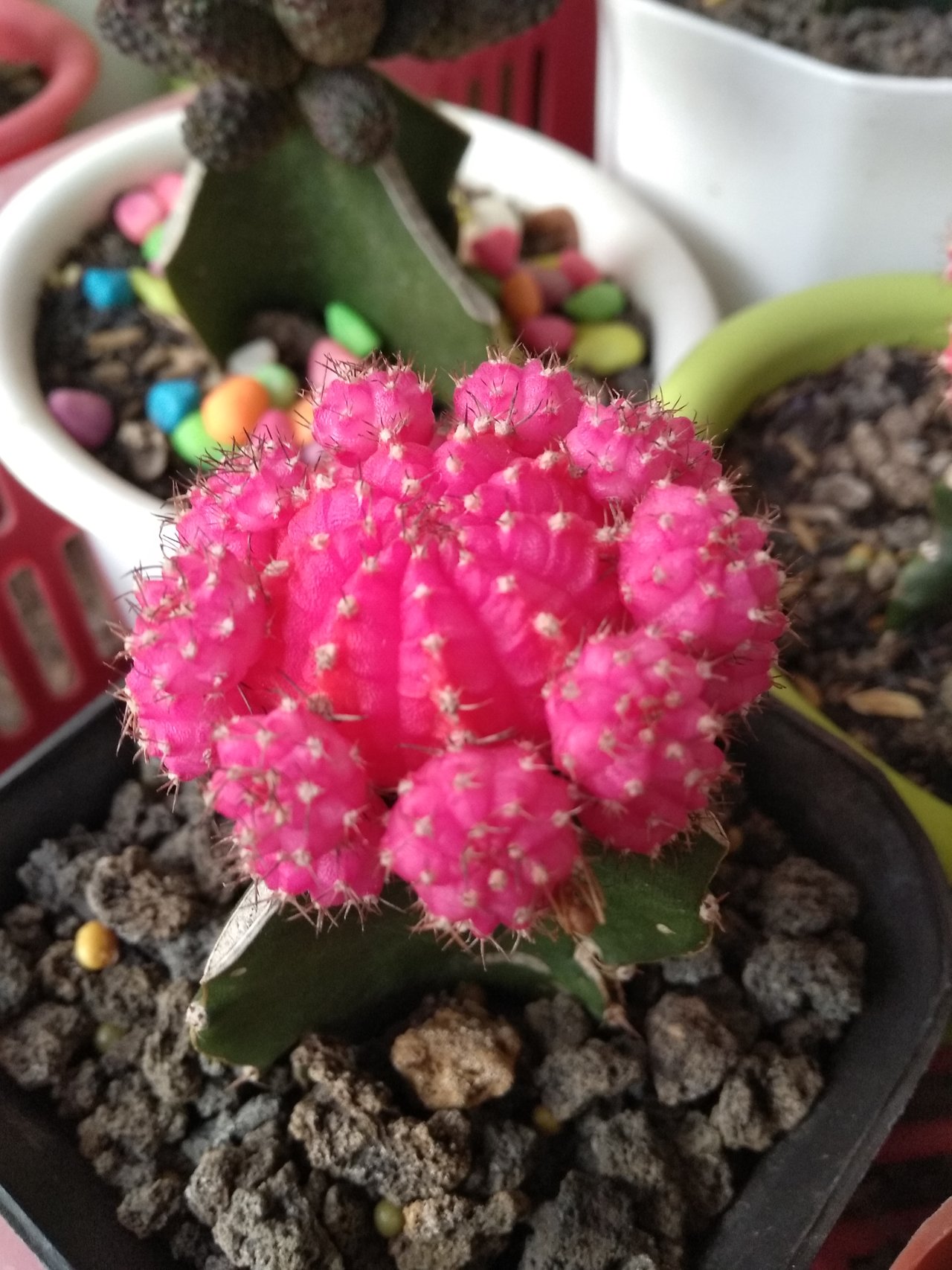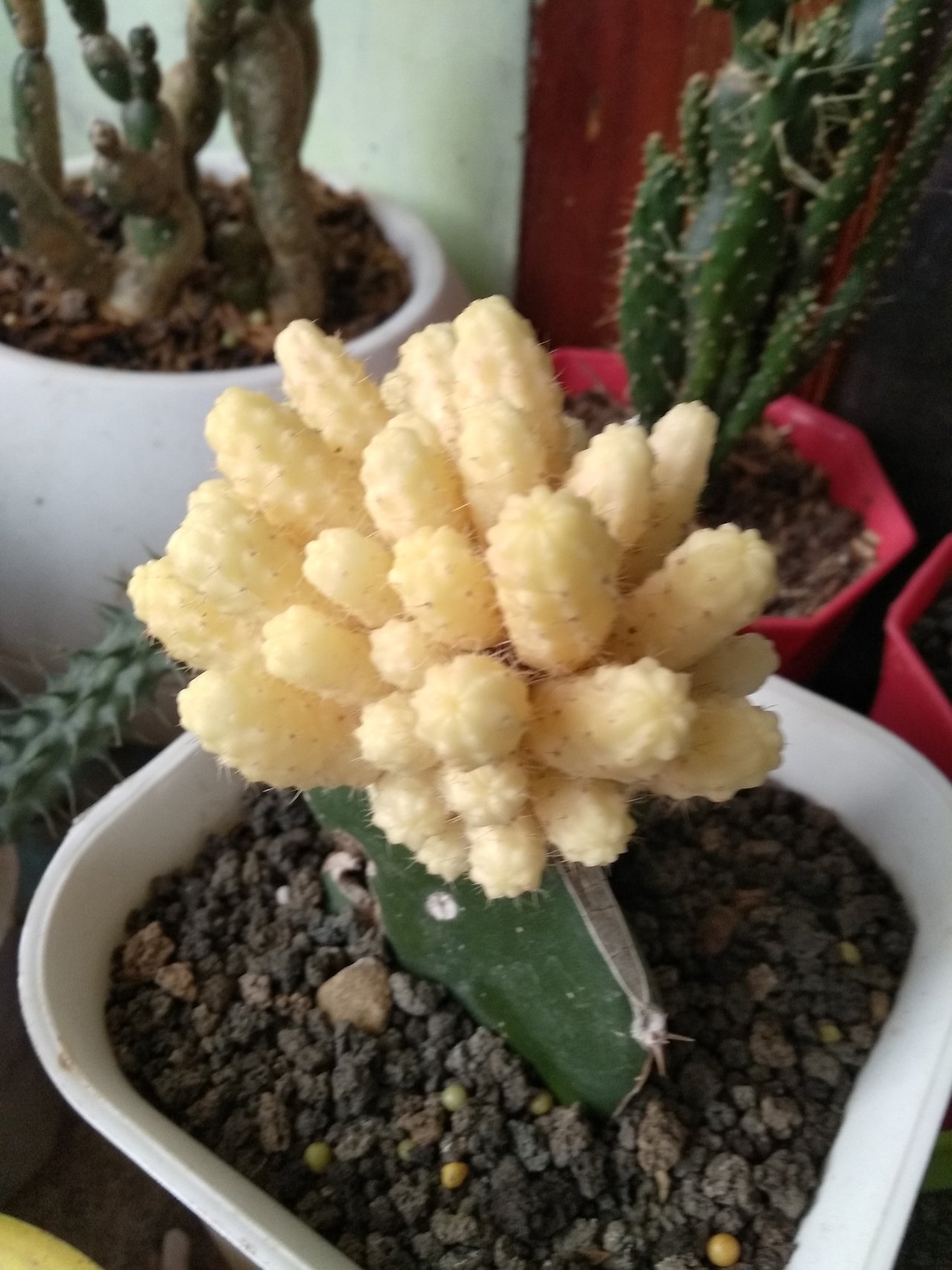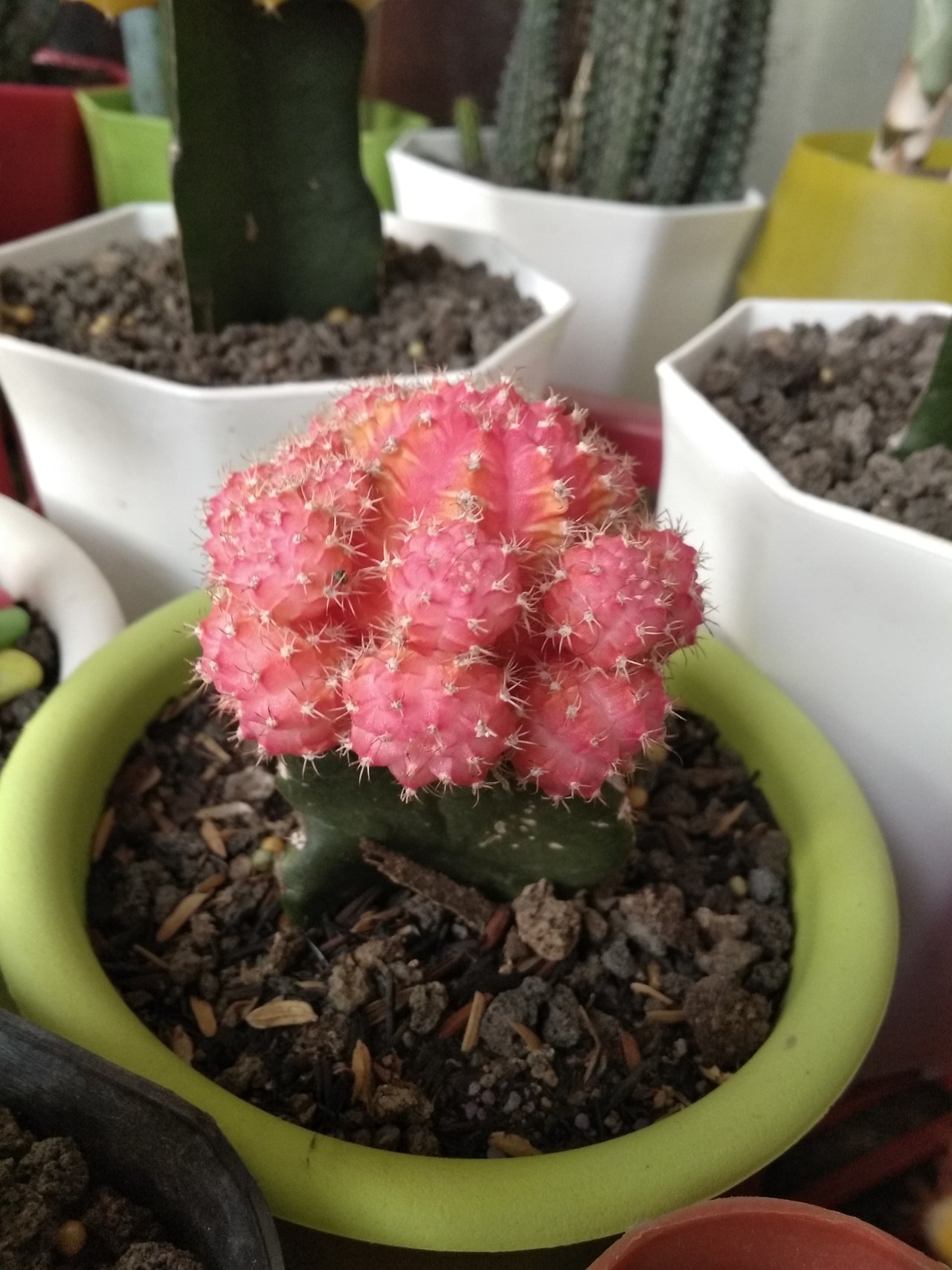 Image taken using a smartphone camera
Greetings Friendship from me to all friends on the steemit platform
Thanks for visiting my blog