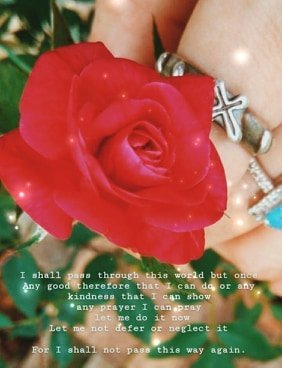 My friend edited this for me it's so nice of her.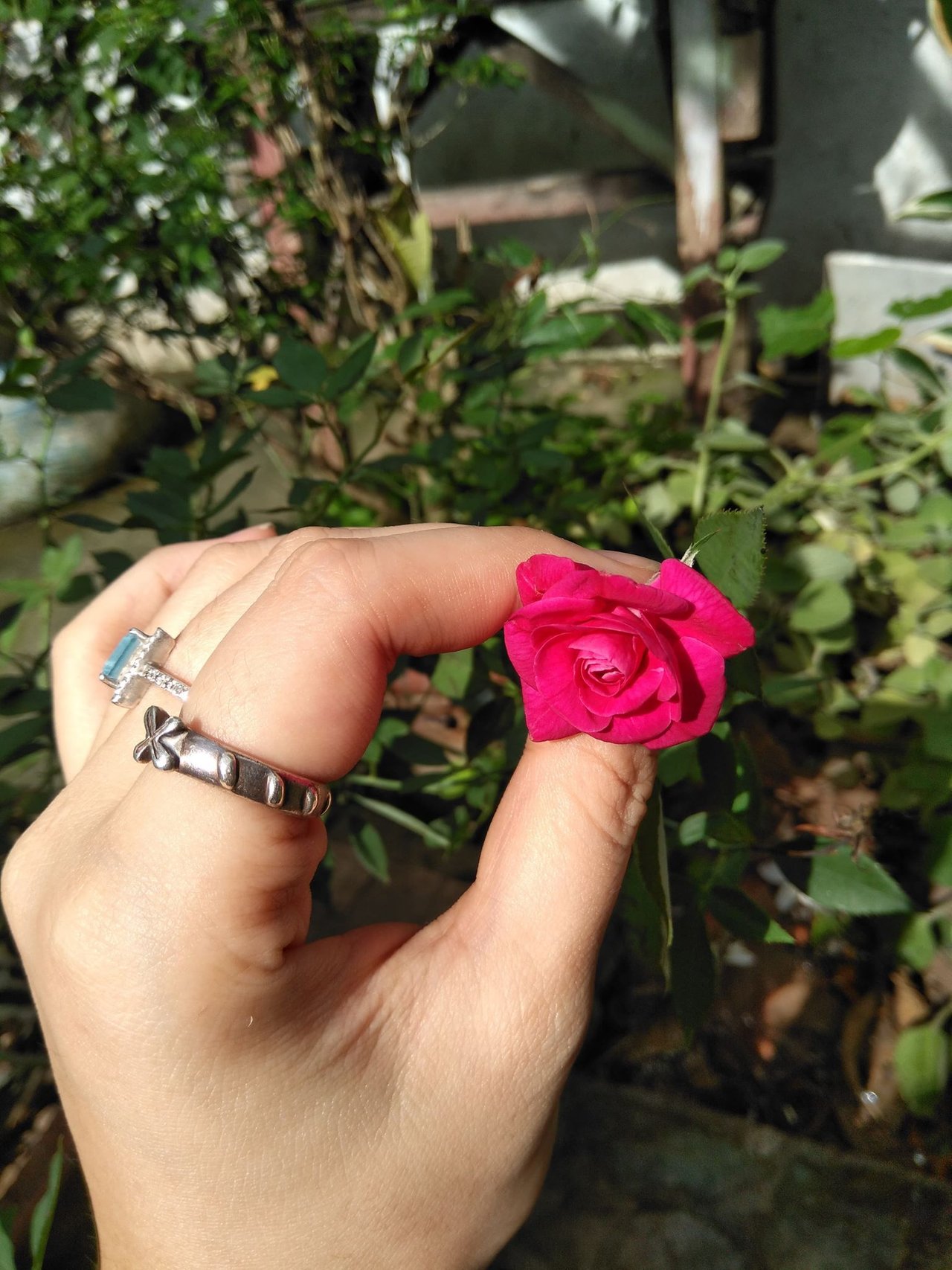 I love it when our flowers bloom a lot. It is such a lovely surprise.
The rose got a solo shot
one of my favorite pics
I like the arrangement of this one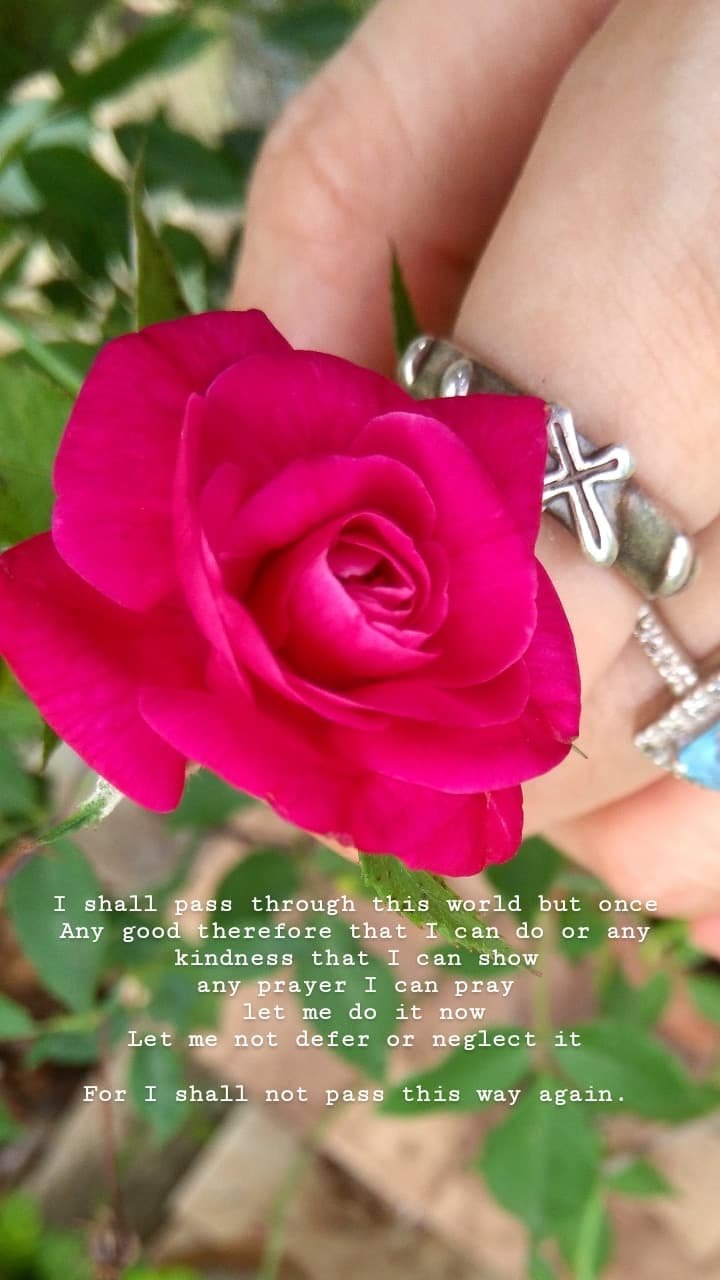 One quote I like a lot.
This is the unedited picture. I hope this can give some inspiration or motivation.
For camera I just used my Nokia 5 camera with 5mp camera.
I hope you enjoy the quote and picture! Thank you!