Talk about photos!
I got some!
Photos a person takes can tell a lot without writing much. I guess for me this is my routine. I used my Nokia 5 phone (5mp camera). Enjoy!
These are raw photos, tell me how you like em! They're not special I am not a pro but anyway here goes!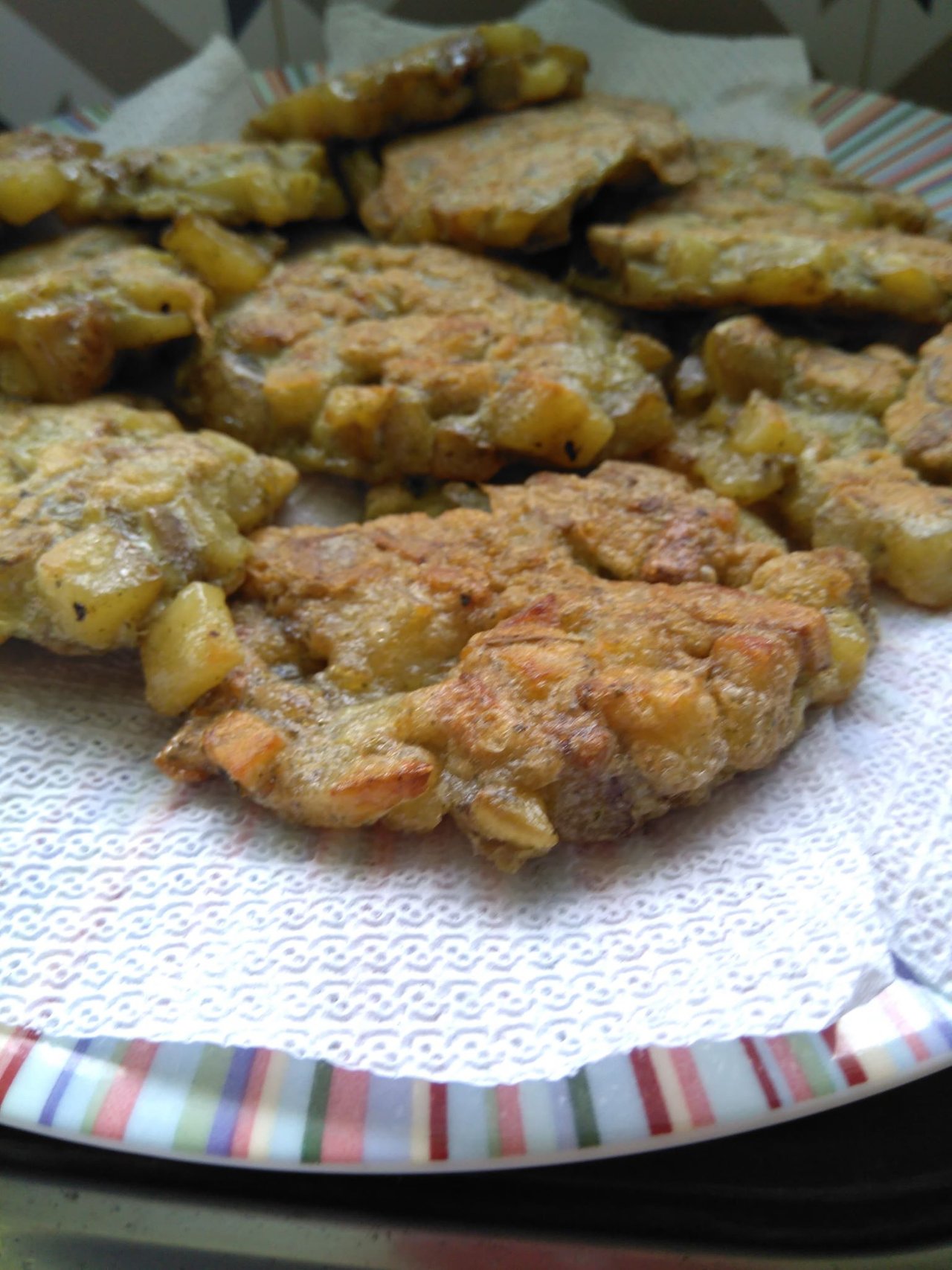 Torta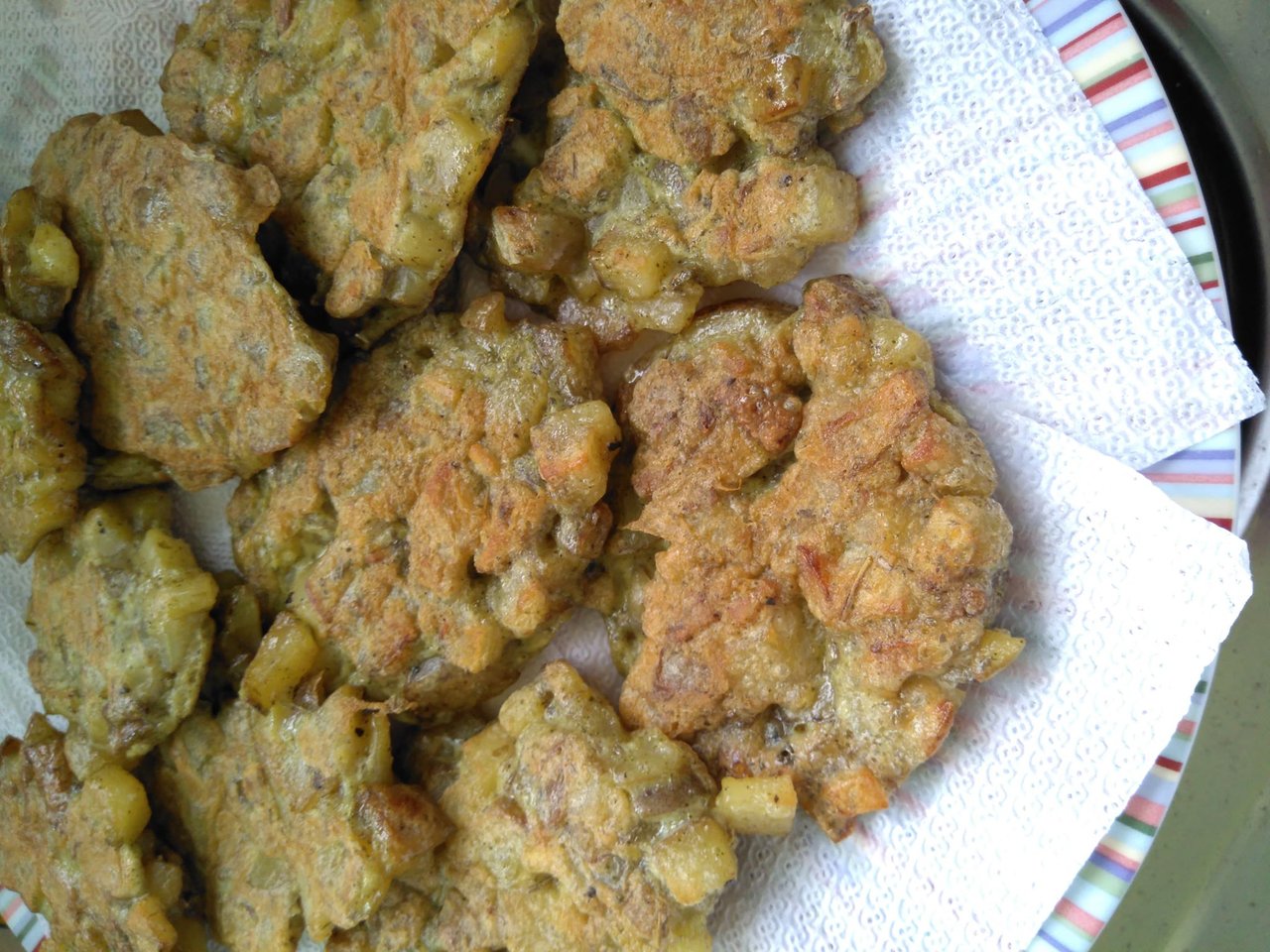 Torta again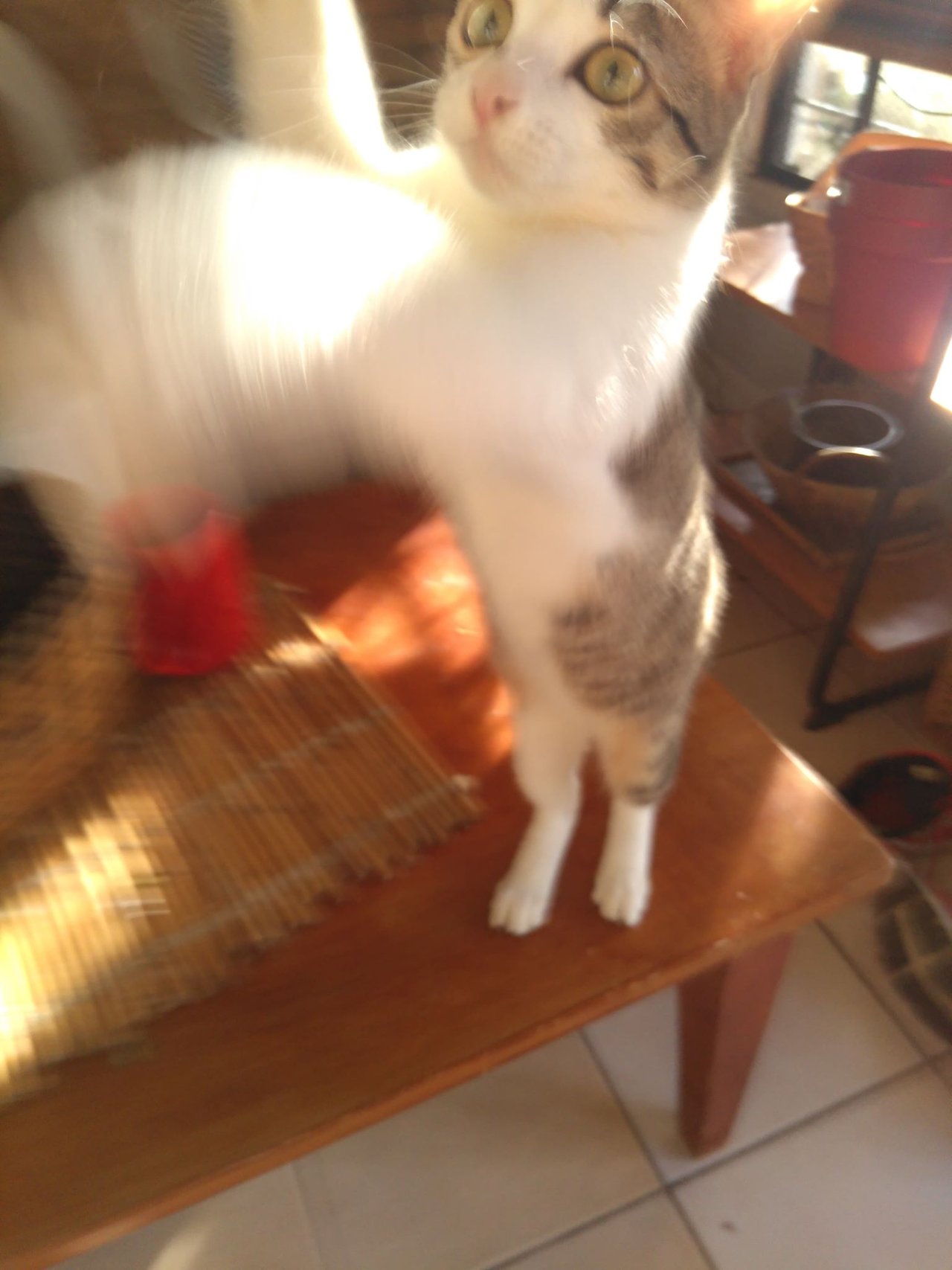 Pickles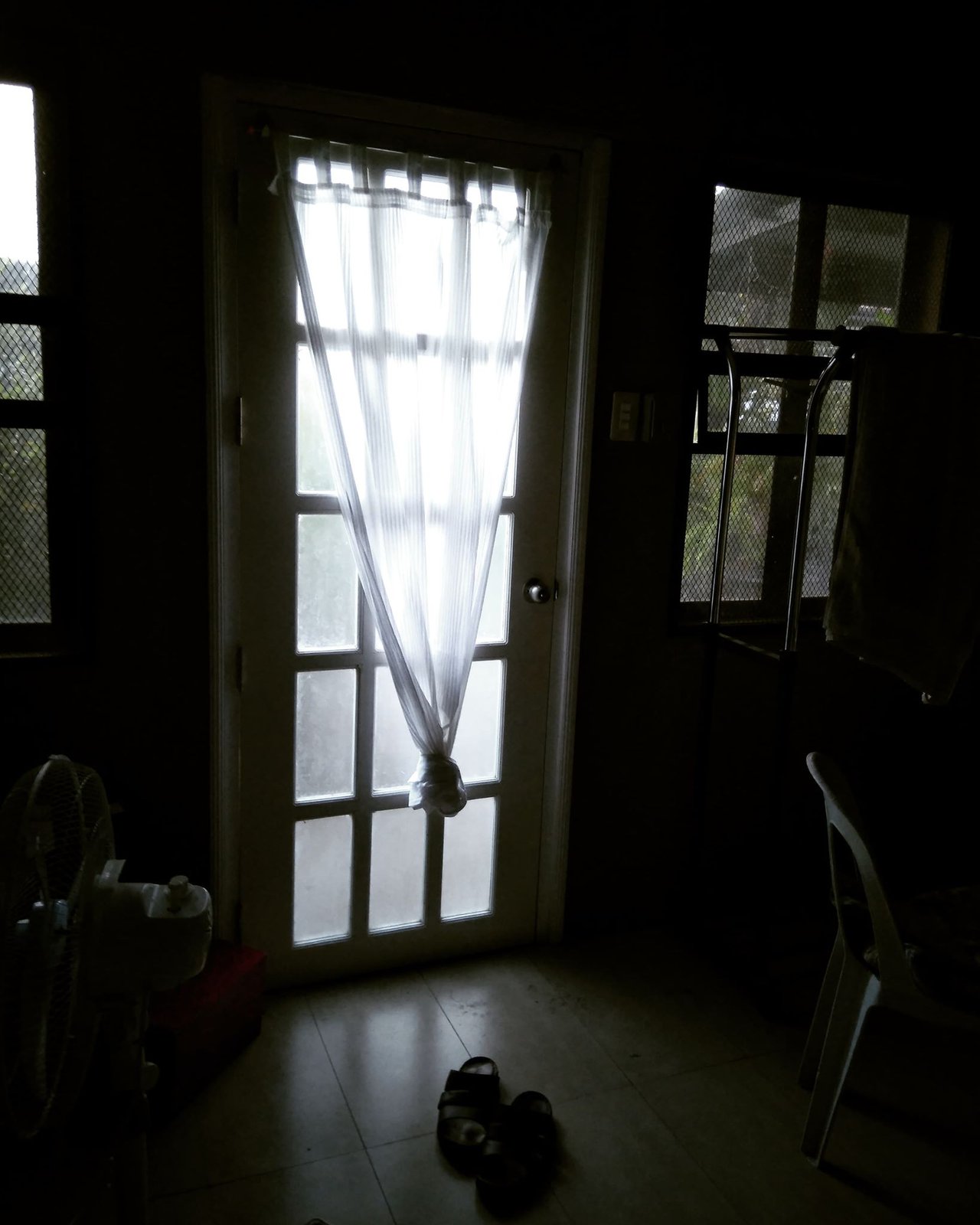 luminous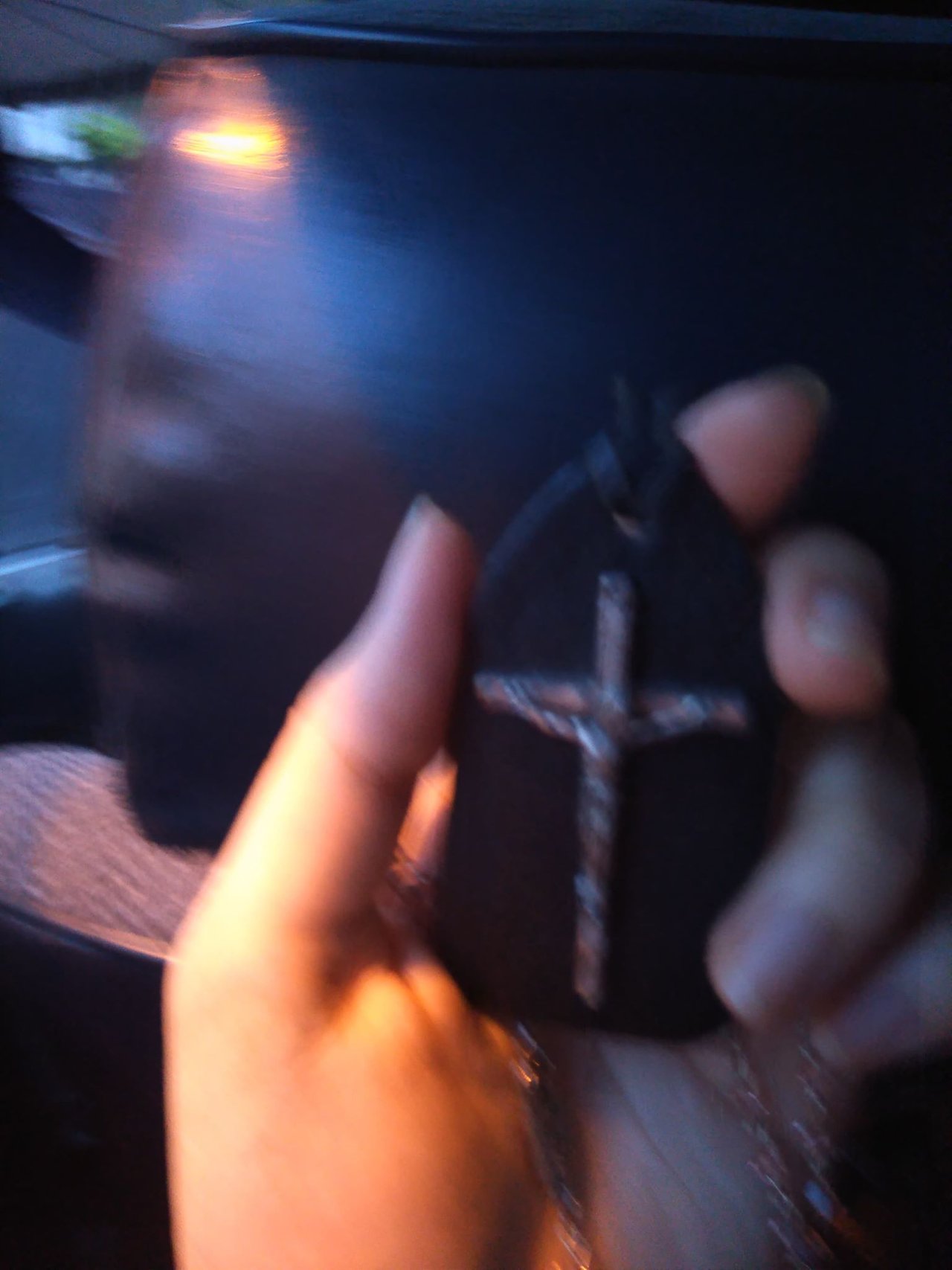 Crux sacra sit mihi lux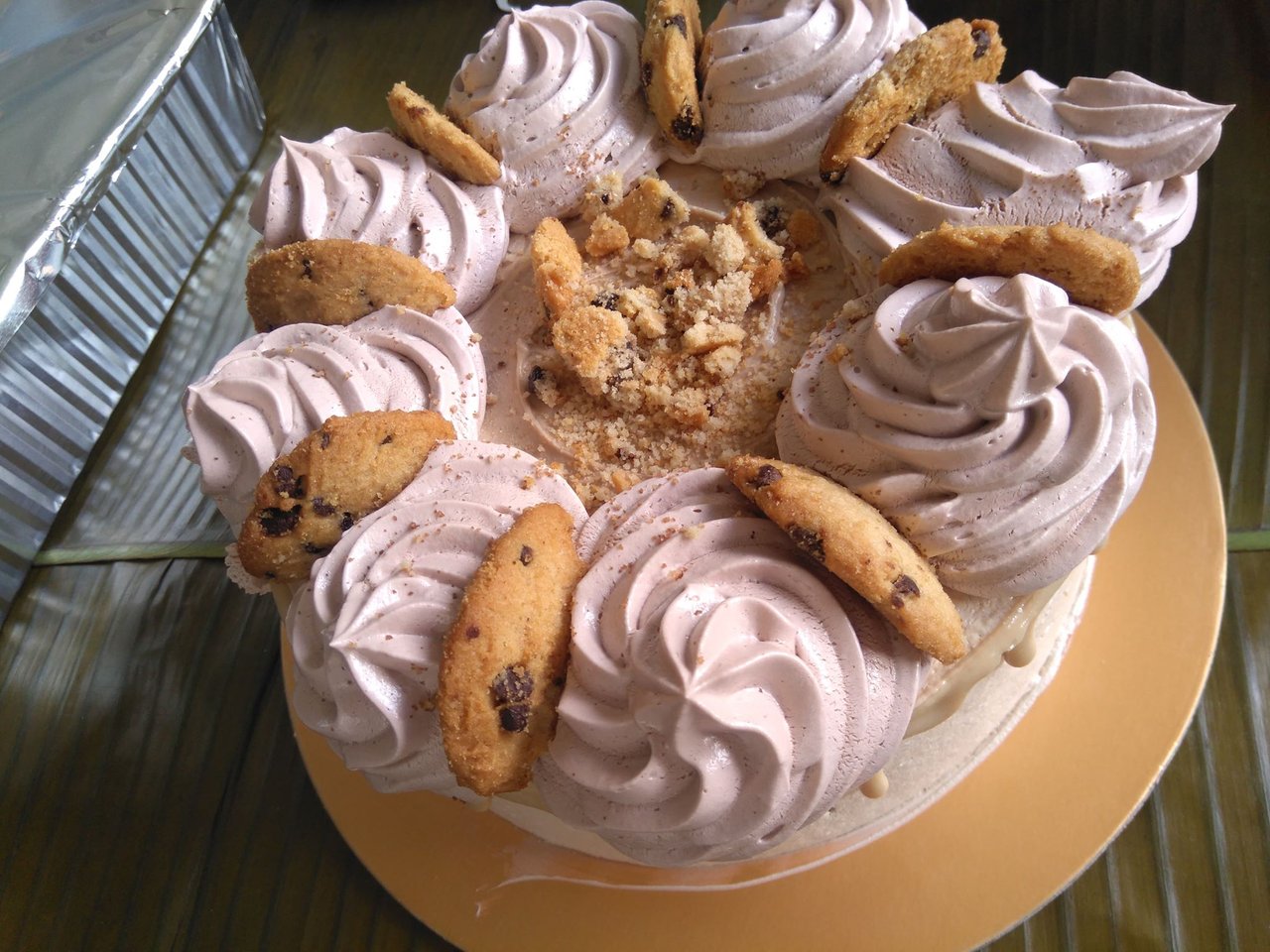 Mocha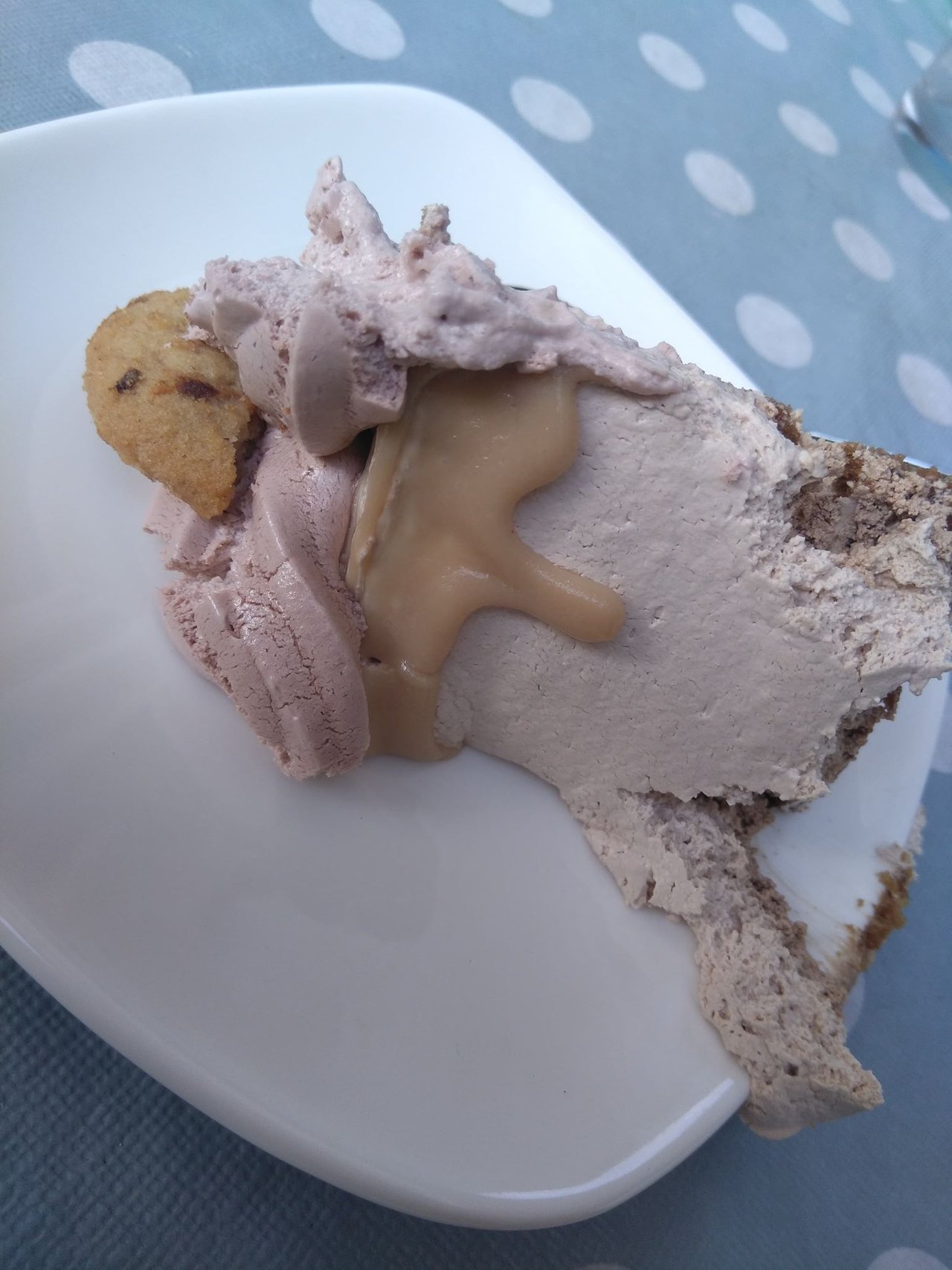 just a slice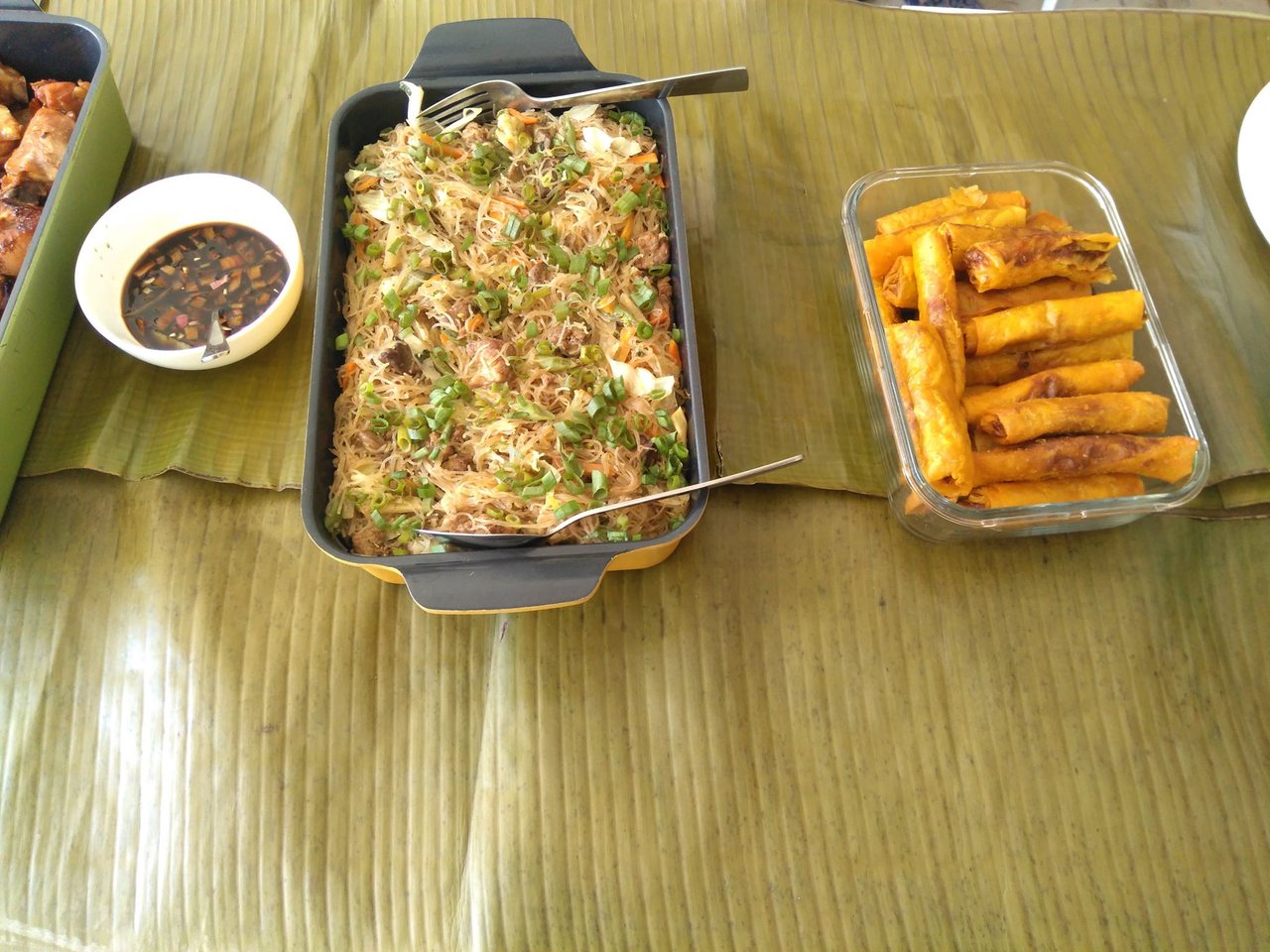 Pansit at lumpia
nc_eui2=AeH4pZavM_BoWfywFhKdSJqWNsYb76o-UY2xhvvqj_5Ruo7dkPUrbbMhSd_BUC2ls-iOM9in0lXHuxM84JR5_My&_nc_ohc=yH6Y9ueZhDUAX8VUqrc&_nc_ht=scontent.fmnl6-2.fna&_nc_tp=6&oh=a95f5c3fa56a9c3e2380383961f280c3&oe=5F2976A8
New batch of tomatoes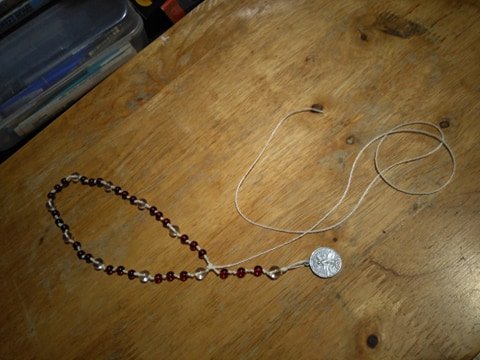 St. Michael chaplet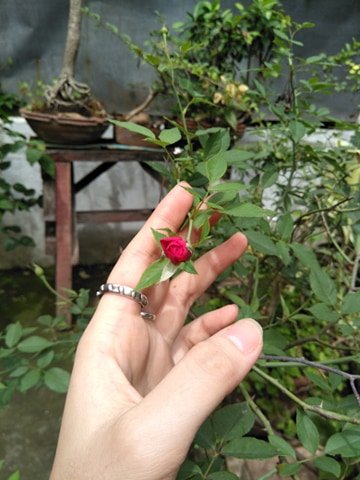 Rose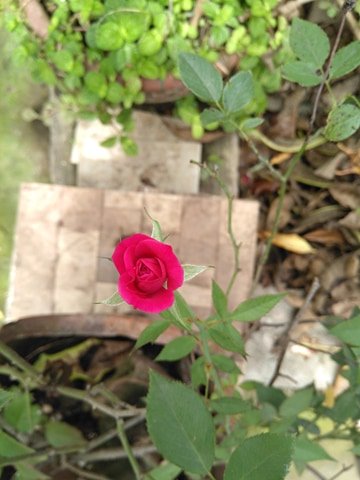 Rose 2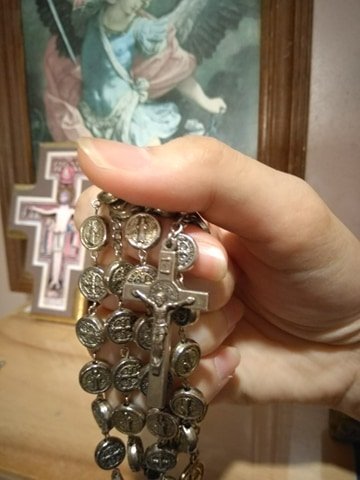 St. Benedict Rosary
That's all! Have a great day!
Stay creative!