Ayun And Bumburet Valley:
A village of Chitral, located twelve kilometers from the city at the confluence of the River Bumburet. No words can do the place justice, to describe the beauty of the mountains that surround it. There is a sense of serenity the mountains provide to the tourist, the beauty completely enchants you. Barren mountains surrounding lush green fields making the view stand out in the most spectacular way.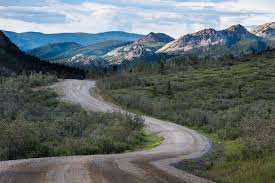 Gojal Valley:
Bordering the China Afghanistan border, this valley resides in the Gilgit Baltistan District and is known for its mesmerizing beauty and fast flowing rivers. Comprising of various small and large valleys within itself, Gojal successfully captures the beauty from each and makes it one of the major places one has to visit. From river Hunza to the Passu settlement to the Gulkhin settlement, the beauty surpasses any of our expectations.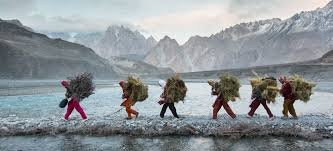 Neelam Valley:
This bow shaped valley located in Kashmir is one of the most famous and beautiful places in Pakistan. While winter enhances the beauty of the valley, once it ends, a sense of tranquility and sereneness descends over i that makes a person want to visit the place over and over again. With the lush greenery, springs, lakes and sloped mountains, all add to the beauty of the valley, especially with the forests and the river Neelam, it is a "dream come true for many".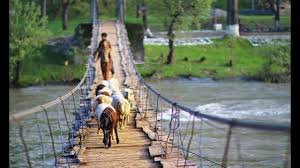 Swat Valley:
No matter what people say, Swat has successfully captured so many hearts around the world. Swat is well known as "mini Switzerland of Pakistan". It has various tourist attractions such as Mahodand valley and lake, Ushu forest, Kallam valley and many more. All these provide swat with a scenic beauty that makes Swat a brand in itself.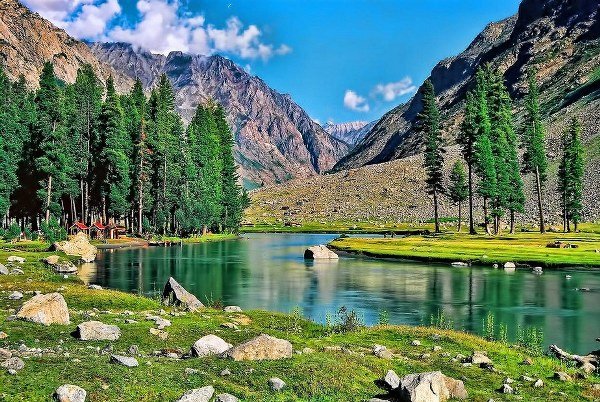 Kalash Valley:
Kalash Valley is one of the major attractions of Pakistan and is one of the place one must visit during summer. With a historical background, the heritage goes back to Greek civilization. They make their homes with rough shaped logs on the hill sides near the banks. People have their own religion and cultural values and beliefs, making them a rather happy community with loads of cultural festivities making it an ideal place to visit.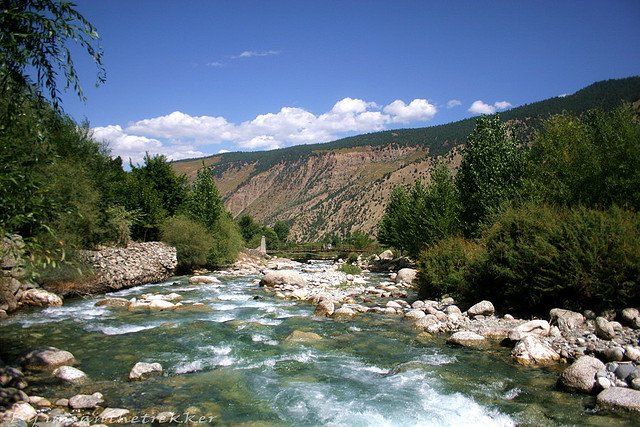 one of the best road we used to travel was..