Hidden beauty of Country... (PAKISTAN)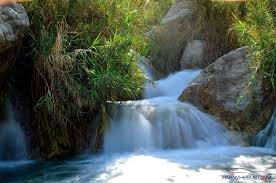 Neel Wahn Valley is located in the Salt Range about 15 Kms away from Kallar Kahar. One has to trek down through this amazing Gorge for about 40 mins. The water is absolutely clean and rather cold. The place is still unpolluted. The name Neelwaan is derived from the blue waters of the stream. The Katas Raj Temples is a complex consisting of several Hindu temples surrounding a pond regarded as sacred by Hindus. The complex is located in the Potohar Plateau region of Pakistan's Punjab province. The temples are located near the town of Kallar Kahar, and are near the M2 Motorway.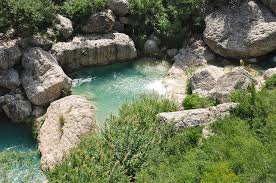 This place is such a HEAVEN ..
we really enjoyed here ..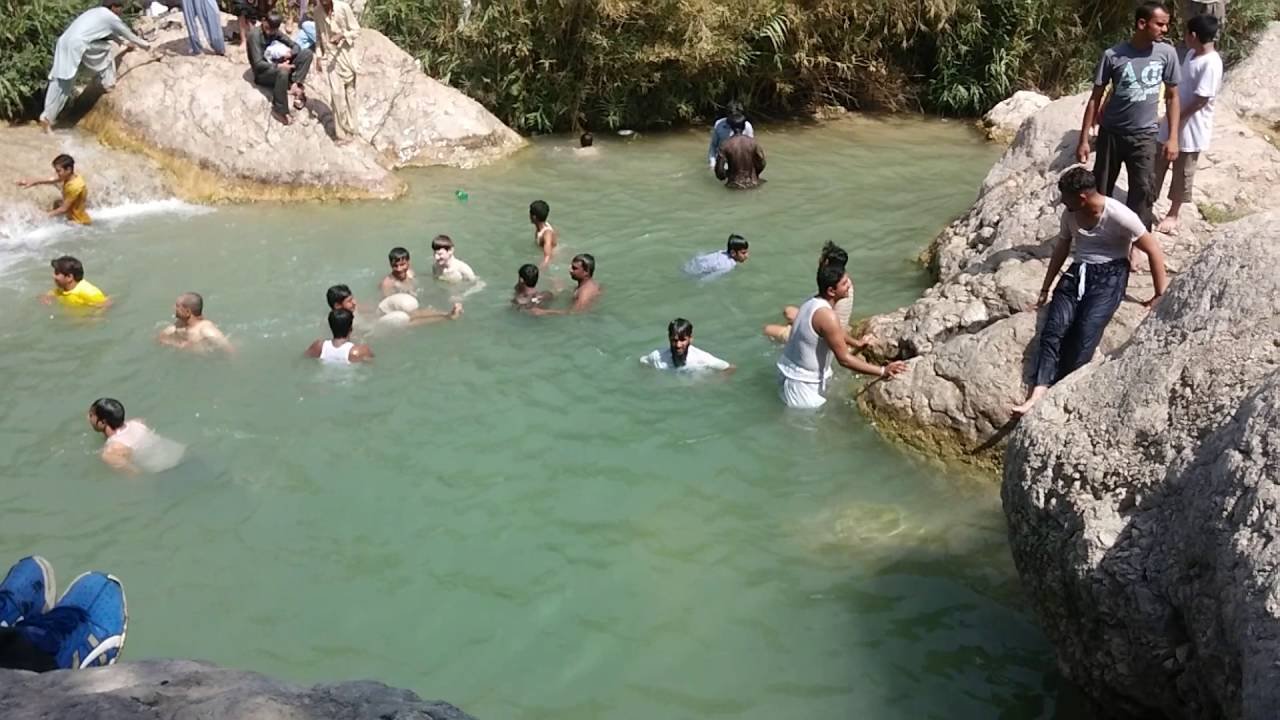 LOCAL People of there .. keep themselves cool in a cold water ...