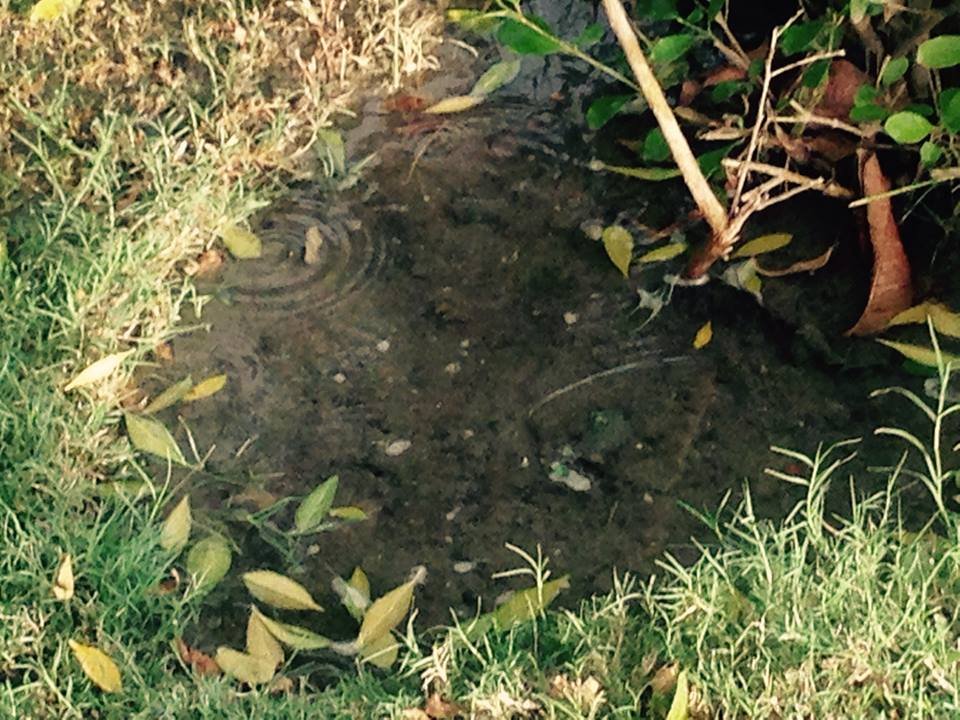 Rain is such a blessing ... Its a shower of blessings ..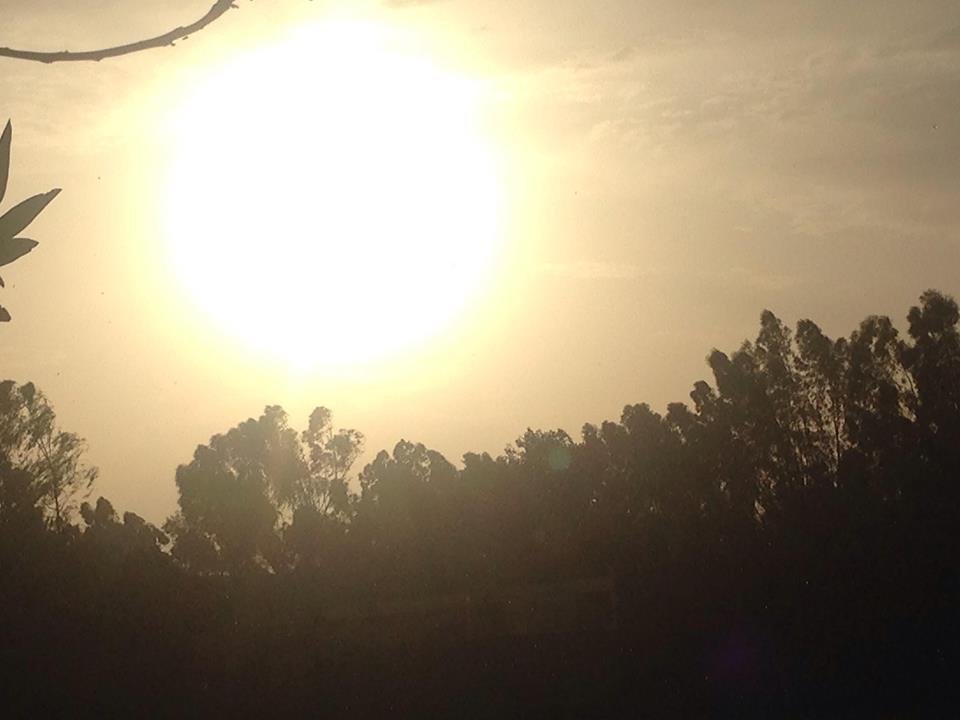 Sun rise after a Rain is like a relaxation after a tention . :)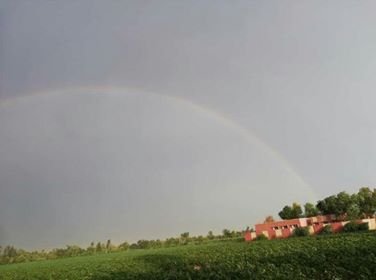 Every rainbow has seven colors beginning with red and ending with violet or purple. To remember the order of these colors, people use the acronym ROY G. BIV or VIBGYOR which stands for Red Orange Yellow Green Blue Indigo and Violet.