Swat is a valley and administrative district in the Khyber Pakhtunkhwa province of " PAKISTAN ". Swat is renowned for its outstanding natural beauty and was described by the " QUEEN ELIZABETH II " as the " Switzerland" of the EAST ' during the region in "1960's".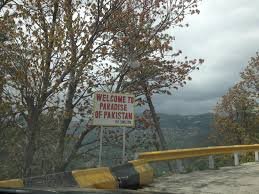 Swat's capital is Saidu Sharif..
We are now just moving towards the swat valley .
we are now in the nearby city of Swat know as mingora.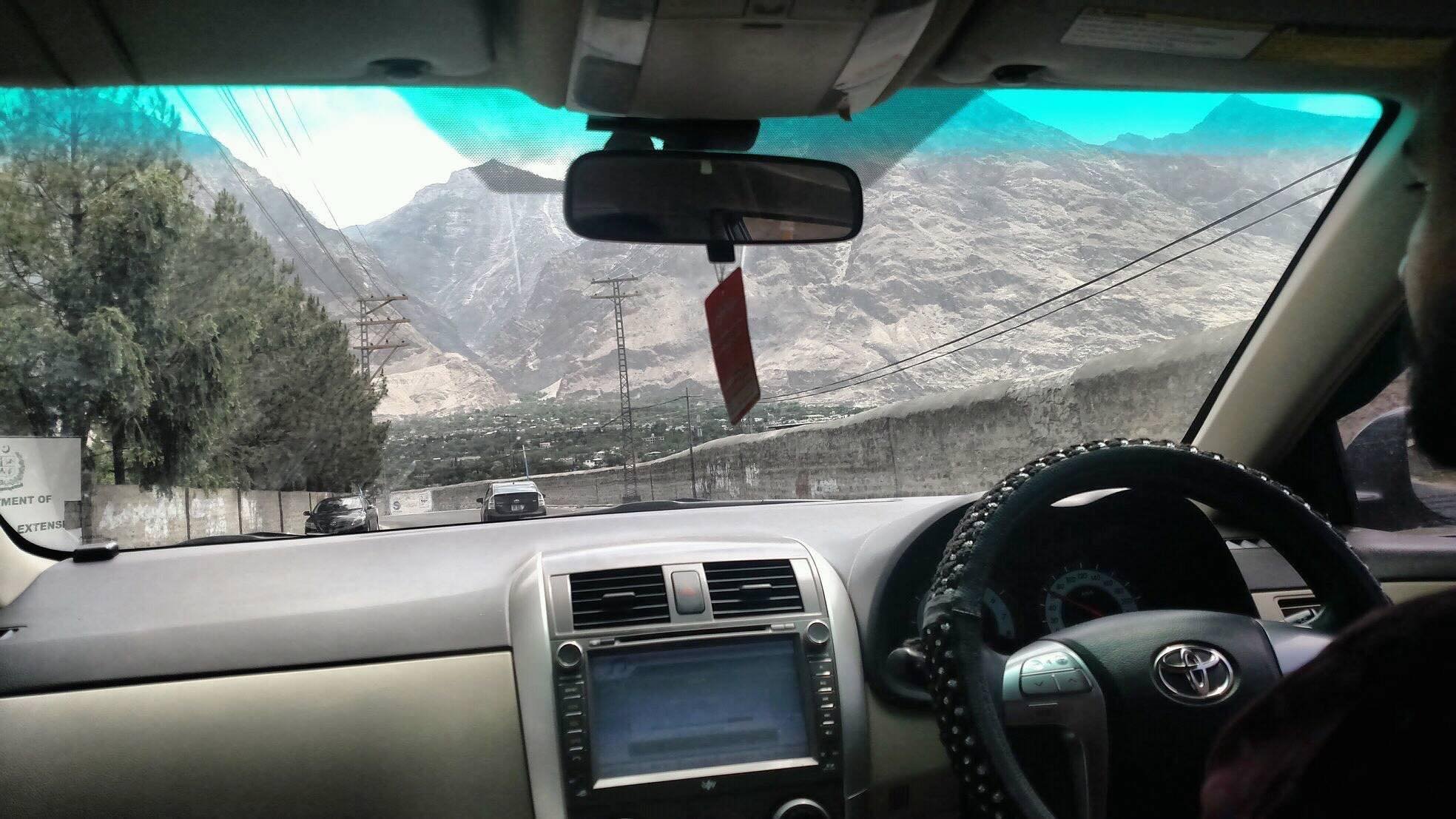 we are travelling through our private car.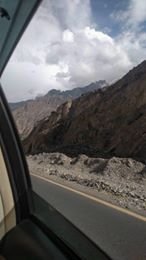 well these pictures are taken by a mobile phone.
It is 314 km from Islamabad and 51 km from Saidu Sharif Airport.
Finally we are here in a Swat.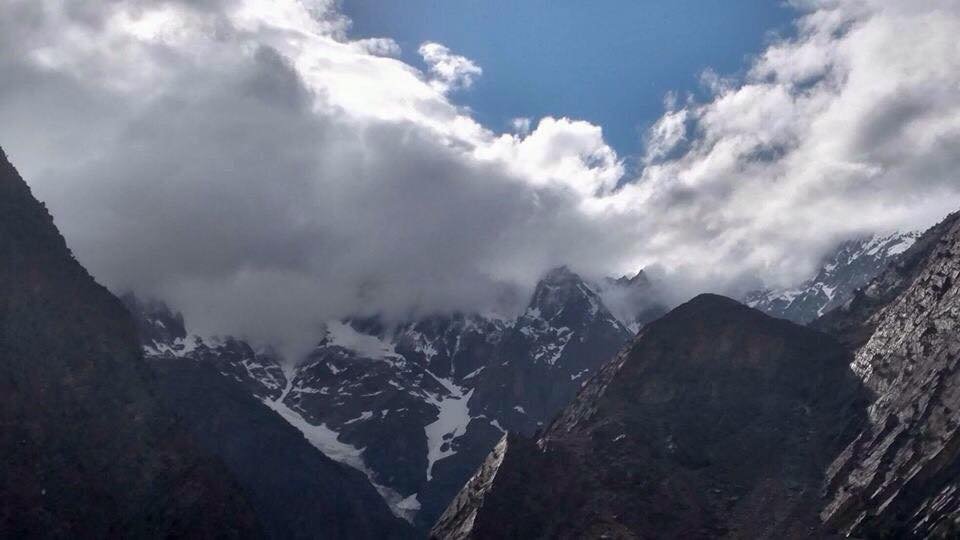 Its really a very cool weather over here. i m feeling difficulty to breathe .
Above photo is captured by DSLR camera.