BASIC tips for the wildlife photography.
first 2 things matter for this photography.
1_light for the perfect capture.
2_weather :-which matters for almost every photography.
Below there are certain tips .....
LIGHT ..
You need to get up real early to shoot in the morning light
You need to allow travel time to get to the location
You need to allow time to find the subject
Watch the shutter speed, allow for the light level
Watch your white balance – Auto might not be best choice to catch the colors.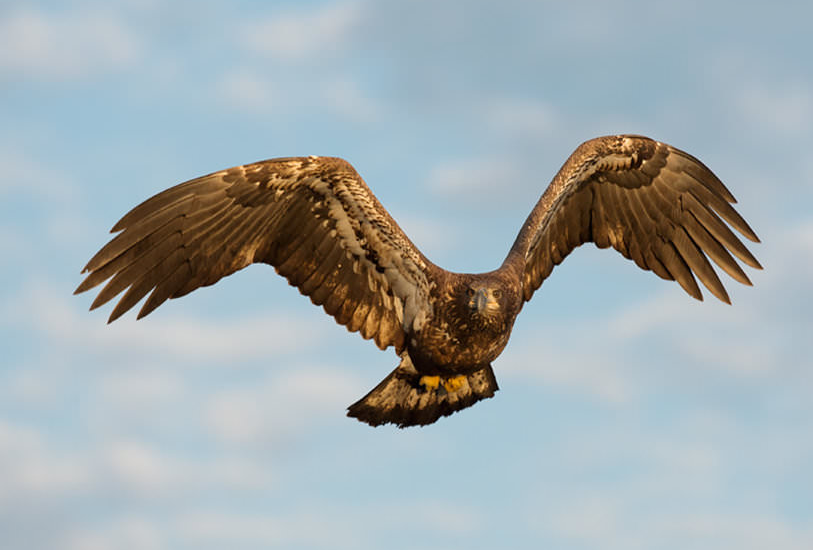 weather .
Get wet weather gear for you, your camera and lenses (I use AquaTech sports shield for camera)
Also you will need Muck boots or hip waders to get to those wet / muddy locations
Wet or snow – don't point your lens up (water spots on the lens glass)
Windy rain or snow – watch the direction you point your lens to (water spots)
Cold weather – have layered clothing and gloves that still allow you to shoot
Cold weather warm car/house etc. – watch condensation issues, let the camera warm slowly
Cold weather drains batteries faster
Cold weather – breath / warmth fogs your viewfinder – can't see your subject,