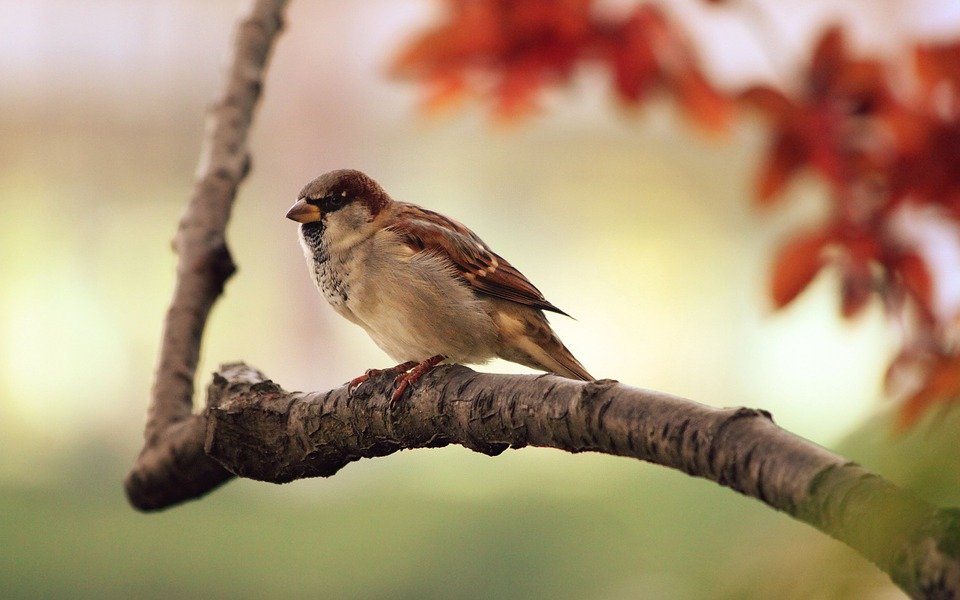 Image source
You can use the zoom lens on the camera to take pictures of the sun in the ocean waters. It will be very good pictures of the sun.
Many good pictures will be available in the morning from 10 am in the morning of Cox's Bazar.
Warm sunrise (from 11am to 3pm) It is a good idea to not take pictures.
Image source
Good use of wide lens in camera while taking group pictures.
Use of teleillas to take pictures remotely is very good pictures.
To take pictures of any portrait or child, take pictures without informing him. It can be found in normal pictures. So, do not tell anyone who wants to photograph them.
If you want to take a good picture with the camera, you will love to take pictures.
Insight needs to be much more intense if you want to work creative with pictures.
Take a look at the topic that you want to take pictures from before.
What to keep in the picture and what to do, it will be clear beforehand.
It would be very good to turn some of the portraits right on the right and left rather than directly from the portrait.

Image source
If the person who has pictures, if he has glasses, keep in mind that the glasses do not reflect light.
You can use Flash while taking photos at night. If you have light then try to take pictures without using flash. Then you can increase the ISO.
Many people like to take photos of Shaheed Minar on February 21. To take pictures of the Shaheed Minar, you have to go before dawn. Very good pictures will be available at this time.
This is original content by @jahid1234.
Thank you so much to visit my blog.
Stay with me and get more post about travel, photography, life, story, love, technology and motivation etc.
Please upvote, comment and resteem my post.
Again thank you so much.
Would you like to add some points?
Then Comment And also Follow Me