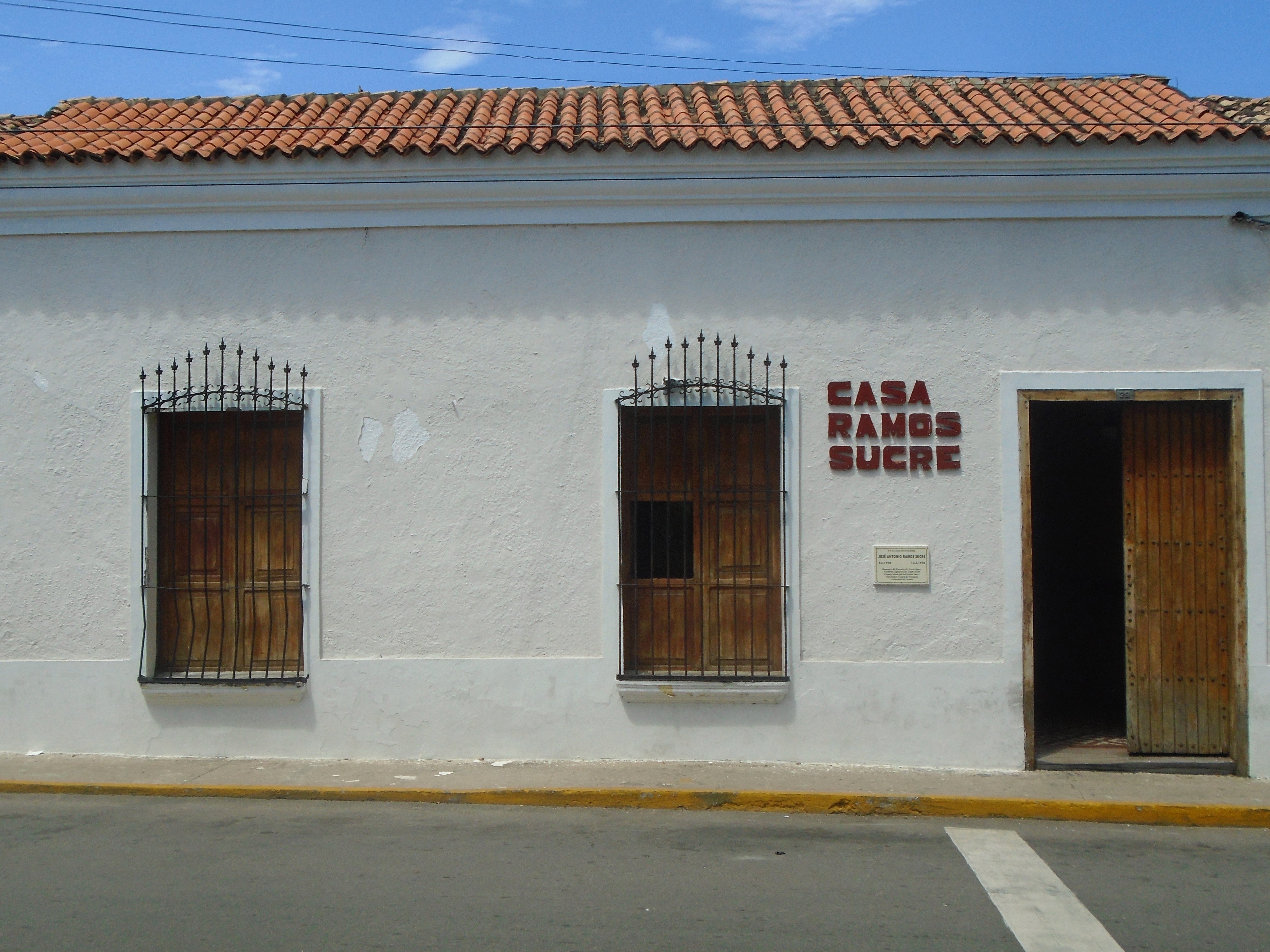 Architecture of traditional residential typology, with access hall, patio and corridors around it. At the end of the route and towards the back of the museum, the backyard is developed -where a small stage is observed- and an access to Av. Aristeguieta. At the beginning of the twentieth century, in 1907, the Ramos family moved to Caracas and from then on the house had several owners, until in 1976 the Government of Sucre State decided to recover it, and offered it as headquarters to the Center of Literary Activities José Antonio Ramos Sucre.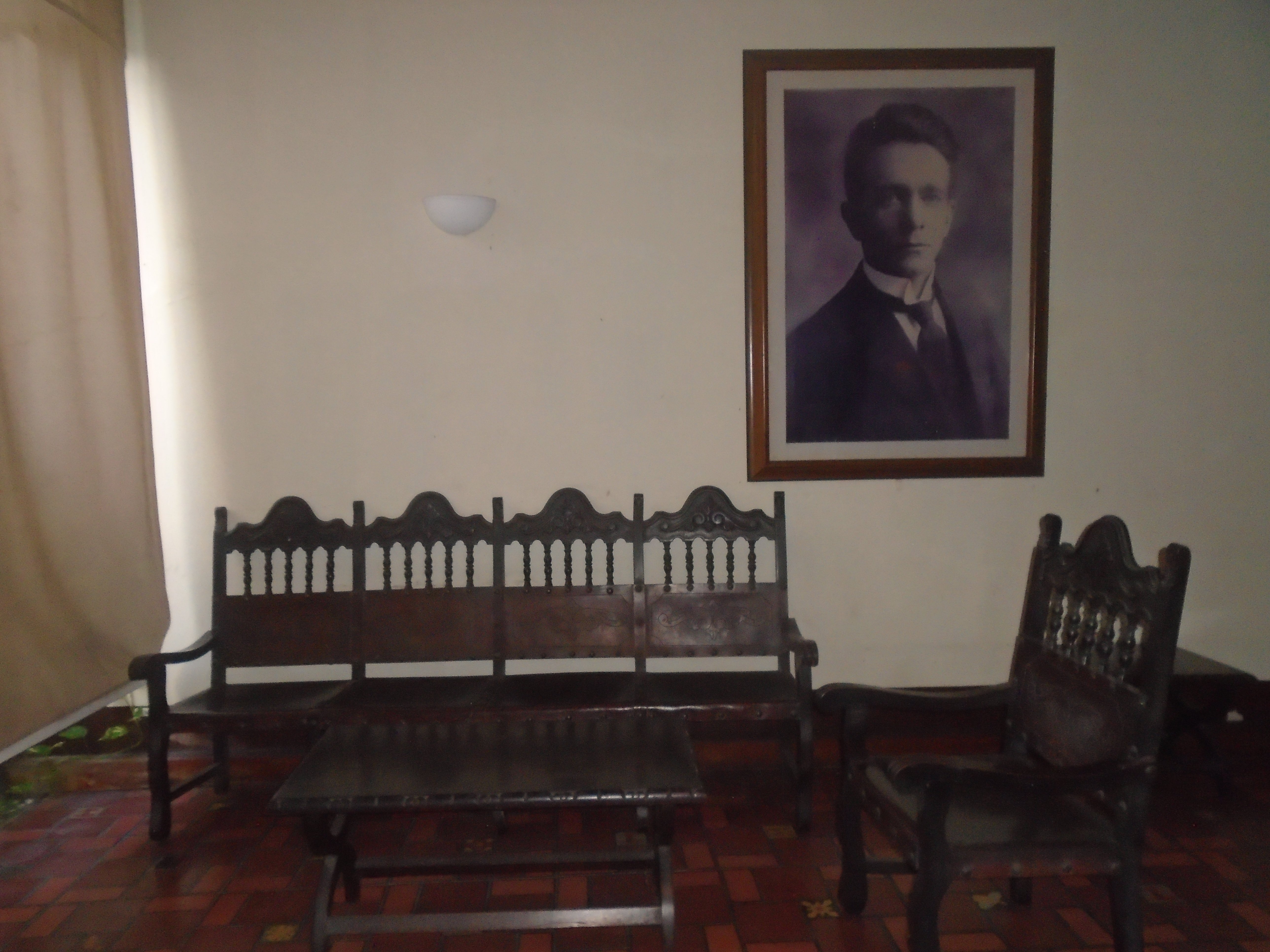 In 1993 the House undergoes a profound remodeling by the Ramos Sucre Foundation, institution that since then manages the house as a loan. The operation, maintenance and programming of Casa Ramos Sucre is the result of the joint work of the Foundation and the Universidad de Oriente.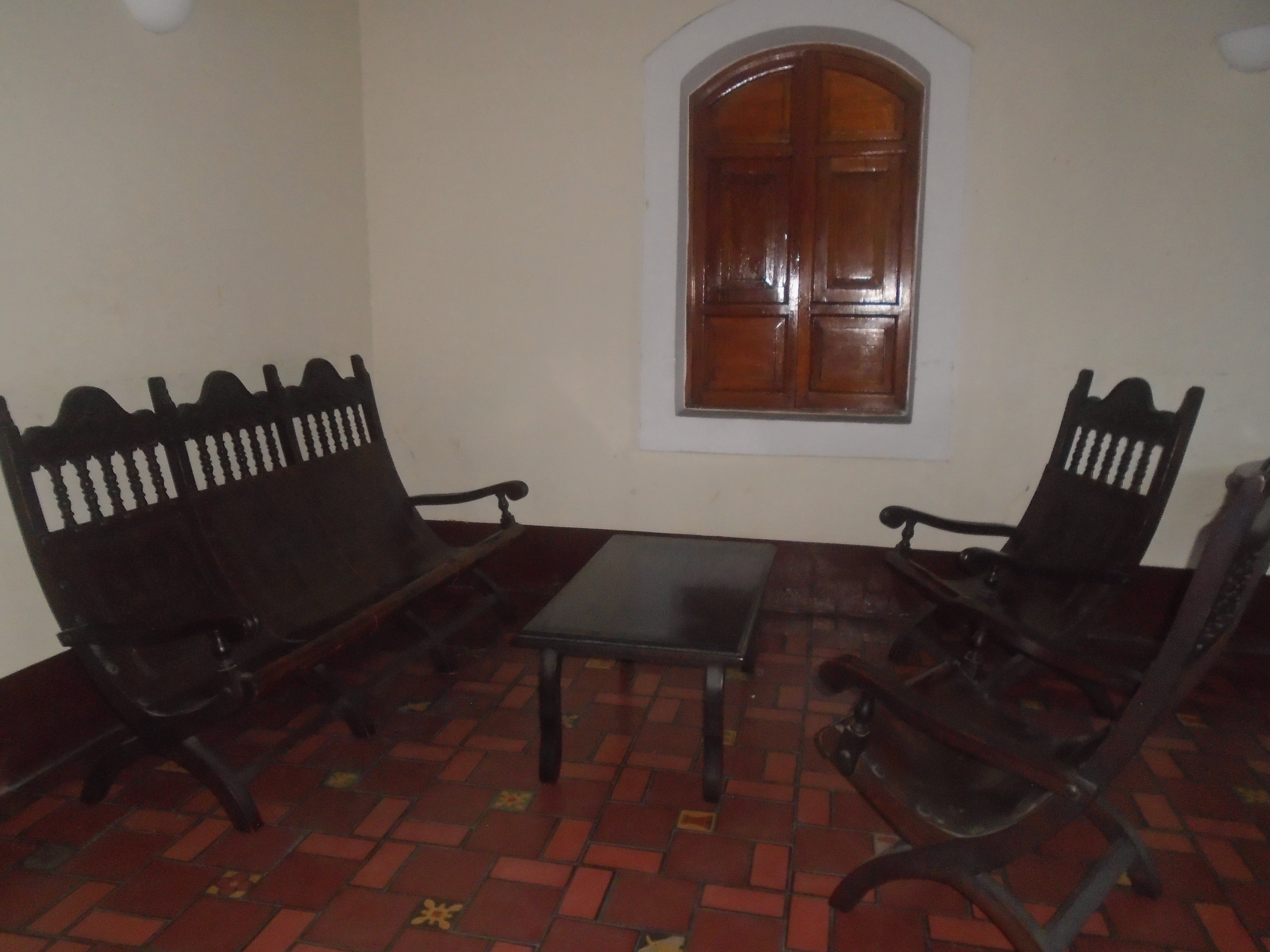 Nowadays it works as the Museum of the Poet Ramos Sucre, where you can see the collection of his family's furniture, as well as his writings and publications. There is also a Library and several Offices of the Universidad de Oriente. Eventually, presentations of groups or exhibitions artists are made. In general, its conservation status is good.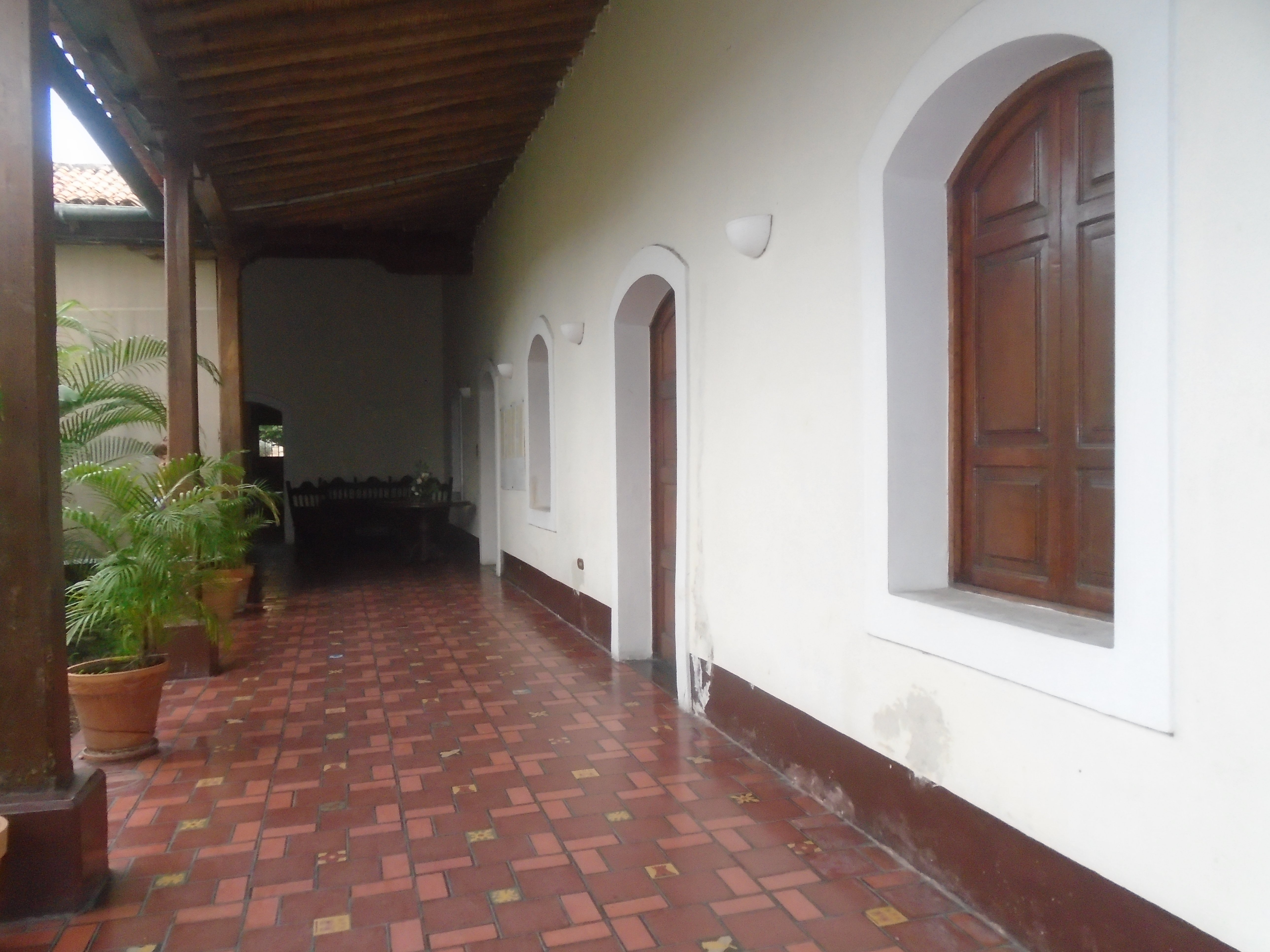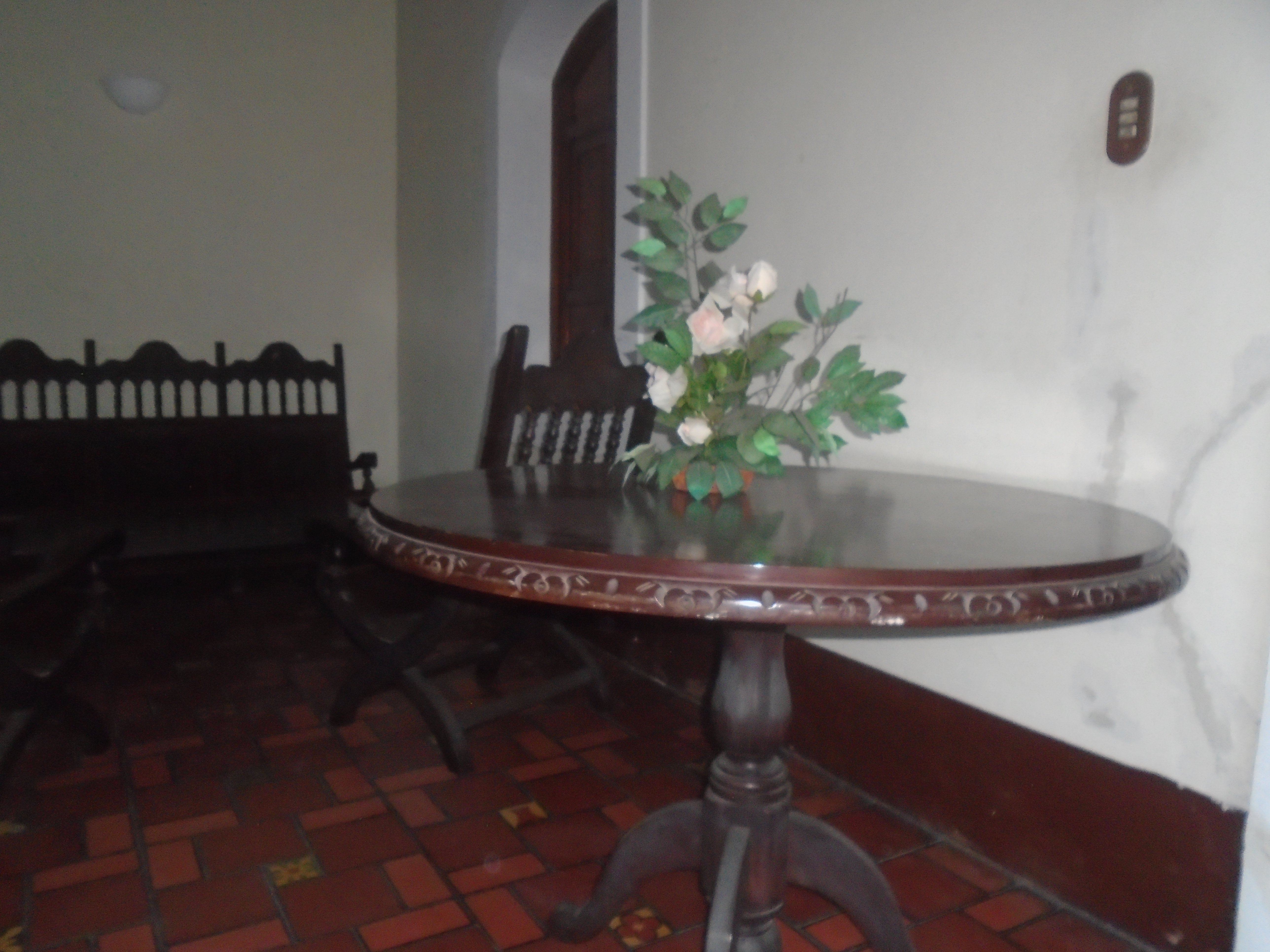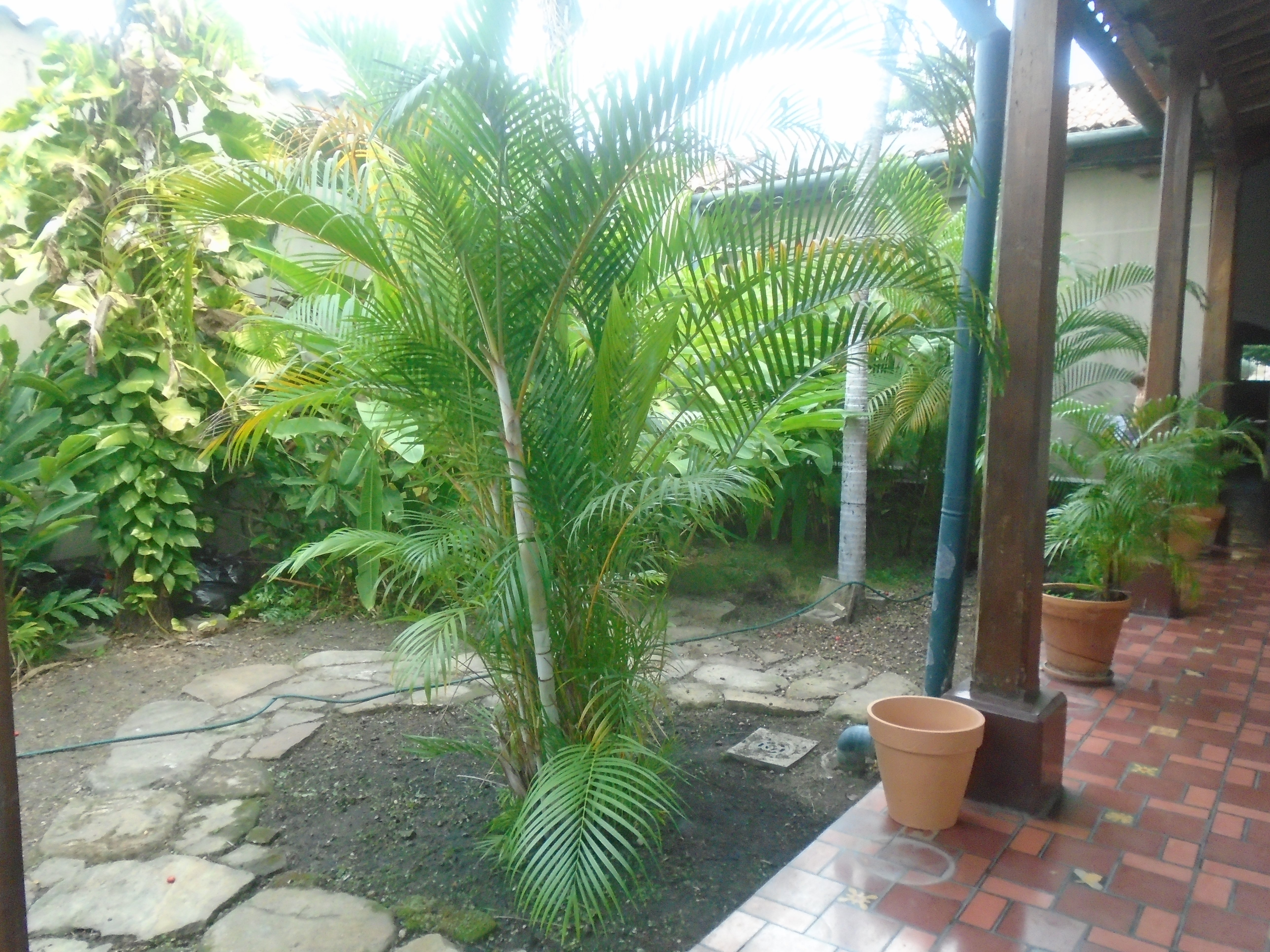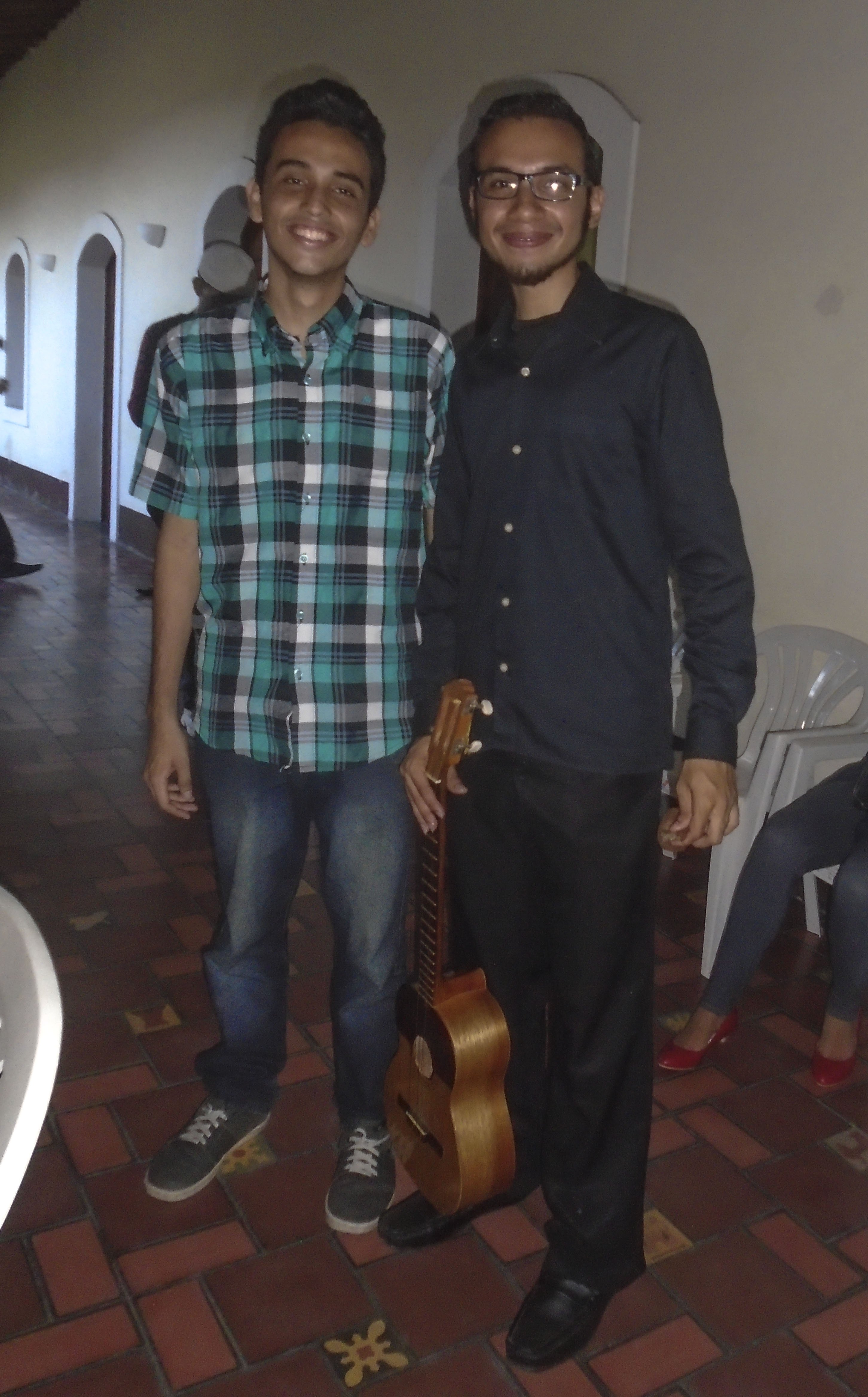 A photo next to @amudafrank that was presented at that time with the choir of the UDO
Sources of the historical summary:
CUMANÁ 500 AÑOS: UNA HISTORIA ILUSTRADA
Camera used: Sony DSCW800