Hello everyone, today I bring you a photo I took of this national monument, located in the city of Cumaná and I add a historical review of it.
It occupies this place since the late sixteenth century (1594) after the move of the city to 1583. In 1641, the reconstruction of the Royal Monastery of Our Lady of the Holy Waters of the Regular Observance is authorized, and proceeds to restore the building. In 1752, the works in the church are finished. At the end of the 18th century, the building was consolidated in the place that later adopted its name, Barrio de San Francisco.
For the year 1780, the chapel of the Third Order is attached to it, being the owner, Our Lady of the Holy Waters until the days of Independence. In 1812 it was designated as the seat of the University of Cumaná and in 1835 of the National School. The earthquake of 1853 left the building in ruins. Then in the first half of the 20th century, the rubbish site was sold to a private individual, who installed a soap factory, altering spaces that were not functional. In 1945, the construction of Cumaná Cumanacoa highway divided the convent and forced to readjust its boundaries.
In 1977, it was acquired by the State and handed over to the Universidad de Oriente (UDO) on loan. In the year 1960, according to the Official Gazette Nº 2630, it is decreed National Monument. Among the remains of the extinct convent, the main front stands out towards Plaza Ribero. On his forehead he keeps decorative details in high relief, among them the Franciscan shield. In 1996 the UDO undertook some works, among which the construction of the nave towards Nueva Andalucia Street, which were used as offices of the Directorate of Culture and archaeological excavations. Later, both the project and the rehabilitation works of the convent were paralyzed. The 1997 earthquake caused serious damage. In 2005, the Culture Department abandoned the facilities, remaining so until today. Among the construction materials, the masonry stands out.
Sources:
CUMANÁ 500 AÑOS: UNA HISTORIA ILUSTRADA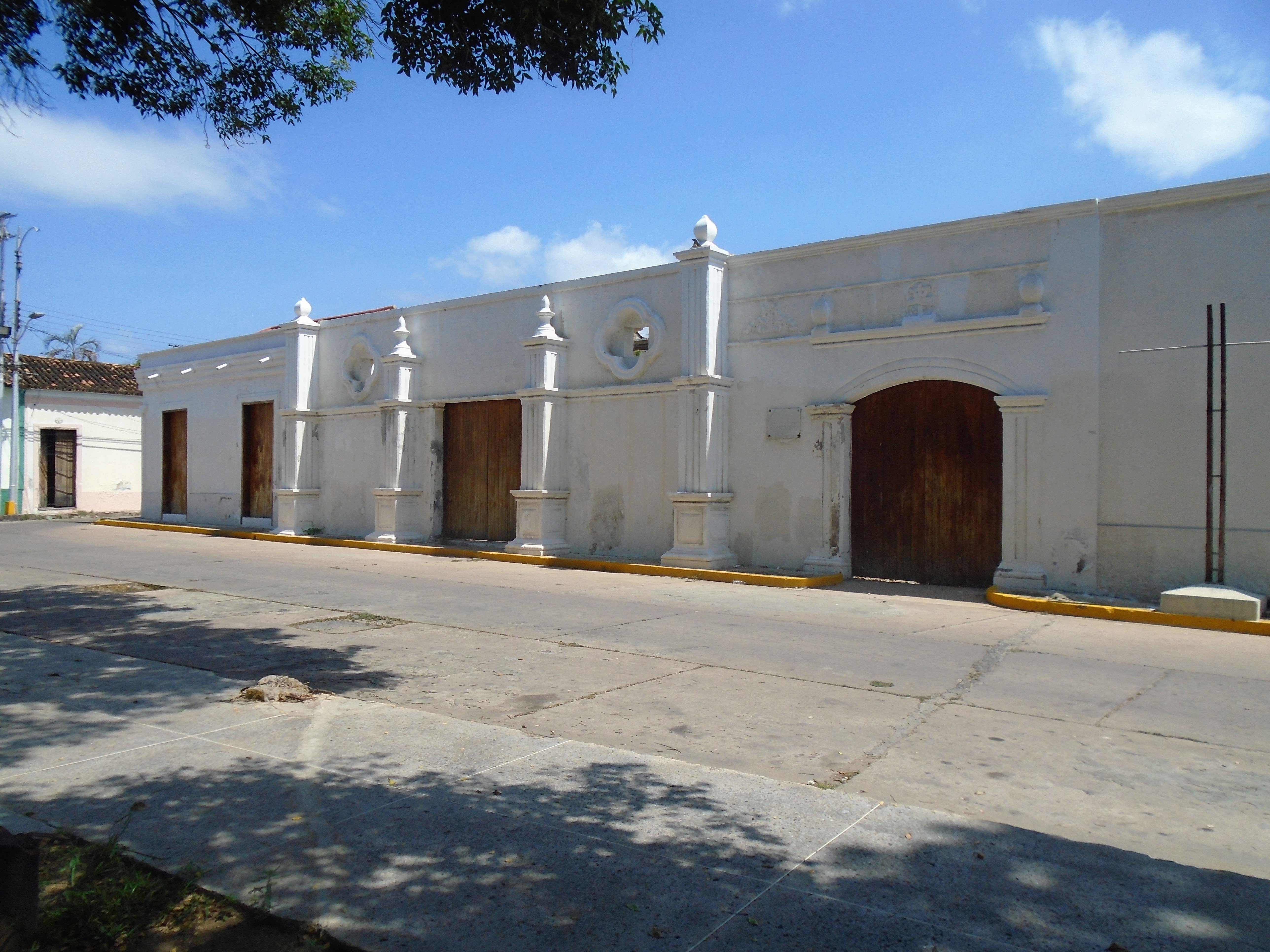 Camera used: Sony DSCW800