It has been a blessing ever since Steem Engine was launched whereby a new breath of life was brought to Steemians.
There have been many tribes that have come up from Palnet, Steemleo to Sports and now these two.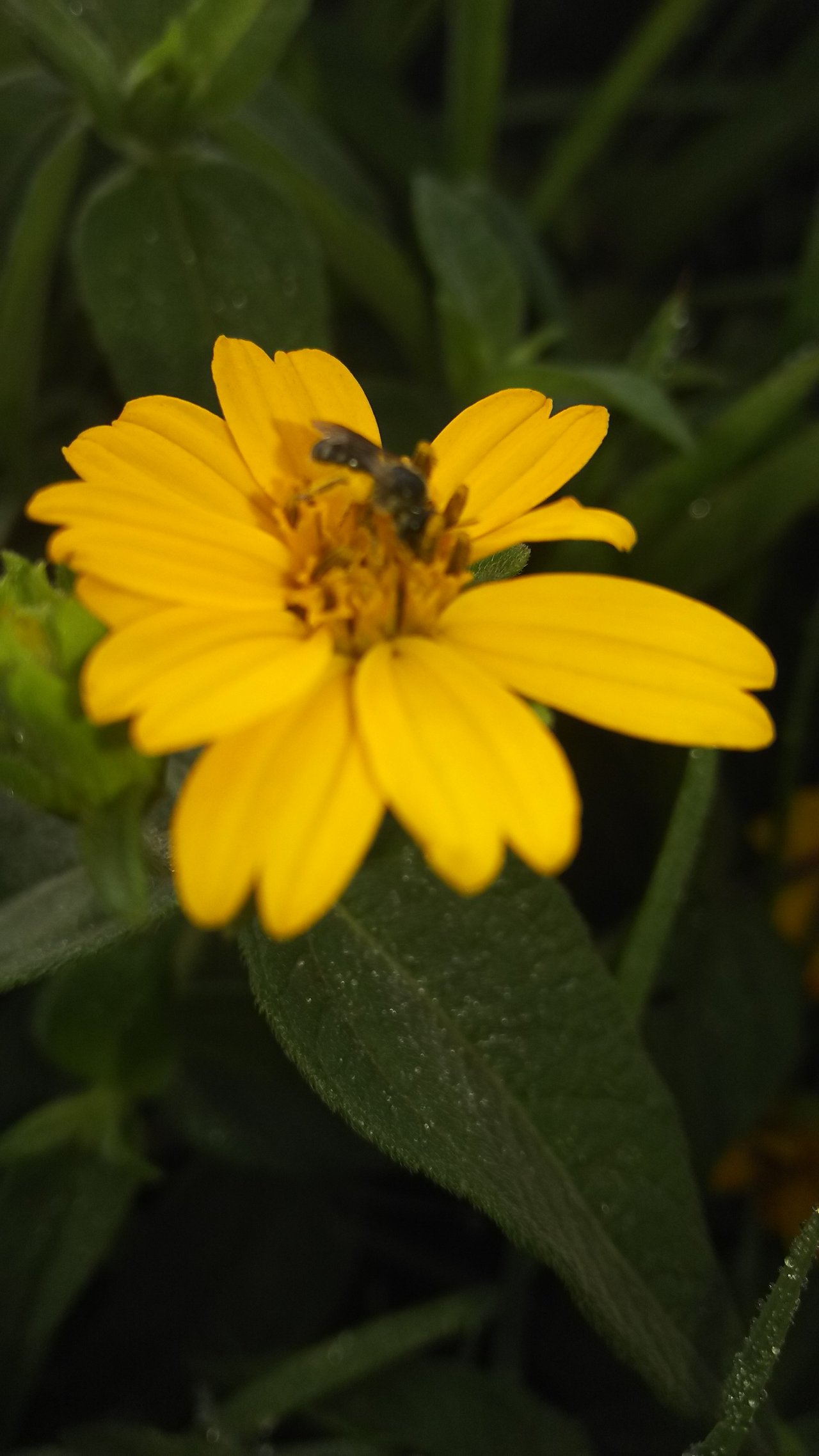 I was very excited when I read about the Lifestyle tribe a few days ago.
They have a simple motto "Live & Share Your Best Life" might be a success here.
You can post all your lifestyle related articles on the Lifestyle Tribe and earn their tokens.
They say that we can post all our articles like where we ate from, drunk a newer from or even the nice photos we took.
We only live once so we should enjoy life and post and earn tokens.
You can read the Lifestyle introduction post here and learn all what they are about.
I was again very excited to see this new tribe Photo Streem today.
This is purposely for the photography community.
I love taking photos especially those od nature and I was excited to see this tribe.
I made this account around March so that I can share my photos and travels...!!
My main account is @jaraumoses, I will be using this one for this tribe since it fits well hehehe.
So to kickstart my Photo Streem journey, I took a few pics of an insect on a flower as shown above , but I will add more below.
Some might be blurred since I was focusing so close to the flower.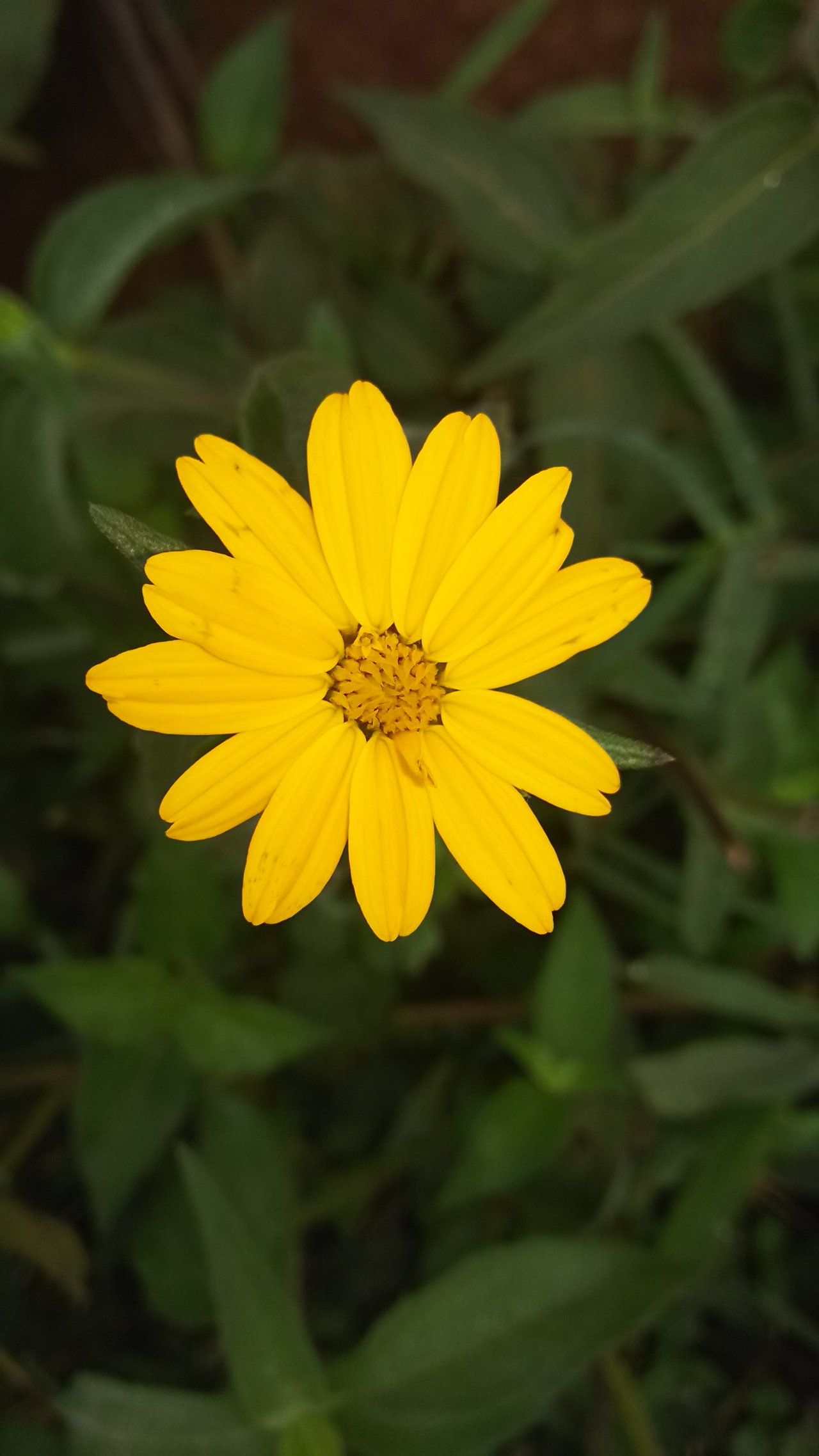 Insect on flower below.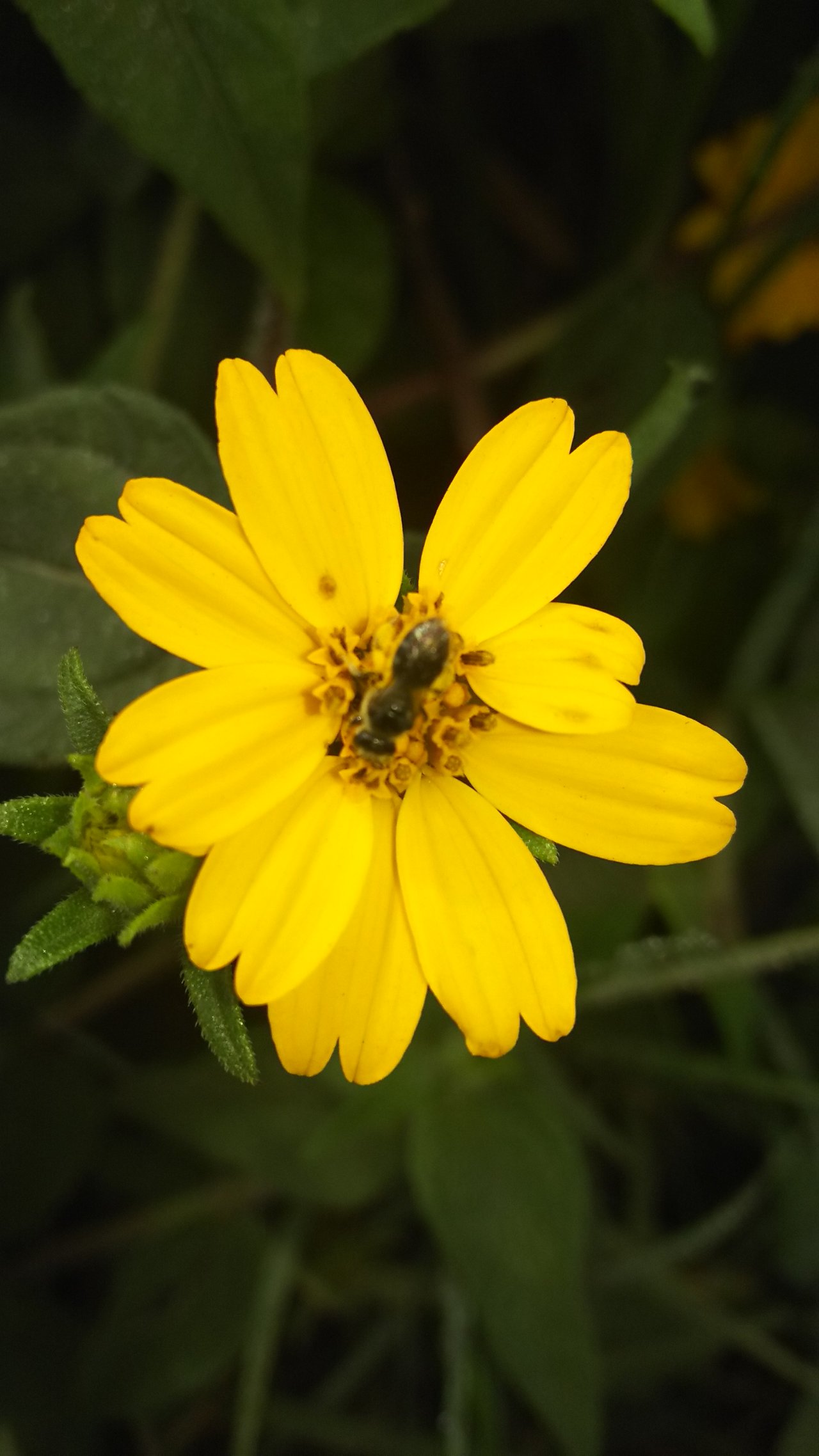 Wow I love these photos...the Lifestyle tribe says we should post what makes us happy.. I don't know why I love taking pics ..maybe it makes me happy hahaha.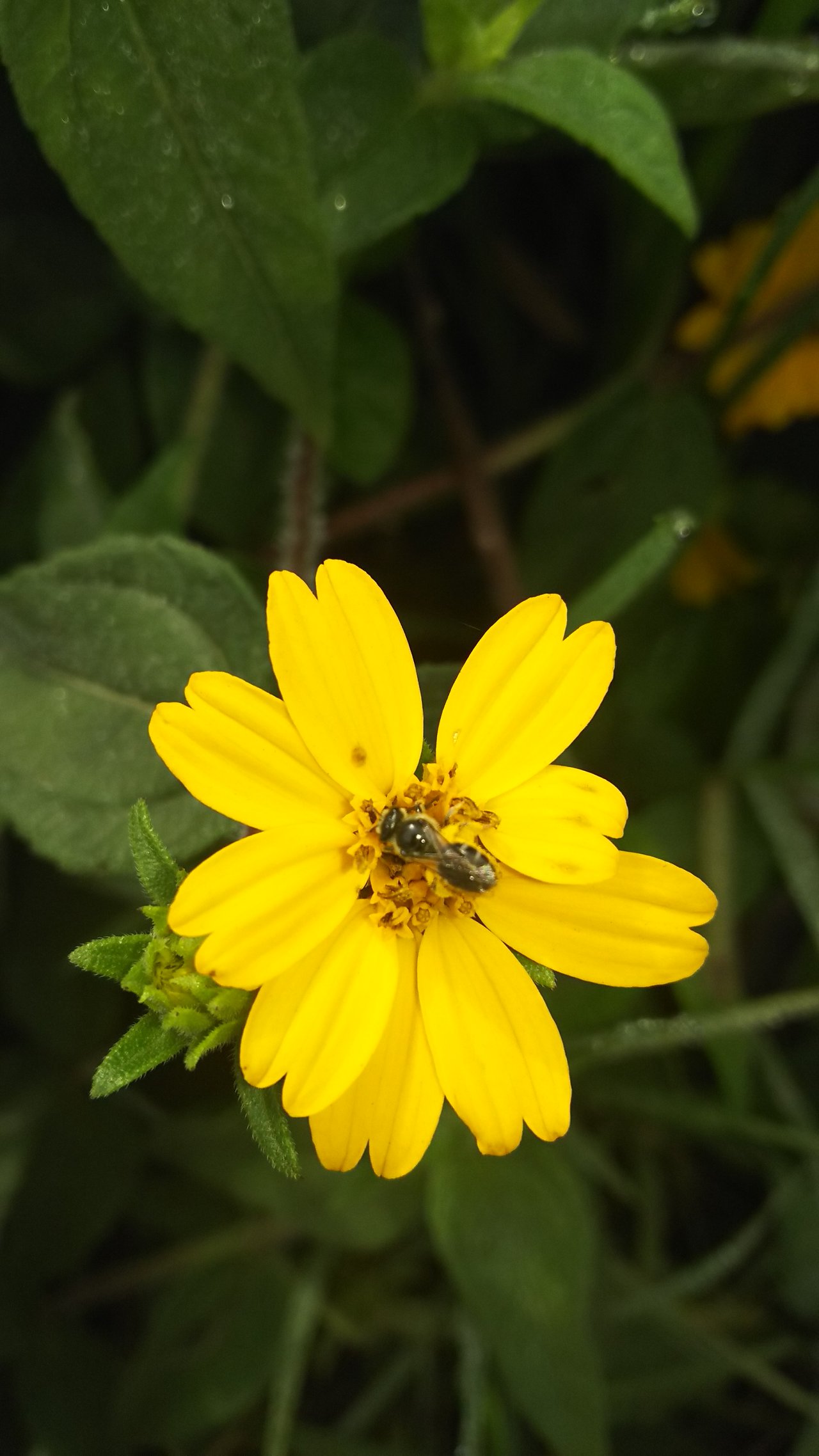 Let me post the last one, hope you are also enjoying the photos as I did/do????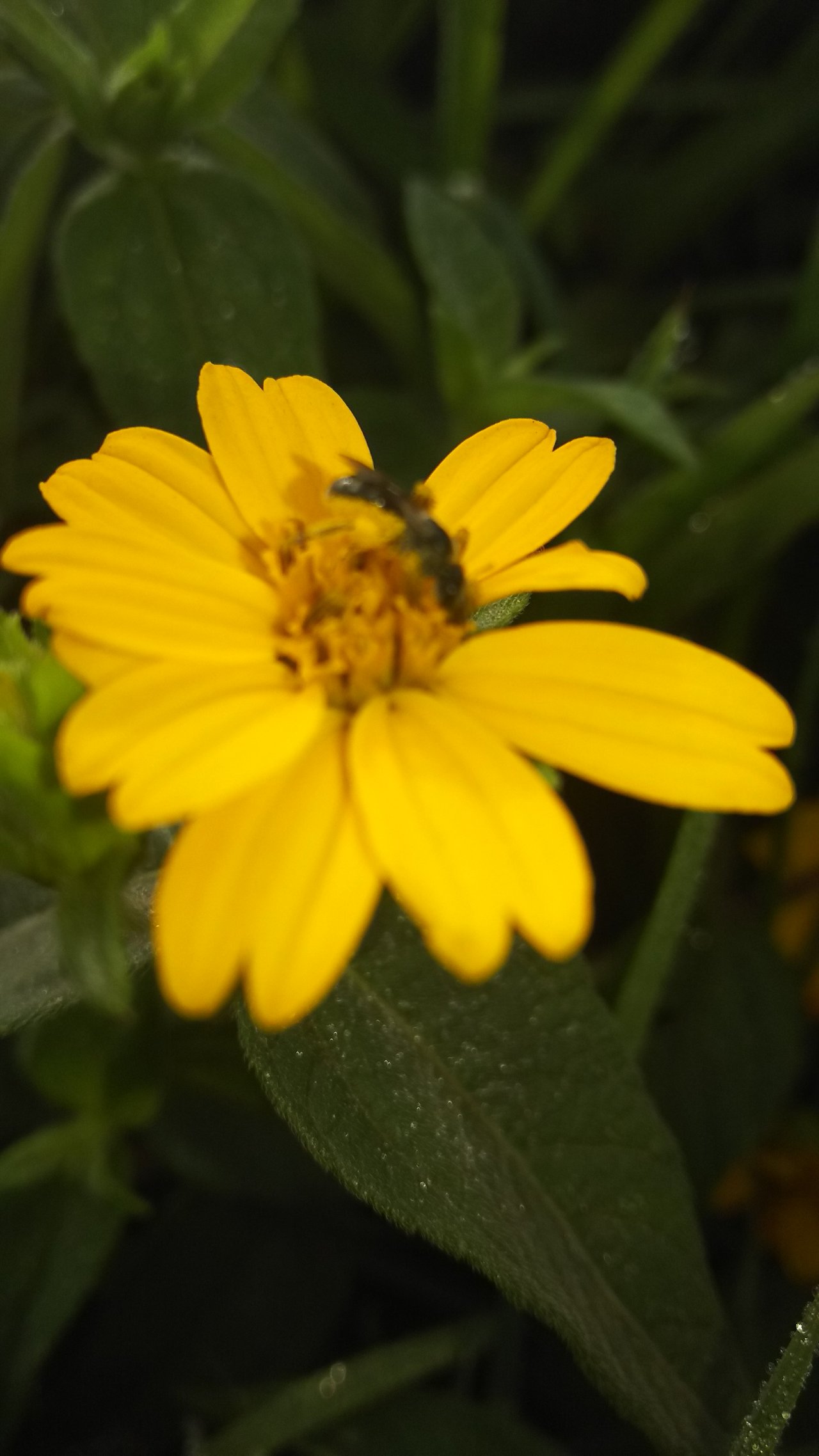 I guess that the Lifestyle and Photo Streem tribes can work together and maybe even creativecoin.
I used my phone camera to take these fantastic photos .
Phone Type: Sharp Aquos Docomo SH-03G
Love
Jarau Moses