Hi Steemeans,
This is my entry to #animalphotography and #photocircle photography contests
A few years back me and my friends went to Shimla, Himachal Pardesh, India.
It is one of most popular Hill Stations in North India.
Being a popular tourist destination there are many activities which one can do.
One of them is horse riding.
I saw this Horse there along with others waiting in line for customers to ride on it.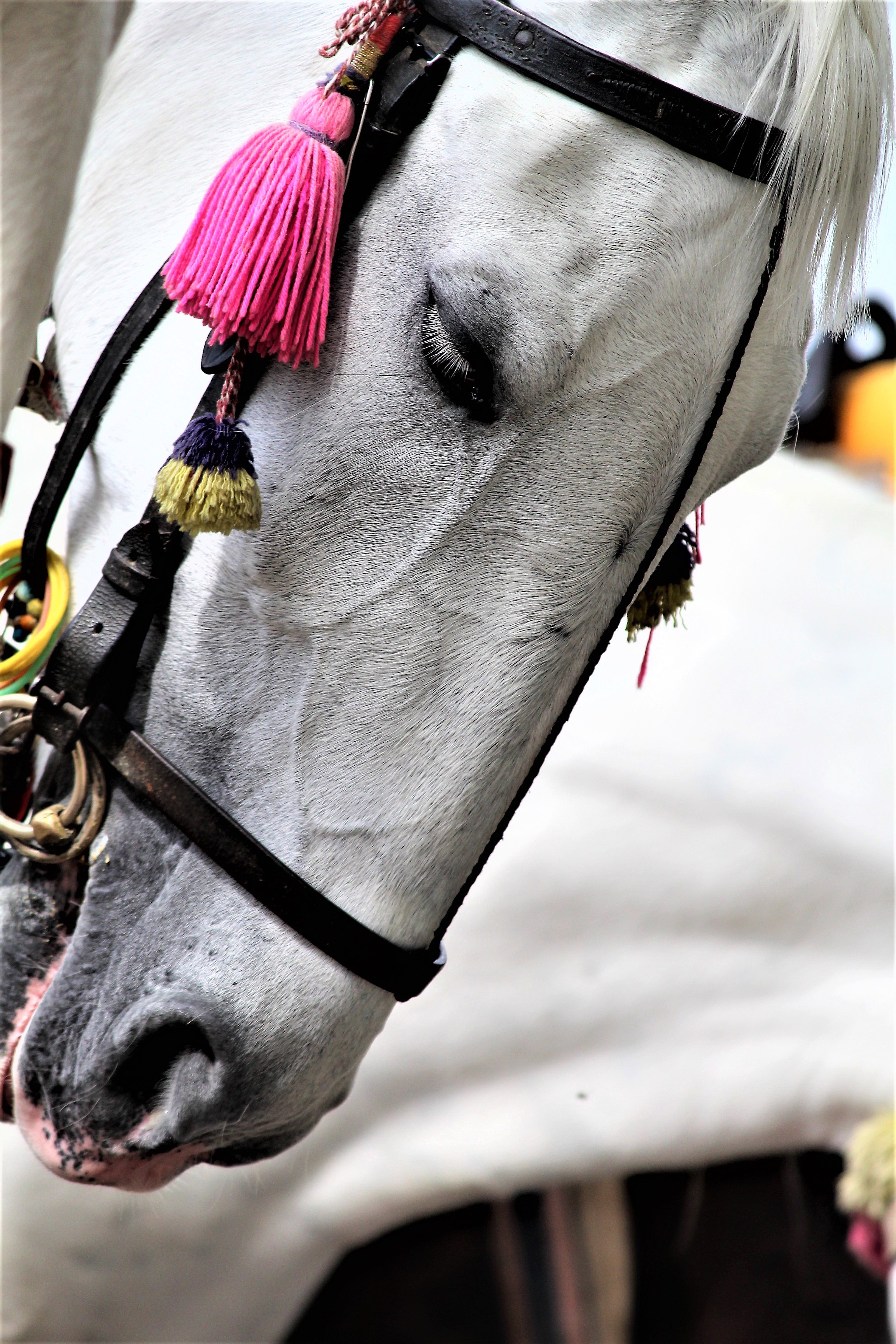 Even though animals can't speak to us but its face says it all.
The burden of work, same daily routine, exploitation, etc are some of the emotions that were on the face..
Do upvote comment n resteam if you like it..
Until next time Steen On!!
@banjo do you like it?
@cleverbot how was it?