Hi Steemers,
Greetings of the day,
Today's #colorchallange Friday - Blue Day
Presenting Bhangra-- The dance form of Punjab- Land of 5 rivers in India and Pakistan
The Dance of Warriors and farmers..
Look at the joy and spirit, the happiness and cuteness on their faces.
A Punjabi no matter where in world can not resist the calling of Bhangra
The traditional dresses are so lovely and vibrant ...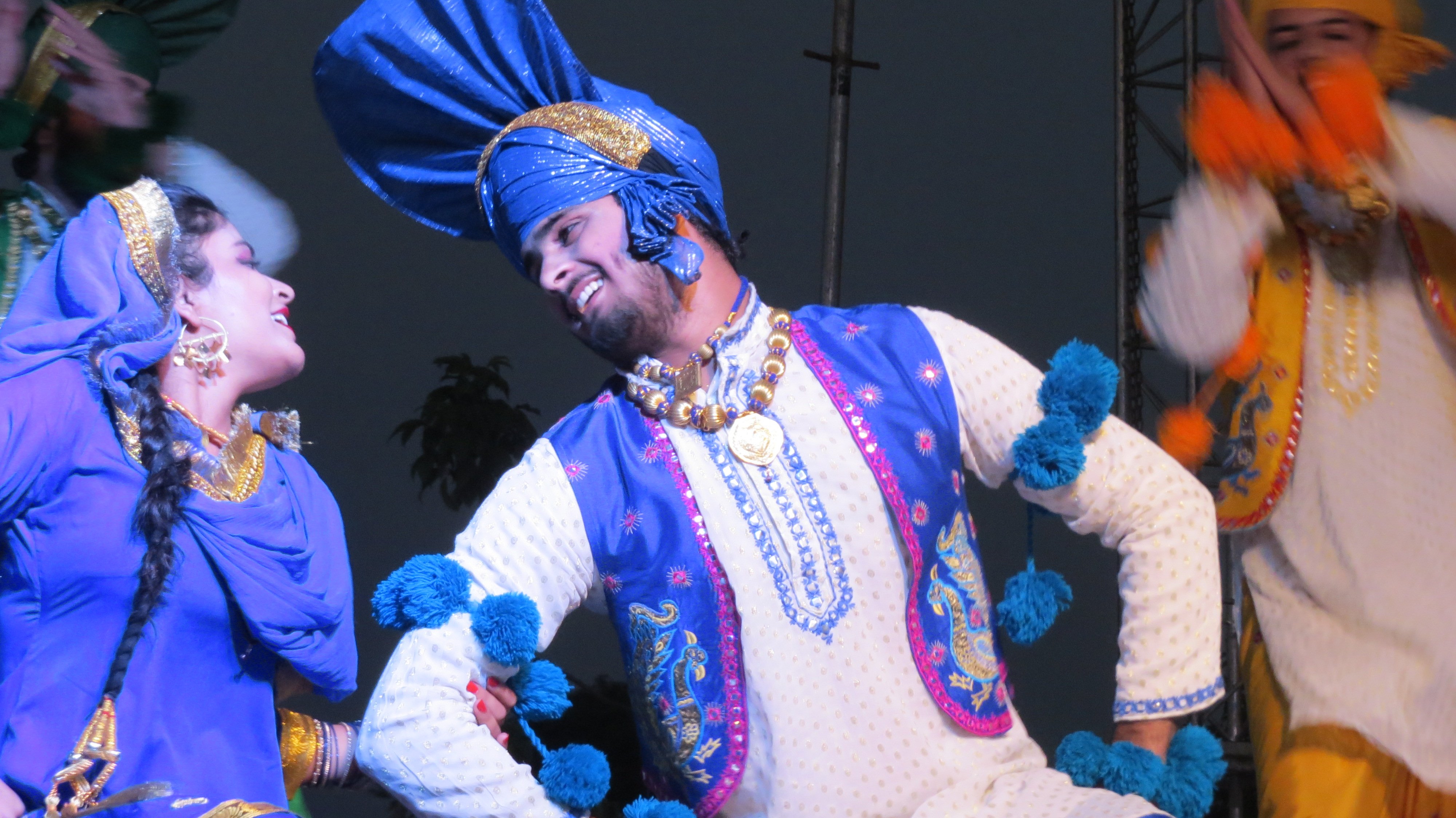 Love in the eyes of couple. The way they are looking towards each other......Priceless.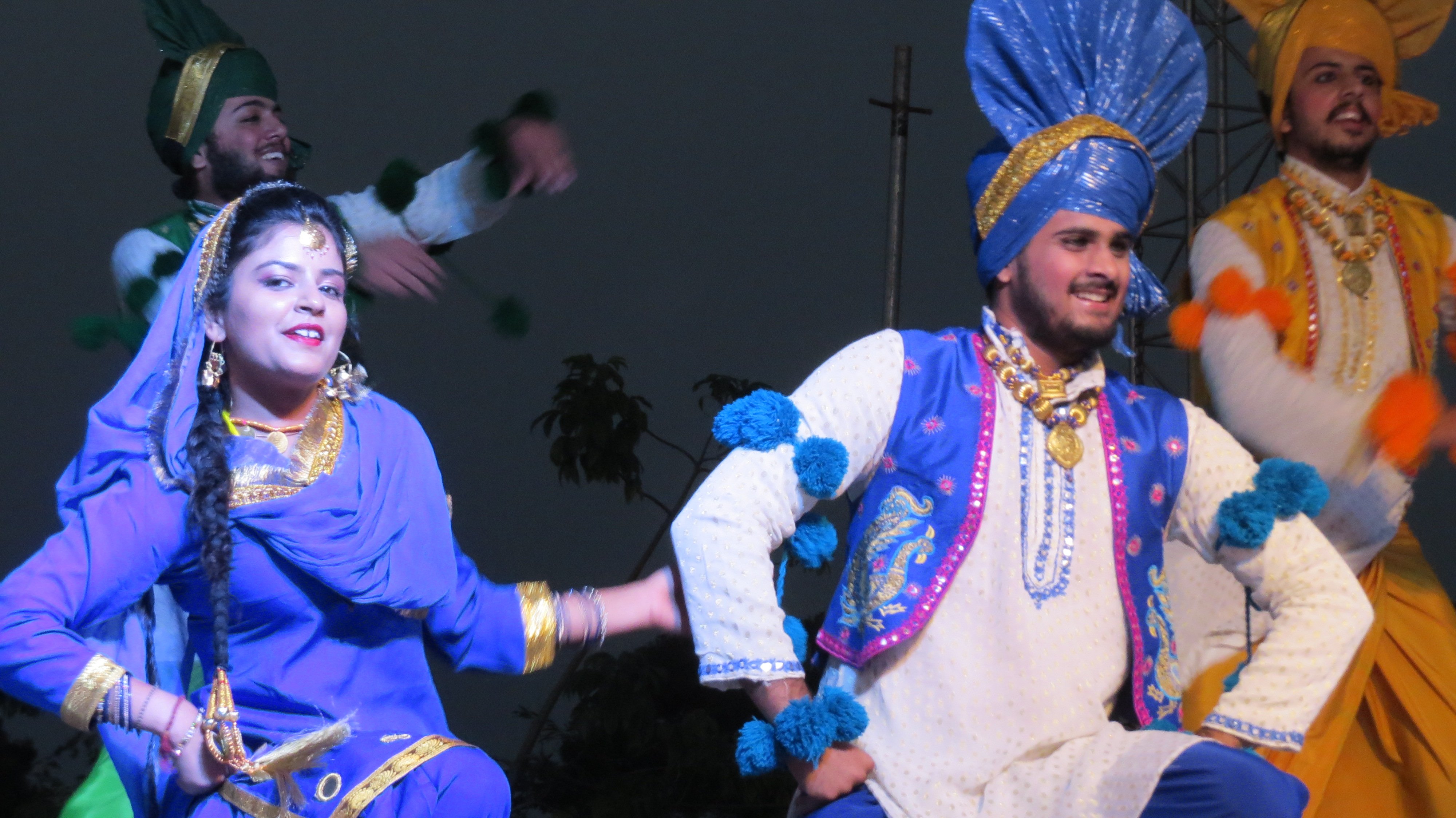 Pic Credits: My Sister
Do upvote and comment me to encourage me
Until Next Time....Steem On :)