Hi all,
This is my entry to #macrophotography and #photocircle photography contests
This is also my entry to #Colorchallenge yellow
It is rainy season going on and it is also the season of lemons.
its lemons and lemons everywhere. I got lemon tree and my two neighbors who share walls with my backyard also have those.
Resulting lemons all around my yard. In fact there is so much fruit on my tree that we can't pluck them all in time.
The result is splitting of lemons. which we fondly call devil's lemon.
Here is one such click from my Cannon .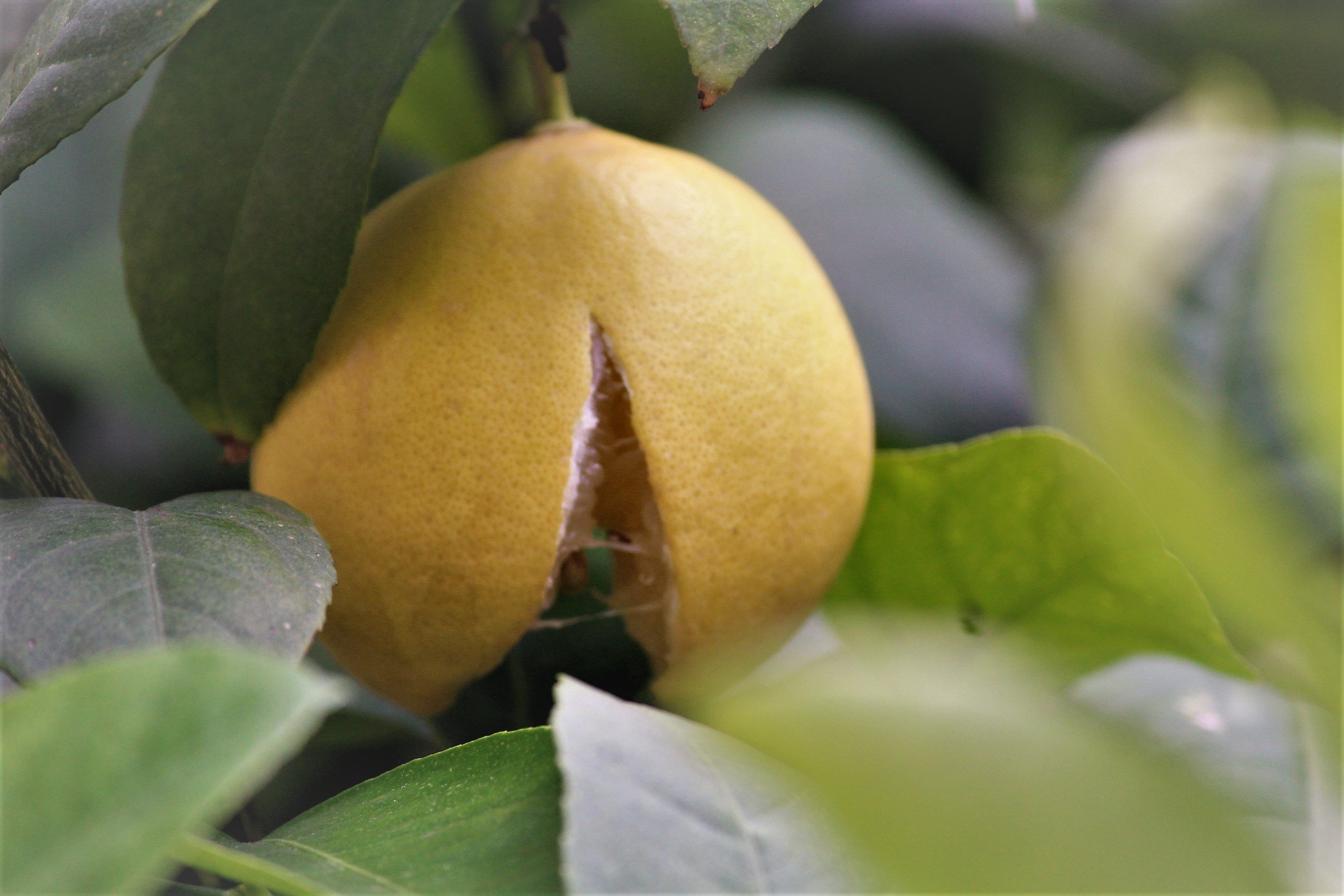 Do upvote comment n resteam if you like it..
Until next time Steen On!!
@banjo do you like it?
@cleverbot how was it?