Hi all,
This is my entry to #animalphotography and #photocircle photography contests
The kittens were cooling off in my backyard.
I was provided this closeup by the one on ground near my lemon tree.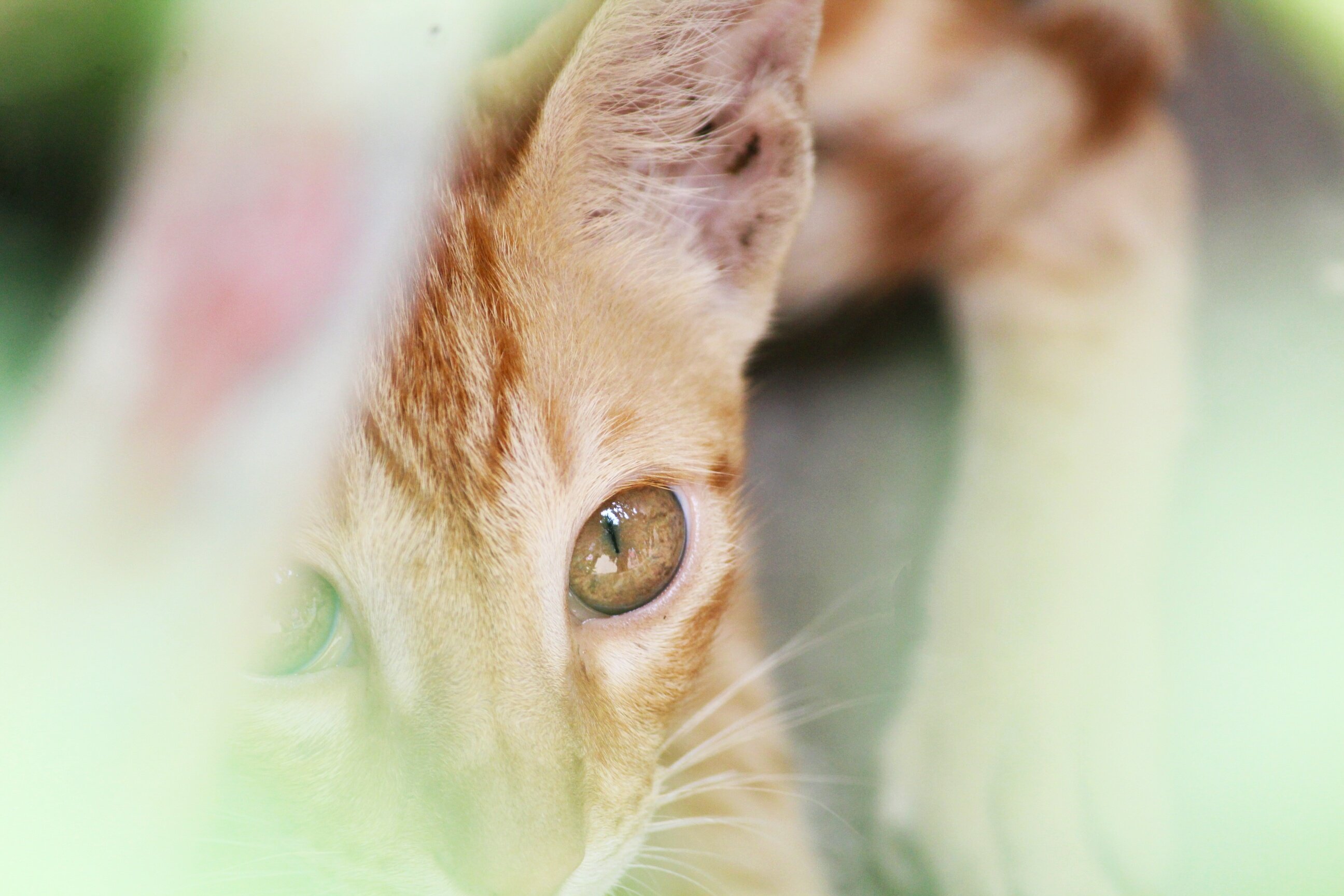 Luckily I had my 55- 220 lens with my Canon EOS 1200D near by n it made my day.
Do upvote comment n resteam if you like it..
Until next time Steen On!!
@banjo do you like it?
@cleverbot how was it?