Hi Steemeans!
Greetings of the day,
This is my entry for Thursday: #macrophotography and #colourfulphotography
Also#photocircle in the photography contest and #colorchallenge green thursday
These are the clicks that I talked about in my last post
https://steemit.com/photography/@jascool0124/mr-hopps-the-grasshopper-nature
I called her Ms Hopps as this one is bigger in size and looks more shy in nature.
Its just my notion of saying otherwise I do not know the gender of these insects
So, I found her few days back wile leaving out from office at the plant near the main door, sitting there peacefully.
Enjoying the weather, as it was about to rain
When i took my phone near her she adjusted herself as if she was shy of camera and try to hide her face behind the leaves of the plant as if not wanting to reveal her beauty so easily.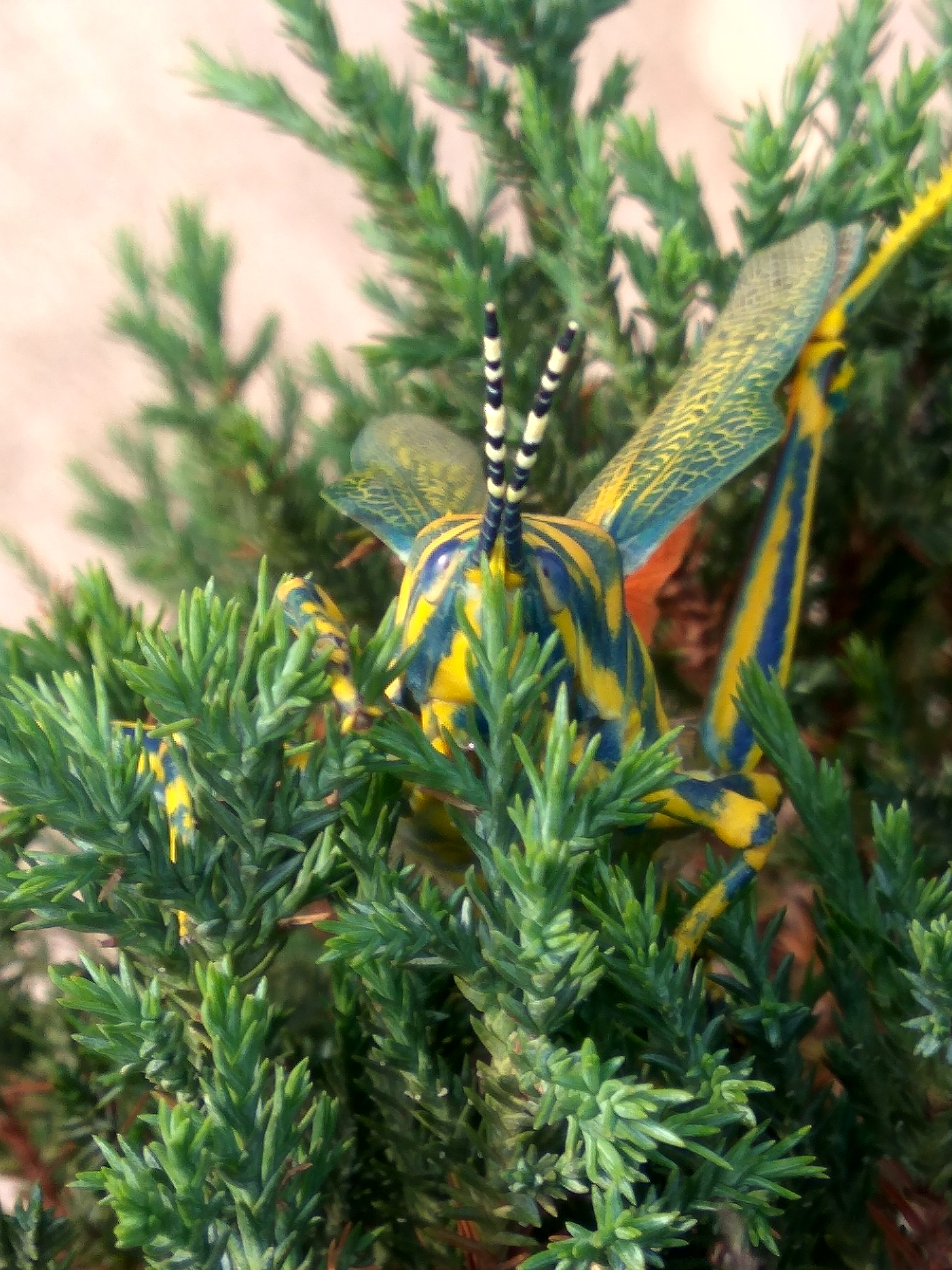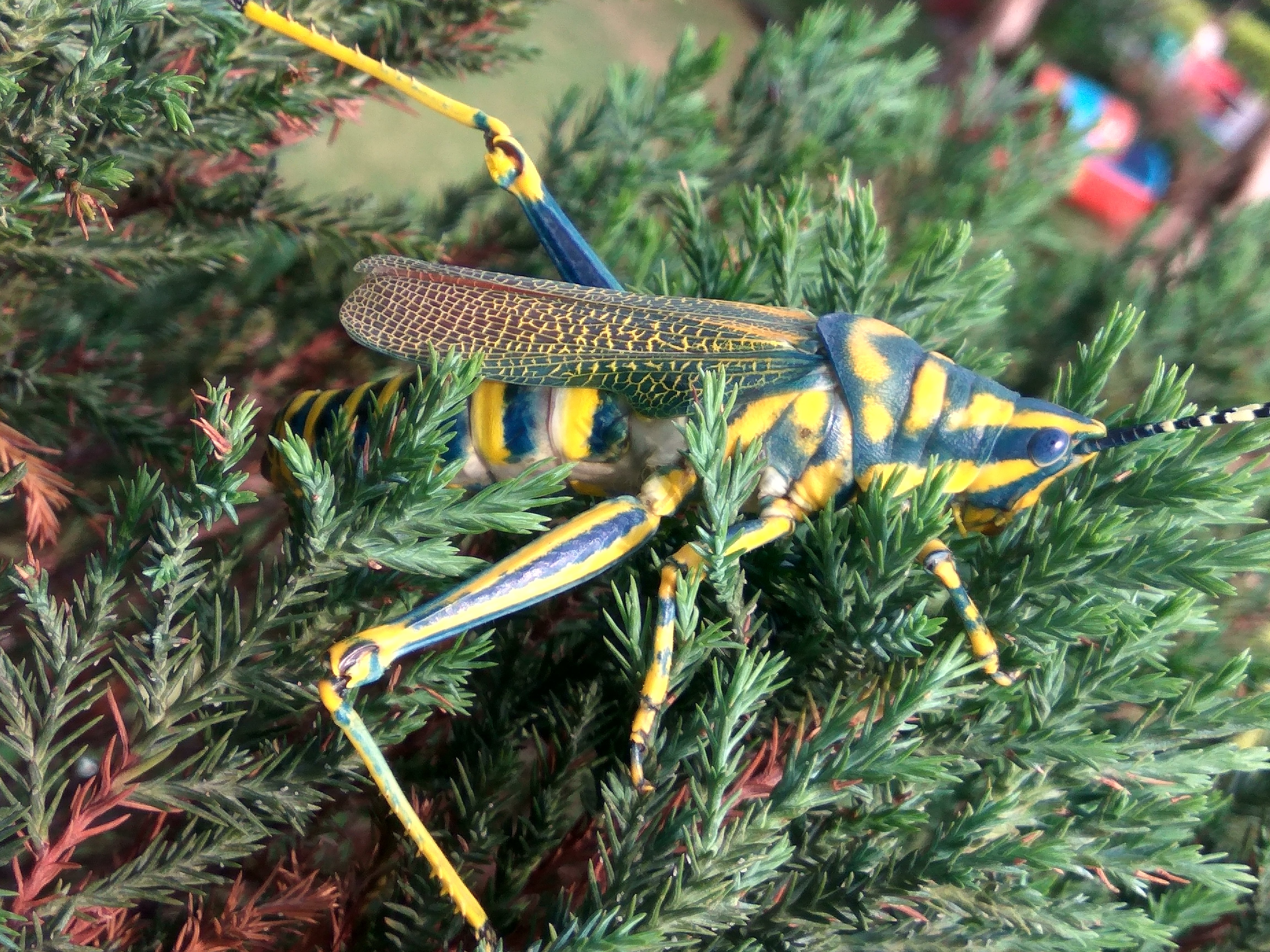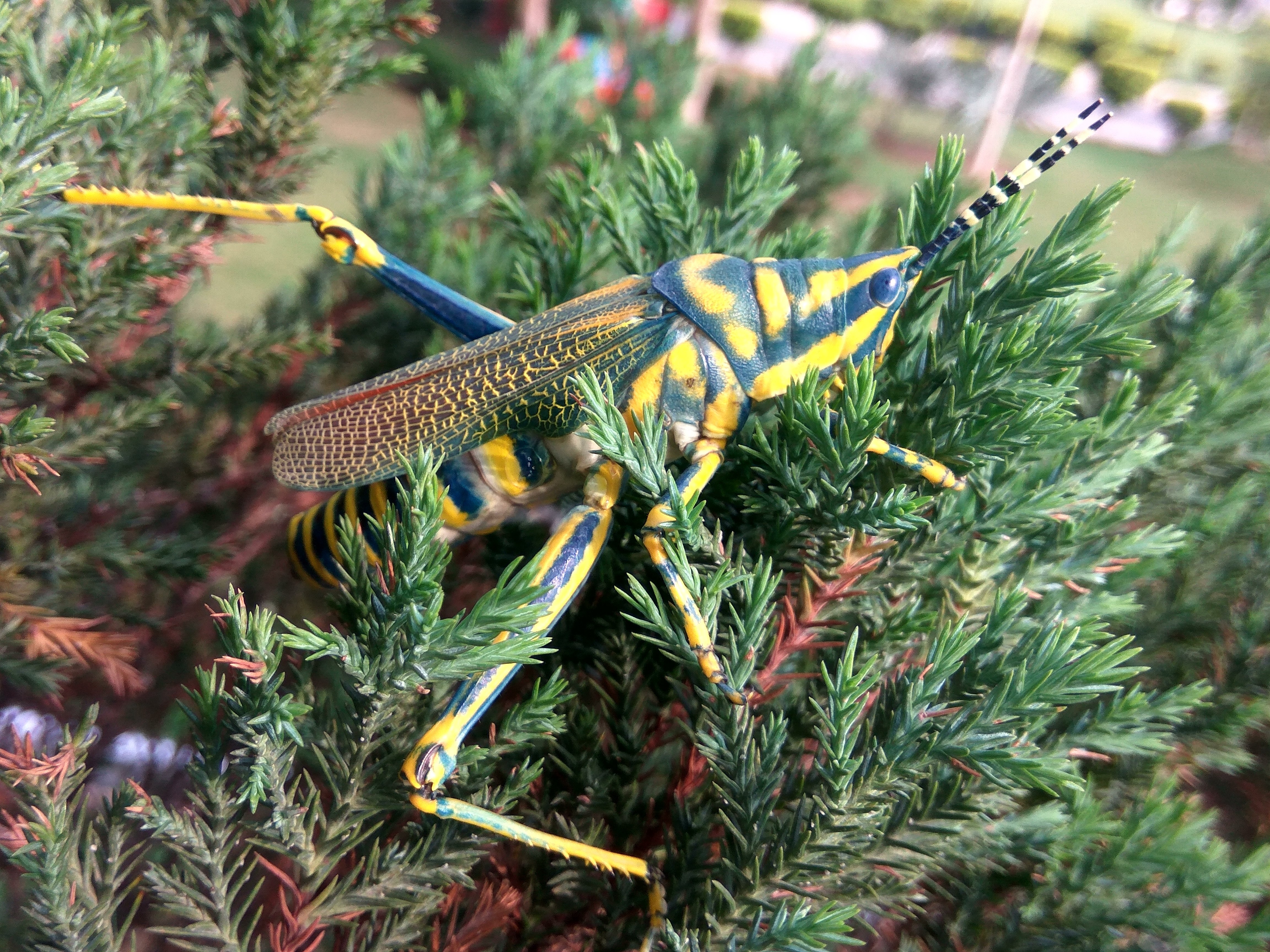 @Photocircle
@Photocontests
@cleverbot
@banjo
Do upvote n comment as it will encourage me
Until Next Time Steem on..:)