Hi Steemeans,
This is my entry to #macrophotography and #photocircle photography contests
This is very small weed that came up in my one of the flowerpot.
Few days back when i came back from work i found it. the rain had just stopped and a droplet was beautifully resting there.
As I saw it I knew that I need to click it.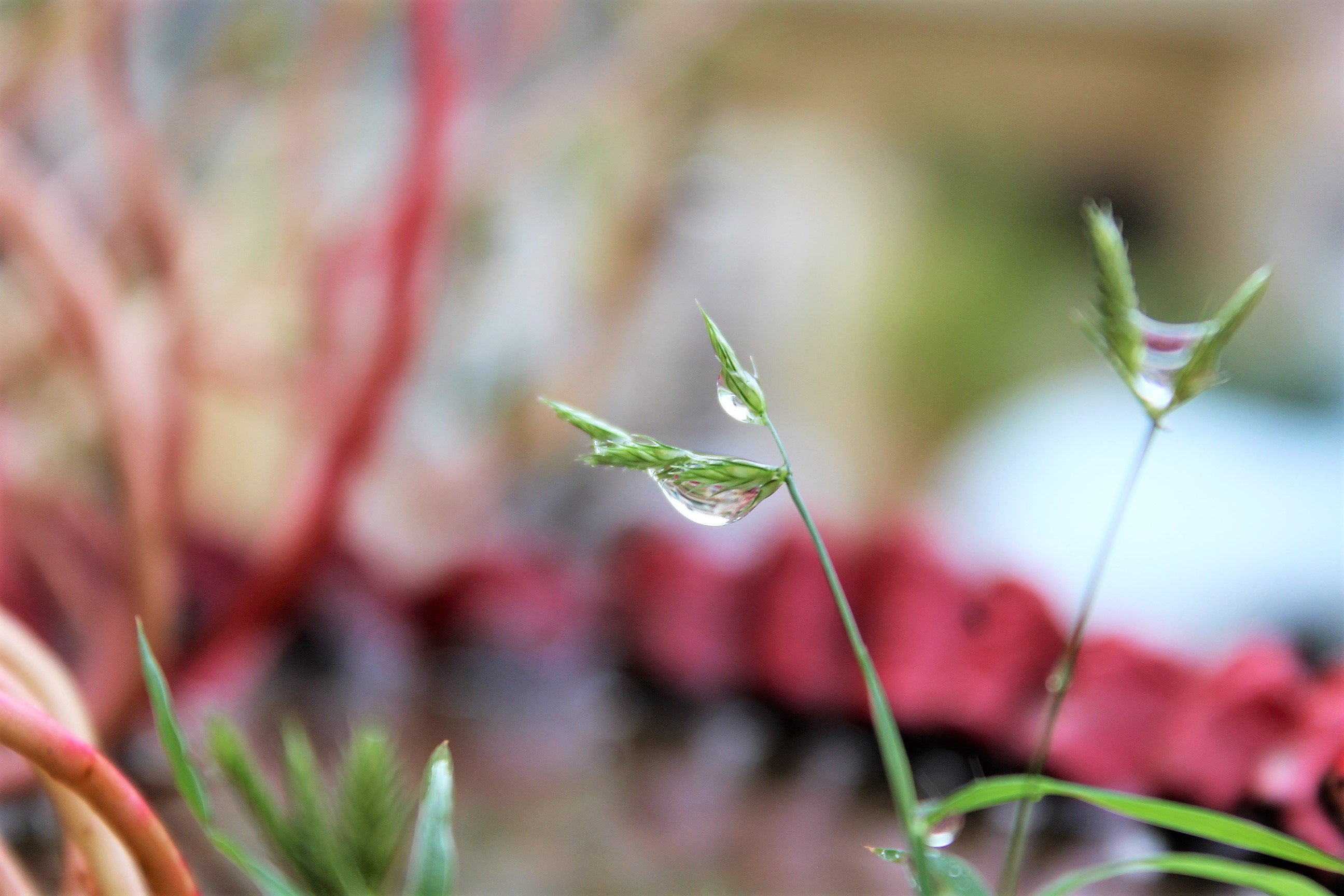 I Don't have a macro lens so i had to work it out with my 55-250 lens in my cannon 1200D.
Do upvote comment n resteam if you like it..
Until next time Steen On!!
@banjo do you like it?
@cleverbot how was it?