A couple weeks ago, I shared a few Double Exposures from a little hiking trip we took down by the river.... here are a few more!!! Most of the leaves had fallen off the trees but there was still a little fall color to be seen!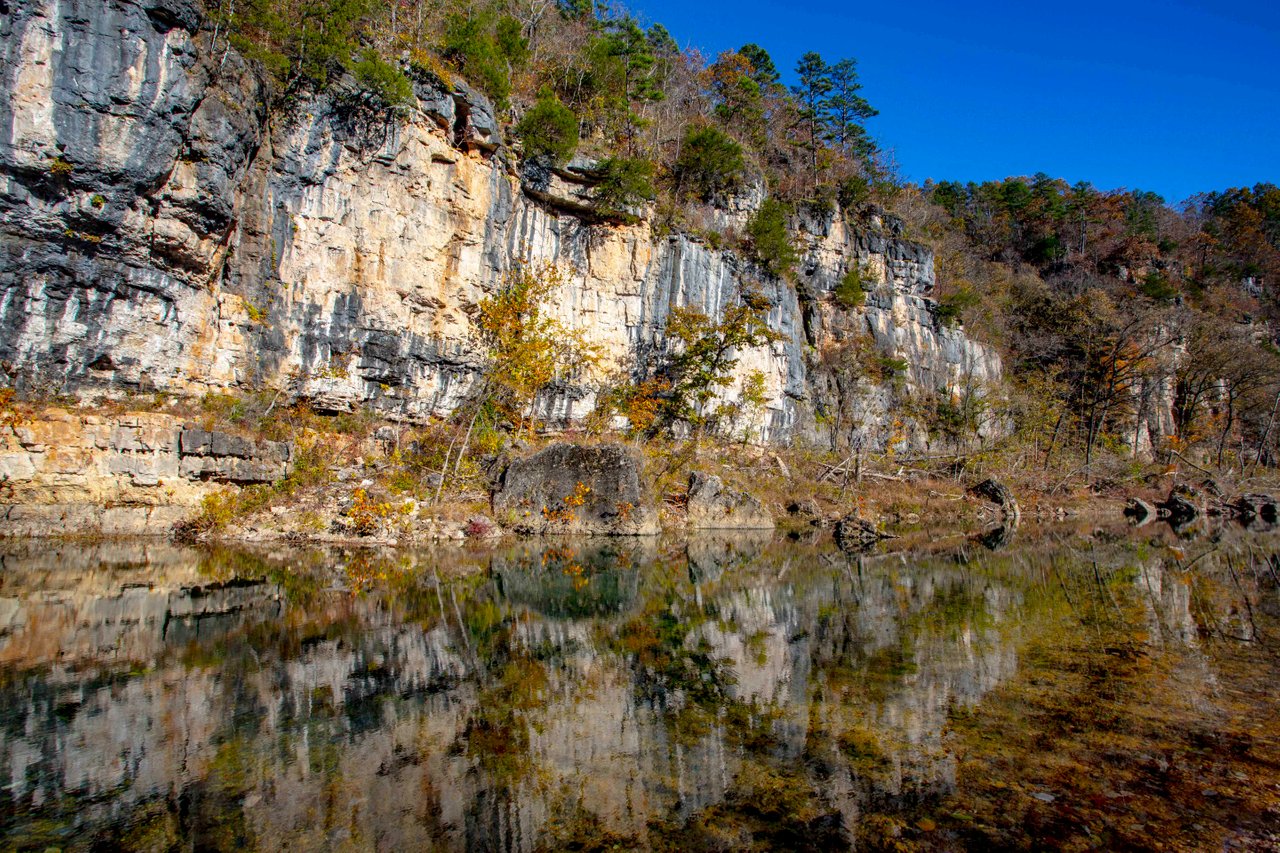 Bachers access of The Jacks Fork is always one of our go to spots!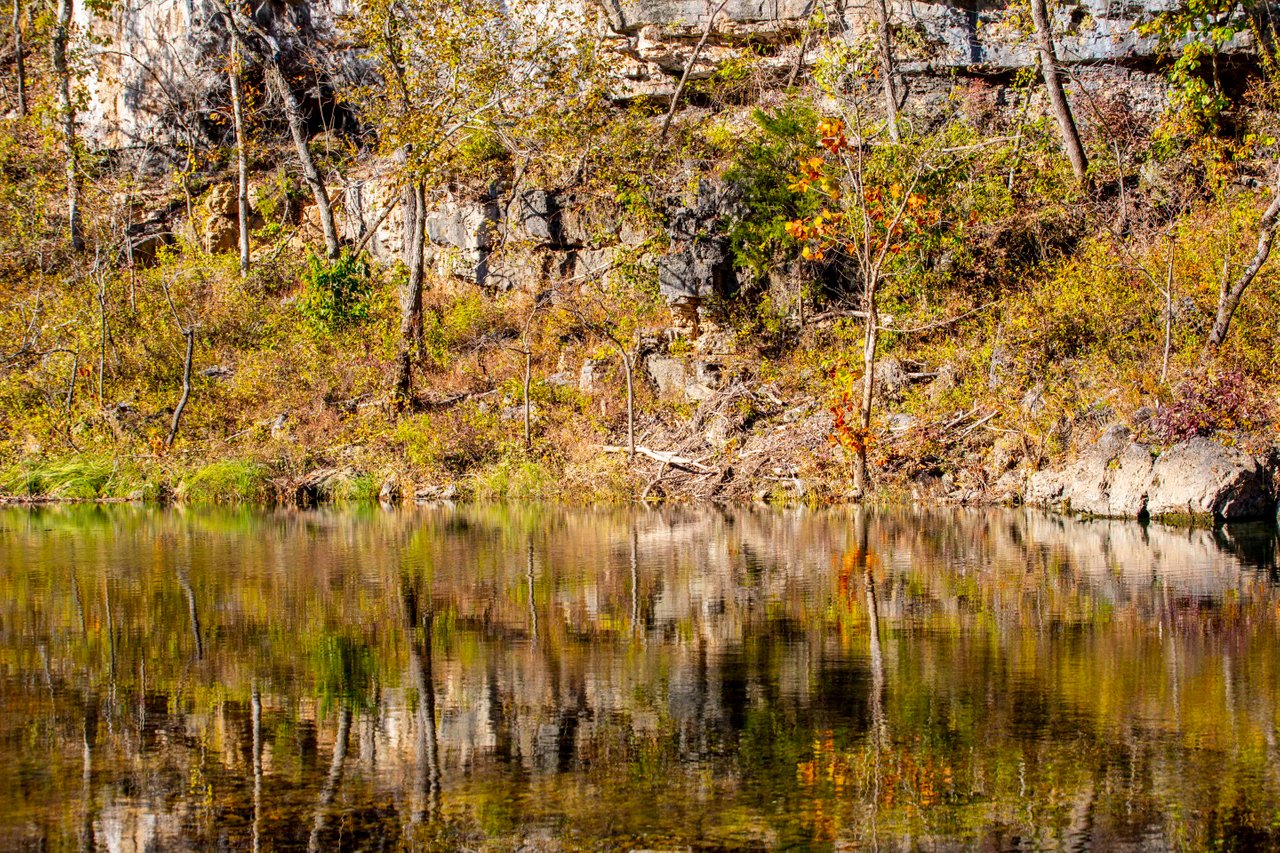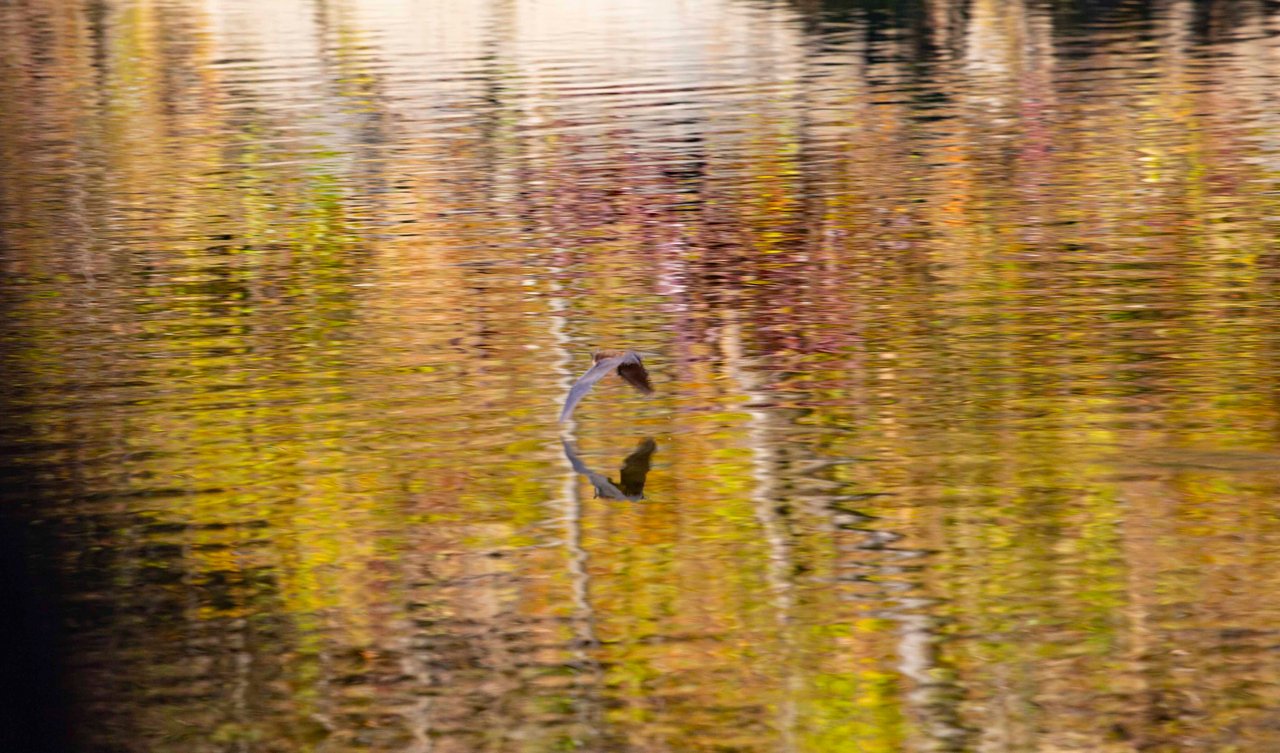 While we were there a freekin' bat flew by!!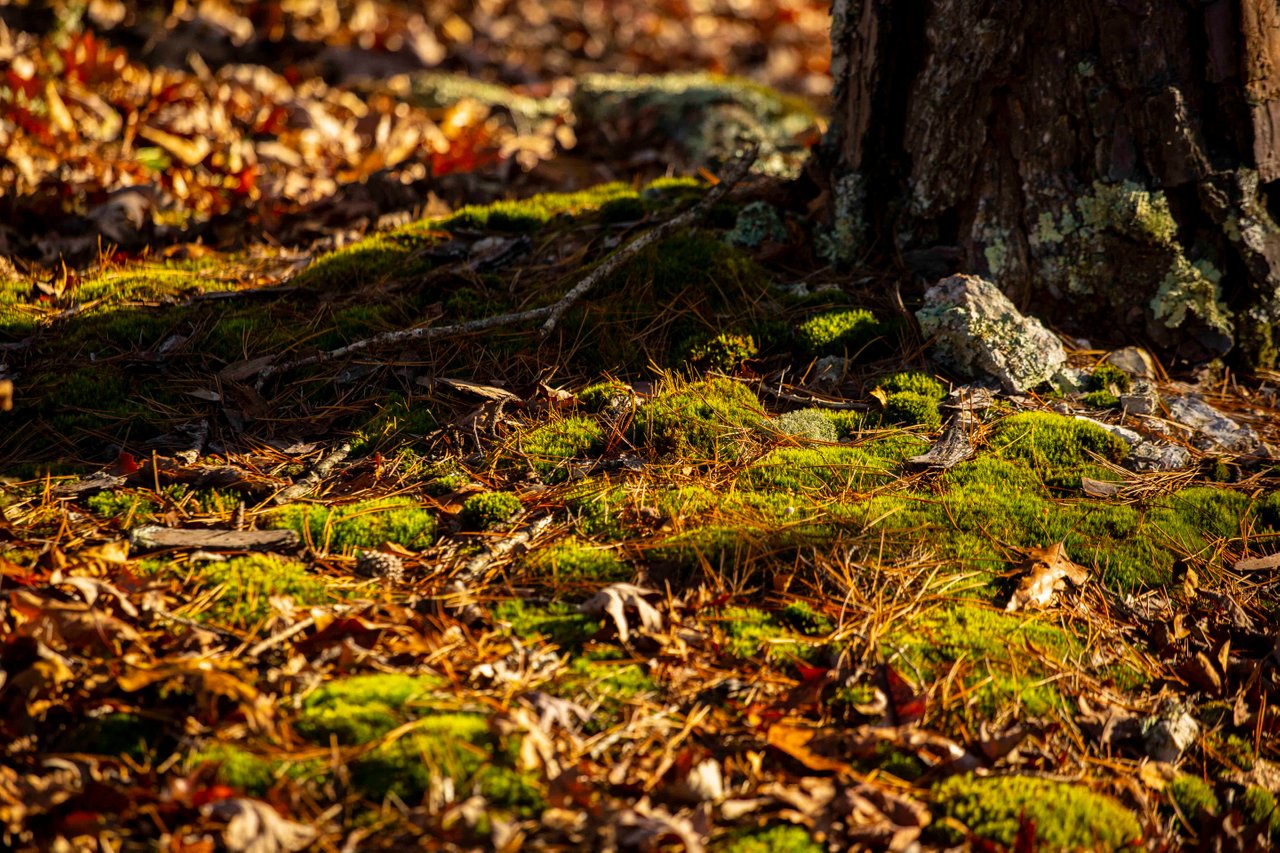 Just above the Bachers access is a short hiking trail that takes you to a nice overlook!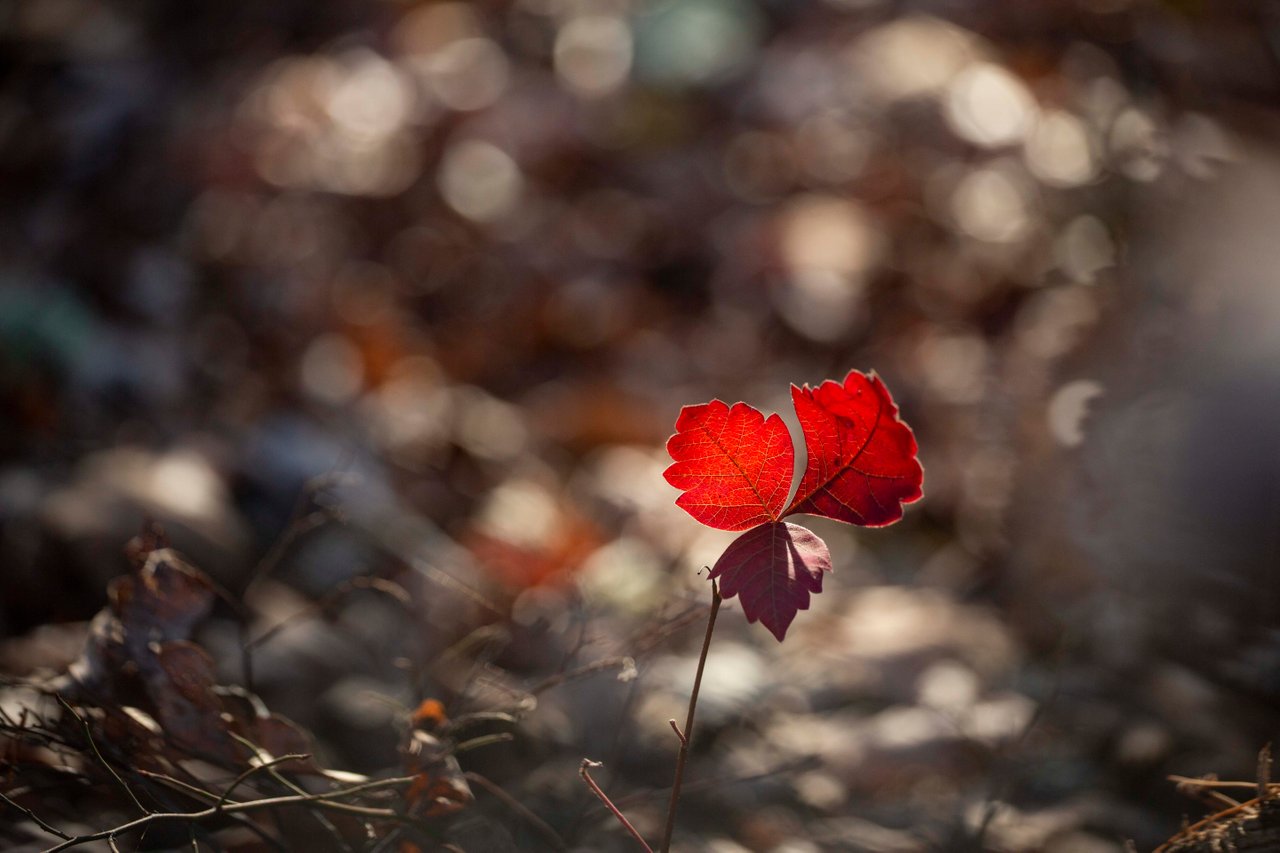 There's always something interesting to see along the way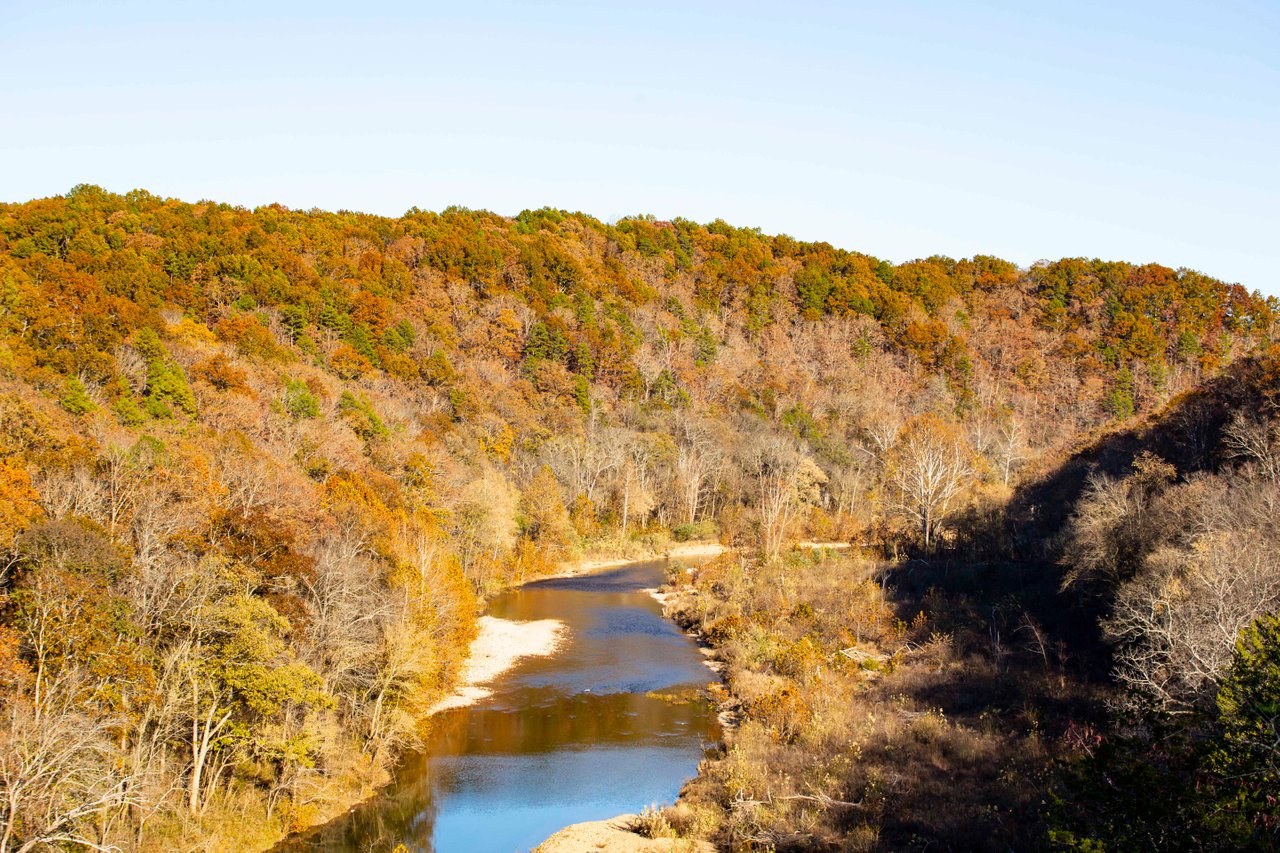 Isn't it just beautiful?!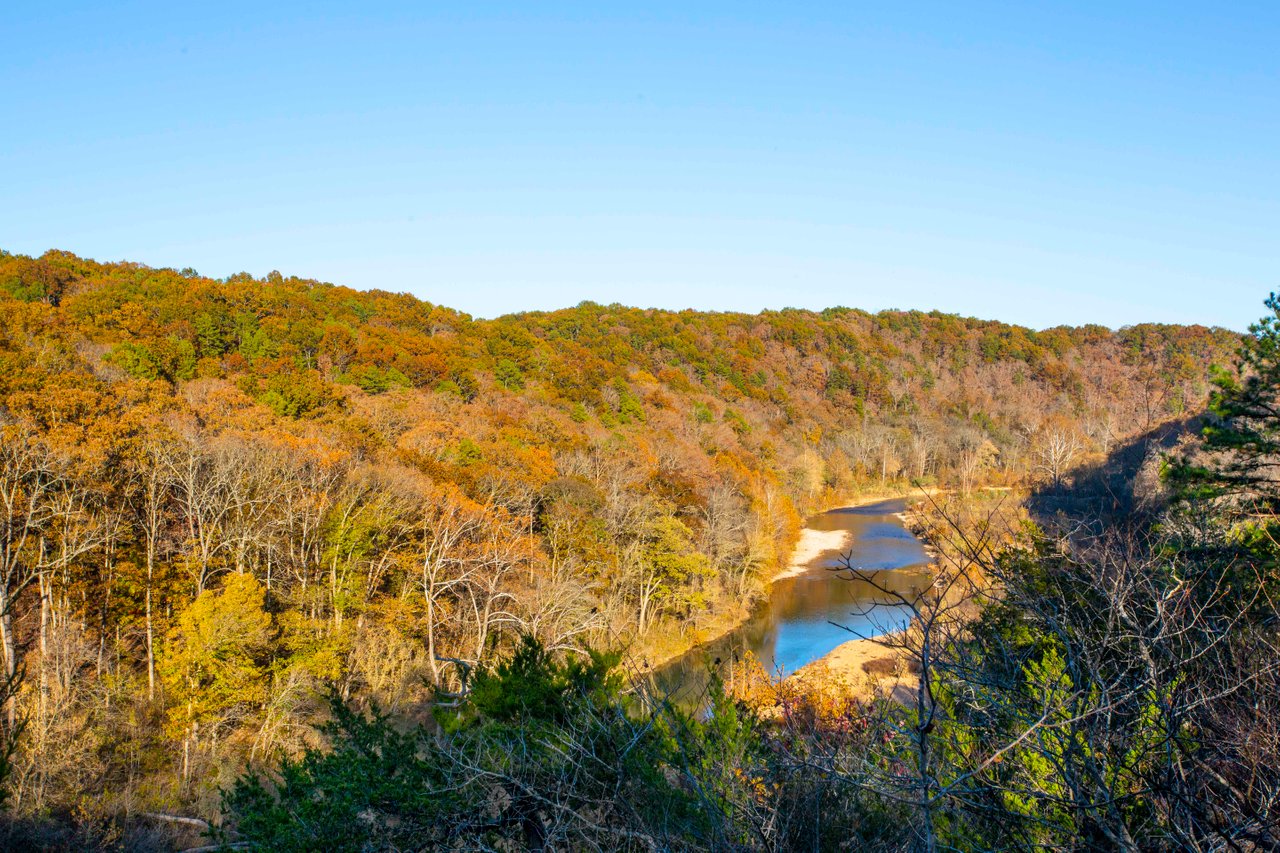 These don't do it justice.....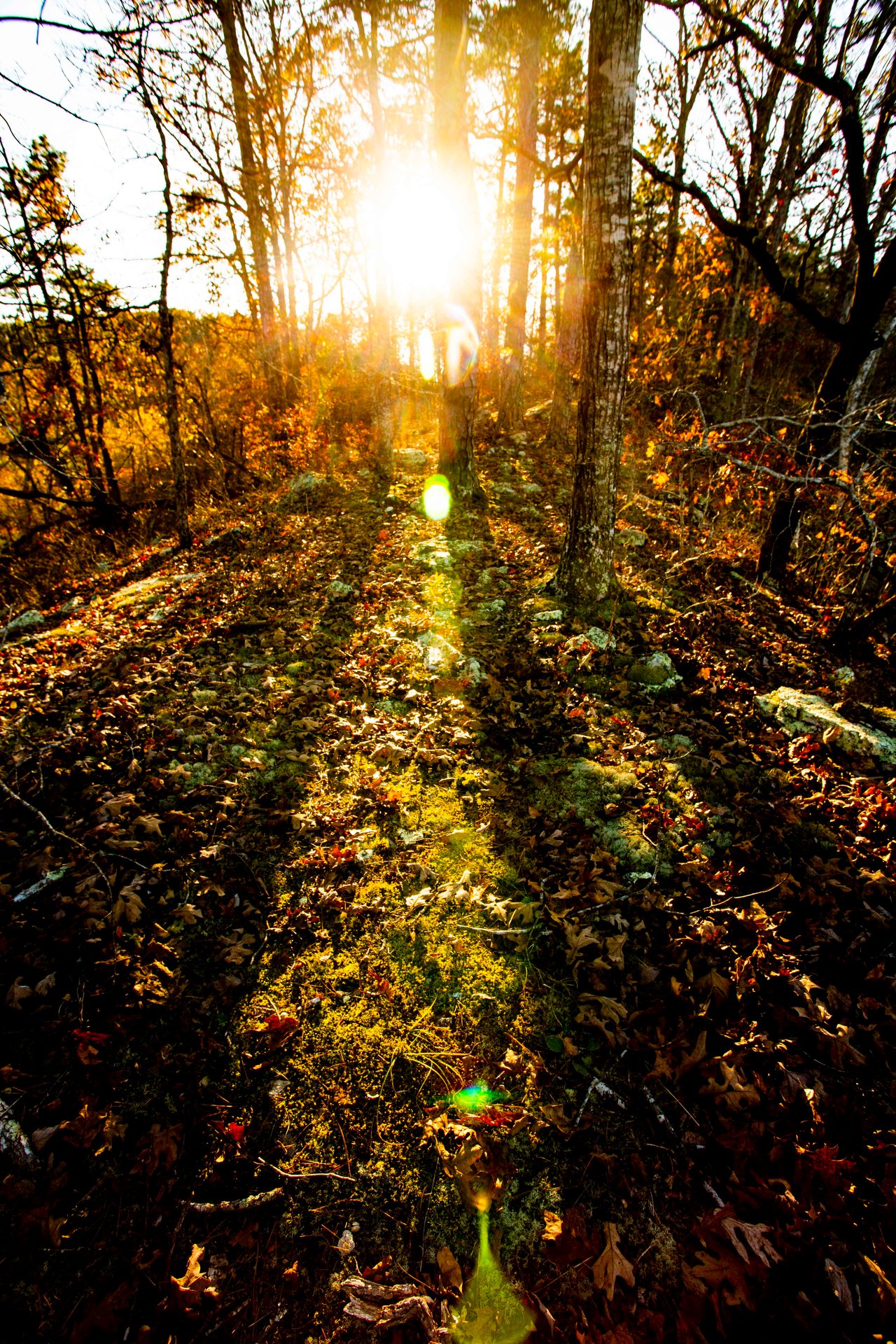 Too bad fall in the ozarks only lasts a week...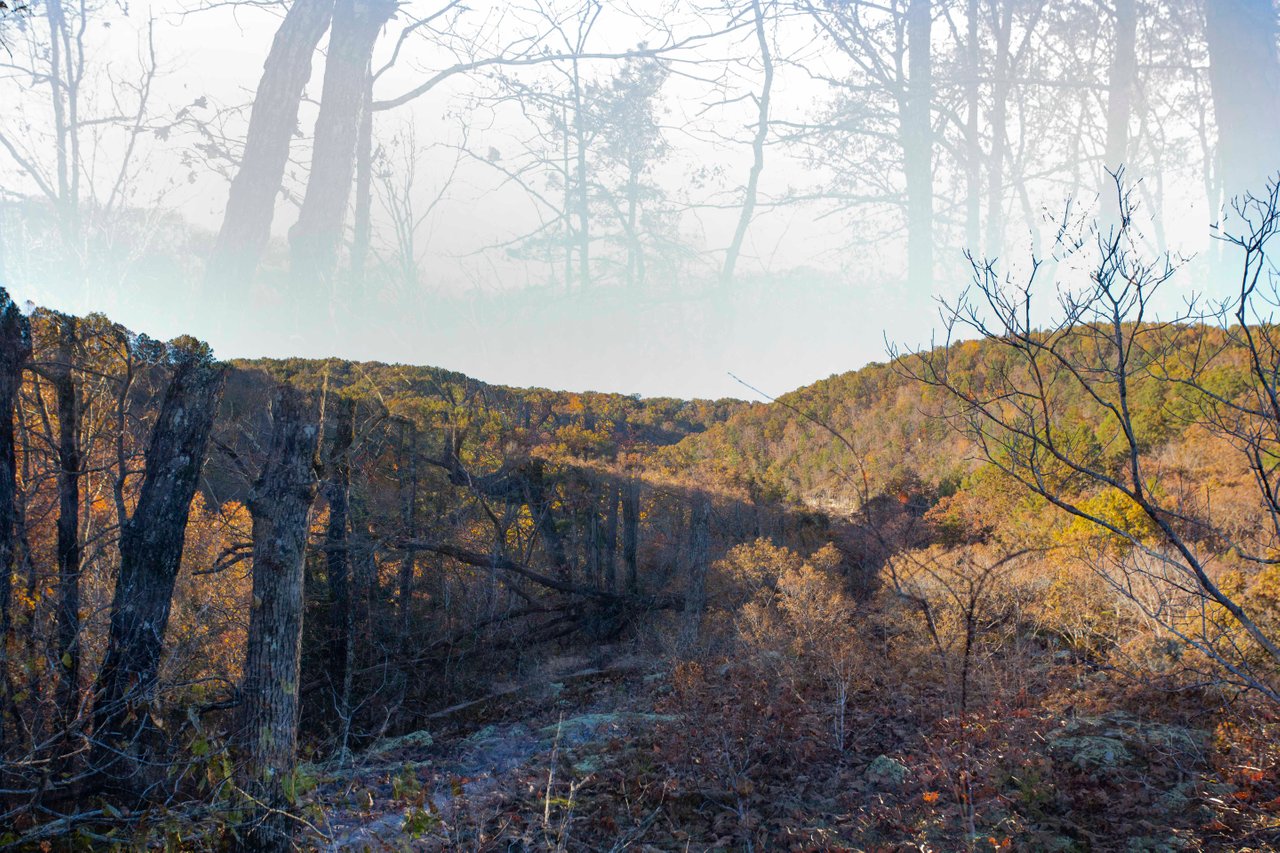 Here are a couple more weird double exposures I attempted...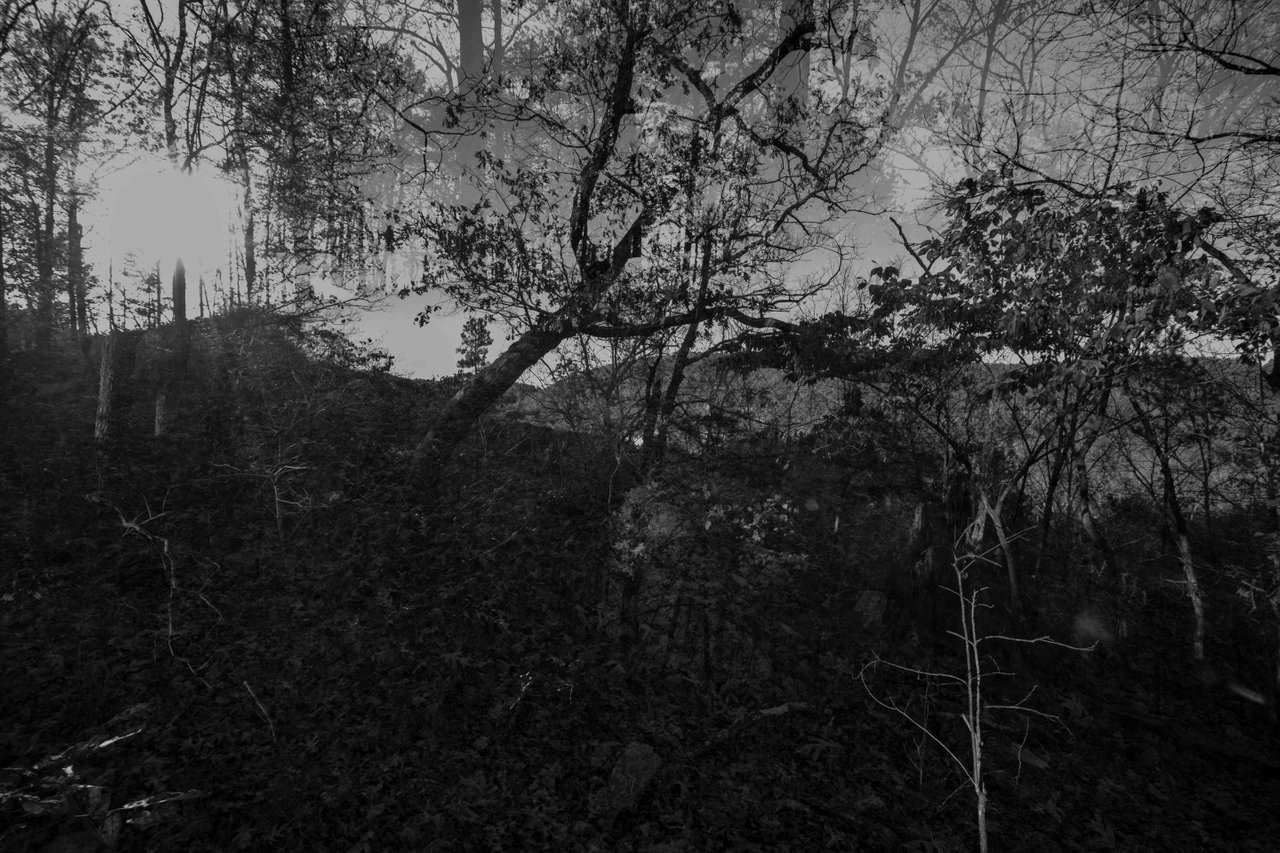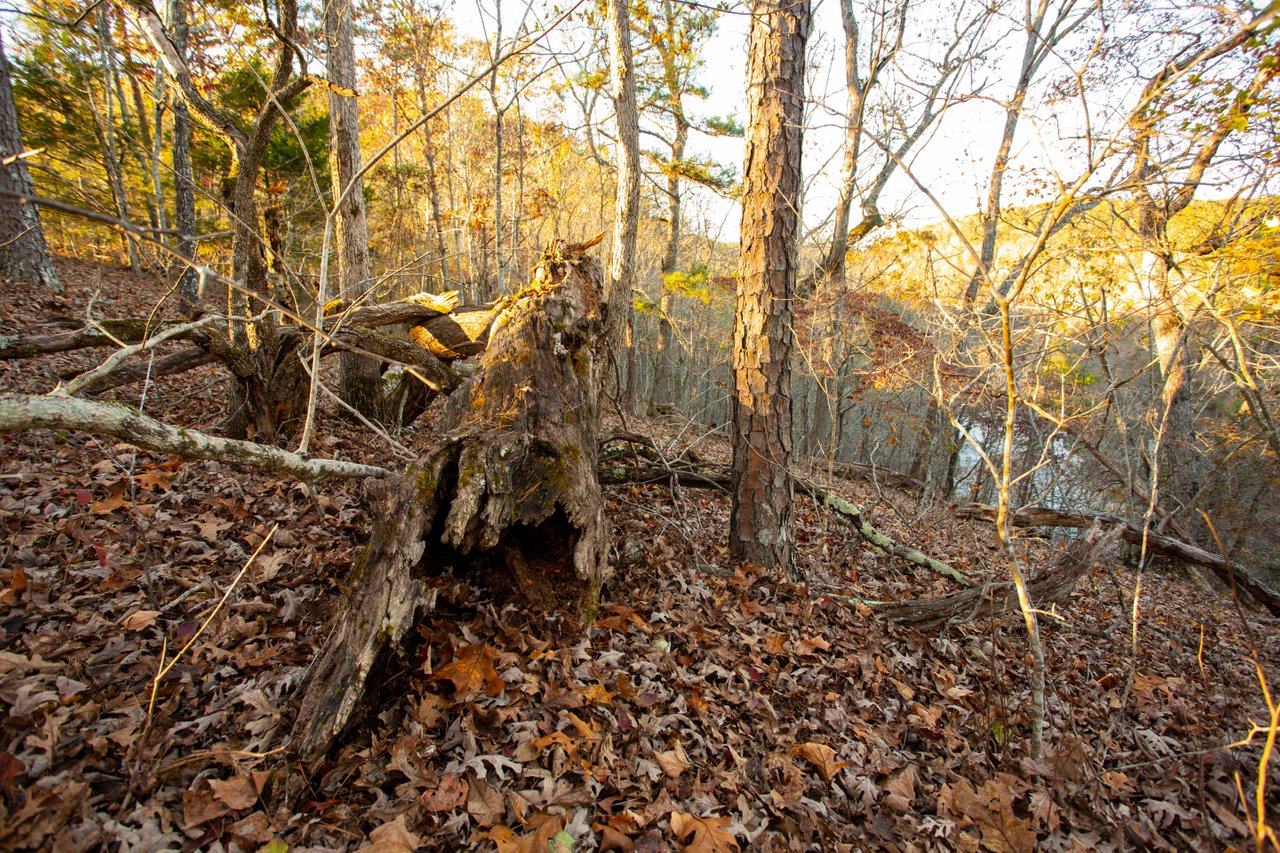 We always love going on little adventures like this but I wish fall would last just a little longer!!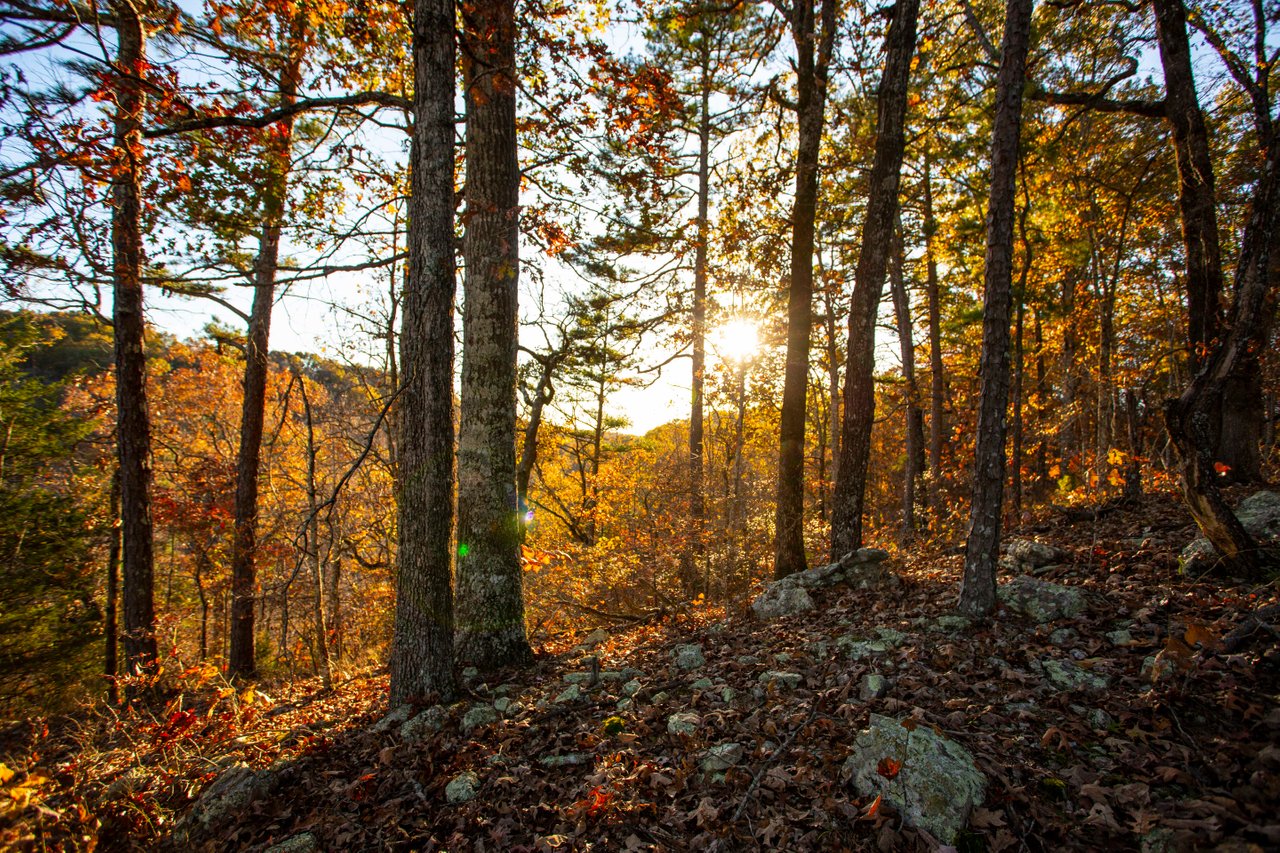 Canon 5Diii 70-200 & 17-40L