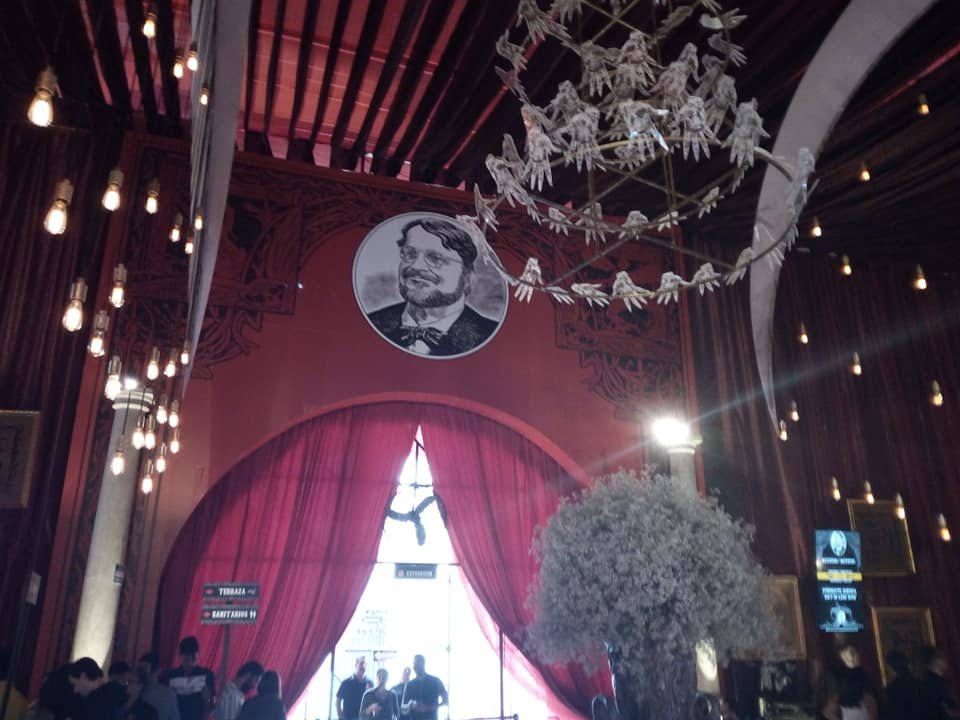 ---
I am excited cause I went to this great exposition of Guillermo del Toro in my city...his city also.,as he was born here, in Guadalajara, Jalisco Mexico.
---
Do you know him?
He has been the director/writer/creator of cool movies and creatures within his movies.
One of my favourites is
Cronos
; it was the first movie I saw with my mom and grandmother and I was delighted by the story and the special effects. Then I remember I watched the first and second part of
Mimic
and I also enjoyed them a lot.
I like the kind of movies where monsters/creatures appears, like the stories and most of all the making of these creatures, make me wonder and also they are an inspiration for making my own - although I haven´t done a lot of drawings of monsters.
What I love the most is - like Tim Burton´s movie The Night Before Christmas is that he also wants to show that monsters are not evil like humans think, but the contrary, they also have a soul, they are different and in many cases are glad to be that way. I think I prefer them to humans because humans with all their idea of "beautiful" and "normal" justify abuse and evil things. They are the real monsters.
Well, since I read that he was going to come and expose all his creatures and work I said to myself I had to be there and enjoy that work, not only due to seeing the sculptures of his creatures but mostly the graphic work, illustrations and art-work.
---

---
So. I went online to buy my ticket and I was lucky cause I had the chance to find space on the third day of the exposition. I went to pick them before going to my job and waited to the day to come. I was very excited. I was not going to lose that opportunity cause also as he said, it is the last time he is going to show all his monsters in an exposition and it was great that he came here to share his wonderful opportunity he got to create magic. Not a lot of people has the chance to dedicate his life to create awesome things and to be creative and keep doing what we love. I don´t know If I would have the chance someday but going to see and enjoy those life experiences is great.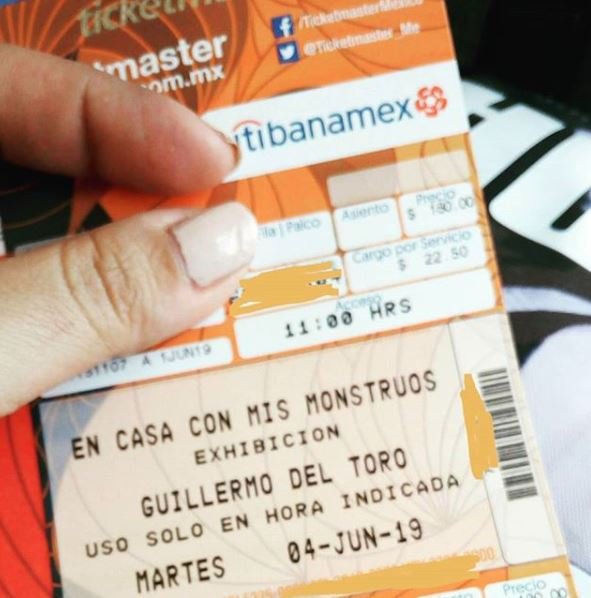 ---

---
So, I was there at the beginning of the "travel" to meet the world of this mexican director and see all the things he has to share with the people. I enjoyed every space, seeing weird and creepy art and sculptures was great. There is a lot of inspiration there and felt like I was at home and I wanted to take my pencil and draw more things, now inspired by this other kind of art I was seeing there.
Well, this is part one of my visit to that exposition but I will share here 2 photos of the place that I loved, and I will be sharing with you what other cool things I saw there. Do you want to continue reading my blogs about this nice experience?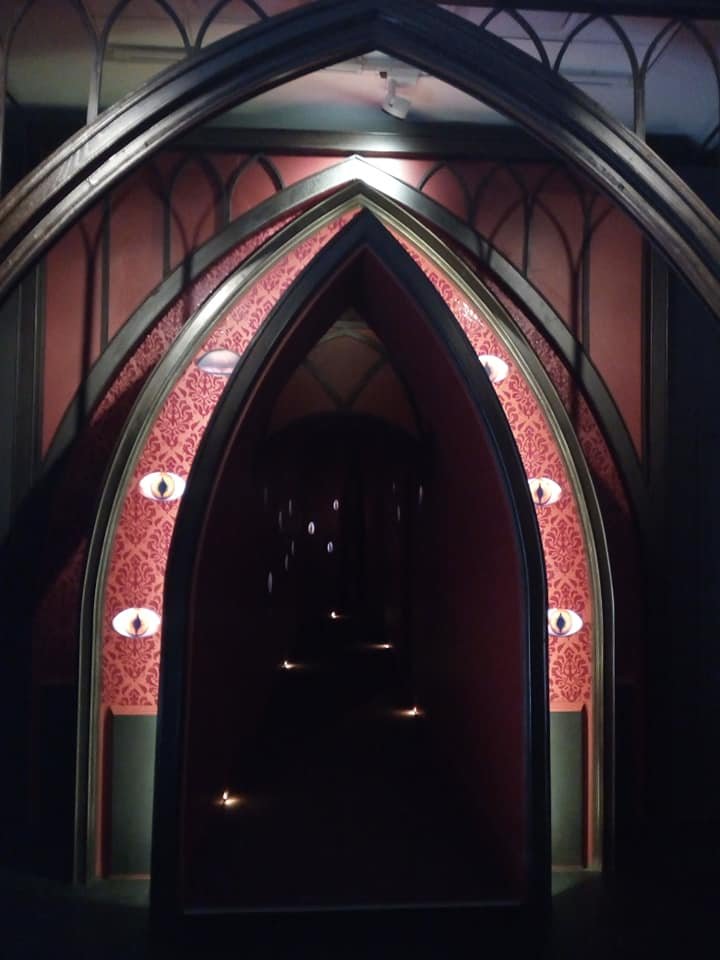 ---
---
BONUS