Introduction
Do you remember I started a series of "Exploring El Salvador"? If not or this is the first time you visit my posts you can check the first post from this series here.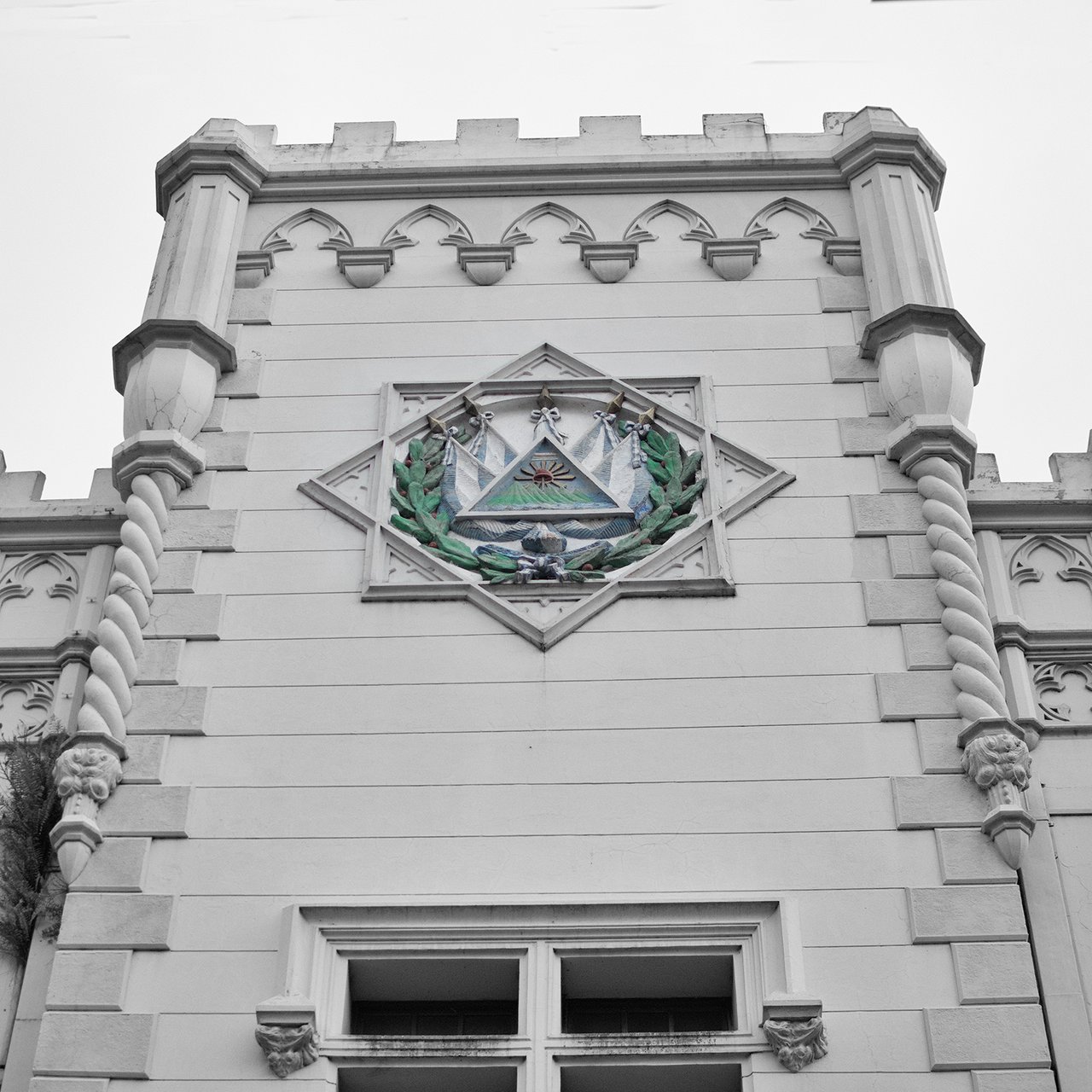 El castillo de la Policia, San Salvador
This time I will bring you to the downtown of San Salvador. I had the opportunity to make a photowalk so we can take photos and some videos too 😊
Photography day
There is a group of photography that organize walks so I joined it. The heart of the downtown of San Salvador is the hardworker people who spend the time there.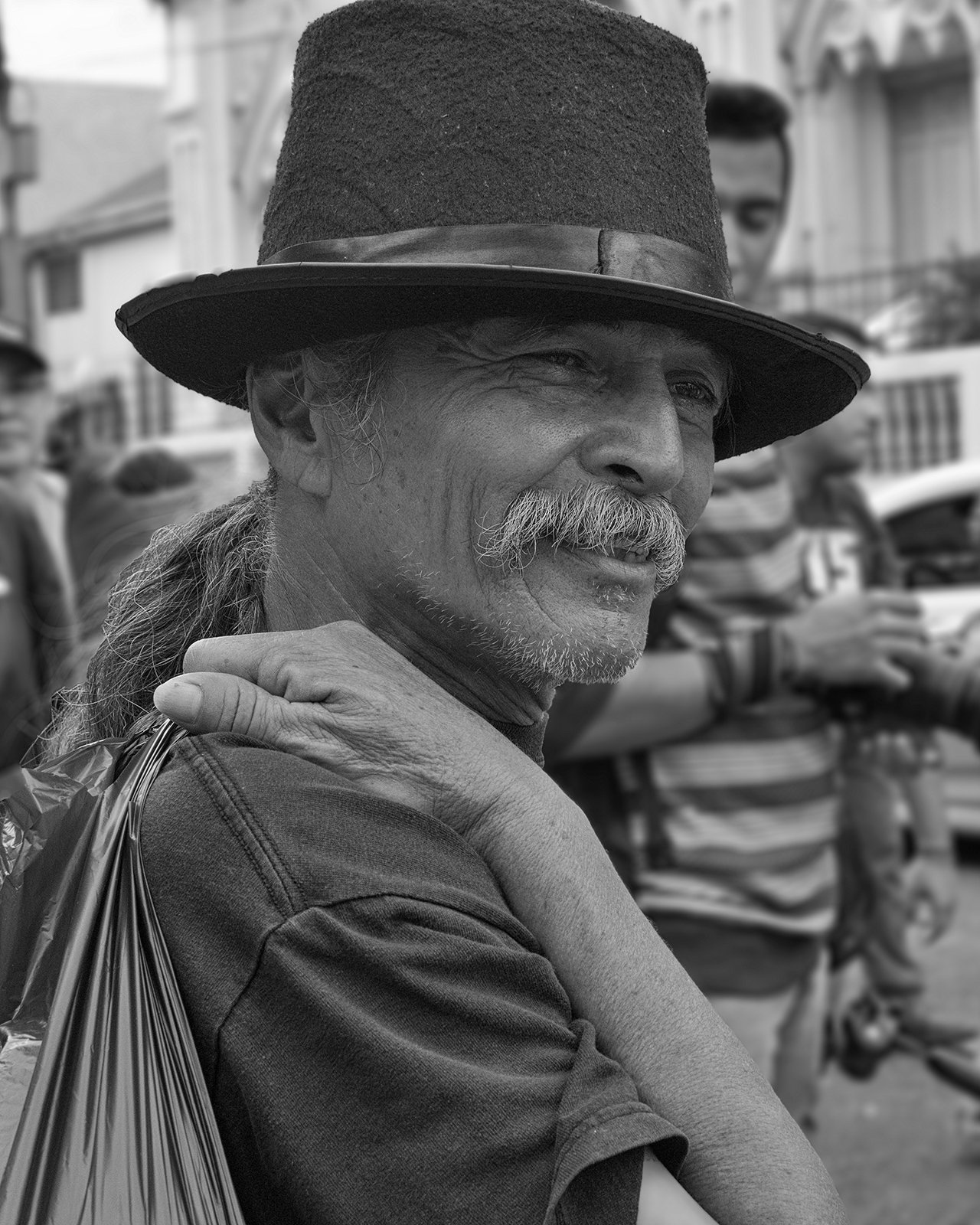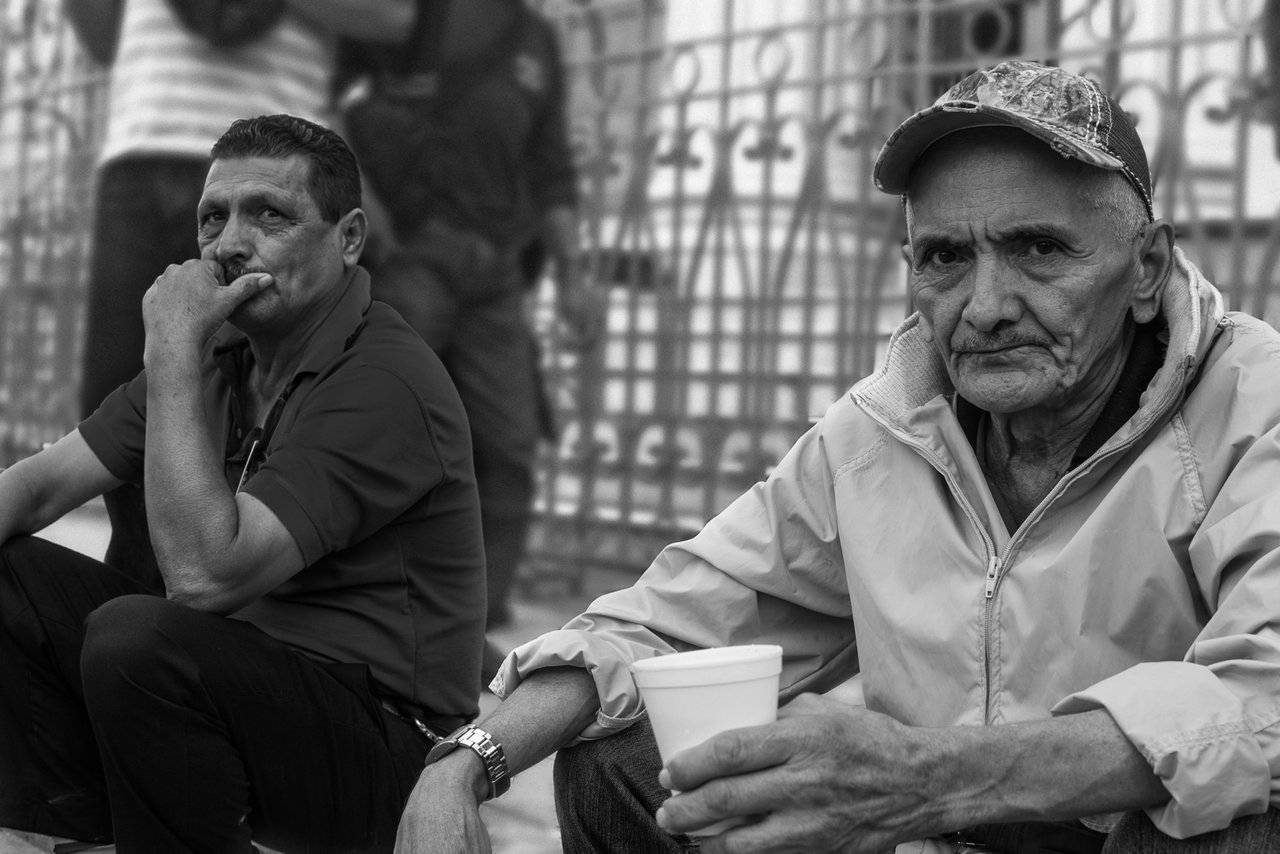 Most of the business are informal so It is very messy.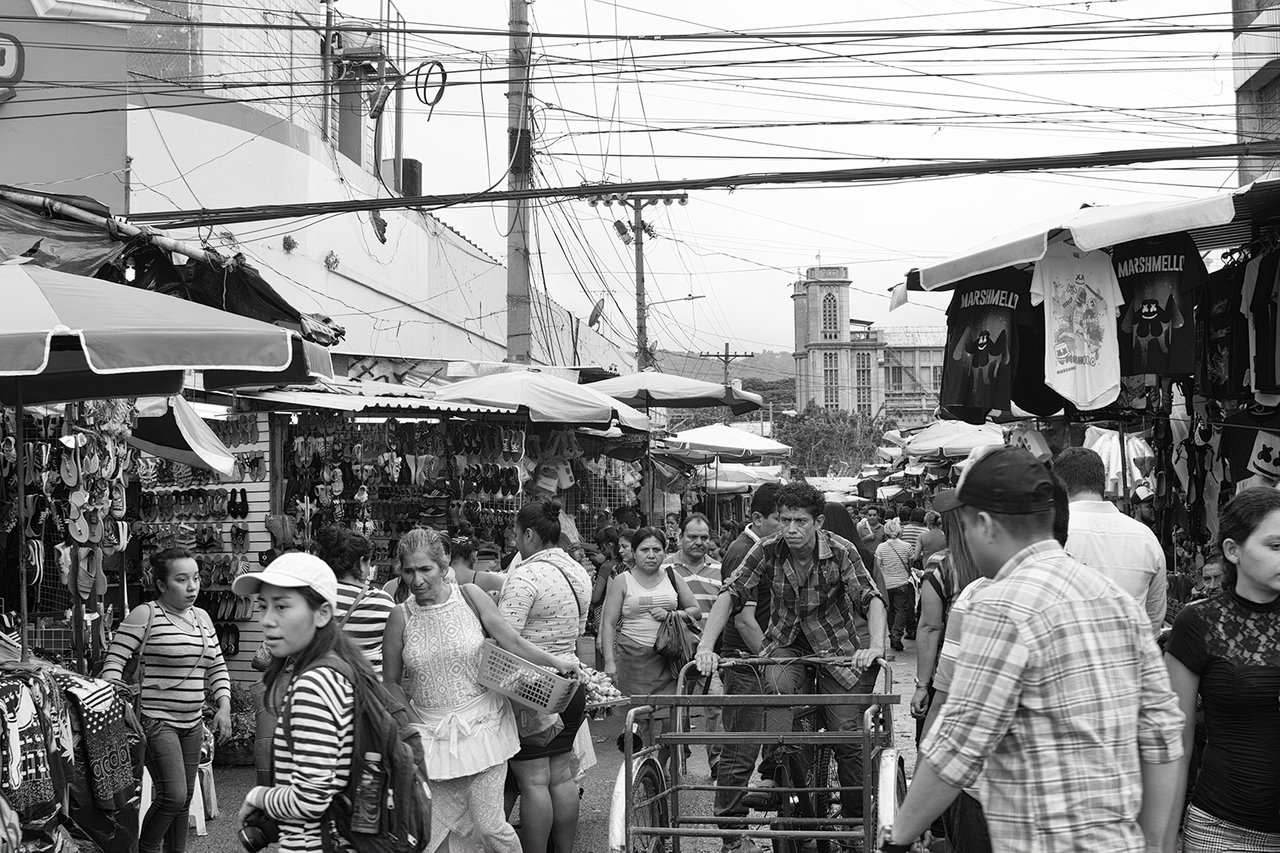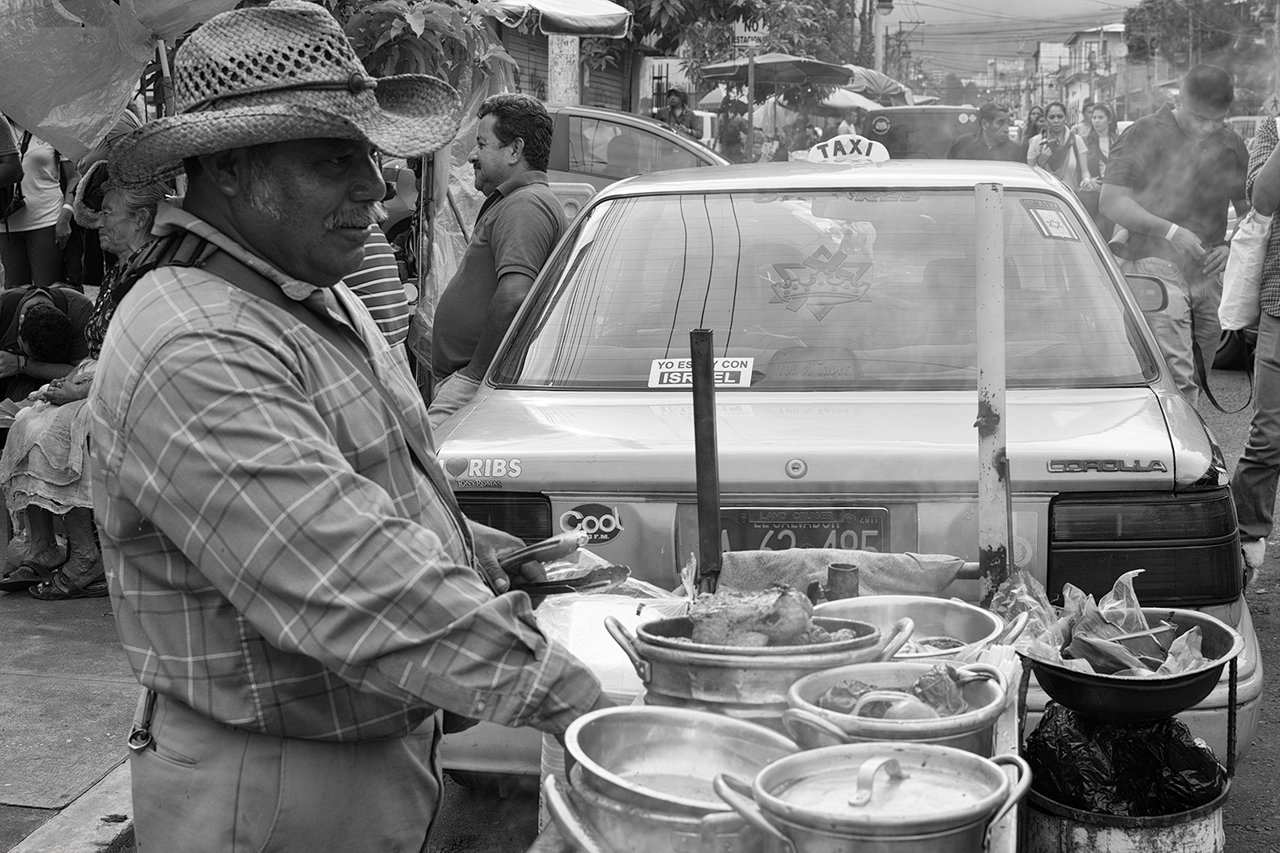 The downtown is influeced by Spanish colonization so most of the buildings and monuments looks like this one: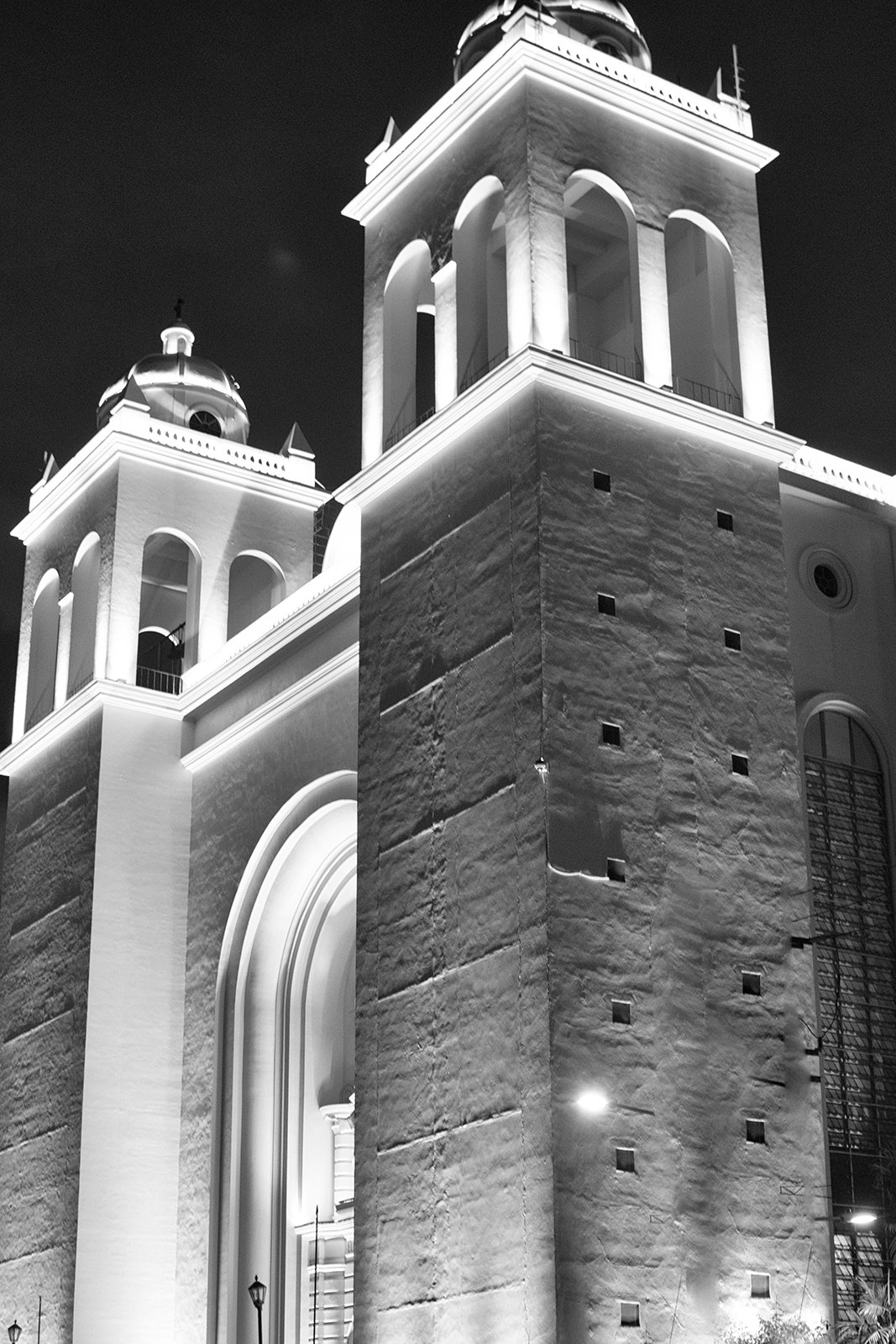 Catedral Metropolitana, San Salvador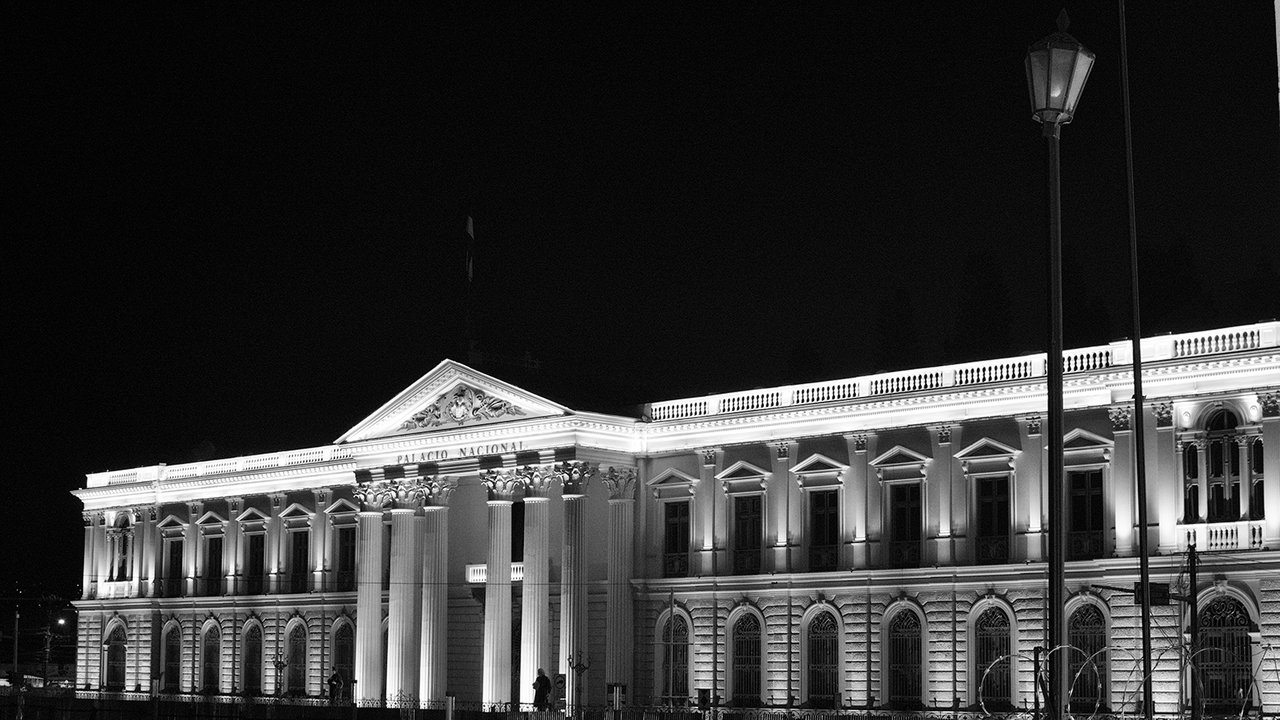 Palacio Nacional, San Salvador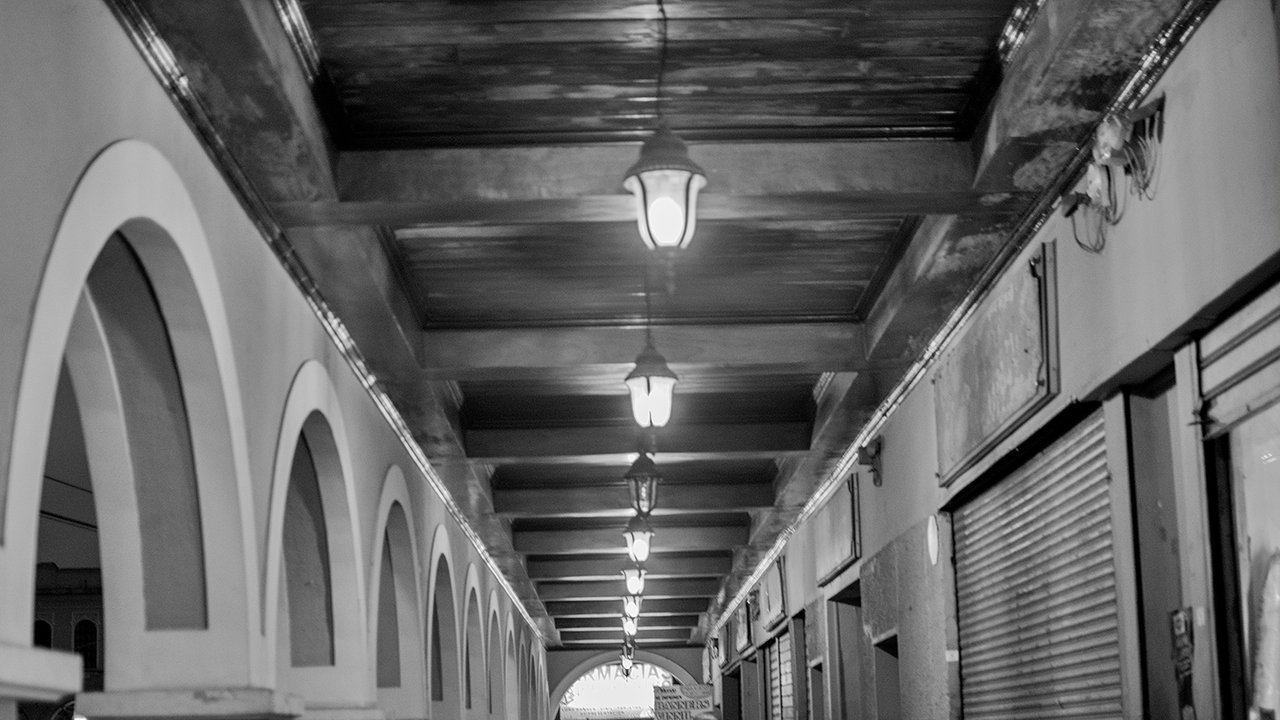 Portal La Dalia, San Salvador
I hope you enjoy this tour of the downtown San Salvador! More post of this series coming soon.
| Camera | Lens |
| --- | --- |
| Nikon D3400 | Nikon AF-S DX 35mm F/1.8G Lens |
All the photos and videos are taken by myself. / Todas las fotos y videos son tomados por mi persona :)
Thank you for your comment! / Gracias por tu comentario