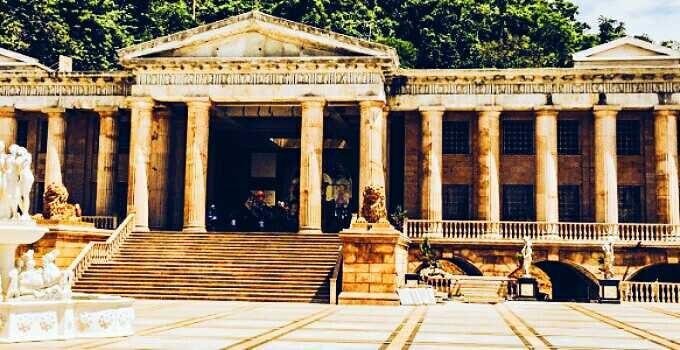 How will you define Love?
Love is patient, love is kind. It does not envy, it does not boast, it is not proud. It does not dishonor others, it is not self-seeking, it is not easily angered, it keeps no record of wrongs. Love does not delight in evil but rejoices with the truth. Corinthians 13:4 - 8; 13
---
Love is a combination of two souls that shares state of likeness and respect each differences . It is the most powerful emotion a human can experience.
How will you show your Love to the one you Love?
By giving love letter? By giving flowers, chocolates and gifts? By taking him or her into the cinema and watch romantic movies? By having date on the beach under the sun set?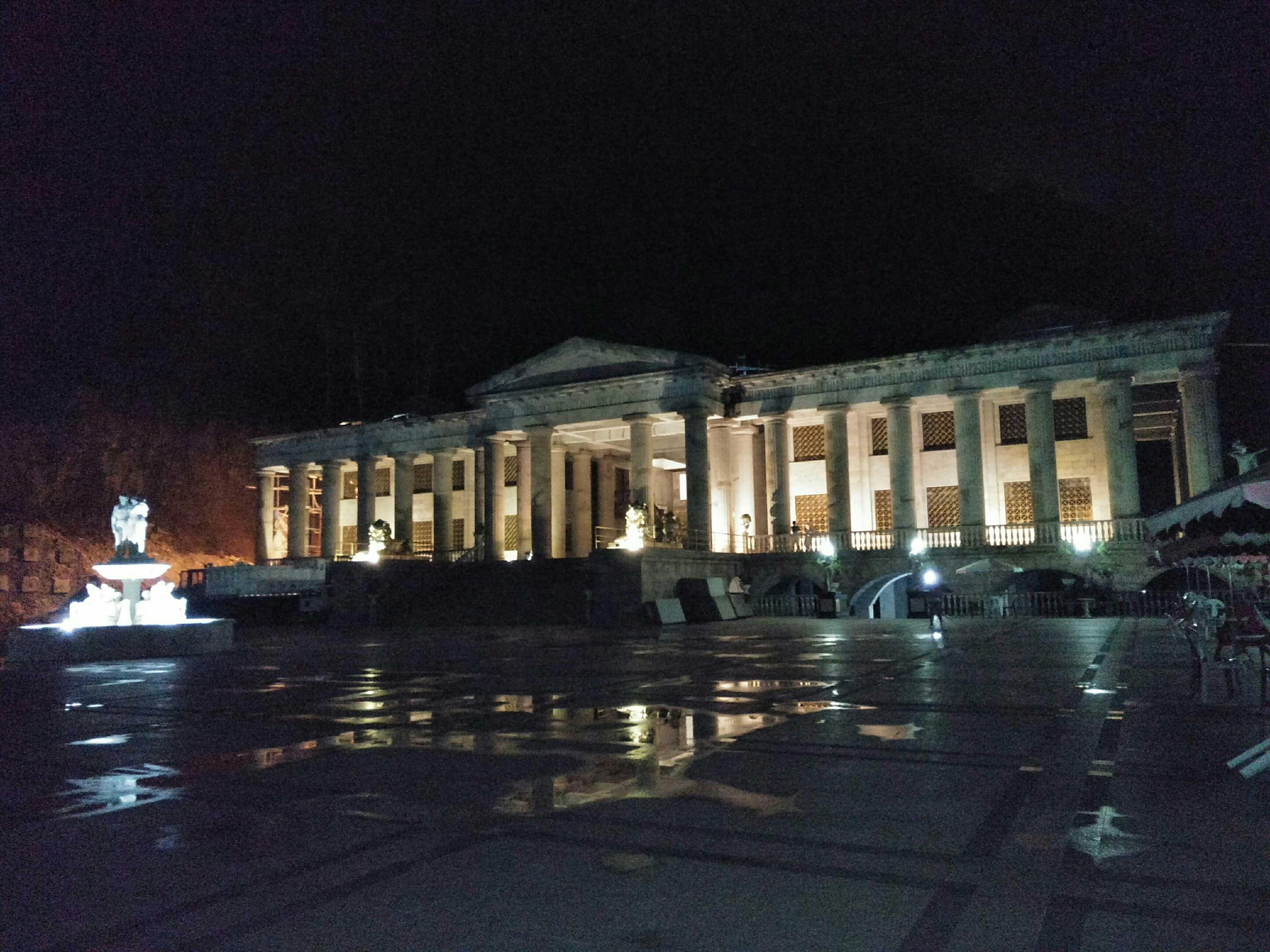 But with Teodorico Adarna, He built a colossal edifice for his wife Lea Villa Albino-Adarna to show his undying love and named it TEMPLE OF LEAH.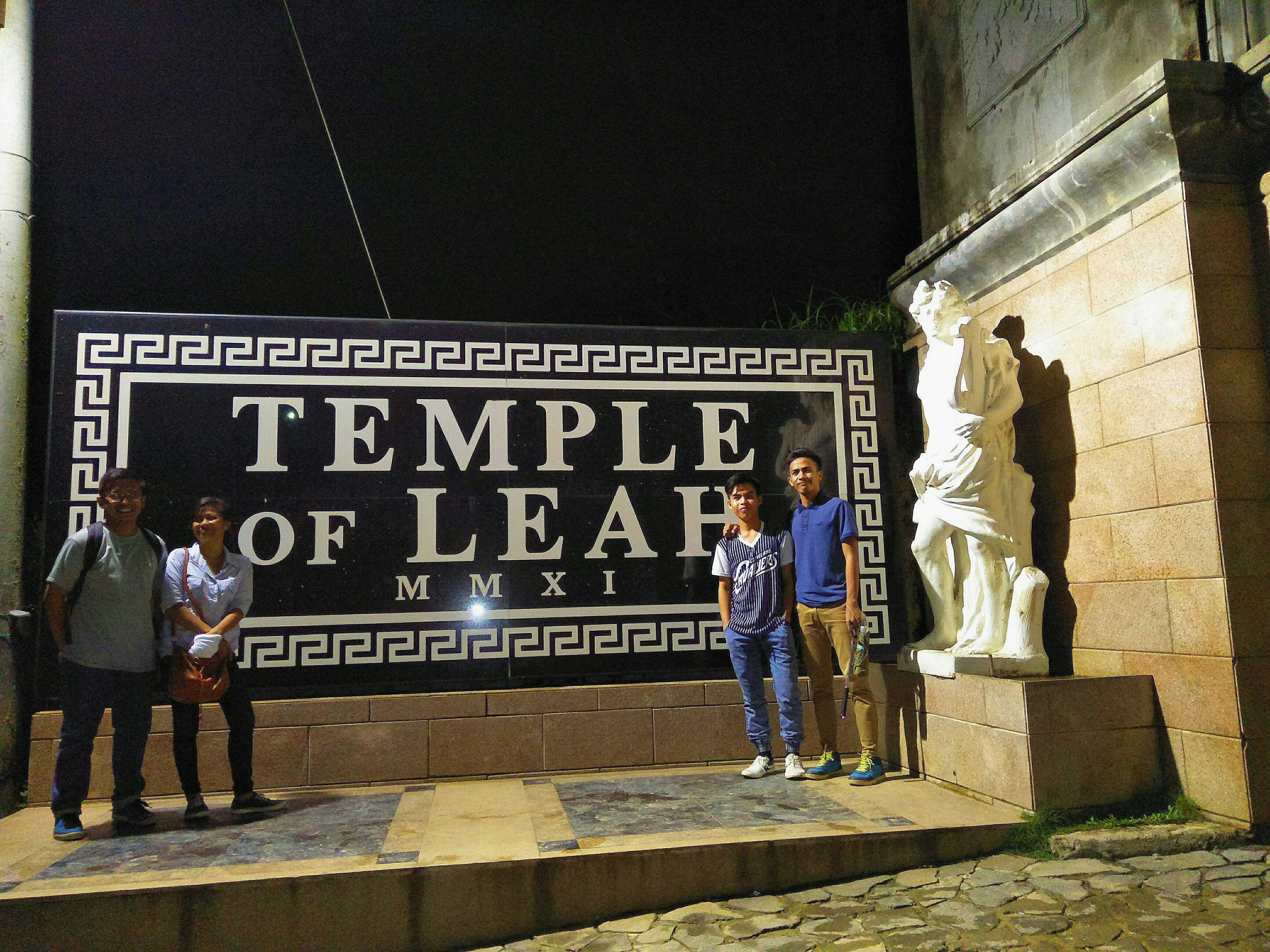 Standing in the midst of vast mountains of Brgy Busay Cebu City is a proof of undying love of a husband to his wife.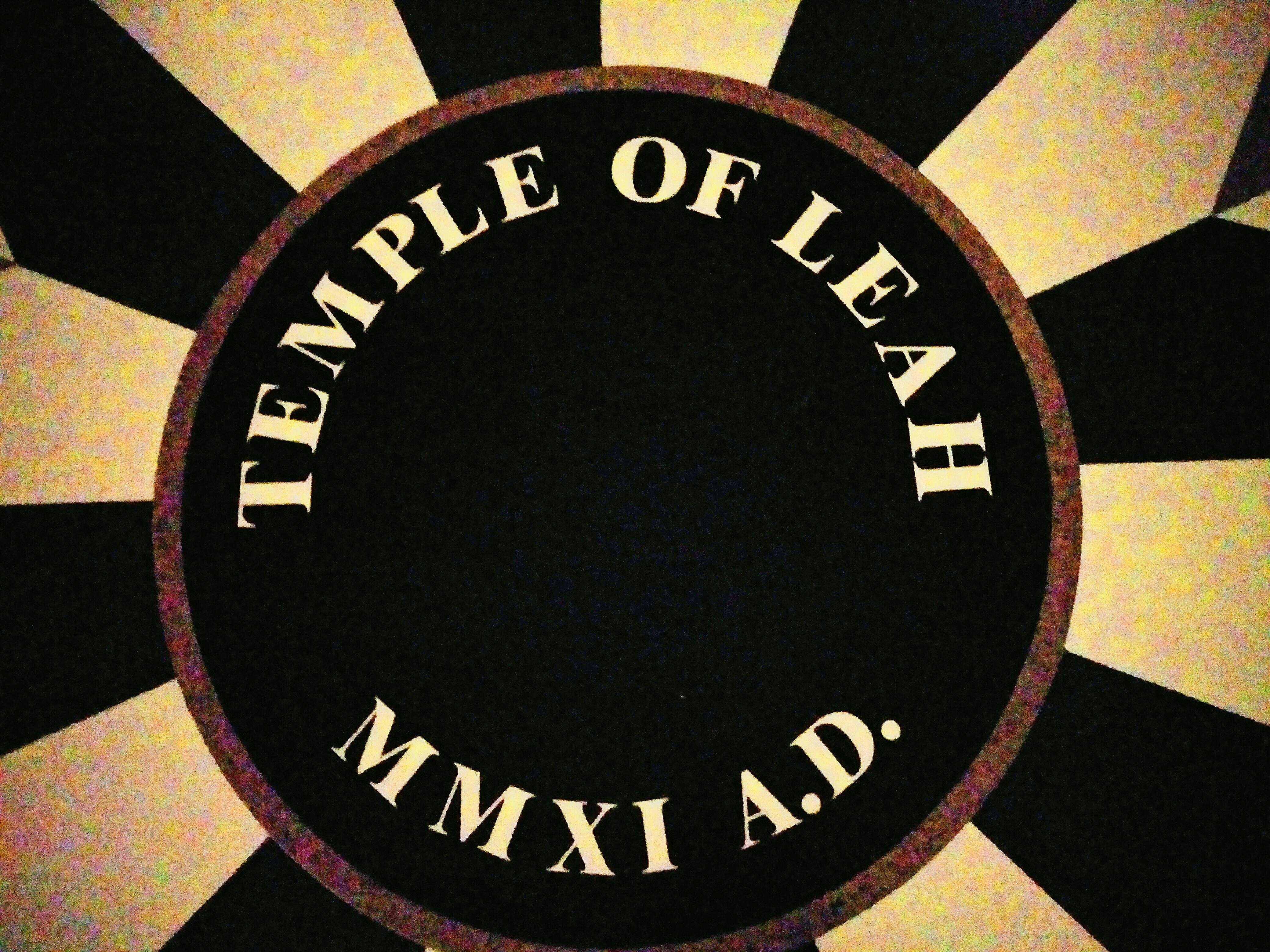 The Roman Architecture inspired Temple was constructed way back 2012.
As the Temple of Leah is contructed many locals got excited for there is no so much Roman Architecture are found in the City.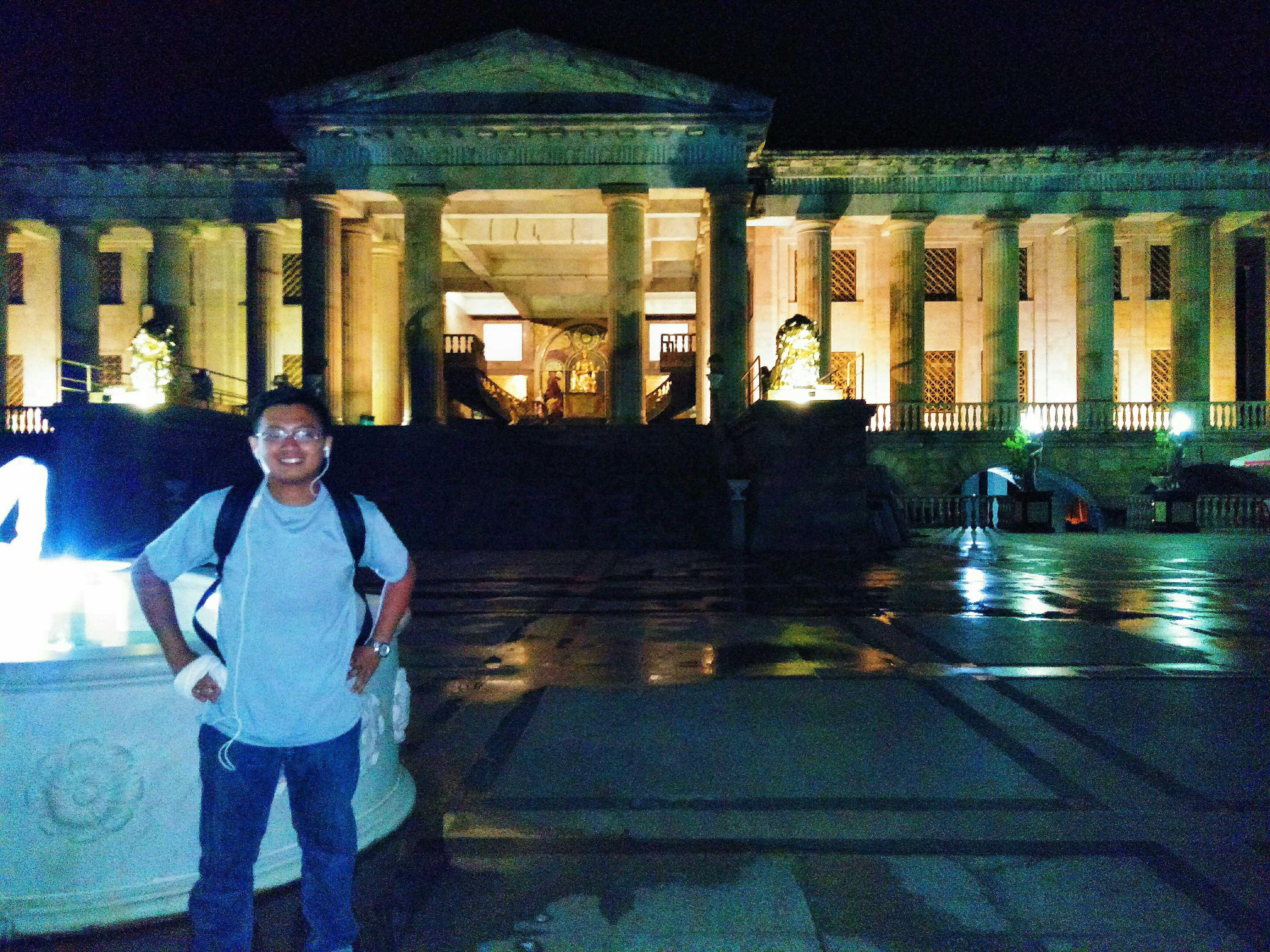 Temple of Leah has considered to be one of the attractions just around the city. Since this temple was made with due of love a lot of couple visited this place because this does only offer spectacular view of city and also the feeling of warmth.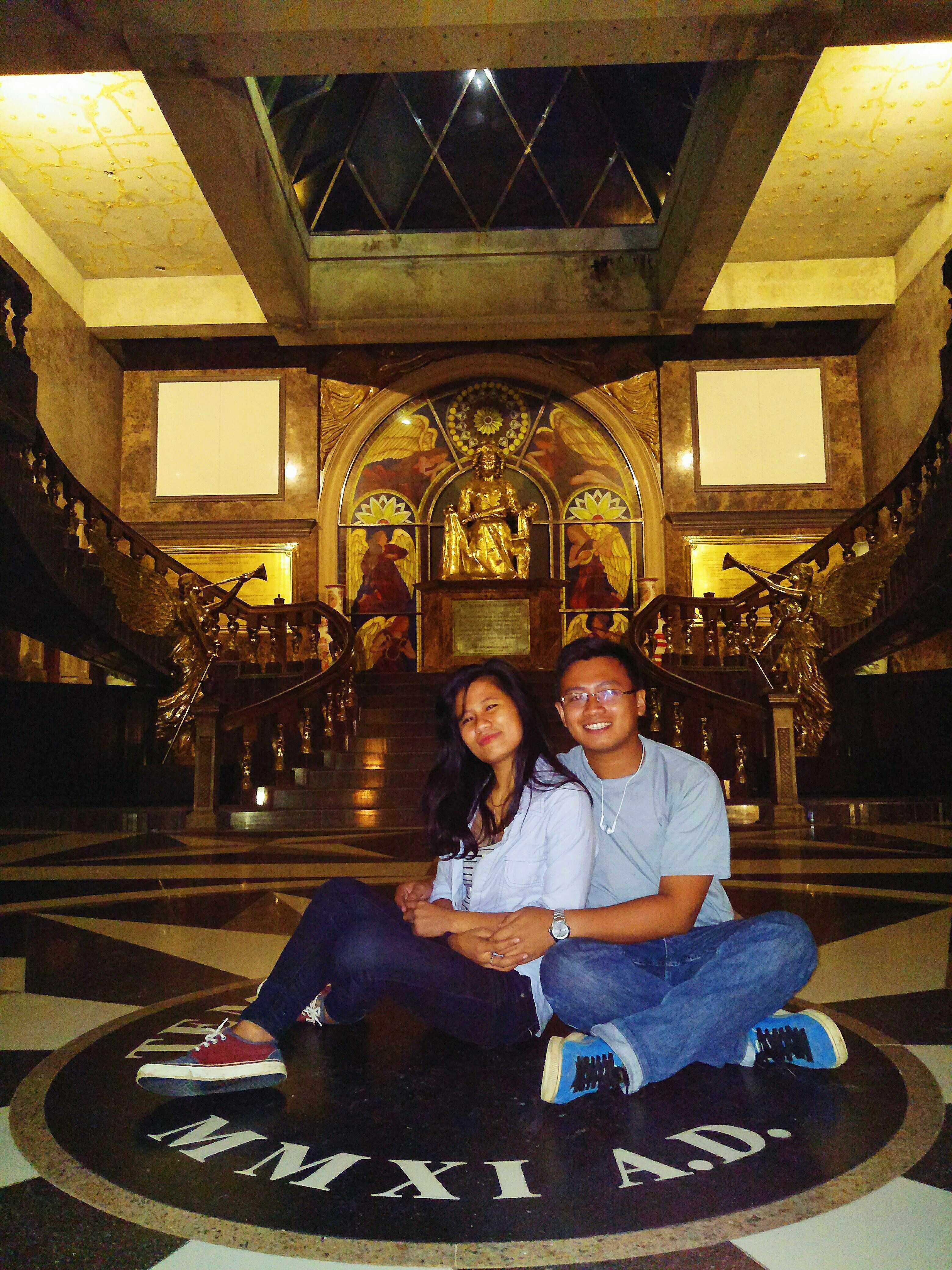 This new affinity is a picture perfect for those individuals who is interetsted about art, for it offers some Ancient Greek Architecture it has also Art Gallery and Museum.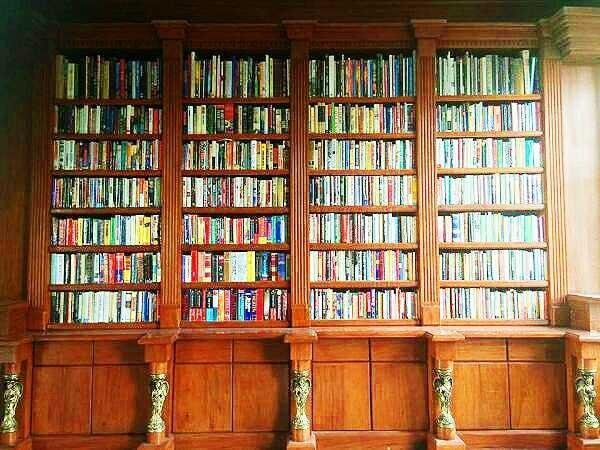 When you are approaching the temple, an astonishing giant Gold Lion will leave your mouth hanging, stationary on the both side of the stairs on the main entrance.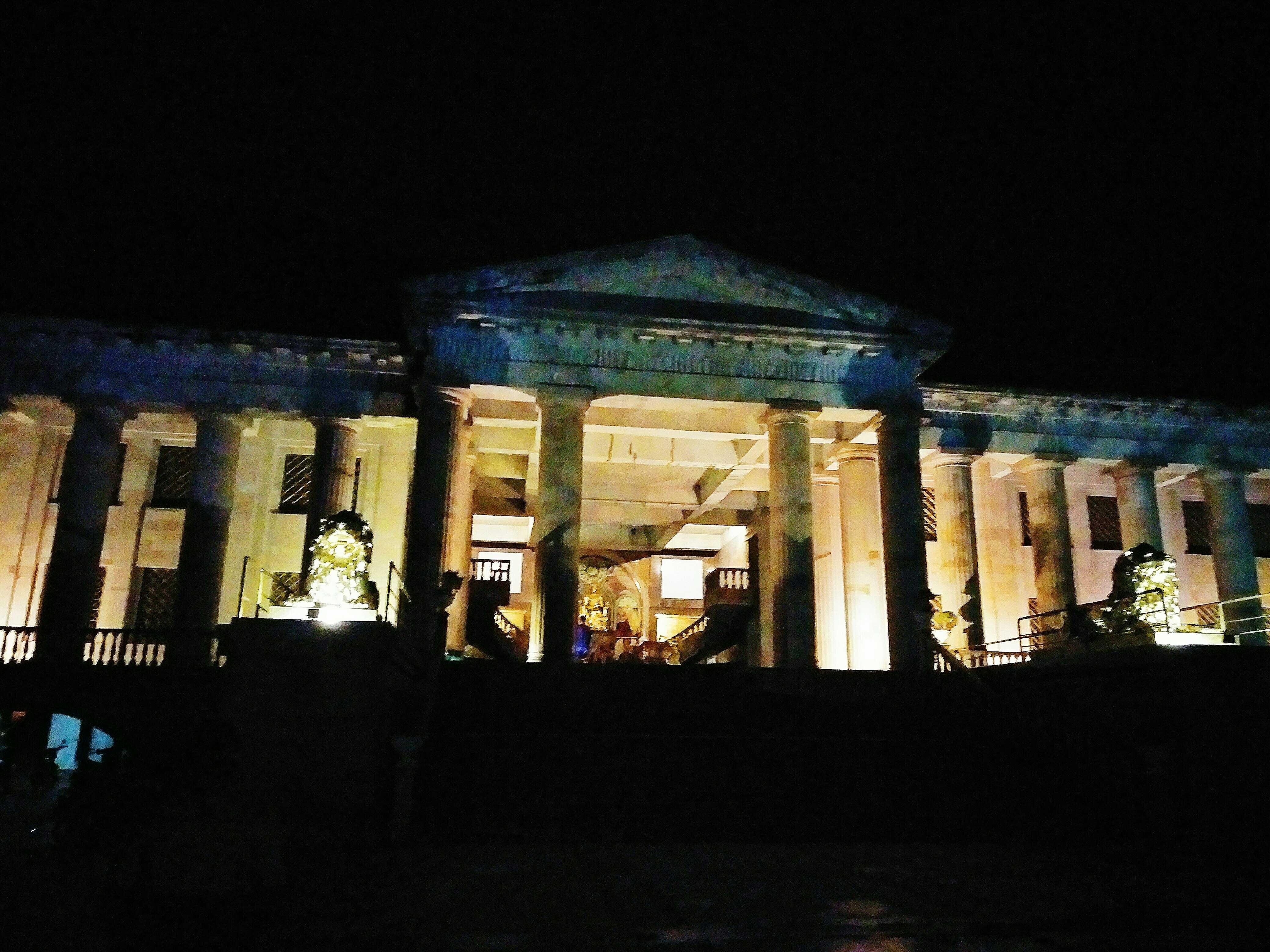 Temple of Leah will surely let you feel that you are somewhat in Ancient Rome. It also offer an overlooking view of the citylights during the night.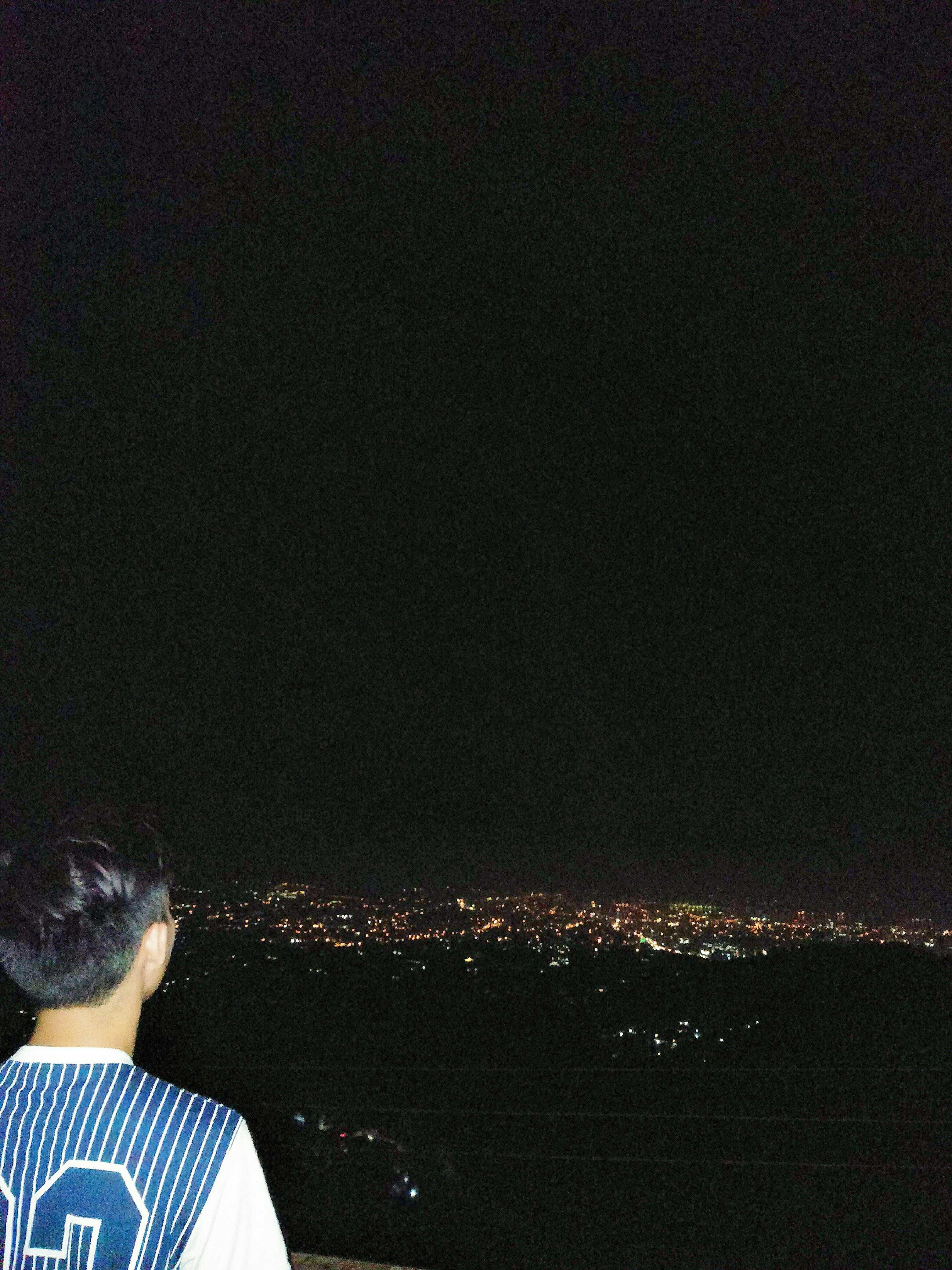 See? that is how love changes life.
All impossible are made possible by Love.
So do not spread hate, spread love, for LOVE is the most powerful thing on Earth.
This is @joco0820. Thank you for reading my blog don't forget to Upvote and Resteem and follow.