I got lost, found my way again, got wet, and was at a mountain lake in Slovenia.
Unfortunately, I will be too late at home today to do a regular post. I was hiking in Slovenia and will tell you more about it in my tomorrow's post.
In the meanwhile some photos from today, made with my Xiaomi smartphone.
Krnsko Jezero - Lake Krn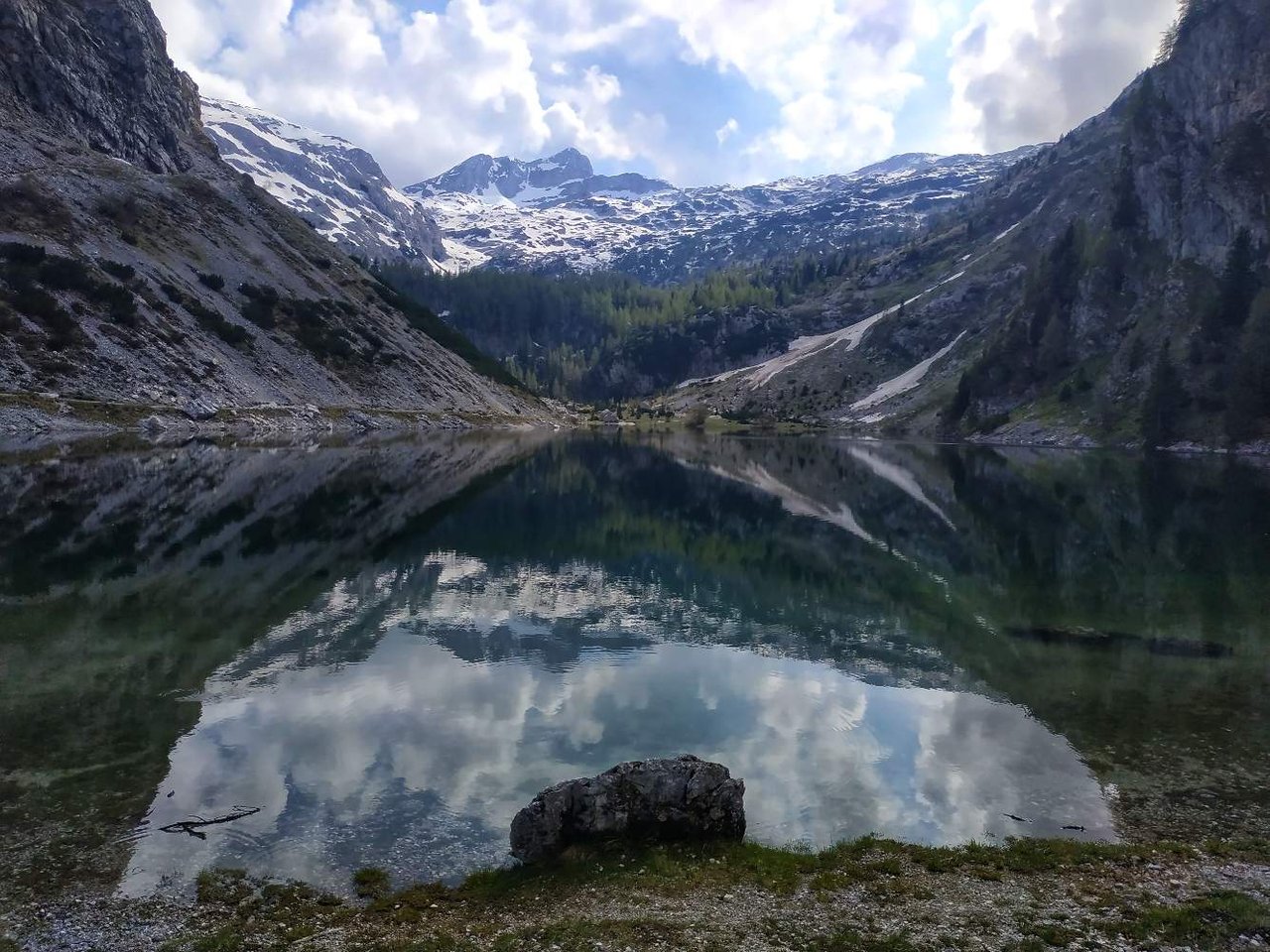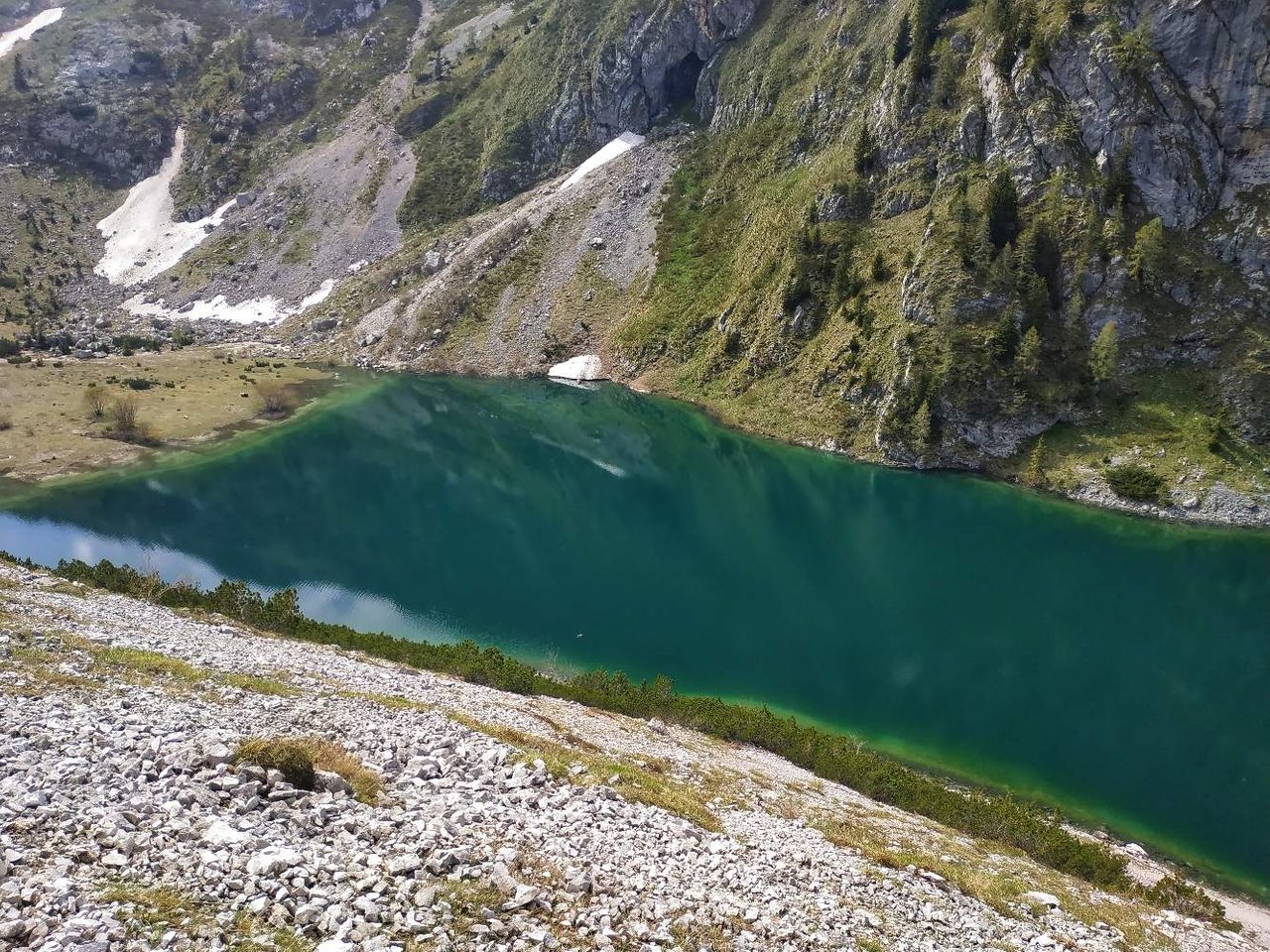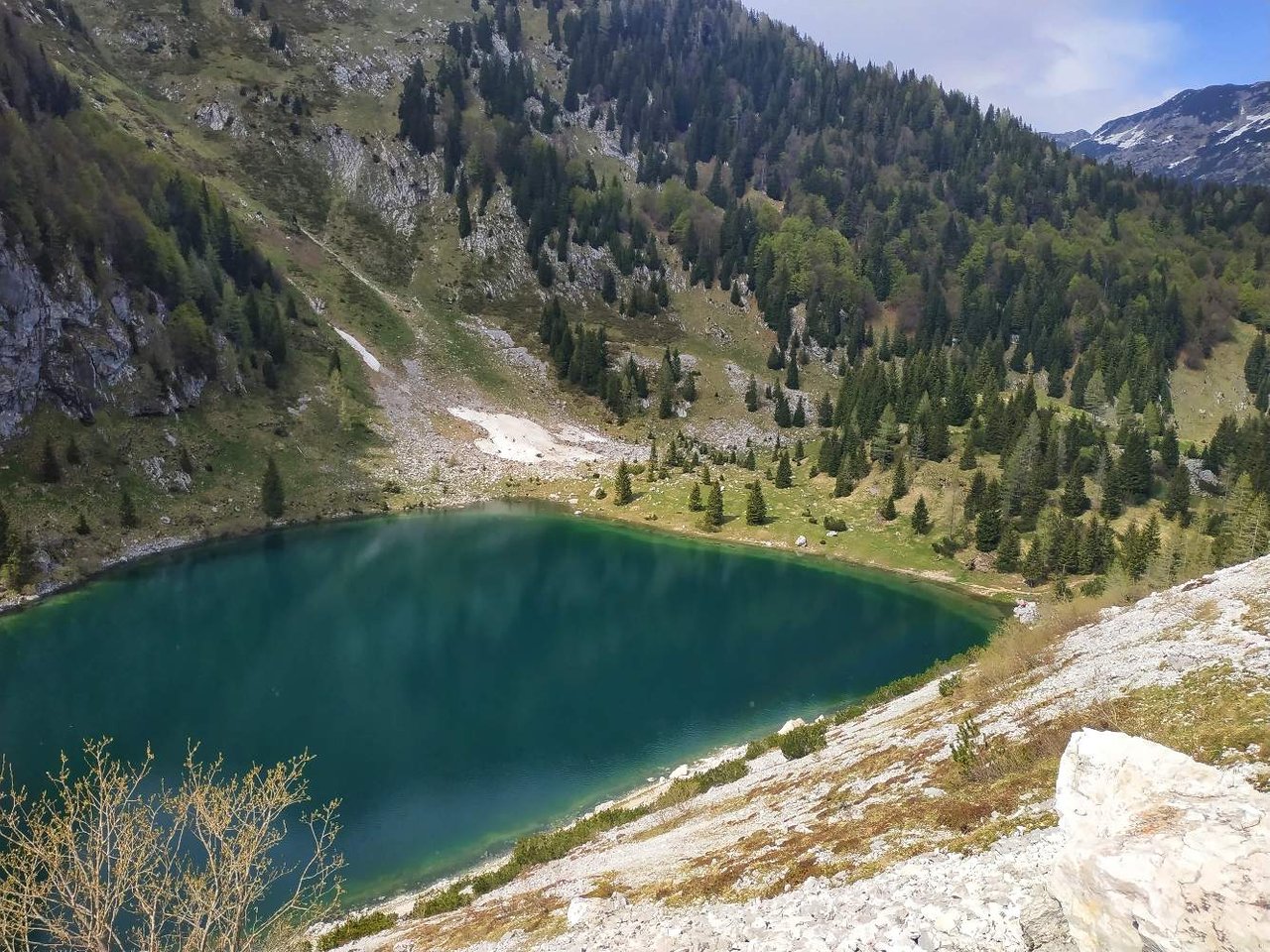 The path up to the Lake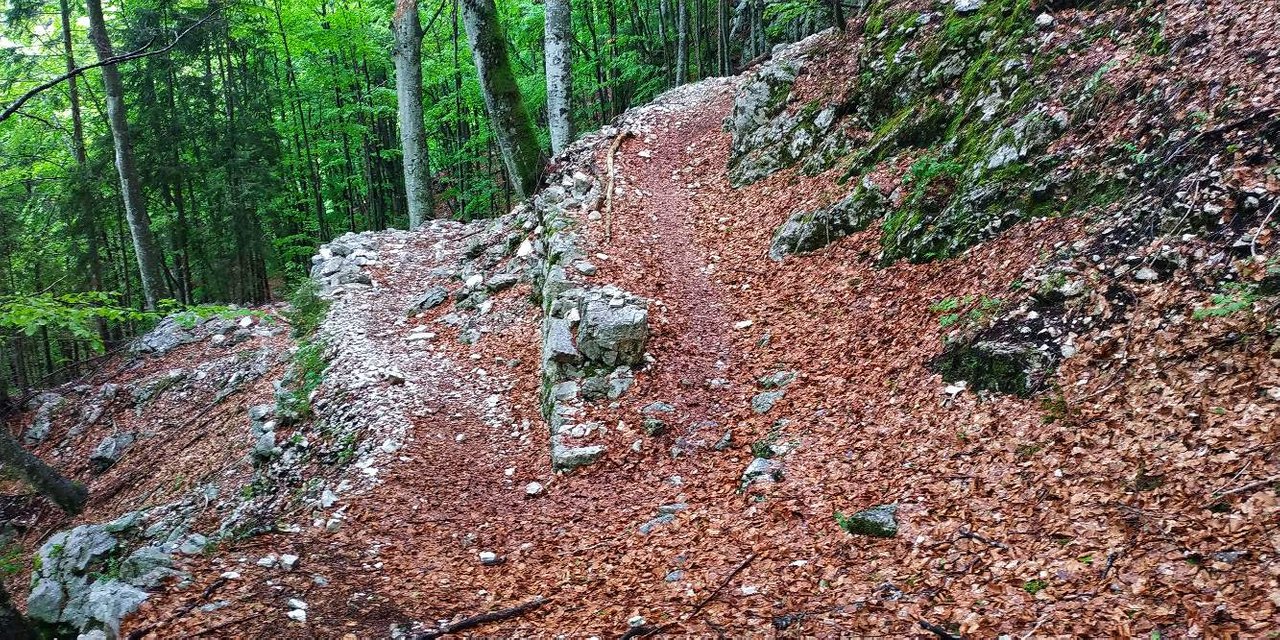 Have a nice evening, I will fall into my bed, as soon as I get home 😀
Posted using Partiko Android